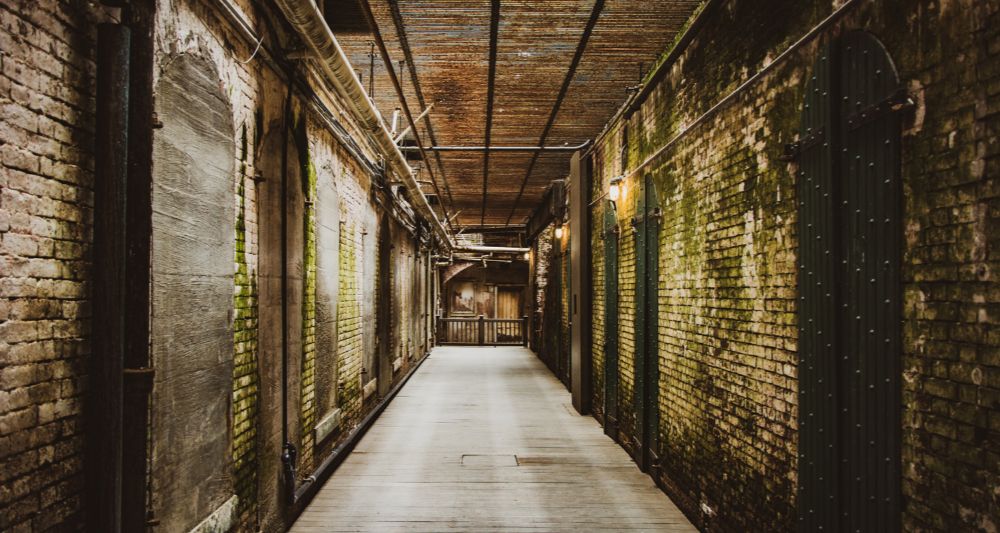 Do you have what it takes to escape?
We have partnered with Houdini's escape rooms to give you the best escape room experience in our Tenpin centres.
Do you fancy yourself as a real-life Sherlock Holmes? Have you got what it takes to crack the code and break free from a locked room? Put your skills to the test at Houdini's!
Houdini's is an escape room game like no other! Players are required to work together to find clues, solve hidden puzzles, and decipher codes to escape a themed room before the 1-hour timer runs out.
​This exciting new concept brings the popular online game into real life, and gives players the opportunity to use their intuition, teamwork skills, and intelligence to accomplish a unique and challenging task.
If you think you can manage a swift escape, book in now!
Escape Here:
Gallery