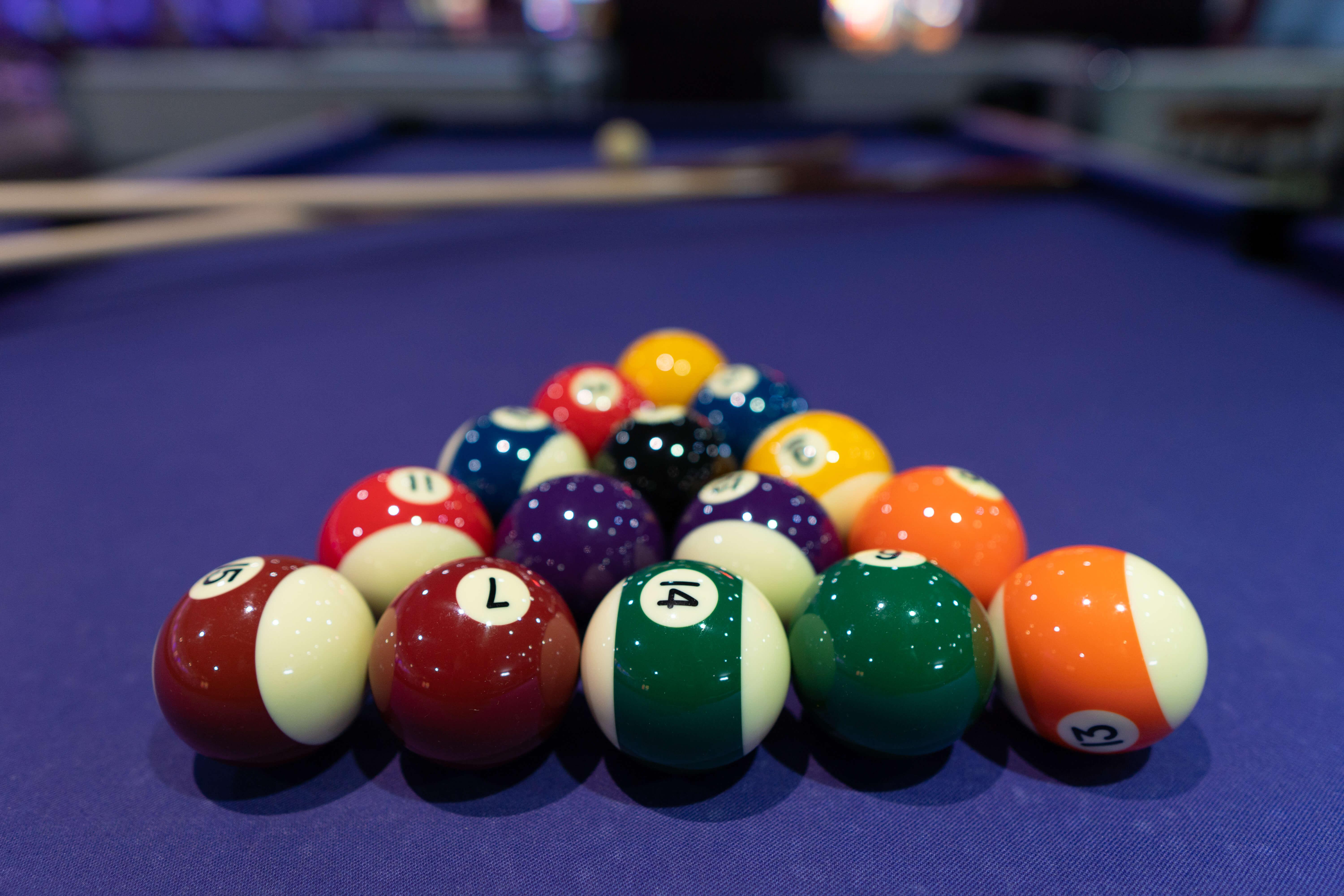 where to find us
about Tenpin Telford
Tenpin, more than just bowling!
Tenpin Telford is the home of indoor entertainment for a laughter-filled time with family and friends. For the best bowling, our 24 state-of-the-art bowling lanes will get everyone involved, and you'll have lots of fun in the process. But the fun won't stop there with karaoke, parties, and more to make sure you have the best time.
Our kid's parties are an absolute winner – so if you're after a kid's bowling party or a karaoke party for kids or adults, you can celebrate in style here with us. Whether it's a girl's night out or any special occasion, our 2 private karaoke rooms are sure to be a hit. There are thousands of songs to choose from to get you in the mood, so go ahead and belt out those classics.
What's more, with our popular arcade games, and pool and table tennis tables, there's plenty to keep everyone occupied. You won't want to leave. Our great-tasting food and drink will keep your hunger at bay. Why not treat yourself to a few cocktails or beers to make a day or night of it? We also play TNT & Sky Sports on our screens, so you don't need to miss a thing.
Opening hours
10am - 12am
10am - 1am
9am - 1am
9am - 12am
Christmas Eve
Christmas Day
Boxing Day
New Year's Eve
New Year's Day
10am - 11pm
Closed
12pm - 12am
10am - 1am
12pm - 12am
HOLIDAY DEAL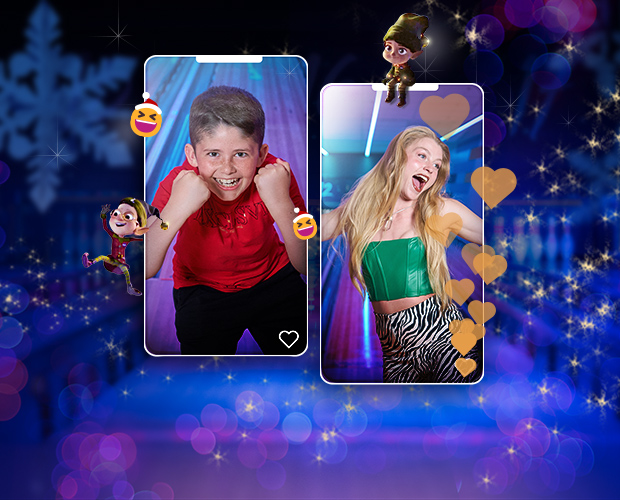 Christmas
Pre-Book online, call centre and in centre.
Monday to Friday all day.
Available to play from 27th Nov to 22 Dec.
2
Games of bowling

& a meal from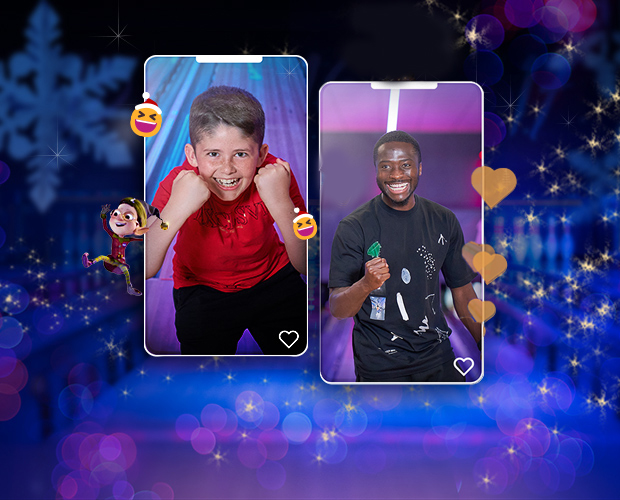 New Year's Eve
Pre-Book online, call centre and in centre.
Sunday from 6pm.
Available on 31st Dec only.
2
Games of bowling

& a meal from
Gallery