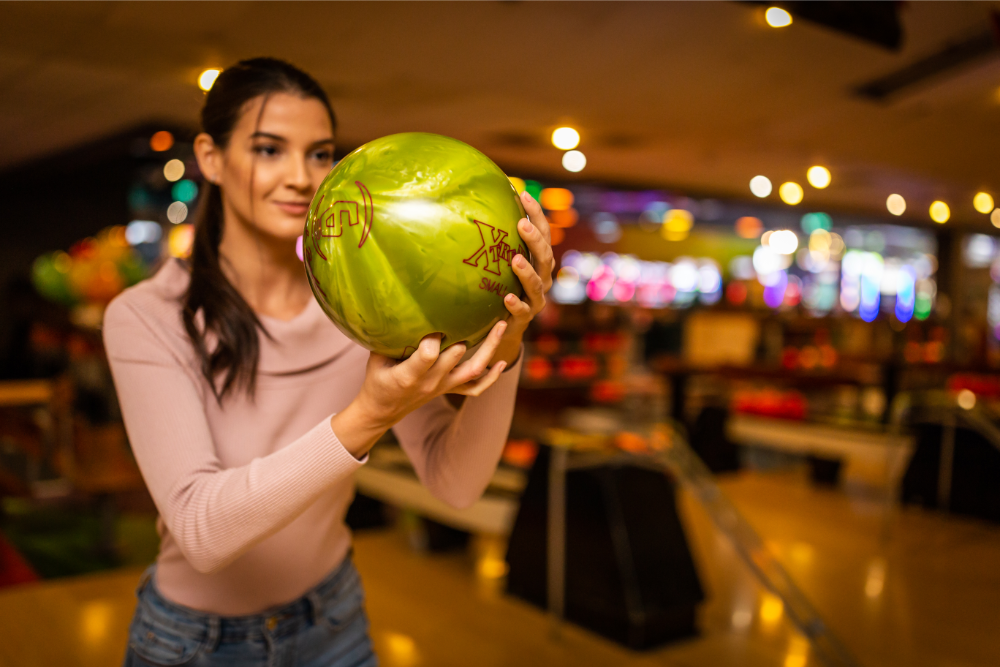 where to find us
about Tenpin Exeter
Government guidelines currently state that no more than 6 people should meet indoors together, therefore please do not book for more than 6 people.
Visit Tenpin Exeter for a fantastic day out. We have 22 lanes, arcade machines and pool tables for you to enjoy.
If you're feeling adventurous why not try Cosmic bowling where you bowl in the dark with neon lights!
Gallery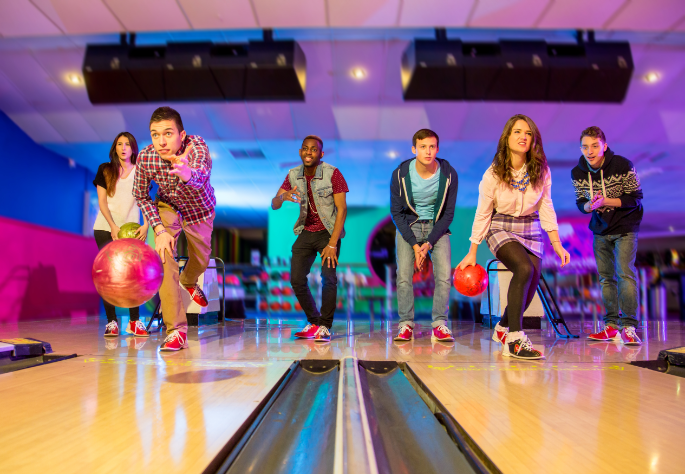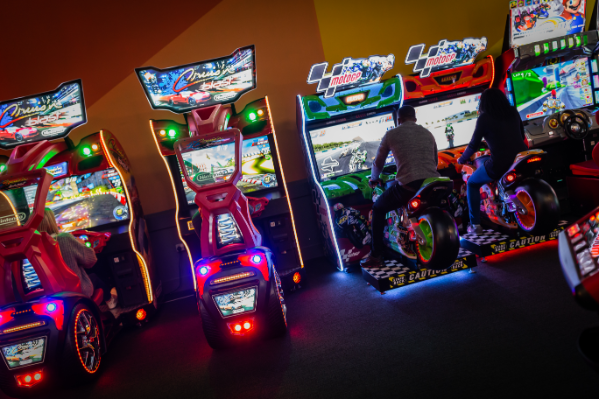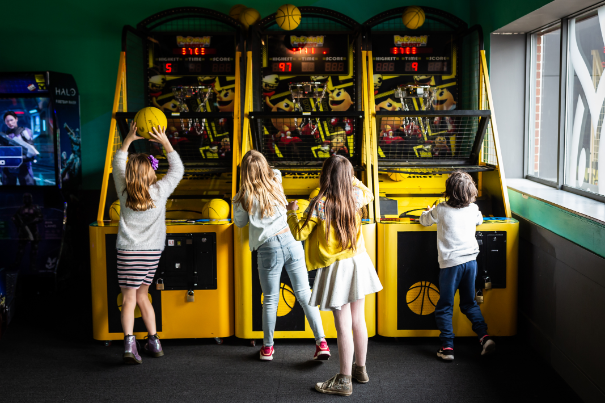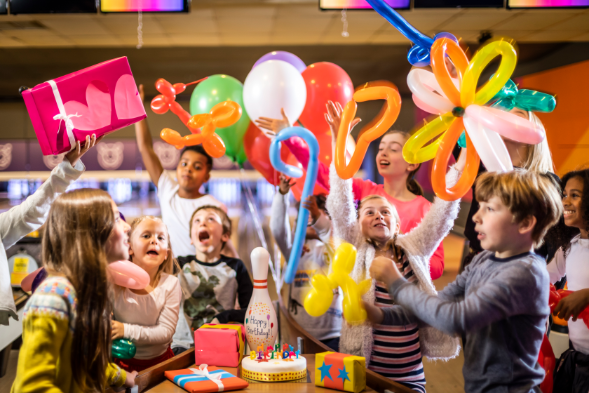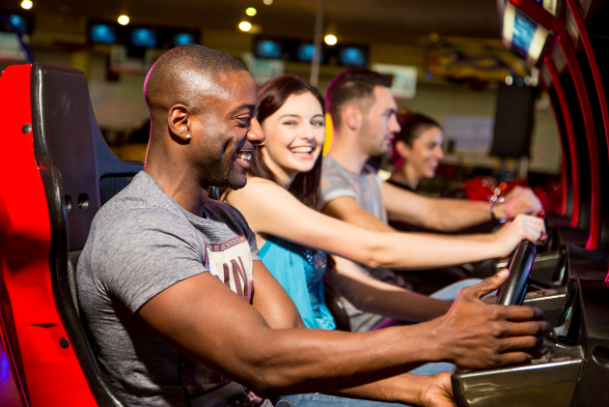 Follow us
EAT DRINK PLAY BOWL