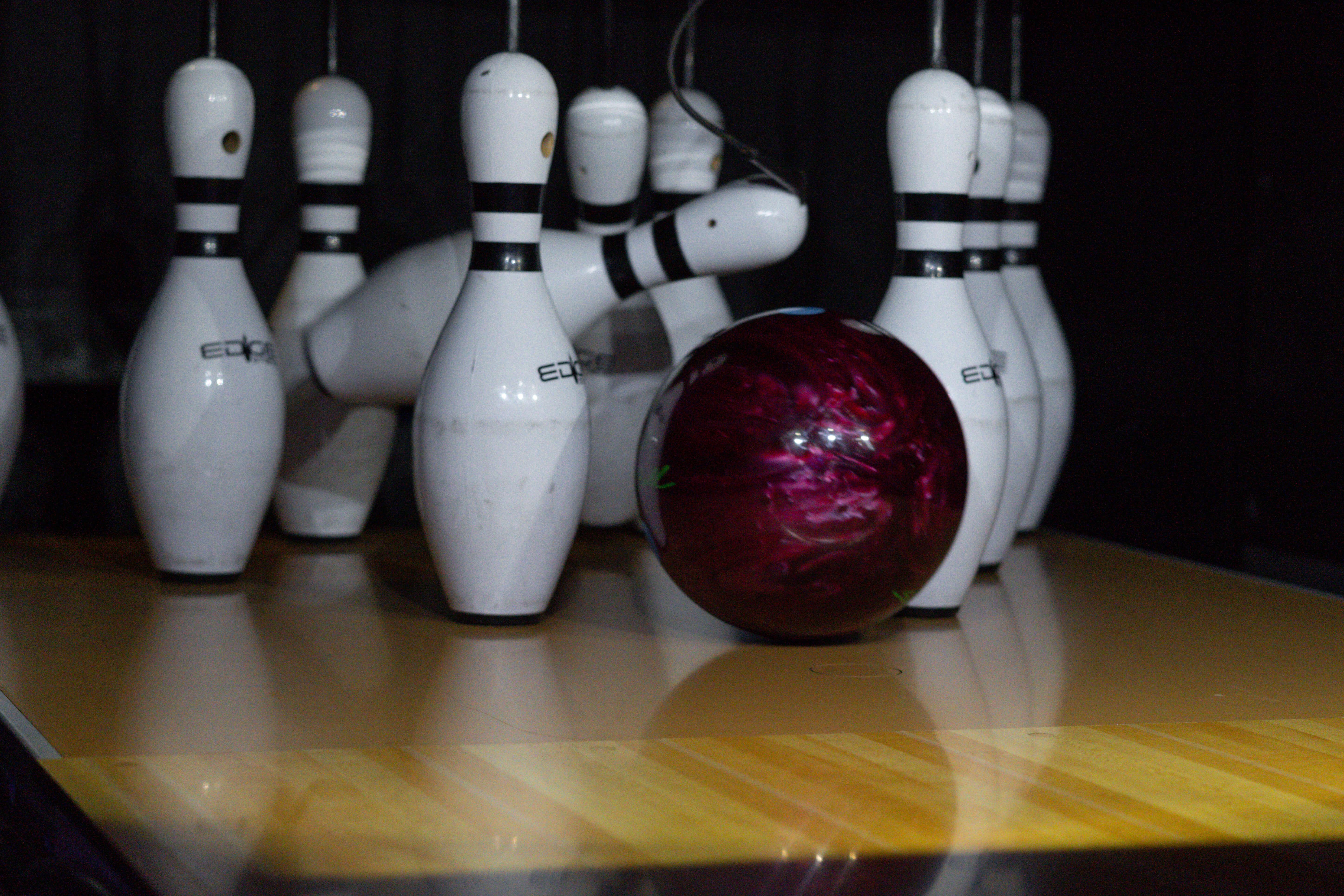 where to find us
about Tenpin Exeter
The game is officially on! Whether it's a Birthday party, social night out, or family get together, our entertainment centres are bursting with epic activities. Please arrive 15 minutes prior to your scheduled booking time to help us adhere to Covid checks and safety policies. You can view our safety measures here. 
Visit Tenpin Exeter for a fantastic day out. We have 22 lanes, arcade machines, and pool tables for you to enjoy. You can even play Beer Pong! Tenpin really is the home of indoor activities in Exeter.
If you're feeling adventurous why not try Cosmic Bowling where you bowl in the dark with neon lights! 
Enjoy FREE PARKING at Tenpin Exeter!
After you have arrived at Tenpin Exeter, please pay and display for your parking. When you come into our centre please advise our staff that you would like free parking, you will need to provide the refund part of the parking slip. They will also advise you on how to enter your vehicle registration number and register your car. If your registration is not entered or entered incorrectly, you will be charged for parking. Please be advised that Tenpin cannot intervene with any parking fines received as the parking facilities are run privately by Smart Parking, and any appeals should be directed to them.
Opening hours
Mon
Tues
Weds & Thurs
Fri & Sat
Sun
10am - 12am
10am - 12am
10am - 12am
10am - 12am
10am - 12am
Mon
Tues
Weds & Thurs
Fri & Sat
Sun
10am - 12am
10am - 12am
10am - 12am
10am - 12am
10am - 12am
Our Activities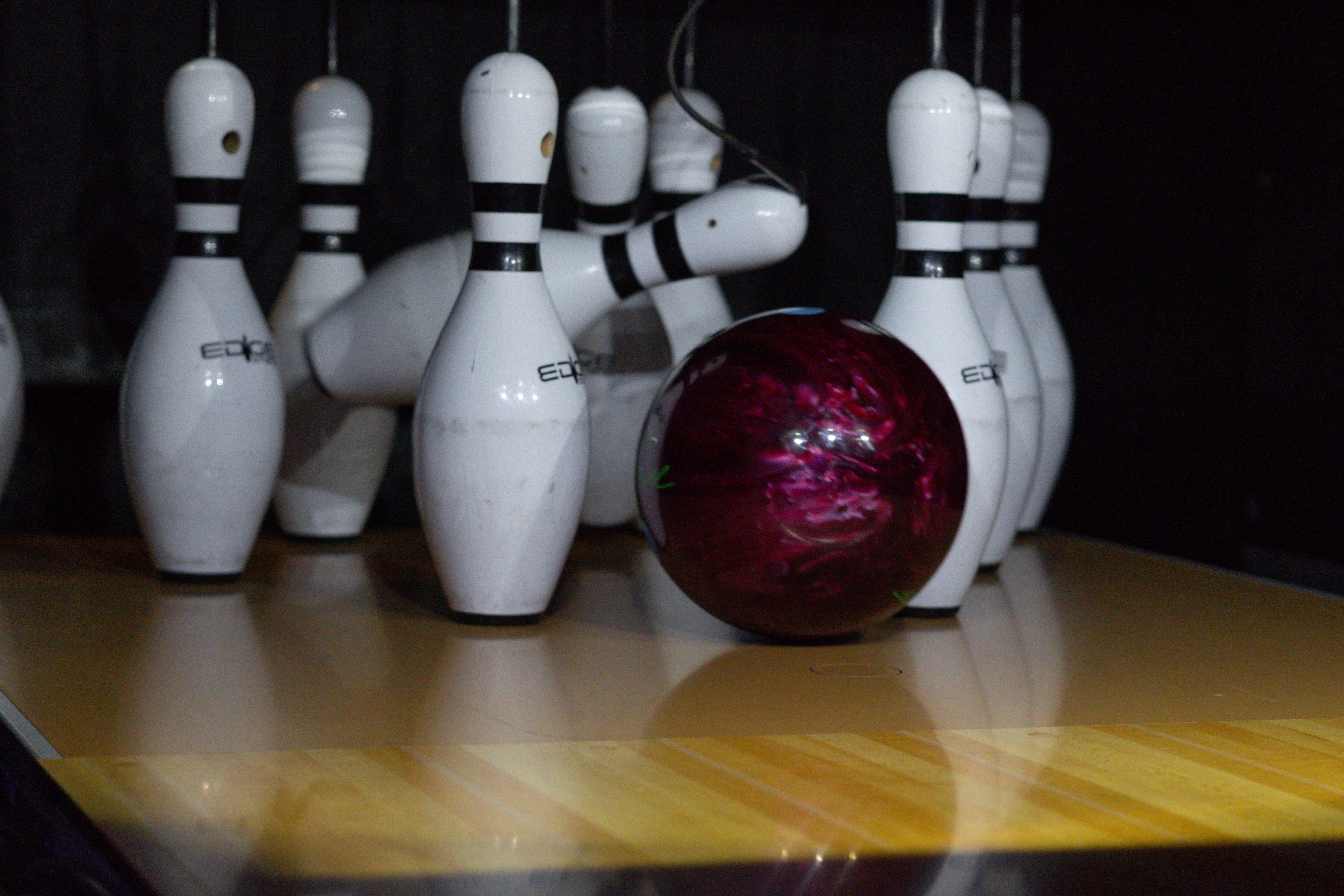 Bowling
22 bowling lanes - Plenty of room
Bowl in the dark with Cosmic Bowl
Check out our great bowling deals
Player 1 Parties
Player 1 Bowling Parties
Two-hour party package includes bowling fun
Tasty Pizza served on the lanes
Plus unlimited squash
Gallery