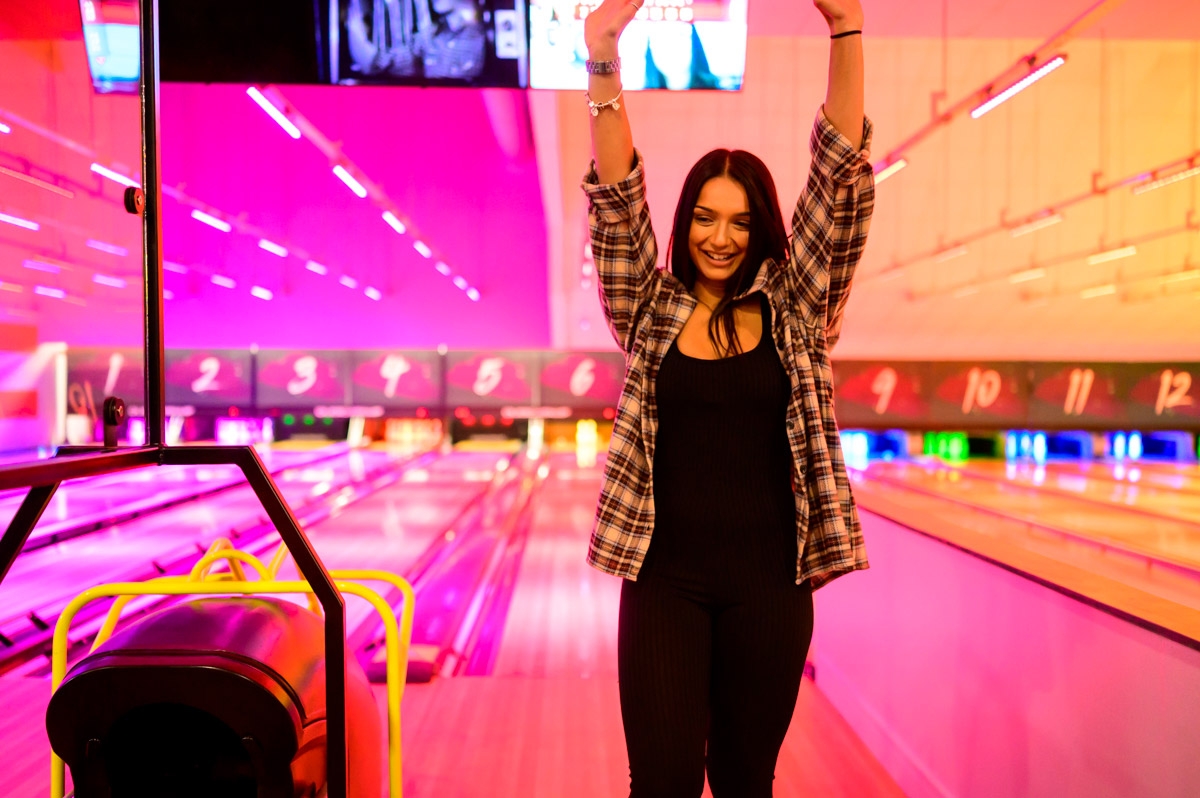 where to find us
about Tenpin Kingston
Tenpin, more than just bowling!
Tenpin Kingston is the place to be for the best bowling in Greater London with 16 bowling lanes to enjoy. It's the perfect venue for a great day out with the kids, or socialising with friends. If you're looking for things to do in Kingston, the fun doesn't end there. We offer great kid's bowling party packages, which your birthday boy or girl will absolutely love - they'll be the talk of the playground. And you can sit back and watch the fun unfold with bowling, dancing and music, balloon modelling, and more!
Give the best escape room in South West London a whirl and test your skill with friends and family to see if you have what it takes to get out in time! For a day or night out with friends play beer pong to get the laughs and drinks flowing, literally. Make the most of your time at Tenpin by checking out our fun-filled arcade with games for children and adults alike. Or even enjoy a game or 2 of table tennis and pool to carry on the fun with family and friends.
Our great-tasting food and drink will keep your hunger at bay. Why not treat yourself to a few cocktails or beers to make a day or night of it? We also play TNT & Sky Sports, so you don't need to miss a thing.
Opening hours
10am - 12am
10am - 1am
9am - 1am
9am - 12am
Christmas Eve
Christmas Day
Boxing Day
New Year's Eve
New Year's Day
10am - 11pm
Closed
12pm - 12am
10am - 1am
12pm - 12am
Holiday Deal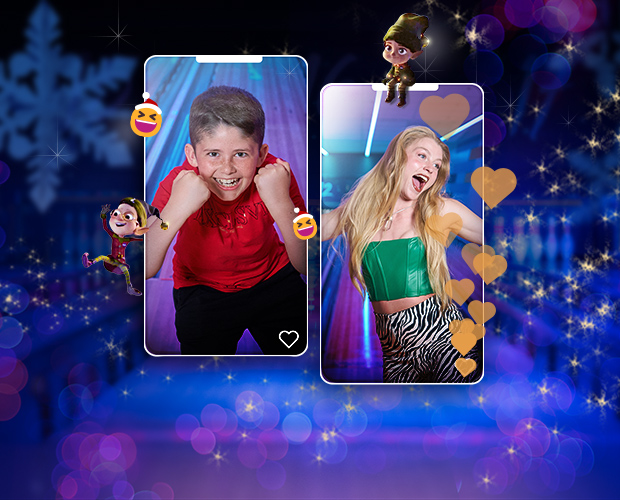 Christmas
Pre-Book online, call centre and in centre.
Monday to Friday all day.
Available to play from 27th Nov to 22 Dec.
2
Games of bowling

& a meal from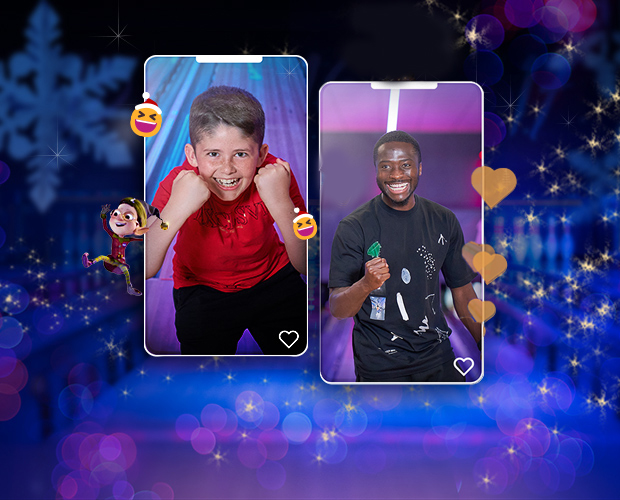 New Year's Eve
Pre-Book online, call centre and in centre.
Sunday from 6pm.
Available on 31st Dec only.
2
Games of bowling

& a meal from
Our Activities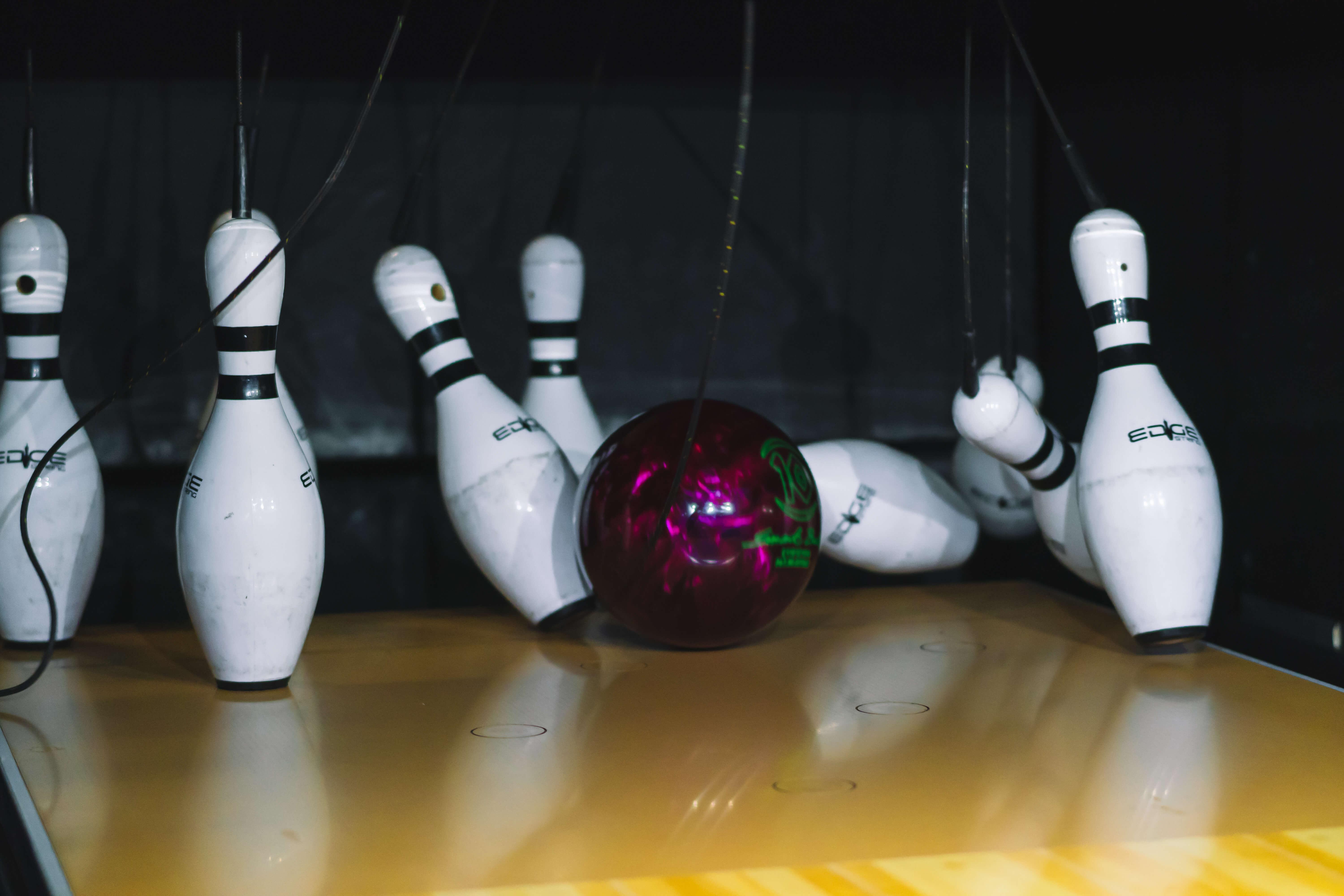 Bowling
16 bowling lanes - Plenty of room
Amazing dynamic LED lane lighting
Check out our great bowling deals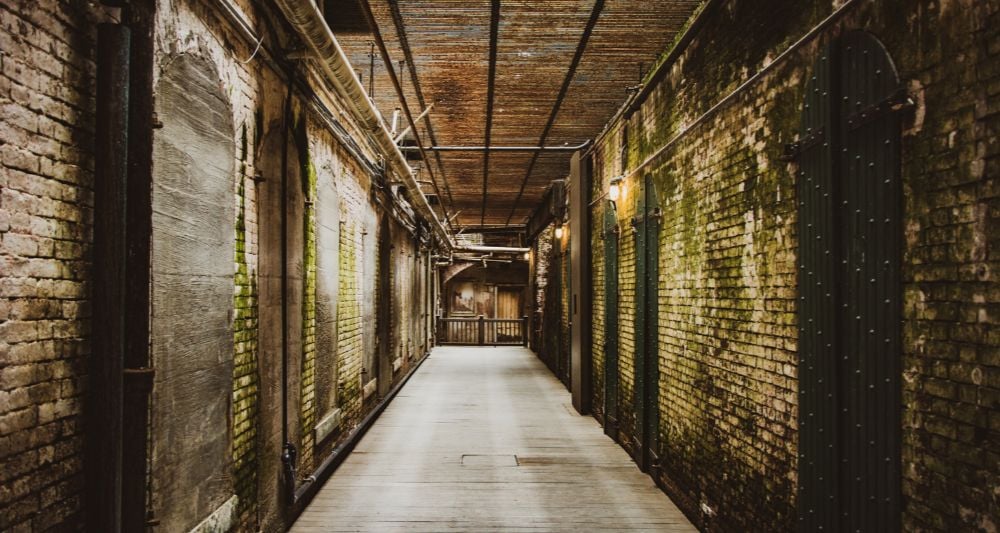 Houdini's Escape Room
The best escape rooms in South West London
Special Promo: Monday to Friday & Sunday
Can you escape?
Parties
Bowling Parties
Two-hour party package includes bowling fun
Tasty Pizza served on the lanes
Plus unlimited squash
facilities
Dynamic LED lane lighting
Gallery