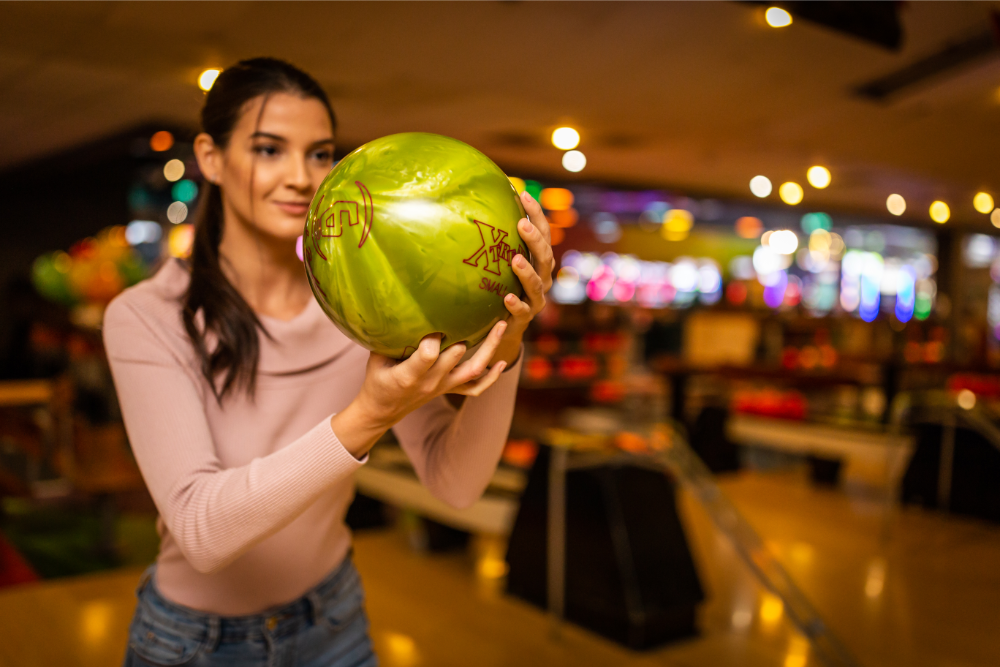 where to find us
about Tenpin Northampton
As per Government Guidelines, the maximum amount of people who can pre-book bowling is 6 people. Please refer to local lockdown restrictions prior to booking in all areas. All customers must wear a face-covering whilst in our centre unless they are eating and drinking. 
Tenpin Northampton is perfect for all occasions. At Northampton, you will find fun arcade machines, amazing bowling lanes, great-tasting food and a wide selection of drinks from our fully licenced bar. We also play Sky Sports on our screens so you can keep up to date with the latest sporting events.
Looking to celebrate a child's birthday? We also provide birthday parties to keep all the kids entertained and fed.
Opening hours
Mon
Tues
Weds
Thurs - Sat
Sun
10am - 11pm
10am - midnight
10am - 11pm
10am - midnight
10am - 11pm
Browse Our Activities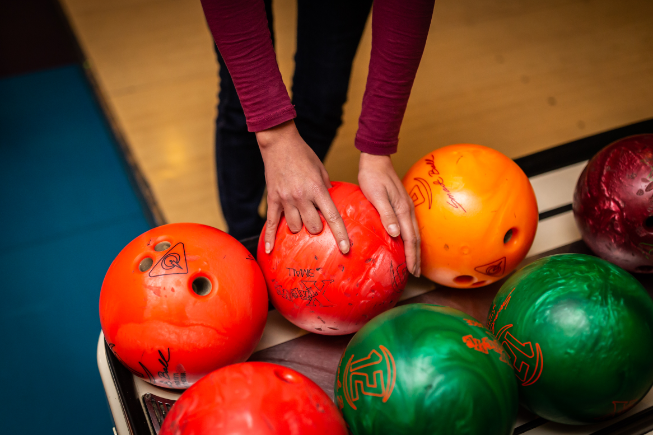 Northampton Bowling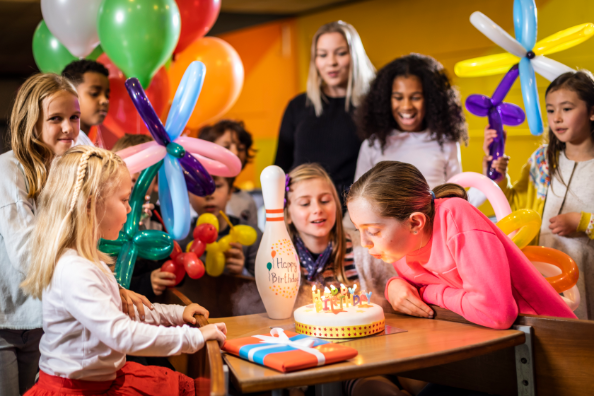 Parties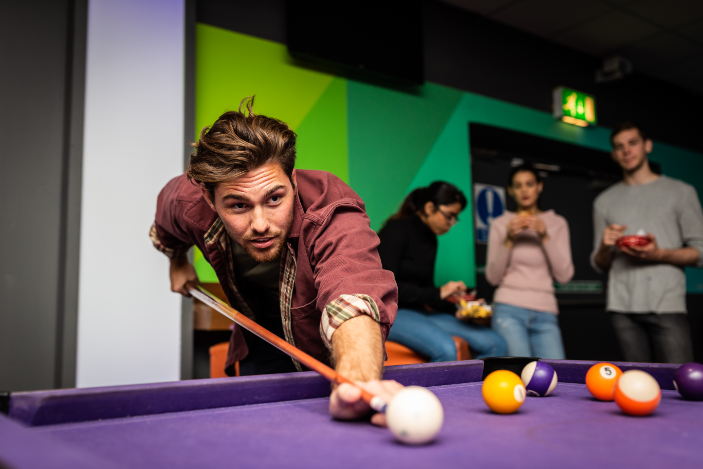 Northampton Table Tennis & Pool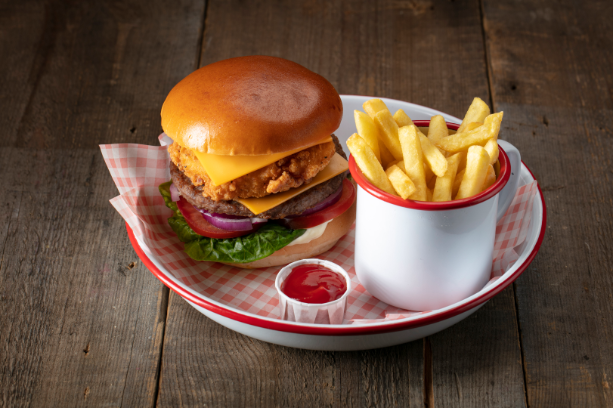 Food and Drink
Gallery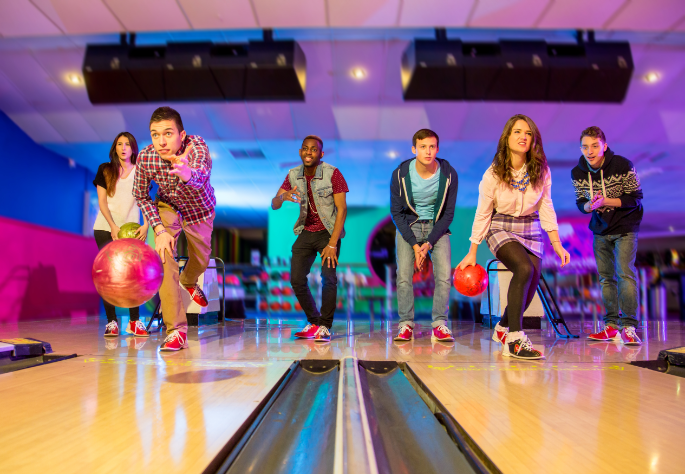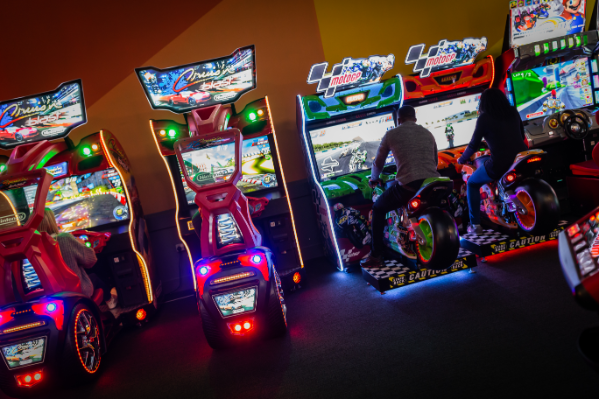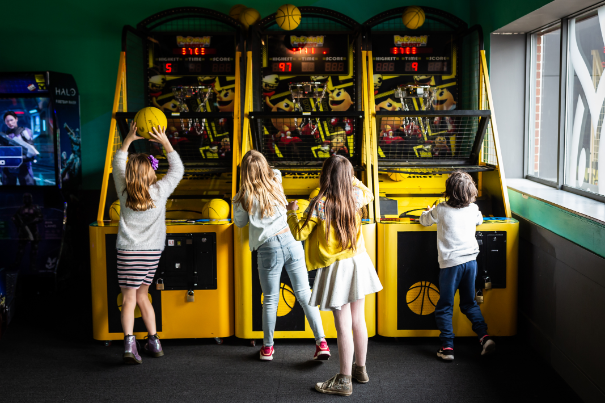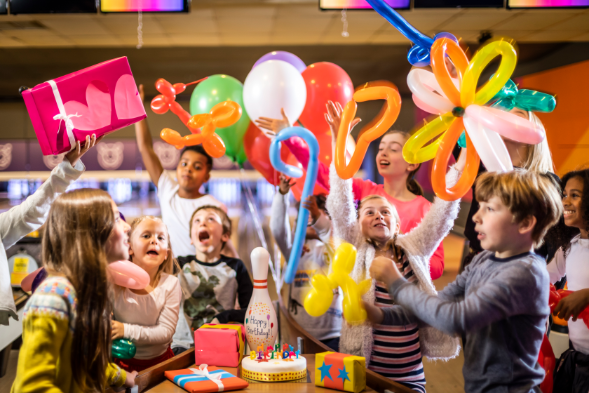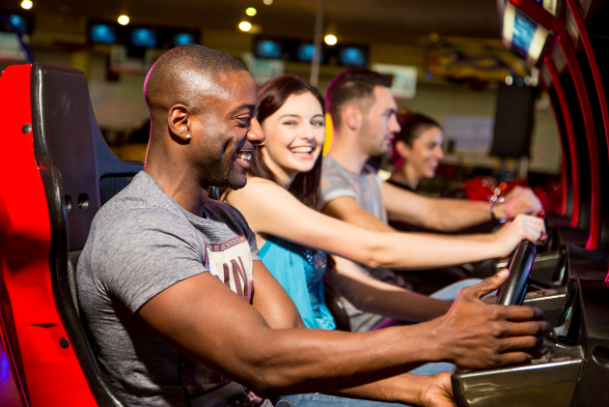 Follow us
EAT DRINK PLAY BOWL