Why Join Tenpin?
Here at Tenpin, our success and growth has allowed us to become one of the leading bowling operators in the UK! We are dedicated to ensuring our customers have the most amazing experience every time they visit one of our 51 entertainment centres!
We want the most energetic, engaging, and fun individuals to join our team to deliver the experience to our customers. We have big plans for the future, and with our constant innovation and growth, there has never been a better time to join our team!
Benefits
 & Treats
It goes without saying that we offer a competitive salary, generous holiday entitlement, and a company pension scheme. We also reward team members by increasing their pay when they have completed the core training.
Success stories 
Whether you join Tenpin as a Customer Service Assistant or a General Manager, Tenpin believes in developing their team members. Not only do we pay you for training, if you have the ambition to succeed, Tenpin offers all the help, guidance, and support you need in a step by step way to help you accomplish your goals and develop in your career. 

Don't just take our word for it, read some of what our amazing employees have to say: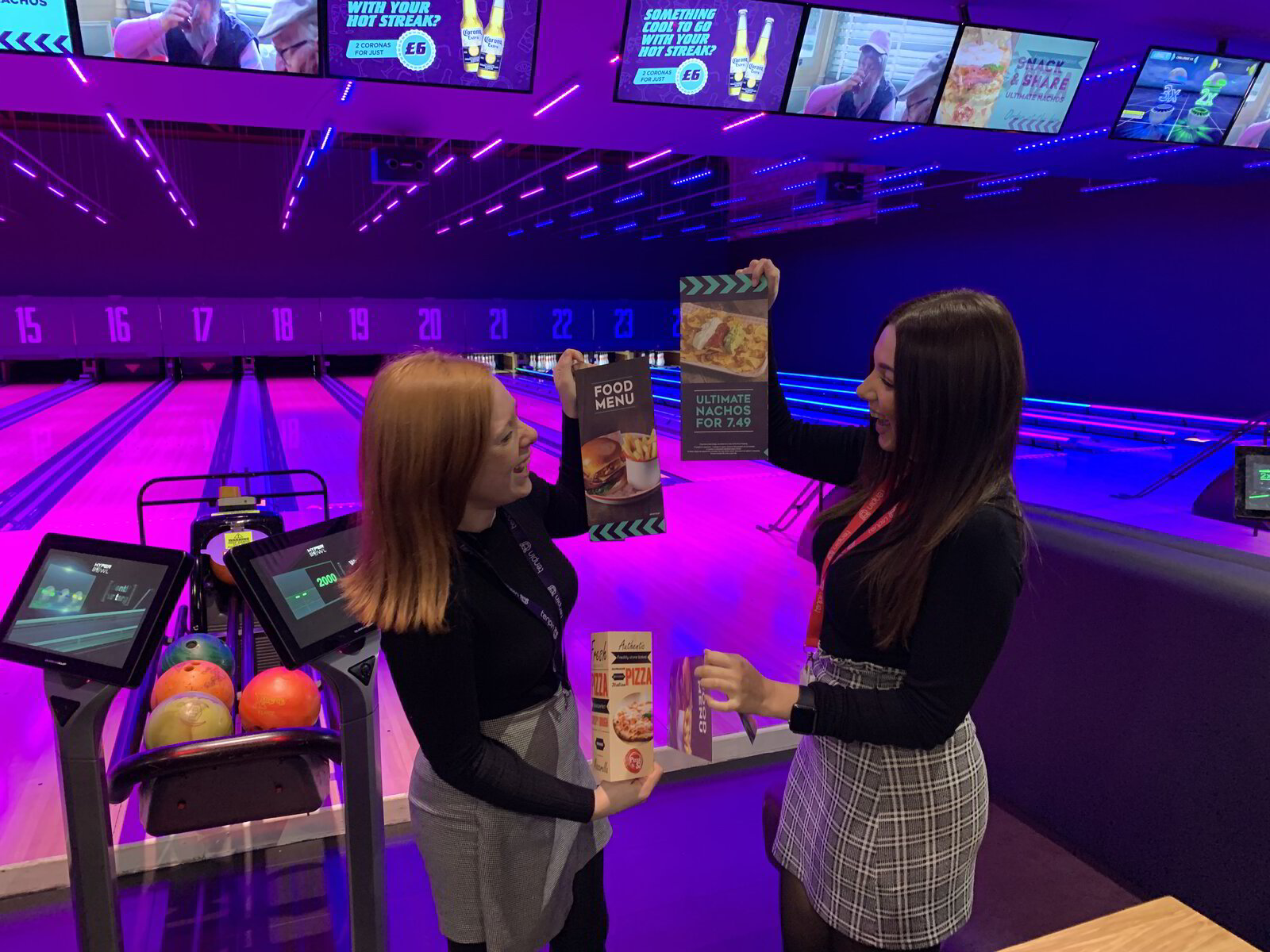 ..."Very Privileged"...
'I feel very privileged to work for such an amazing company in an industry that I love!'.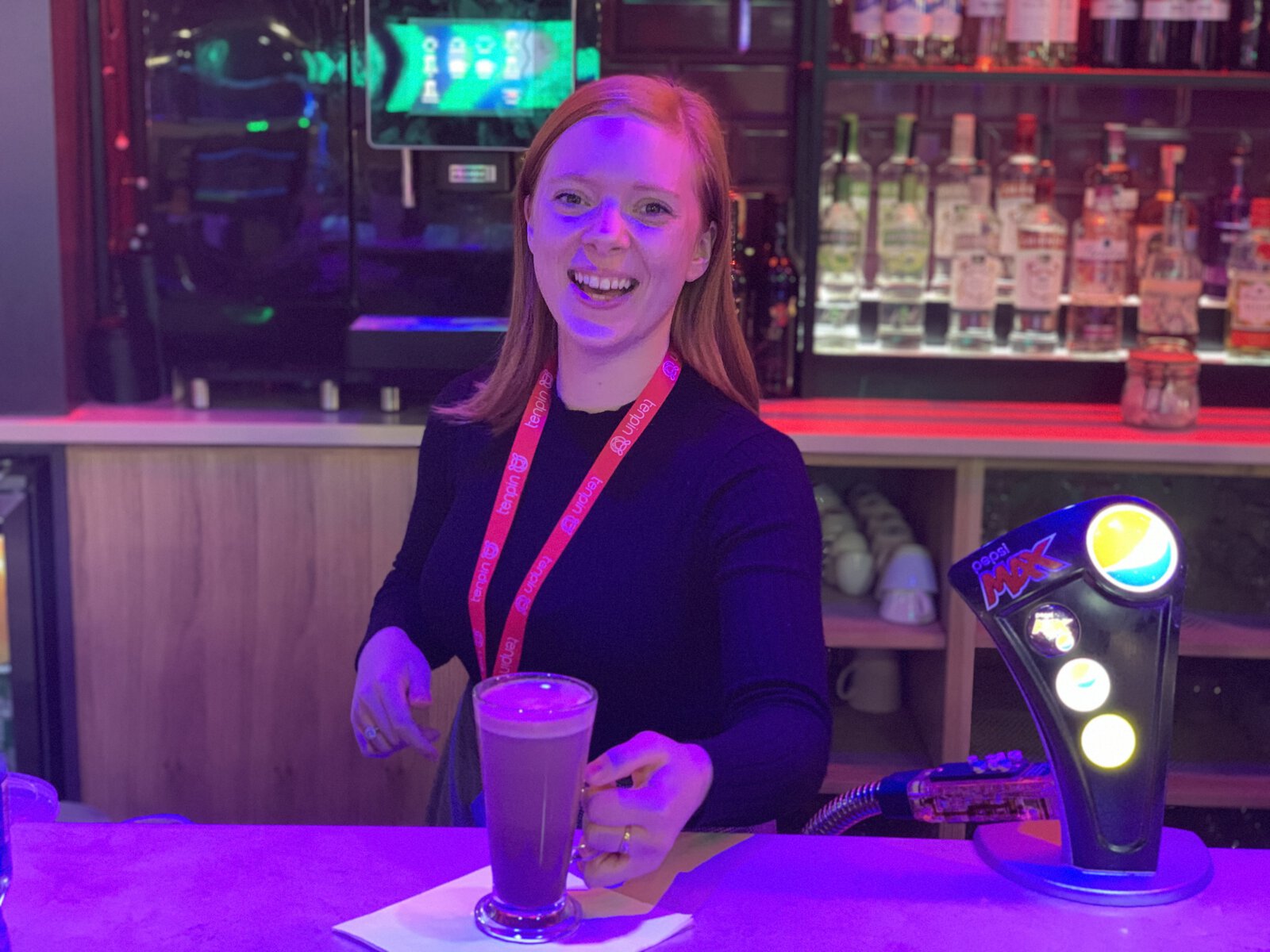 ..."Great Place to Work".....
..."Great Place to Work".....
'Tenpin is a great place to work if you want to have fun and get paid at the same time. '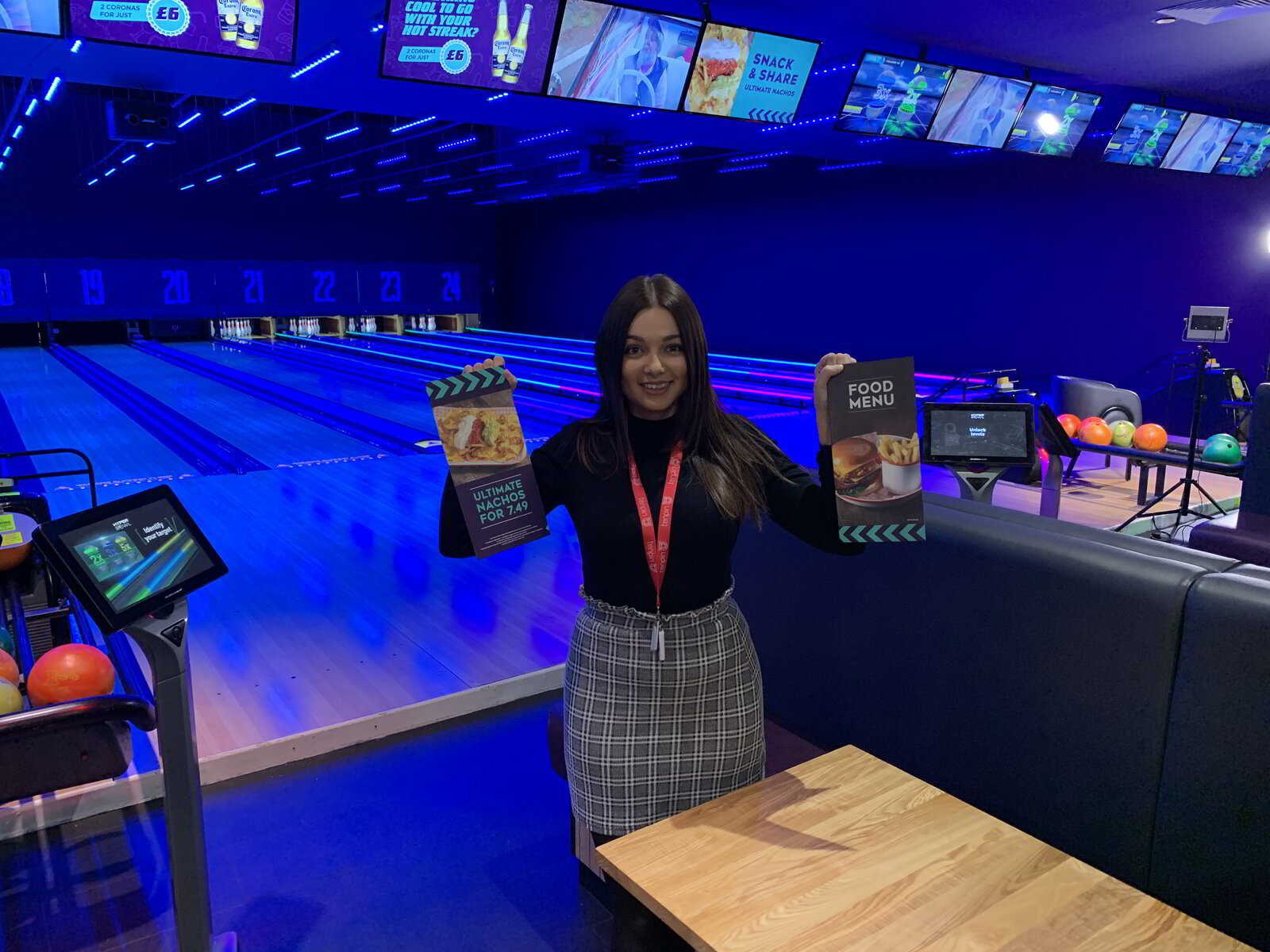 ...."So Welcomed"....
'I have felt so welcomed by the whole Tenpin team & received the best training. I love my job and the people that I work with!'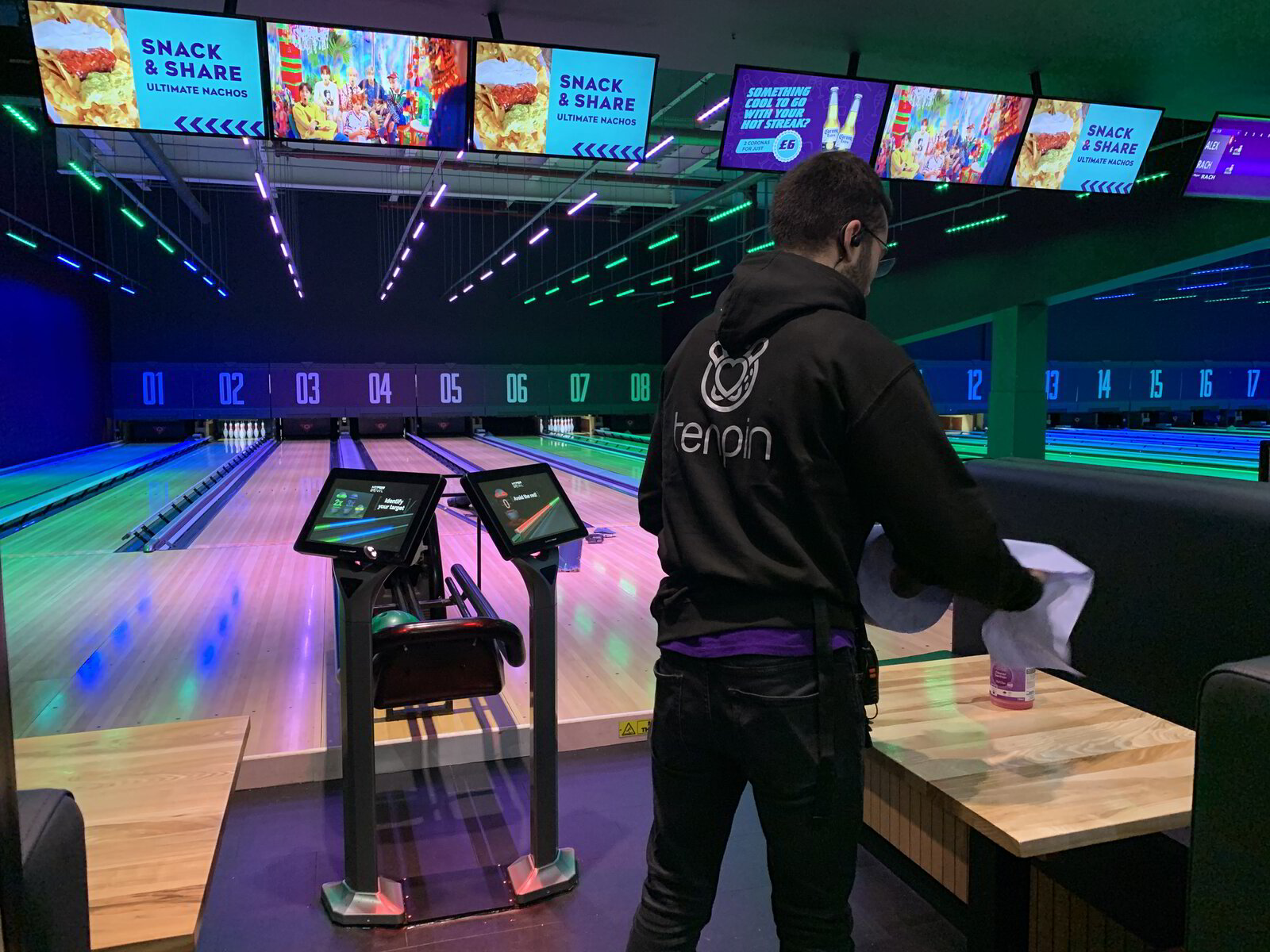 ..."So Much Opportunity"...
..."So Much Opportunity"...
'There is so much opportunity to grow and develop at Tenpin. I started as a Party Host and now I'm a General Manager.'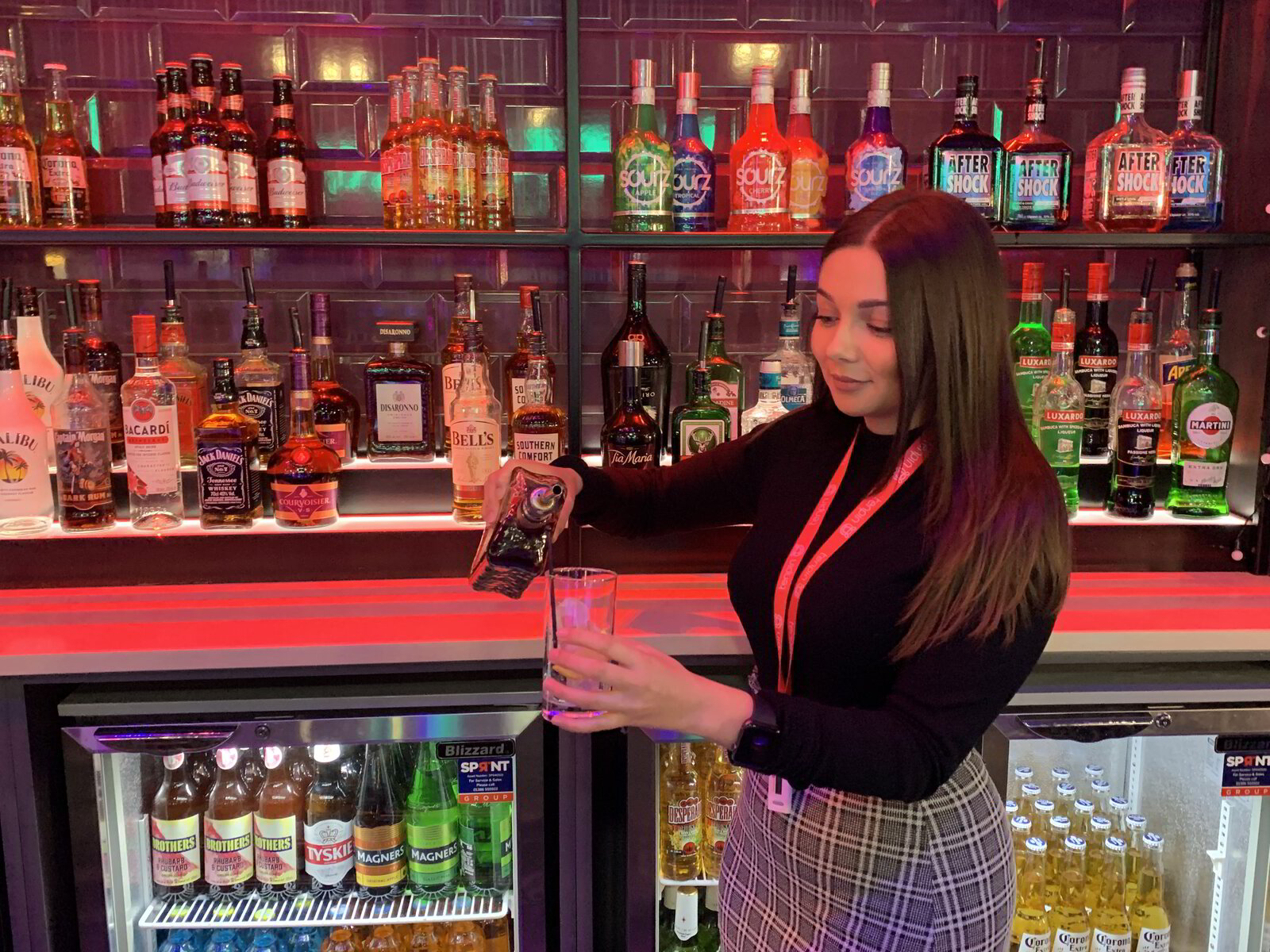 ..."Fantastic Culture"...
..."Fantastic Culture"...
I have been blown away by the fantastic culture and family of Tenpin #TenpinTogether'.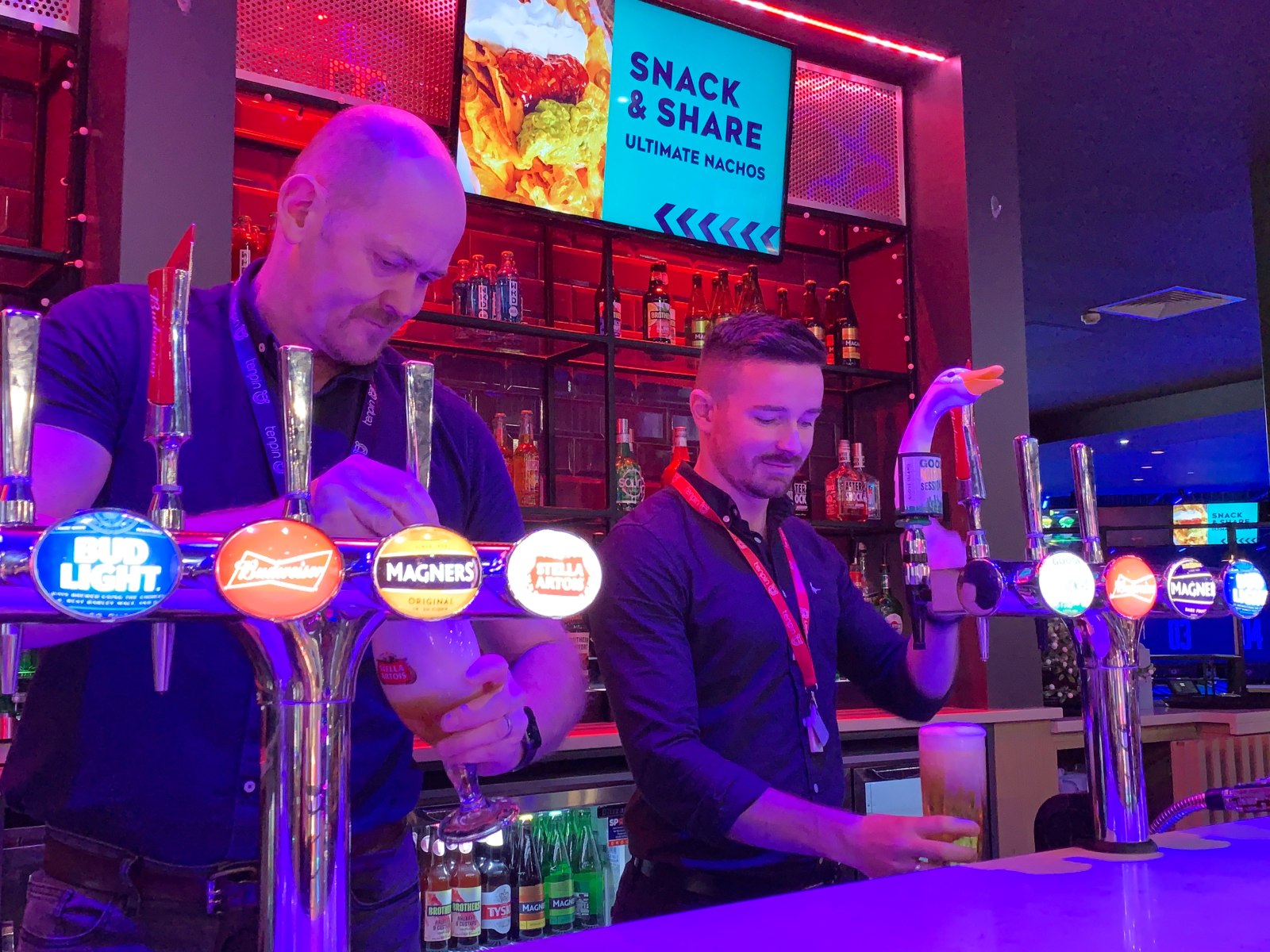 ..."So Committed"....
'I love working with a team of General Managers who are so committed to looking after their teams and always delivering their best!'.