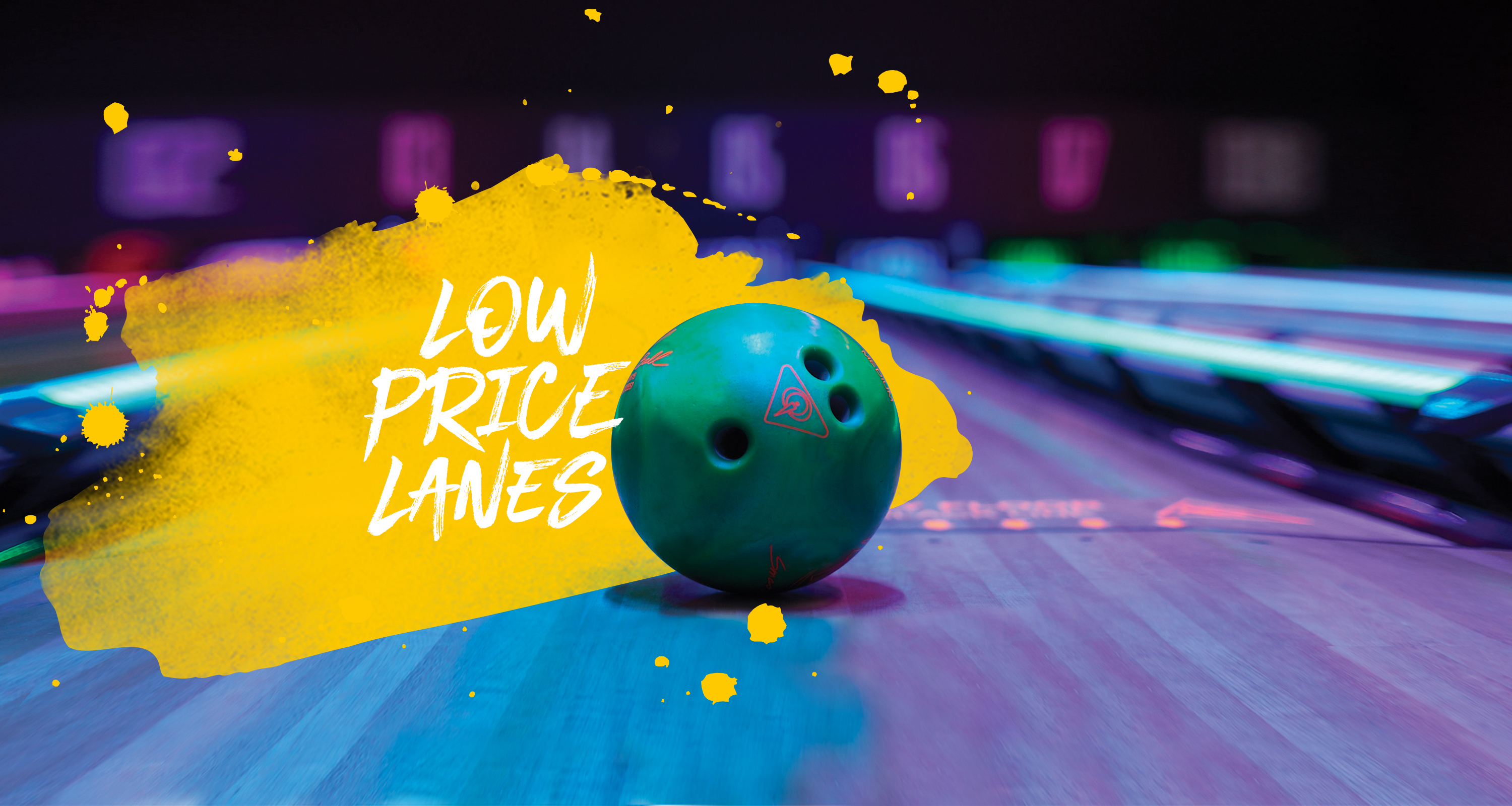 where to find us
about Tenpin Swansea
Tenpin, more than just bowling!
Tenpin Swansea is the place to be for the best bowling in Swansea. It's the perfect venue for a great day out with the kids, socialising with friends, or after-work drinks. If you're looking for things to do in Swansea, the fun doesn't end there. We offer great kid's bowling party packages, which your birthday boy or girl will absolutely love - they'll be bowled over. And you can sit back and watch the fun unfold with bowling, dancing and music, balloon modelling, and more!
Carry on the good times with our fun-filled, popular arcade games for kids and adults alike. With our pool tables you'll find plenty to keep everyone occupied for hours. So why not enjoy some family-friendly competition? Enjoy drinks and food delivered straight to your lane, or take a seat in our bar area and enjoy a bite to eat over a drink with loved ones. We play TNT & Sky Sports to keep you up to date with the latest sporting events too. 
Parking is free for 2 hours in the Parc Tawe car park until 10pm every day. If you are having far too much fun and need to extend your parking by 4, 8 or 12 hours, you need to pop over to reception and enter your vehicle registration number into the nearby tablets. So keep an eye on the time! After 10pm parking is no longer free, so to avoid a parking fine that ruins the memory of a great night, enter your registration number into the tablets on arrival immediately. We are all about the fun in our centre but don't manage the car park restrictions and can't access the information from the tablets. So, if you receive a parking fine, your appeal must be directed to the parking enforcement team (Eternity Fire & Security Ltd). 
Opening hours
10am - 12am
10am - 1am
10am - 12am
Christmas Eve
Christmas Day
Boxing Day
New Year's Eve
New Year's Day
10am - 11pm
Closed
12pm - 12am
10am - 1am
12pm - 12am
HOLIDAY DEALS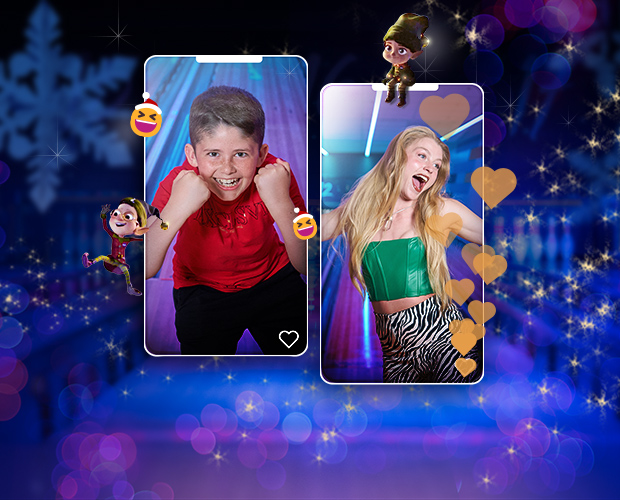 Christmas
Pre-Book online, call centre and in centre.
Monday to Friday all day.
Available from 27th Nov to 22 Dec.
2
Games of bowling

& a meal from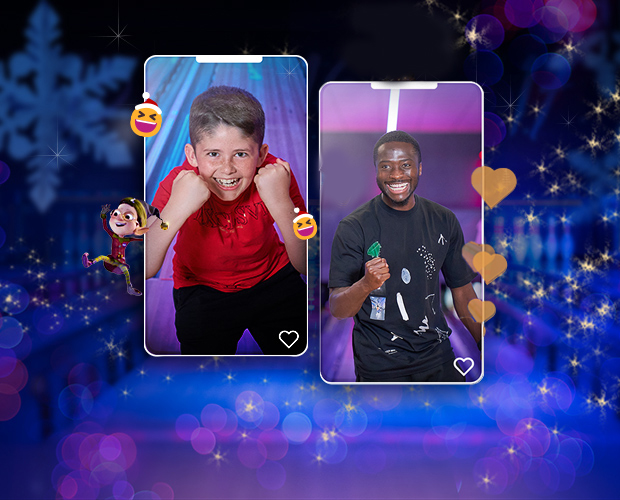 New Year's Eve
Pre-Book online, call centre and in centre.
Sunday from 6pm.
Available on 31st Dec only.
2
Games of bowling

& a meal from
Our activities
Parties
Bowling Parties
Two-hour party package includes bowling fun
Tasty Pizza served on the lanes
Plus unlimited squash
Gallery