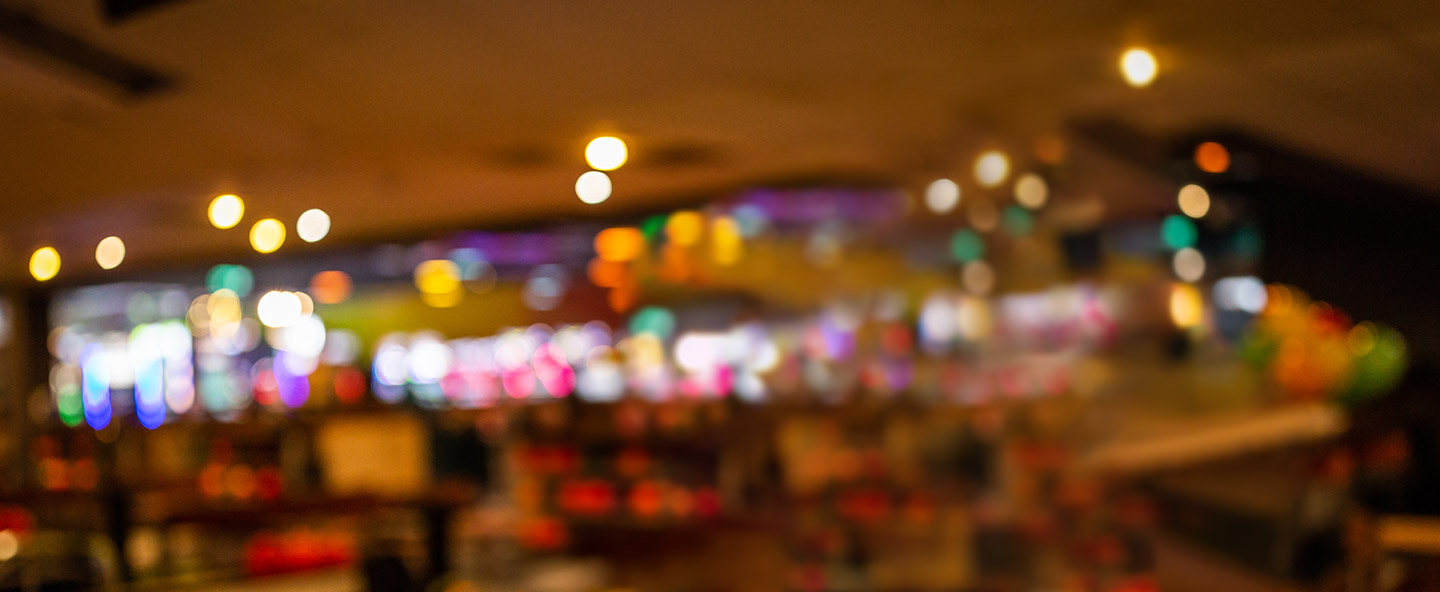 where to find us
about Tenpin Acton
As per Government Guidelines, the maximum amount of people who can pre-book bowling is 6 people. Please refer to local lockdown restrictions prior to booking in all areas. All customers must wear a face-covering whilst in our centre unless they are eating and drinking. 
Opening hours
Mon
Tues
Weds
Thurs
Fri - Sat
Sun
10am- 11pm
10am- Midnight
10am - 11pm
10am - midnight
10am - 2am
10am - 1am
Same as normal opening hours
MORE THAN JUST BOWLING!
Tenpin Acton has had a complete refurbishment, with a whole new look and feel.....
We will bowl you over with 4 additional new lanes of Hyperbowl, a whole new bowling concept, to add to our 28 current lanes. The latest Arcade games, American Pool tables and designated Table Tennis zone. We have also added our Houdini Escape rooms to keep you entertained, plus a whole new bar area and extended seating, get your taste buds tingling with fantastic cocktails and a Halal food menu. You can also now order and pay for your Food + Drink through our web based app.
THINGS TO DO AT ACTON
Bowling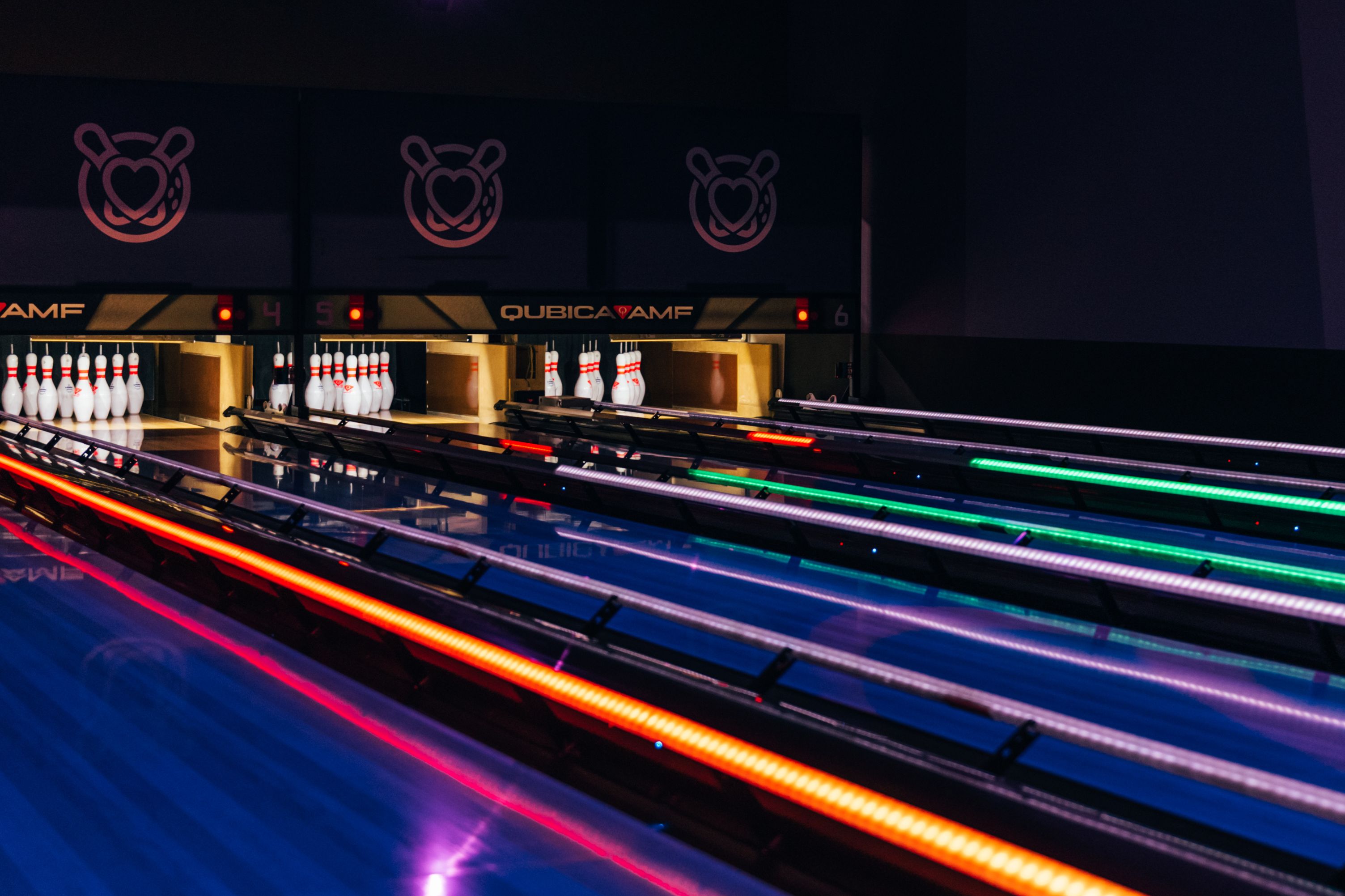 Hyperbowl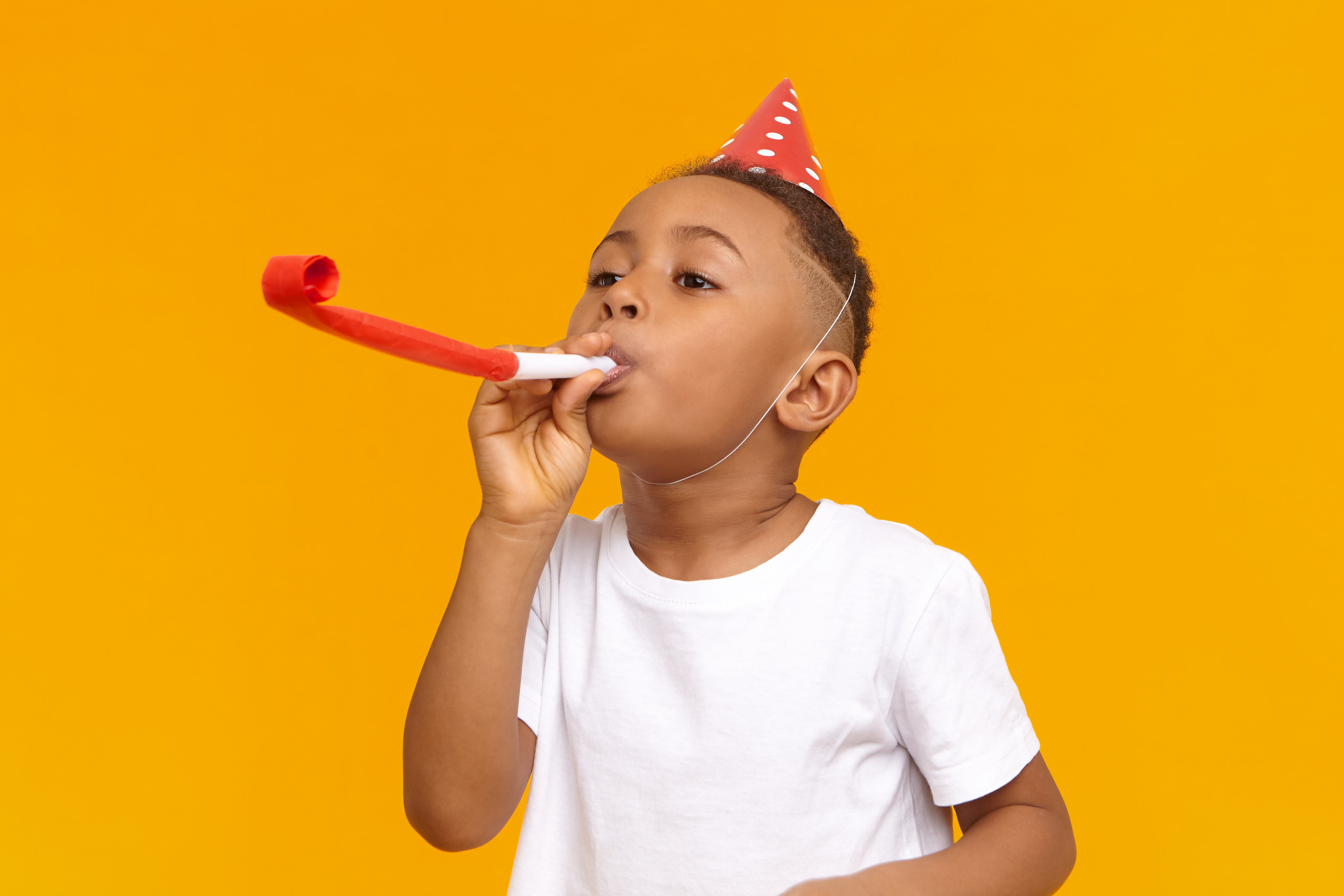 Parties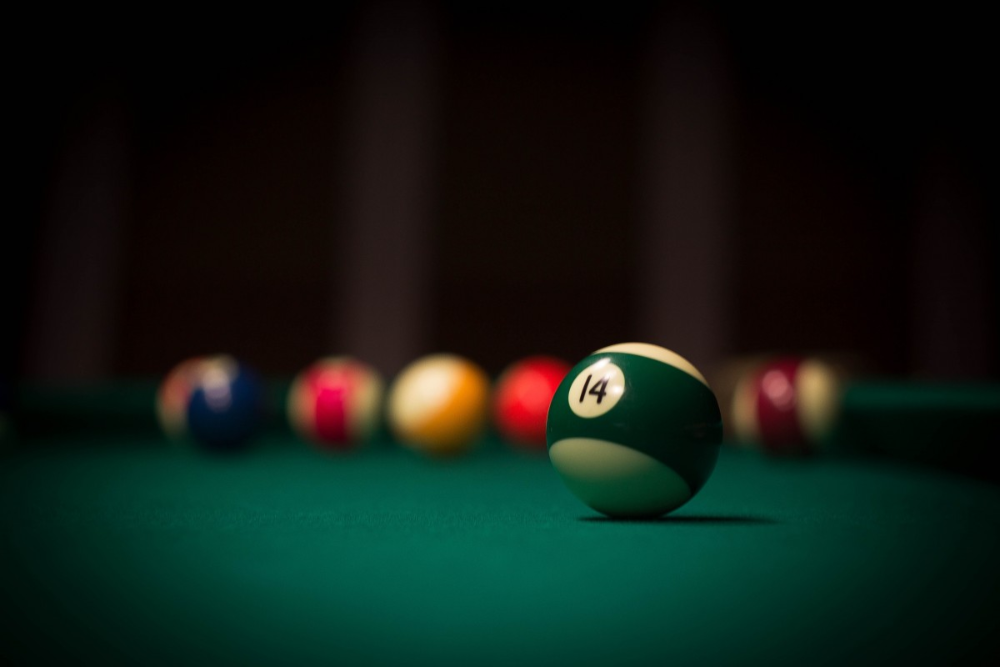 Table Tennis & Pool
Gallery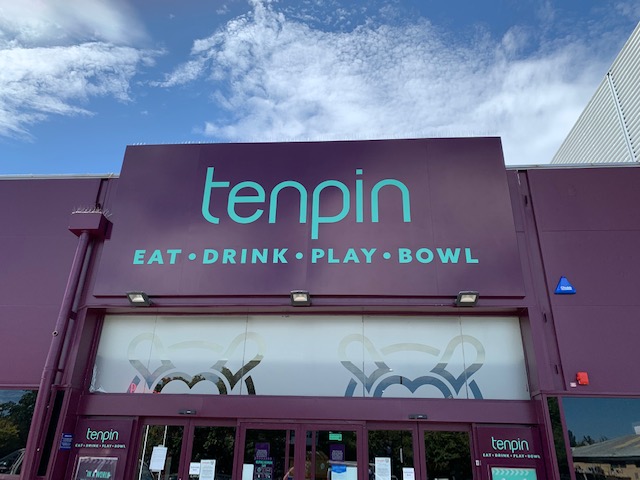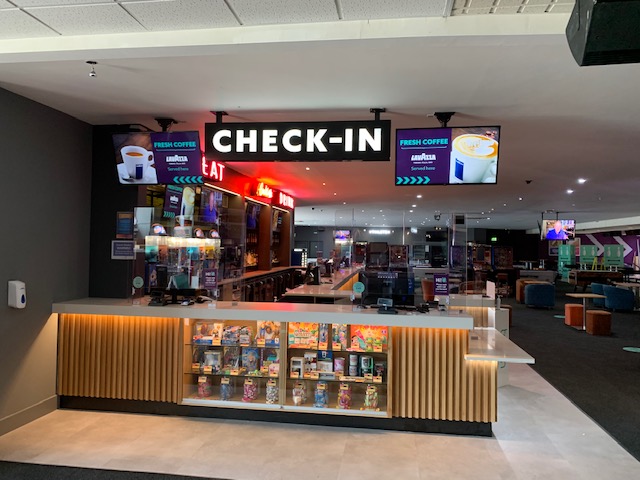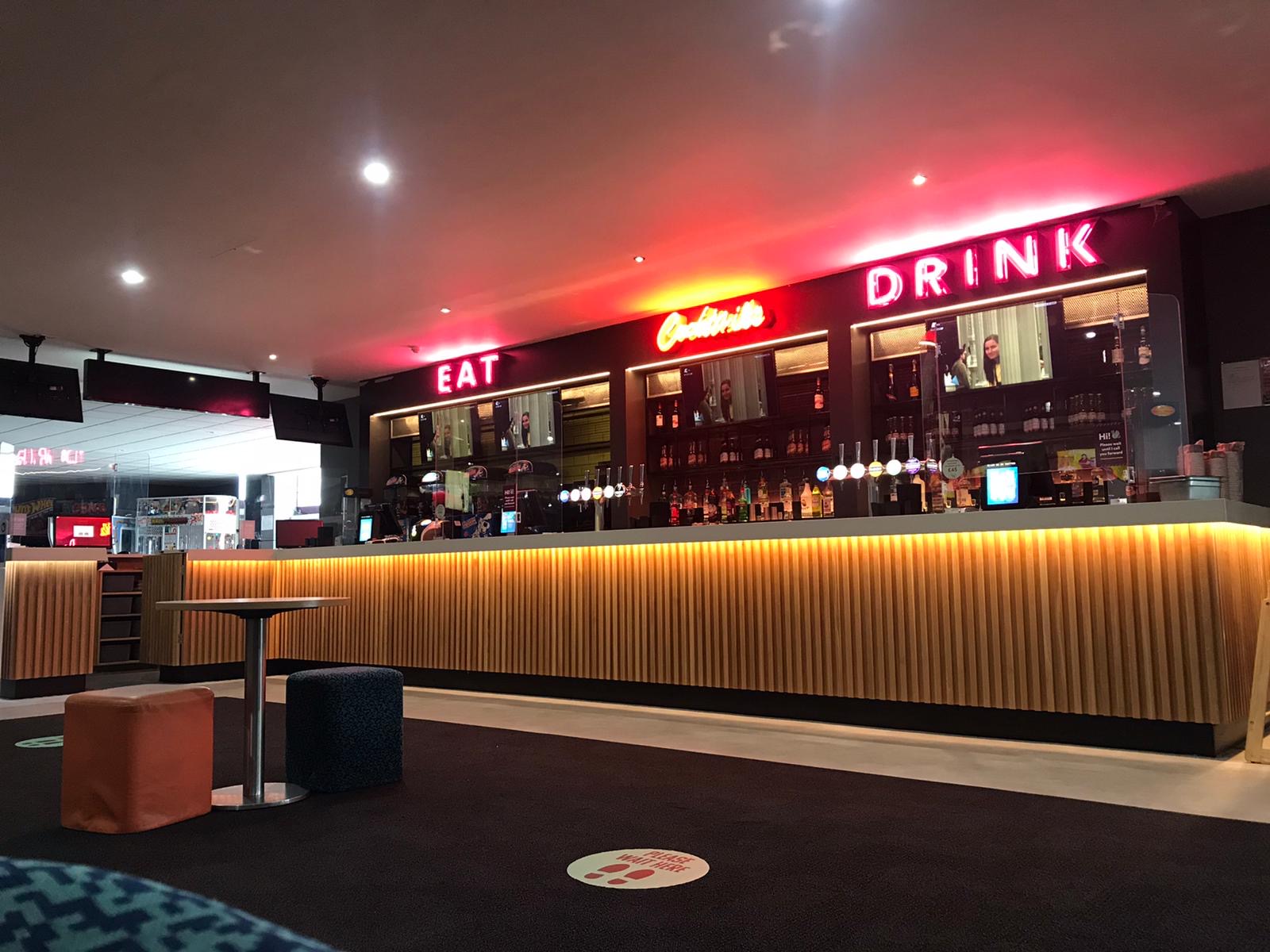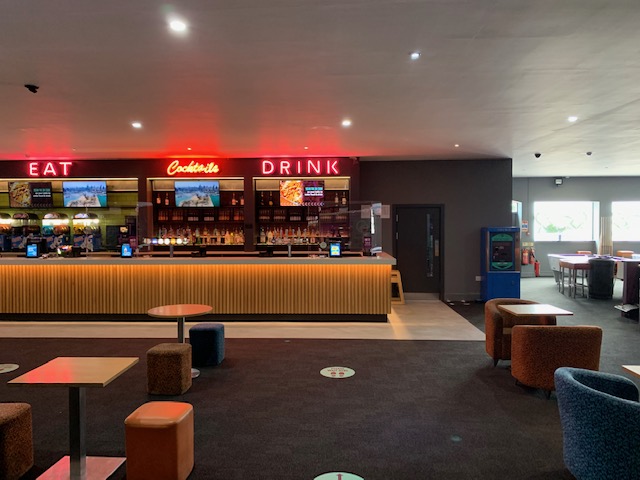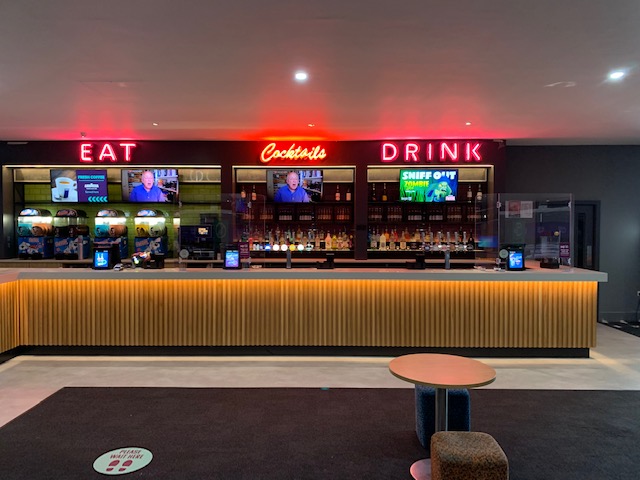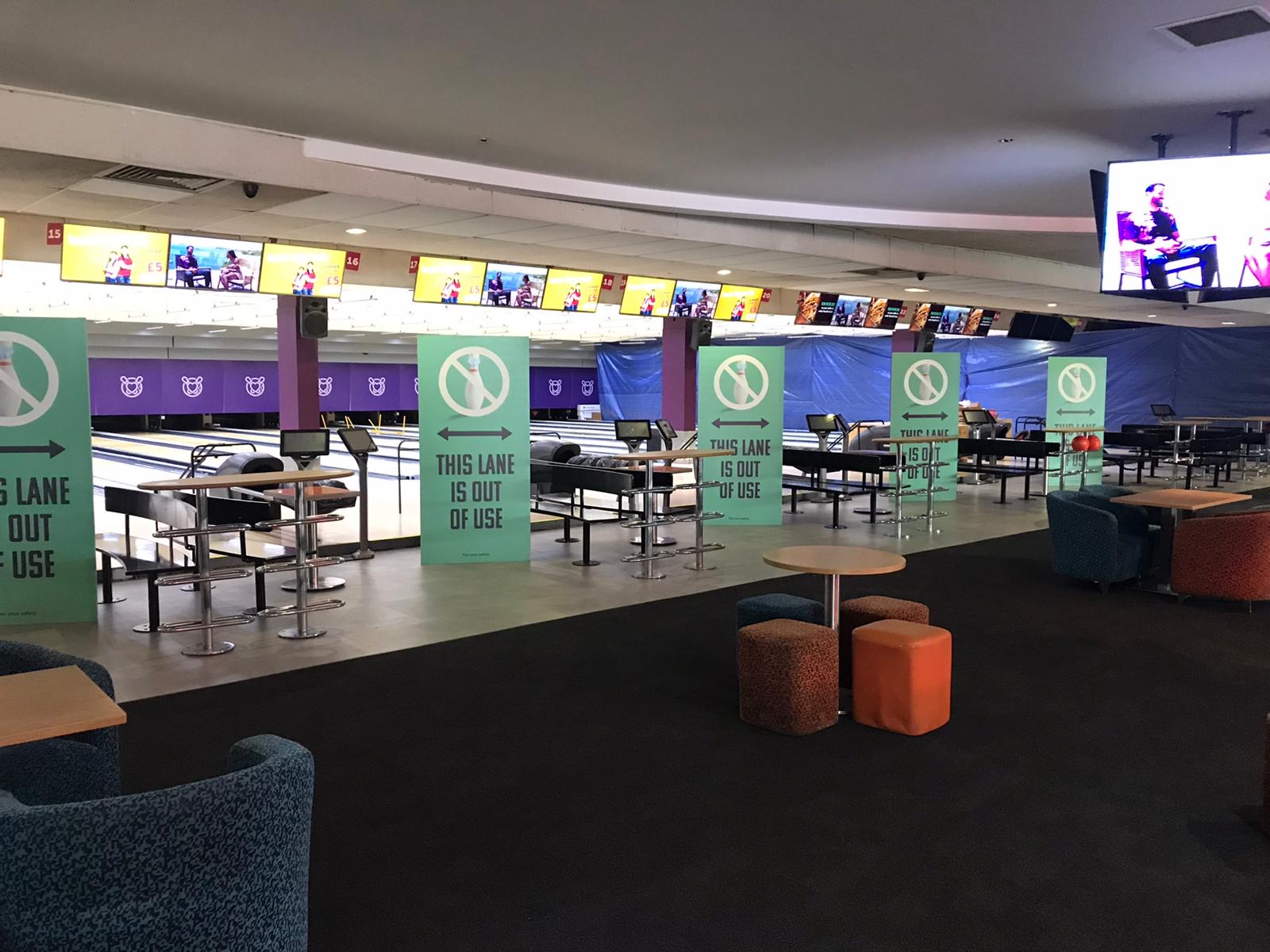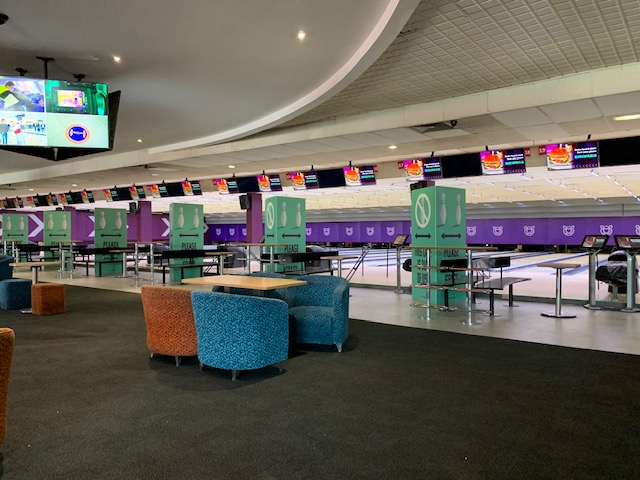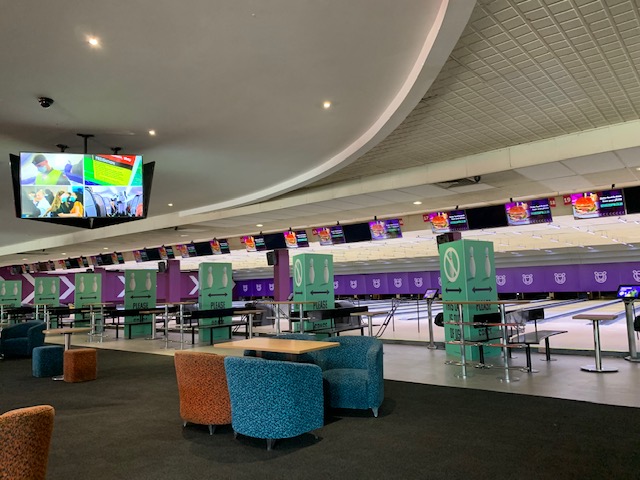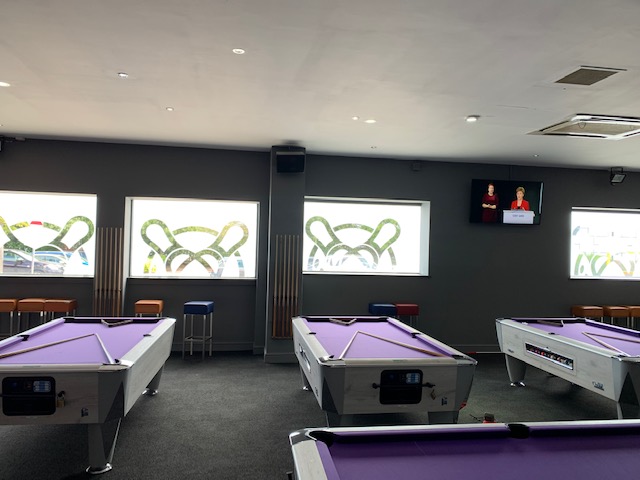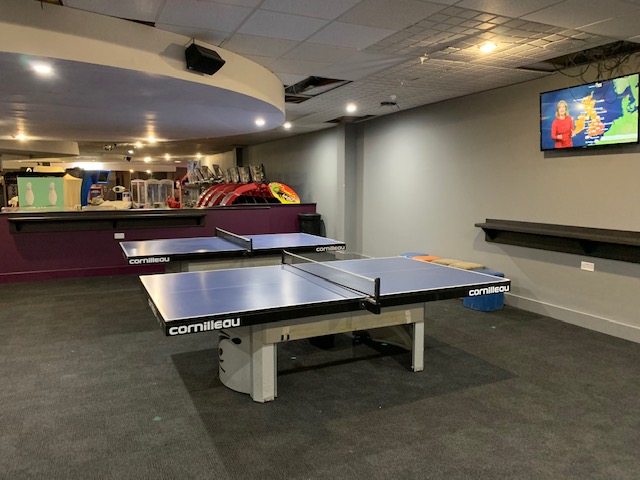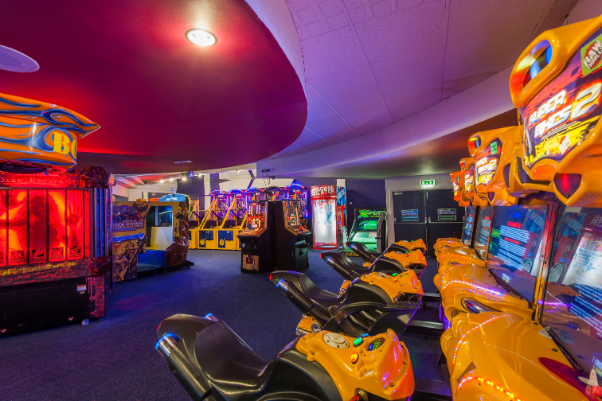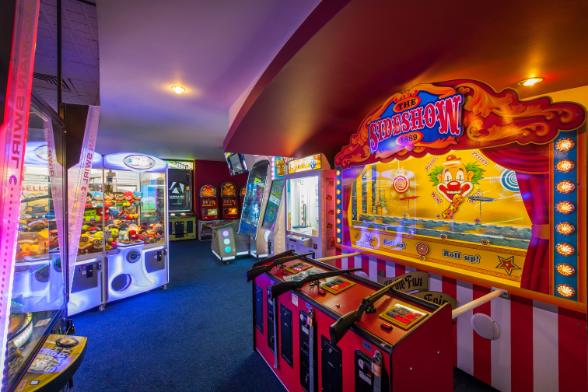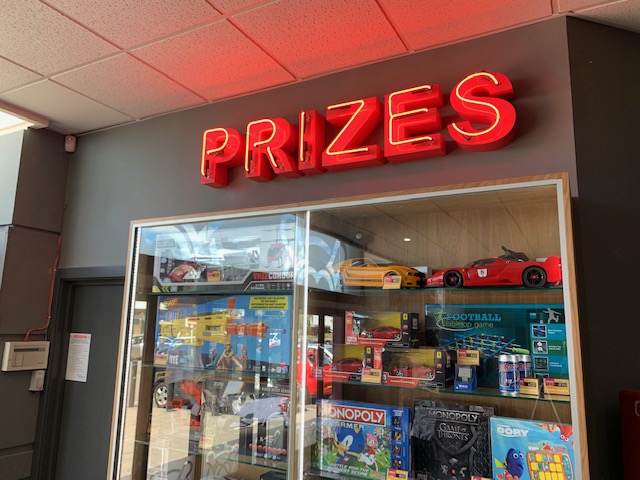 Follow us
EAT DRINK PLAY BOWL