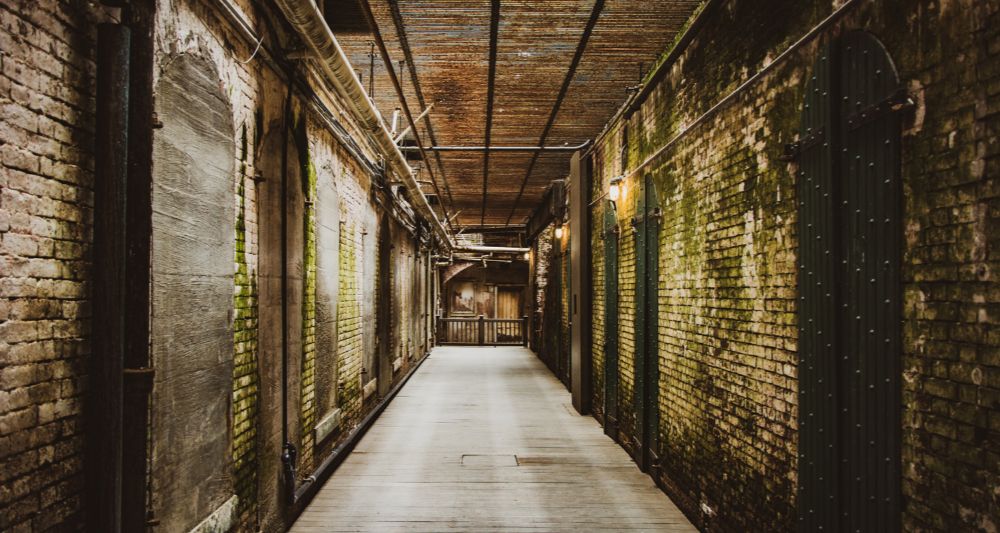 If you're looking for Escape Rooms in London, then Tenpin (the home of indoor activities in Acton) is the place for you!
Tenpin has an exciting escape room in Acton! Do you and your friends or family have what it takes to escape before the 60 minutes is up?
We have an exciting Houdini's Escape Room experience in Acton, providing a thrilling and challenging activity, fantastic for team building or to test your puzzle solving skills, as each player needs to use their intuition, communication skills, and intelligence to accomplish a unique and difficult task. 
Hexmore School of Witchcraft & Wizardry 
Whether you want to perfect the potions in the Potions Class, or Master the Spells in the Spell Casting session, you're certainly in for a magical experience at Houdini's Escape Rooms in London.
Are you and your classmates able to escape from the learning institute for magical beings in time? Take part in the two entry classes that will put your skills to the test. With a difficulty rating of 2/5, this experience is a fun, but challenging, activity at Tenpin. 
Prices
From £22 per person