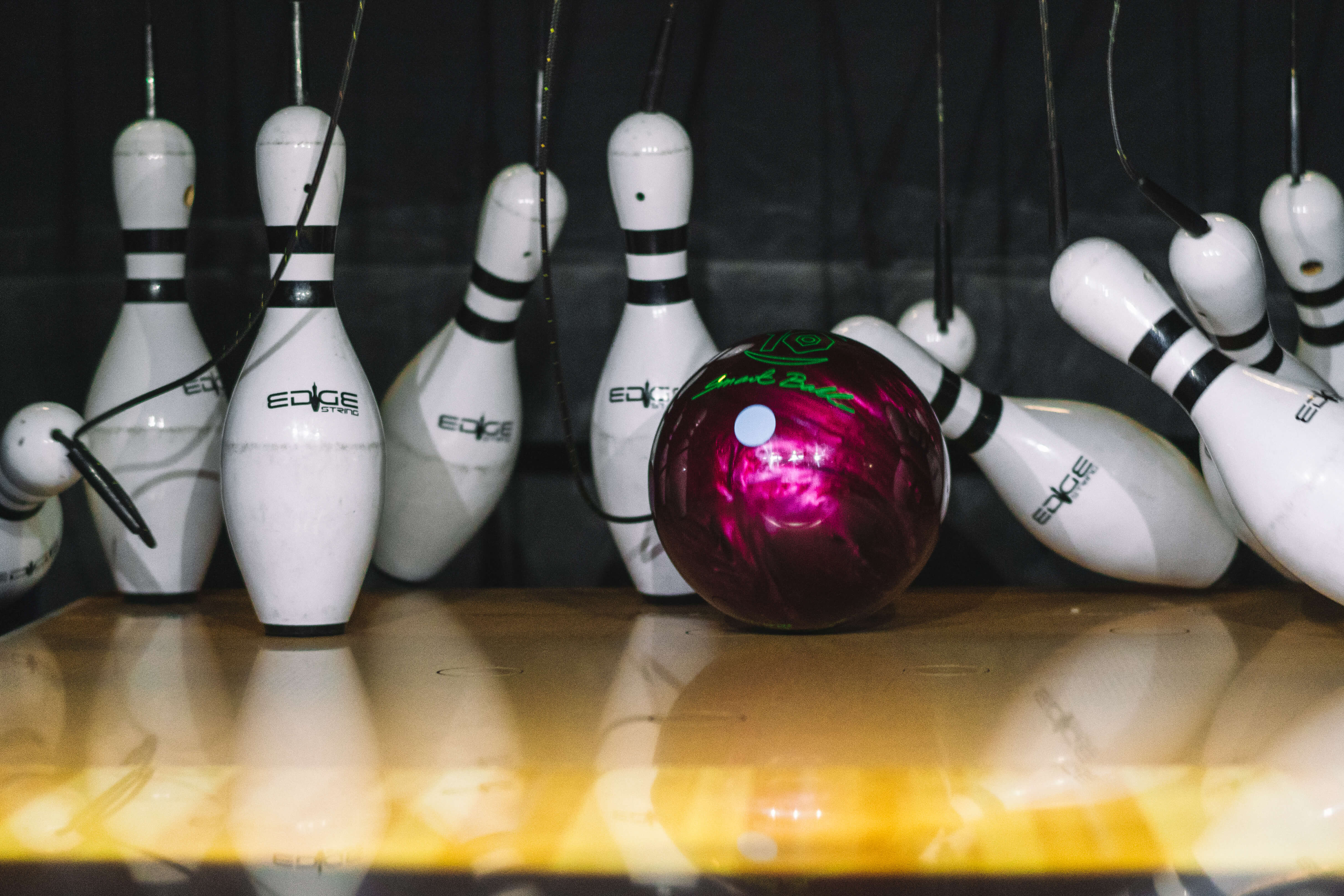 where to find us
about Tenpin Rochdale
Tenpin, more than just bowling!
If you're looking for things to do in Rochdale with family or friends, then Tenpin Rochdale is just the place. There's everything you need under one roof to have a good time come rain or shine, including 18 state-of-the-art bowling lanes to get the fun started. 
What's more, we arrange the best kid's bowling birthday parties - they're guaranteed to bring a smile to their little faces with bowling, dancing with music, pizza, and more. But wait, the celebrations don't end there, our kid's laser party packages are a huge hit too, as they battle it out with their school friends on their quest for victory. Of course, there's no special occasion needed to enjoy the best laser tag in Rochdale. So grab your friends and get ready for battle!
Make the most of your time at Tenpin by checking out our arcade with games for children and adults alike. Or even enjoy a game or 2 of table tennis and pool to carry on the fun. To top it off we have the perfect place to relax and enjoy some refreshments with our popular bar serving food and drinks to refuel. You can even keep track of the latest sports from TNT & Sky Sports so there's no need to miss a thing! 
What more could you need for a fun-filled day with us?
Opening hours
Christmas Eve
Christmas Day
Boxing Day
New Year's Eve
New Year's Day
10am - 11pm
Closed
12pm - 12am
10am - 12am
12pm - 12am
Our Activities
facilities
Dynamic LED lane lighting
Gallery