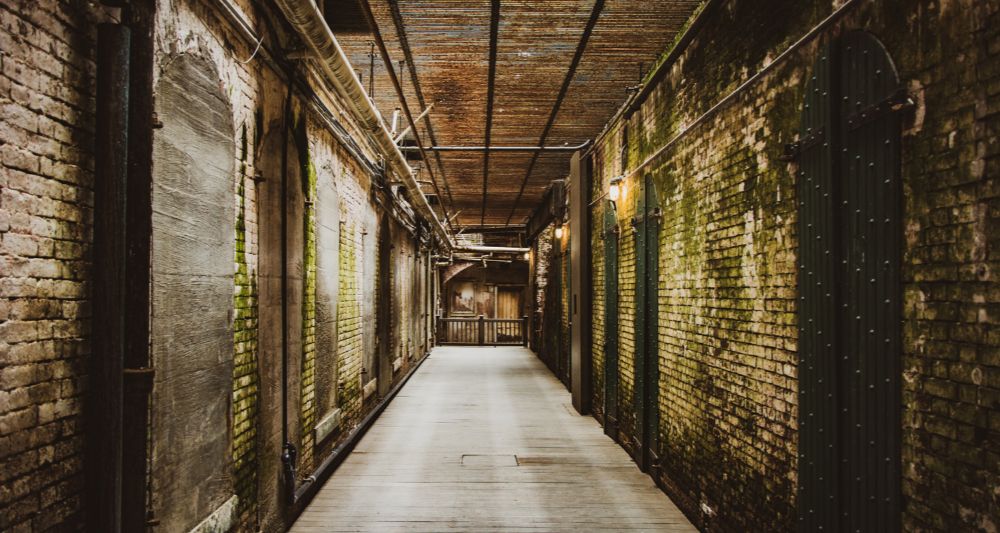 Tenpin Doncaster has the best escape rooms in Yorkshire! Can you and your friends escape from Alcatraz, Room 13 or Creepy Carnival within 60 minutes?
Houdini's Escape Room Experience at Doncaster is an exciting and challenging escape room activity. Build a team of 8 players and work together to find clues, solve hidden puzzles and decipher codes to escape a locked themed room, before the 1-hour timer runs out.
Escape rooms are fantastic for team building as each player needs to use their intuition, teamwork skills and intelligence to accomplish a unique and challenging task.
Available experiences:
Escape from Alcatraz
Room 13
Creepy Carnival
Current promotions:
Cocktail Pitcher Deal
Friday from 5pm: £17.50 per person (min 4 people)
1 free 2-Pint cocktail or mocktail pitcher
Use promo code FRIDAYFUN before you checkout
Burger Meal Deal
All day Thursday: £15 per person (min 4 people)
1 free burger meal with fries (no drinks) per person
Use promo code BURGER15 before you checkout
Pizza deal
All day Sunday: £15 per person
1 Free pizza per 2 players

(min 4 people)

Use promo code PIZZA before you checkout
Half price Tuesday
All day Tuesday: 50% off
Minimum 4 players
Use promo code PRICECUT before you check out
Prices
£17.50 per person
Use promo code FRIDAYFUN

£15 per person
Use promo code BURGER15

50% off
Use promo code PRICECUT

£15 per person
Use promo code PIZZA
Also at Tenpin Doncaster
Try out our lanes if you fancy going bowling in Doncaster. or if you have a competitive streak try out our Pool tables! And why not have your little one's next birthday party at Tenpin, we have an amazing birthday package for you... Feeling in the singing mood, book our karaoke room and sing your heart out!