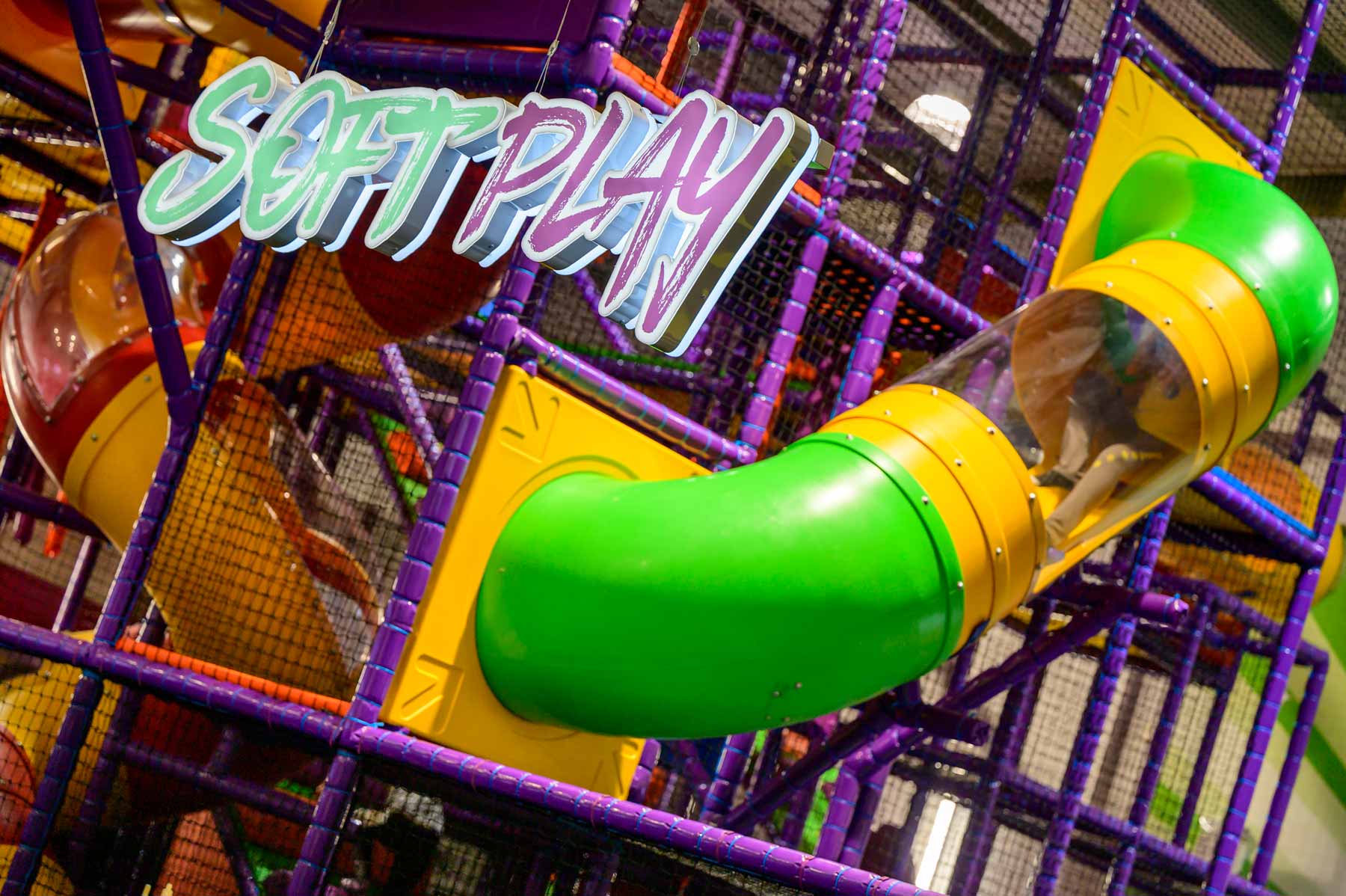 where to find us
about Tenpin Dudley
Tenpin, more than just bowling!
Tenpin really is the home of indoor activities in Dudley with everything you need for a day out with the kids, socialising with friends, or after-work activities. For the best bowling action, we have 28 state-of-the-art lanes where you can perfect your game or at least have fun trying. We have your special occasions covered too with our fabulous party options, whether the kids fancy a bowling birthday party or soft play party we can help. The good news is our karaoke parties aren't just for the kids - we do options for mini pop stars and fully-grown divas. So come and belt out some tunes with thousands of songs to choose from.
Who needs an excuse for karaoke fun though? Tenpin Dudley has 2 exclusive karaoke rooms for up to 10 people so everyone is welcome to come on down and take a break from singing in the shower. We cater for the little ones too with the best soft play in Dudley and they'll love whizzing down the slides and clambering about whilst you sit back and relax with a drink.
Let the good times roll and take some time out to play our arcade games with plenty to entertain the kids and adults alike - happy days! For some competitive fun, there's always the pool tables too, best served with a few drinks. Make the most of your precious time and relax in our welcoming bar with a bite to eat to refuel.
Opening hours
10am - 11:30pm
10am - 12:30am
9am - 12:30am
9am - 11:30pm
Christmas Eve
Christmas Day
Boxing Day
New Year's Eve
New Year's Day
10am - 11pm
Closed
12pm - 12am
10am - 1am
12pm - 12am
HOLIDAY DEAL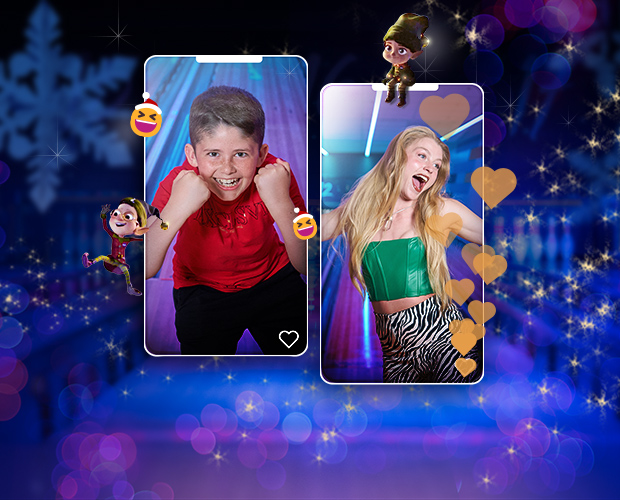 Christmas
Pre-Book online, call centre and in centre.
Monday to Friday all day.
Available to play from 27th Nov to 22 Dec.
2
Games of bowling

& a meal from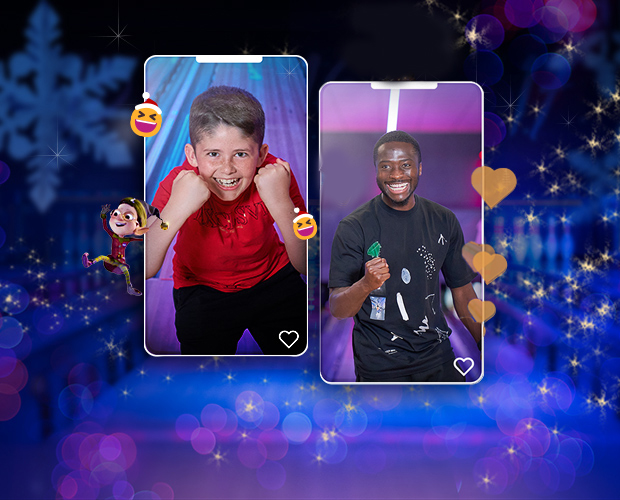 New Year's Eve
Pre-Book online, call centre and in centre.
Sunday from 6pm.
Available on 31st Dec only.
2
Games of bowling

& a meal from
Our Activities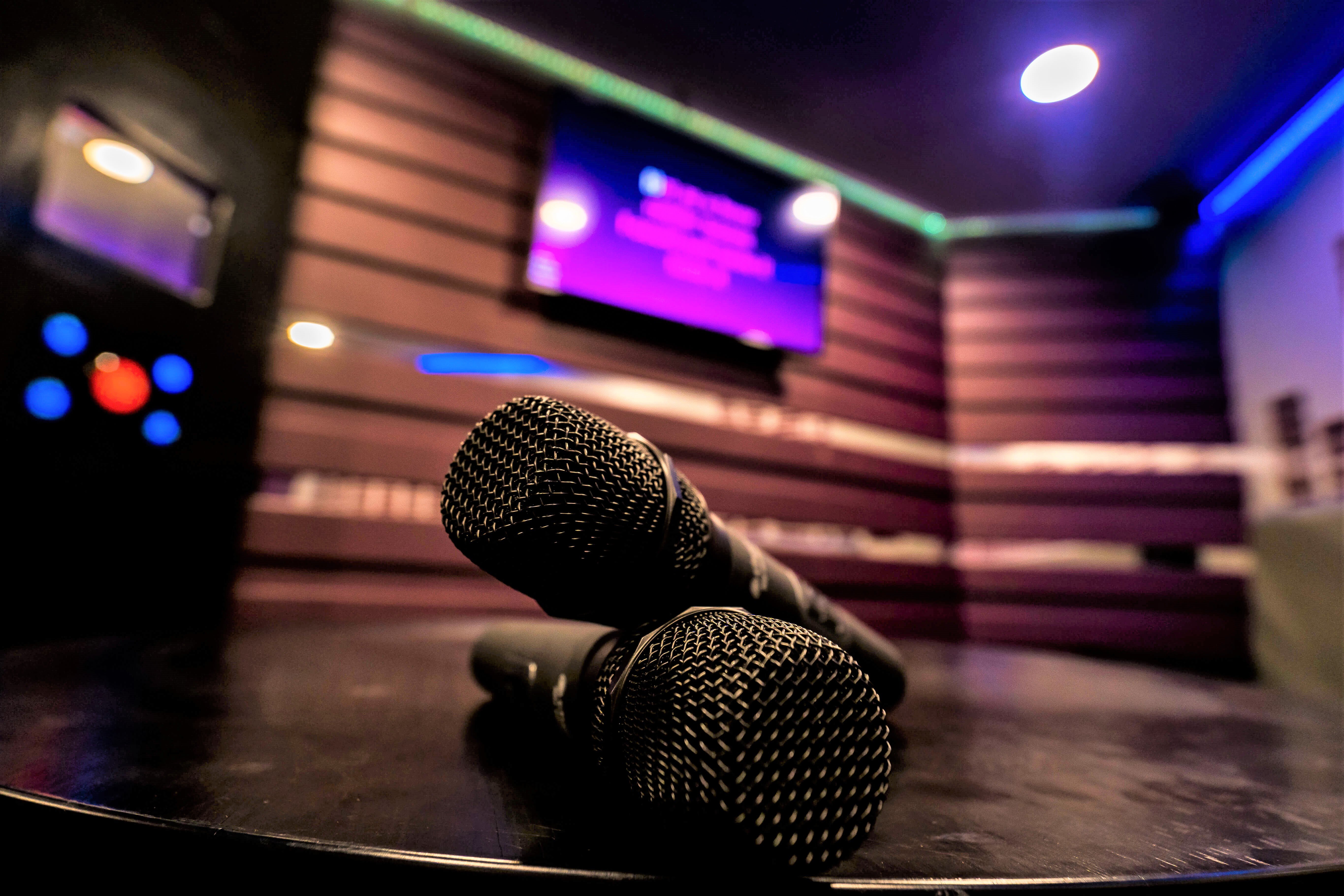 Karaoke
Sing like no one is watching
2 Karaoke rooms available
Book for up to 10 people
facilities
Dynamic LED lane lighting
Gallery