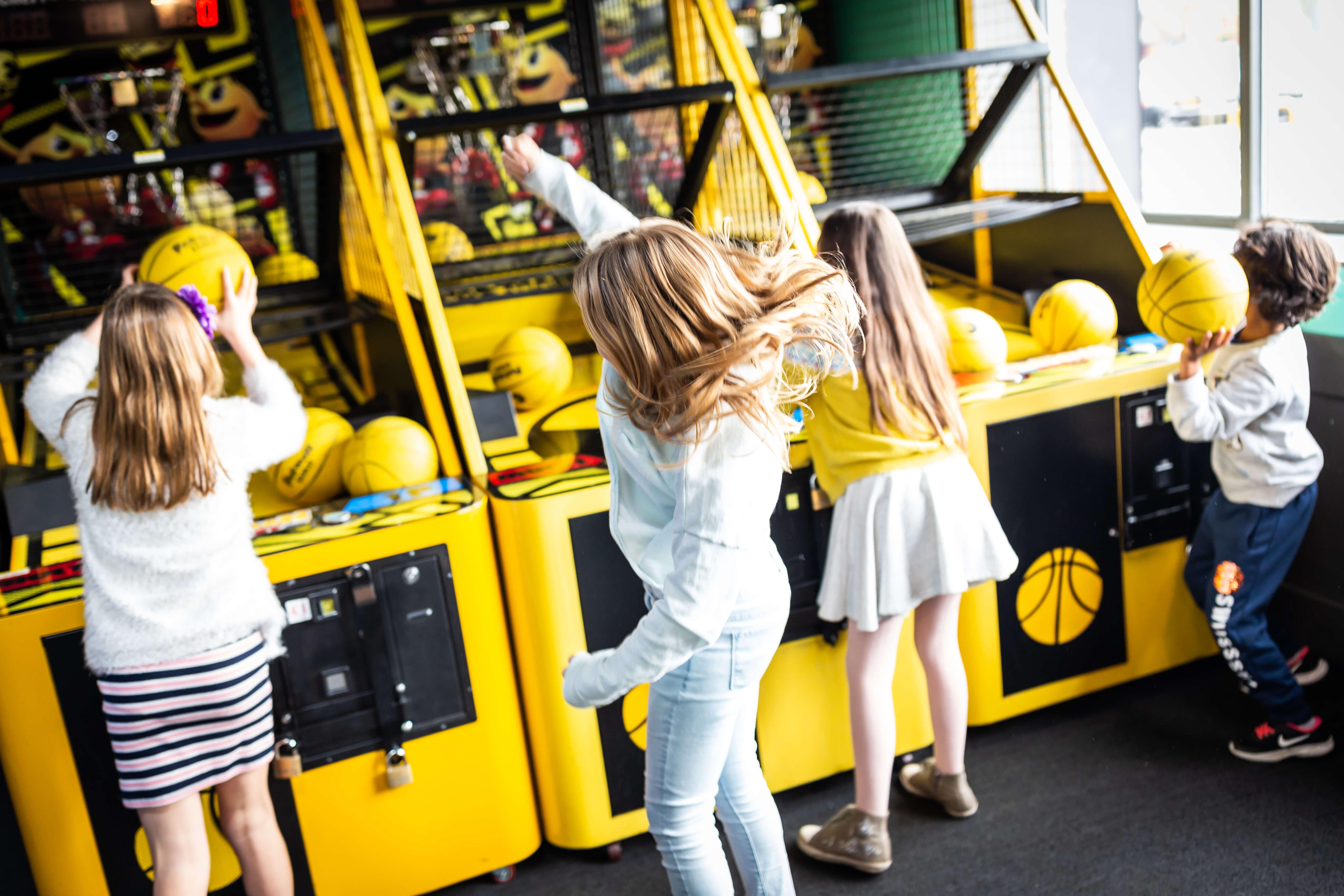 where to find us
about Tenpin Ipswich
Tenpin, more than just bowling!
Tenpin Ipswich has all you need for a family day out or meeting up with friends. If you're looking for the best bowling in Ipswich then you've come to the right place with 20 bowling lanes to get your game on. Prepare to party with our kid's bowling parties which are the best in town. They're sure to leave the birthday boy or girl smiling and feeling spoilt with not only bowling but dancing, music, balloon making, tasty food, lots of interactive fun, and more. We'll take care of the entertainment whilst the parents sit back and watch the fun unfold.
Our entertainment centres have plenty more to do to keep the fun times rolling. Whether it's enjoying our action-packed arcade games, or a game or 2 of table tennis or pool we have it covered. Who doesn't love some family-friendly competition?
Make the most of your time here with drinks and food delivered straight to your lane, or take a seat in our fully licensed bar and enjoy a bite to eat over a drink with loved ones. Enjoy a sharing platter, a tasty burger or hand-crafted pizza to refuel. We also play TNT & Sky Sports to keep you up to date with the latest sporting events. Don't forget to give us a visit for team building or after-work drinks. Everyone is welcome!
Opening hours
Mon - Thurs
Fri - Sat
Sun
10am - 11pm
10am - 12am
10am - 11pm
Christmas Eve
Christmas Day
Boxing Day
New Year's Eve
New Year's Day
10am - 11pm
Closed
12pm - 12am
10am - 12:30am
12pm - 12am
Holiday Deal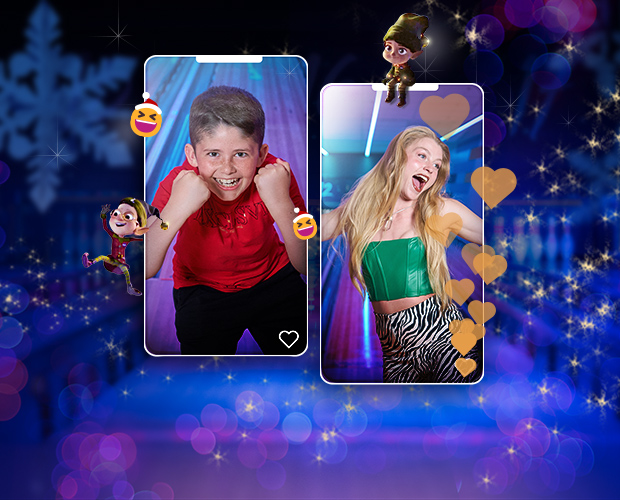 Christmas
Pre-Book online, call centre and in centre.
Monday to Friday all day.
Available to play from 27th Nov to 22 Dec.
2
Games of bowling

& a meal from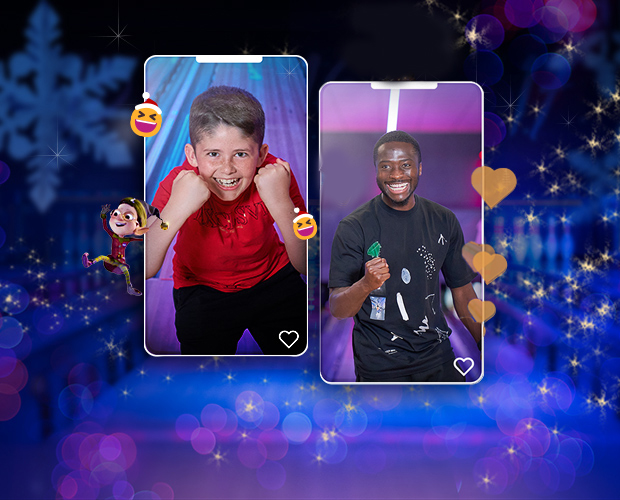 New Year's Eve
Pre-Book online, call centre and in centre.
Sunday from 6pm.
Available on 31st Dec only.
2
Games of bowling

& a meal from
Our Activities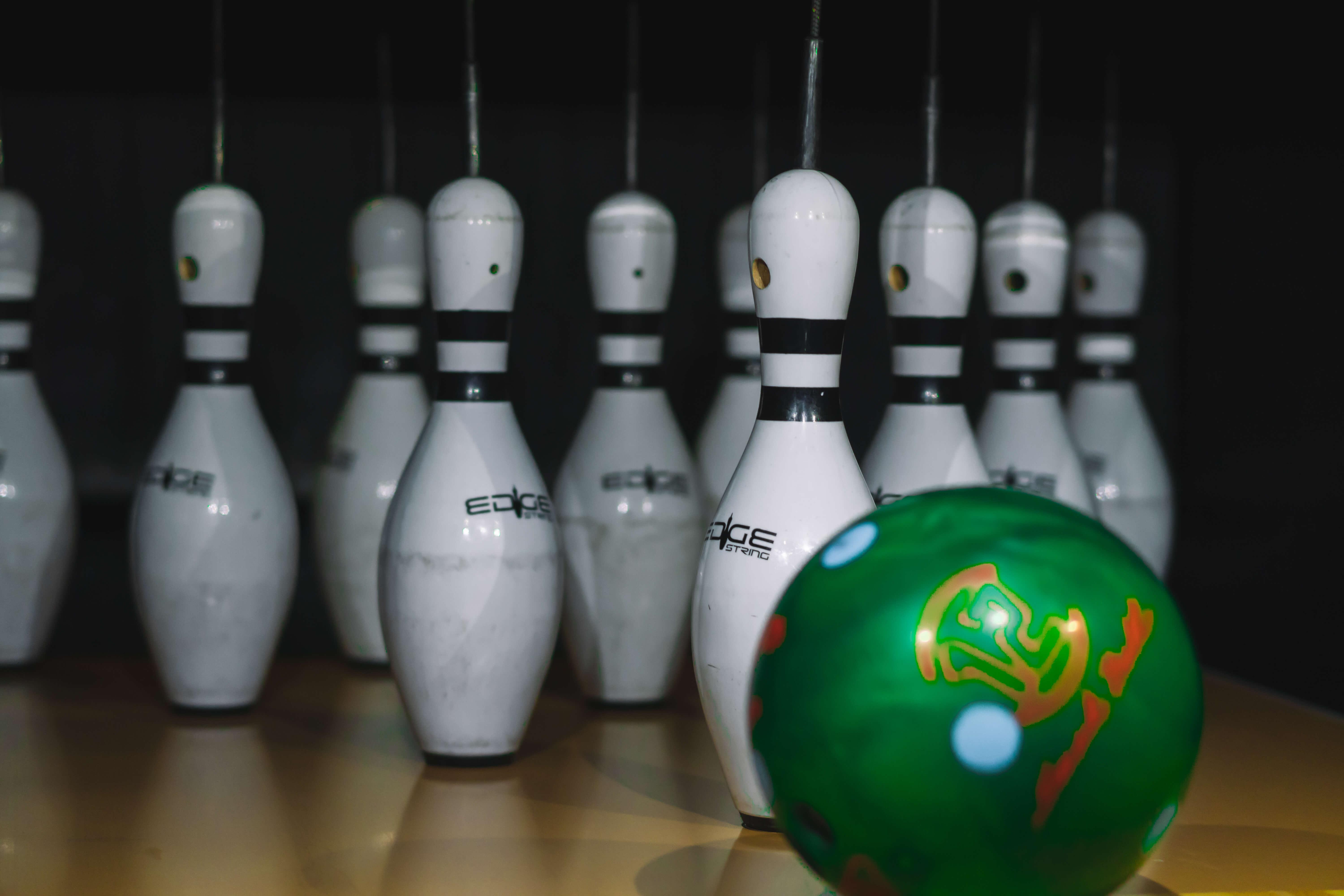 Bowling
20 bowling lanes - Plenty of room
Fantastic lane lighting effects
Check out our great bowling deals
Parties
Bowling Parties
Two-hour party package includes bowling fun
Tasty Pizza served on the lanes
Plus unlimited squash
Gallery