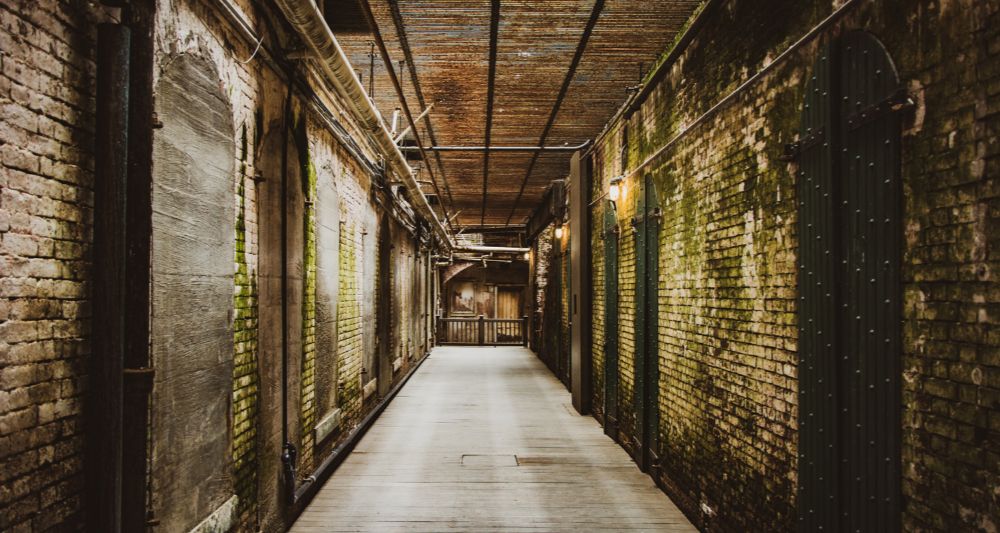 Tenpin Kingston has a brand new escape room! Can you and your friends escape from Alcatraz within 60 minutes?
Houdini's Escape Room Experience at Kingston is an exciting and challenging escape room activity. Build a team of 6 players and work together to find clues, solve hidden puzzles and decipher codes to escape a locked themed room, before the 1-hour timer runs out.
Escape rooms are fantastic for team building as each player needs to use their intuition, teamwork skills and intelligence to accomplish a unique and challenging task.
Current promotions:
Cocktail Pitcher Deal
Friday from 5pm: £17.50 per person (min 4 people)
1 free 2-Pint cocktail or mocktail pitcher
Use promo code FRIDAYFUN before you checkout
Shocking Kingston Deal
Minimum 4 people
Monday to Thursday: £17.50 per person.
Use promo code SHOCKING before you checkout
Burger Meal Deal
All day Thursday: £15 per person (min 4 people)
1 free burger meal with fries (no drinks) per person
Use promo code BURGER15 before you checkout
Pizza deal
All day Sunday: £15 per person
1 Free pizza per 2 players

(min 4 people)

Use promo code PIZZA before you checkout
Half price Tuesday
All day Tuesday: 50% off
Minimum 4 players
Use promo code PRICECUT before you check out
Prices
£17.50 per person
Use promo code FRIDAYFUN

£15 per person
Use promo code BURGER15

£17.50 per person
Use promo code SHOCKING

£15 per person
Use promo code PIZZA

50% off
Use promo code PRICECUT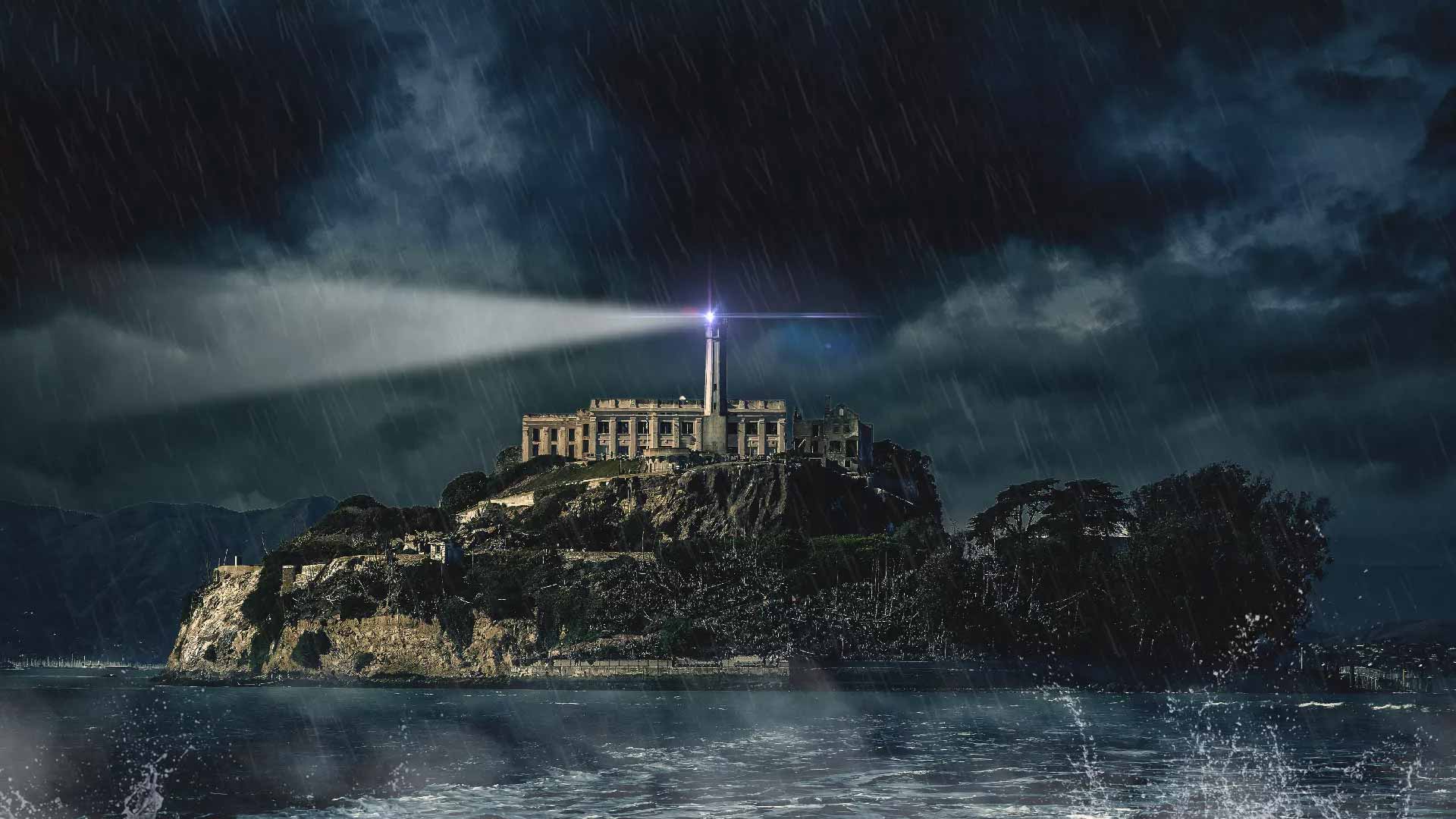 Escape from Alcatraz is a prison themed escape experience in which you must solve puzzles, find clues and collect items to escape from your cell before being taken to the electric chair. 2 - 6 players