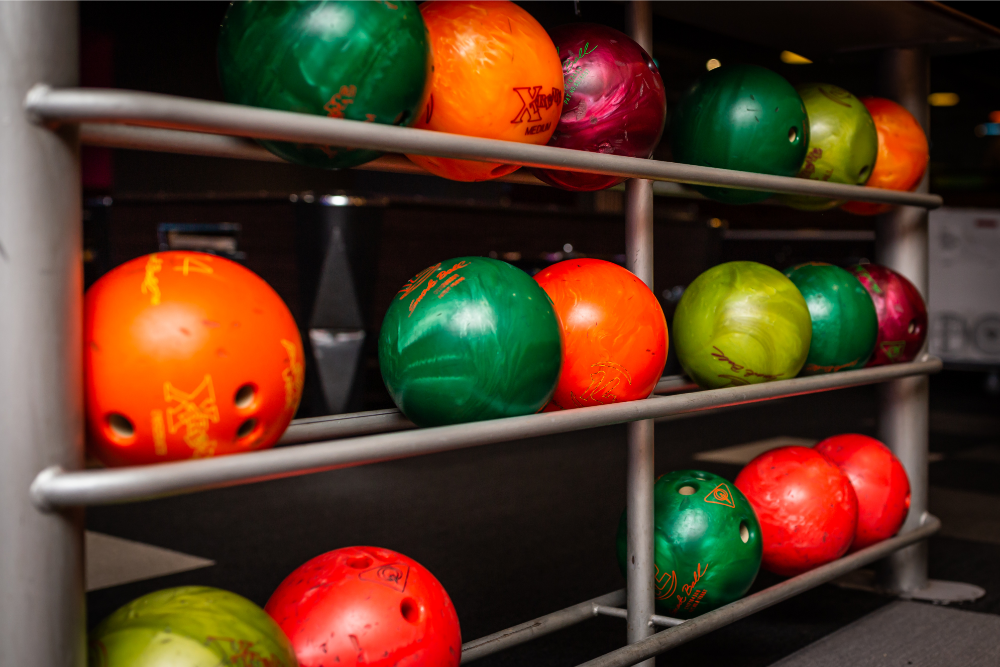 About Tenpin
We have over 20 years of bowling history so we really know our stuff!
The Tenpin brand was formerly owned by Essenden Ltd, and later taken over by Ten Entertainment Group plc. We are proud to be part of one of the largest bowling companies in the UK and still growing. Our headquarters are in Cranfield Bedfordshire. Tenpin Ltd is a member of the UKTBO (United Kingdom Tenpin Bowing Operators).
Several of our existing sites were formally known as Megabowl back in the day until we refurbished and rebranded, then became the show-stopping, all-singing, and dancing entertainment centres we are today.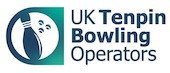 How we roll!
Bowling has always been a star attraction, and it's been around for generations. It's something we have all grown up with and is often part of a great family day out or catching up with friends. Whether it be a birthday party or a first date, it just works and always brings a smile to our faces. Impressively, we're delighted to have over 1000 lanes, across 51 sites with more in the pipeline.
Mind you, whilst bowling is at the beating heart of what we do, there's a lot more to enjoy with plenty of indoor activities to keep the good times flowing. There are private karaoke rooms in several of our centres, which are perfect for nights out with the girls or family fun. You can sing your hearts out with thousands of songs to choose from.
What's more, our Laser tag arenas provide an incredible 4D experience for you and all of your friends, and our escape rooms are great to test your skills. A handful of our sites also offer soft play for the little ones. We really do think of everything you need for the best value for money day or night out.
Completing the majority of our centres you'll find added arcade games, as well as pool and table tennis tables for some friendly competition. All our activities are best served with some tasty food and drink to refuel.
How can we forget the Tenpin Rewards App? It's the first of its kind in the bowling world and means we can reward our customers with even more value, which we love to do.
This is Tenpin. Where every day is legendary, the virtual becomes reality, and where providing you with fun is at the heart of everything we do. The game is on and we can't wait to welcome you.
Head Office Address
Tenpin Ltd
Aragon House
University Way
Cranfield Technology Park
Cranfield
Bedford
MK43 0EQ