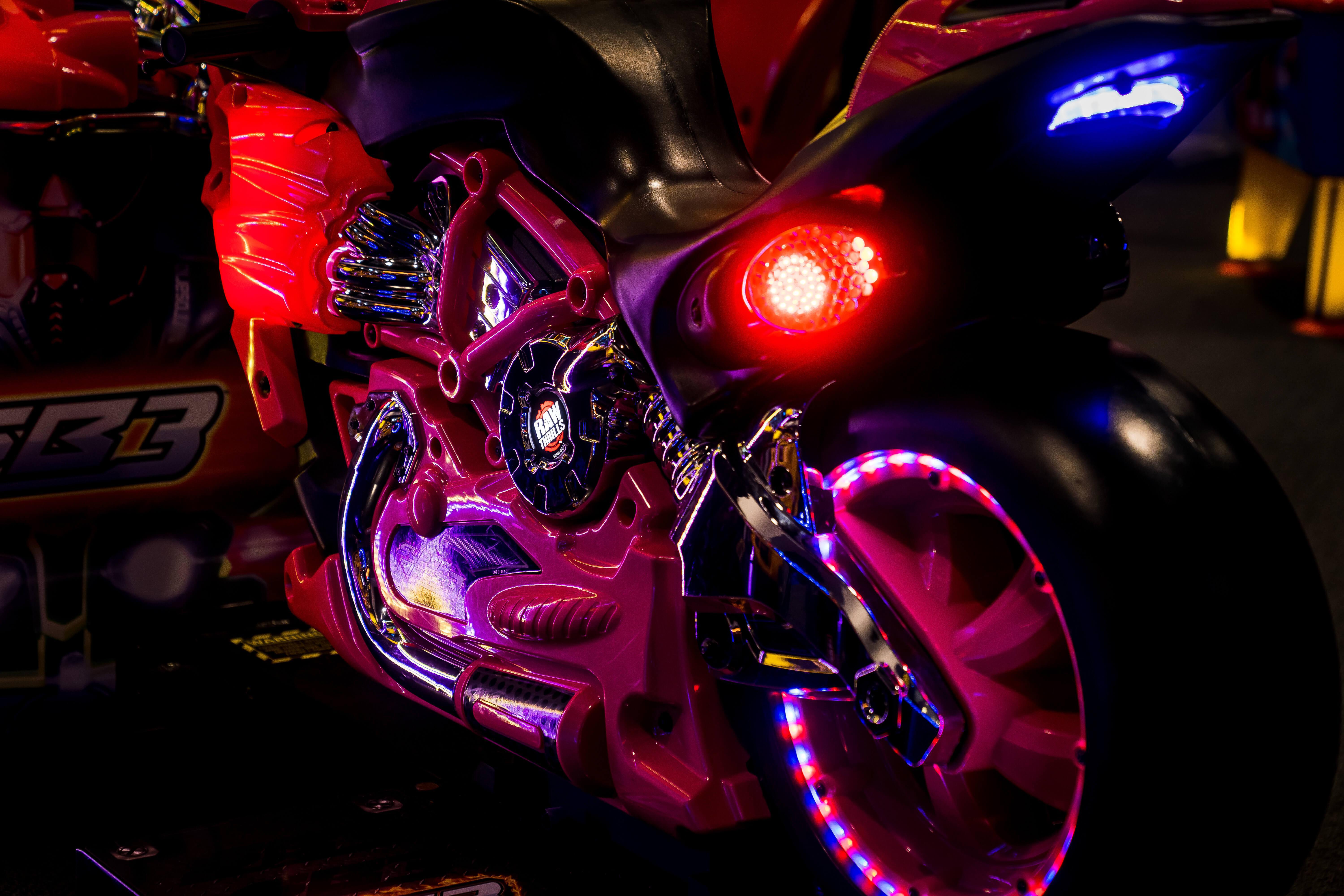 where to find us
about Tenpin Birmingham Star City
The game is officially on! Whether it's a Birthday party, social night out, or family get together, our entertainment centres are bursting with epic activities. Please arrive 15 minutes prior to your scheduled booking time to help us adhere to Covid checks and safety policies. You can view our safety measures here. 
MORE THAN JUST BOWLING! TENPIN STAR CITY HAS HAD A COMPLETE REFURBISHMENT, WITH A WHOLE NEW LOOK AND FEEL.....
We will bowl you over with our refurbished 28 bowling lanes, with Hyperbowl, a whole new bowling concept. The latest Arcade games, American Pool tables, and designated Table Tennis zone. How about having a go on our augmented reality climbing wall, allowing you to enjoy different games and interact with projected images on the indoor wall. You can even play beer pong! Tenpin really is the home of indoor activities in Birmingham.
We have also added our Houdini's Escape and Karaoke rooms to keep you entertained, plus a whole new bar area and extended seating, get your taste buds tingling with fantastic cocktails and a Halal food menu. You can also now order and pay for your Food + Drink through our web-based app.
Opening hours
10am - 12am
10am - 1am
9am - 1am
9am - 12am
10am - 12am
10am - 1am
9am - 1am
9am - 12am
Holiday Deal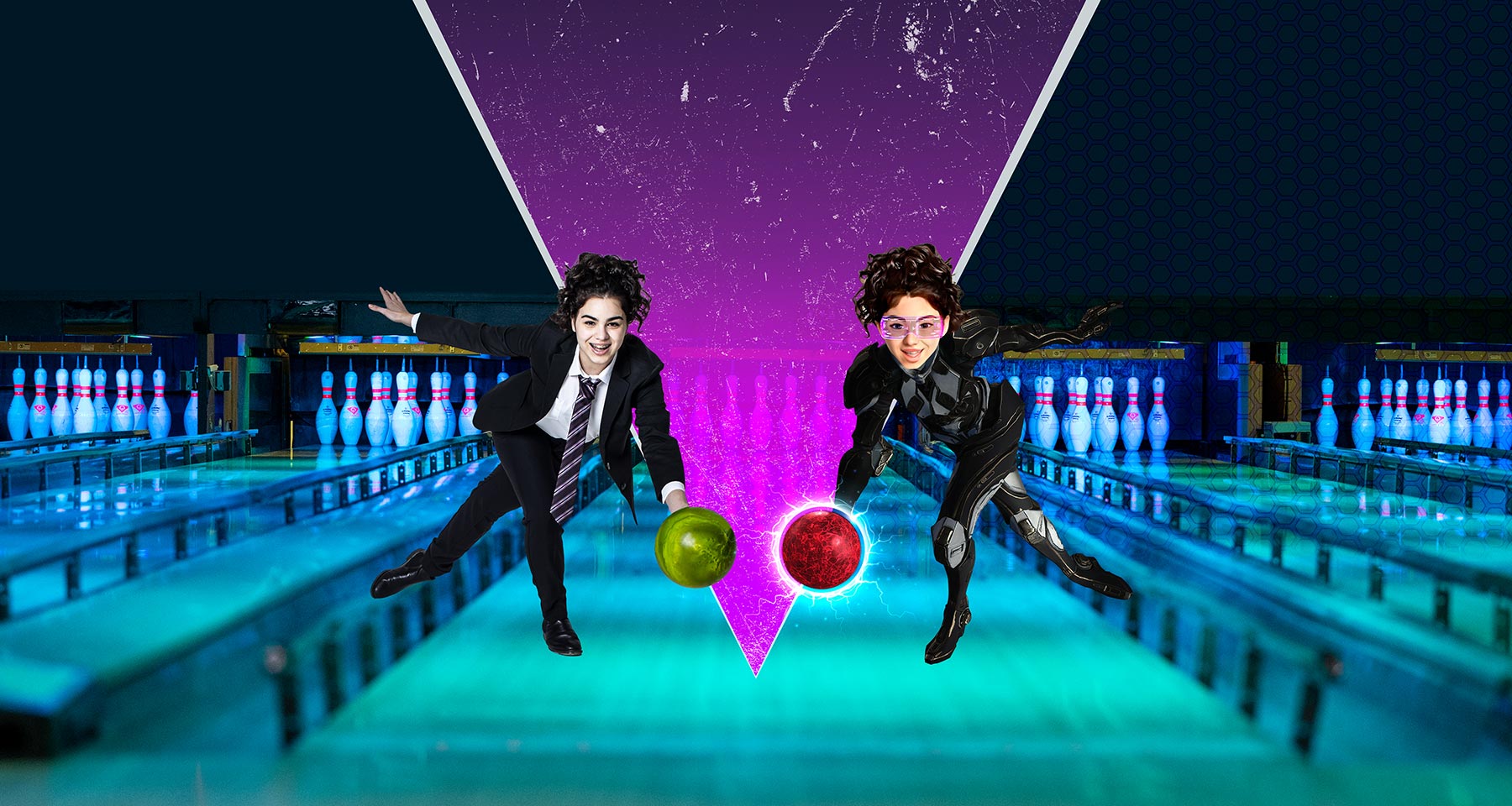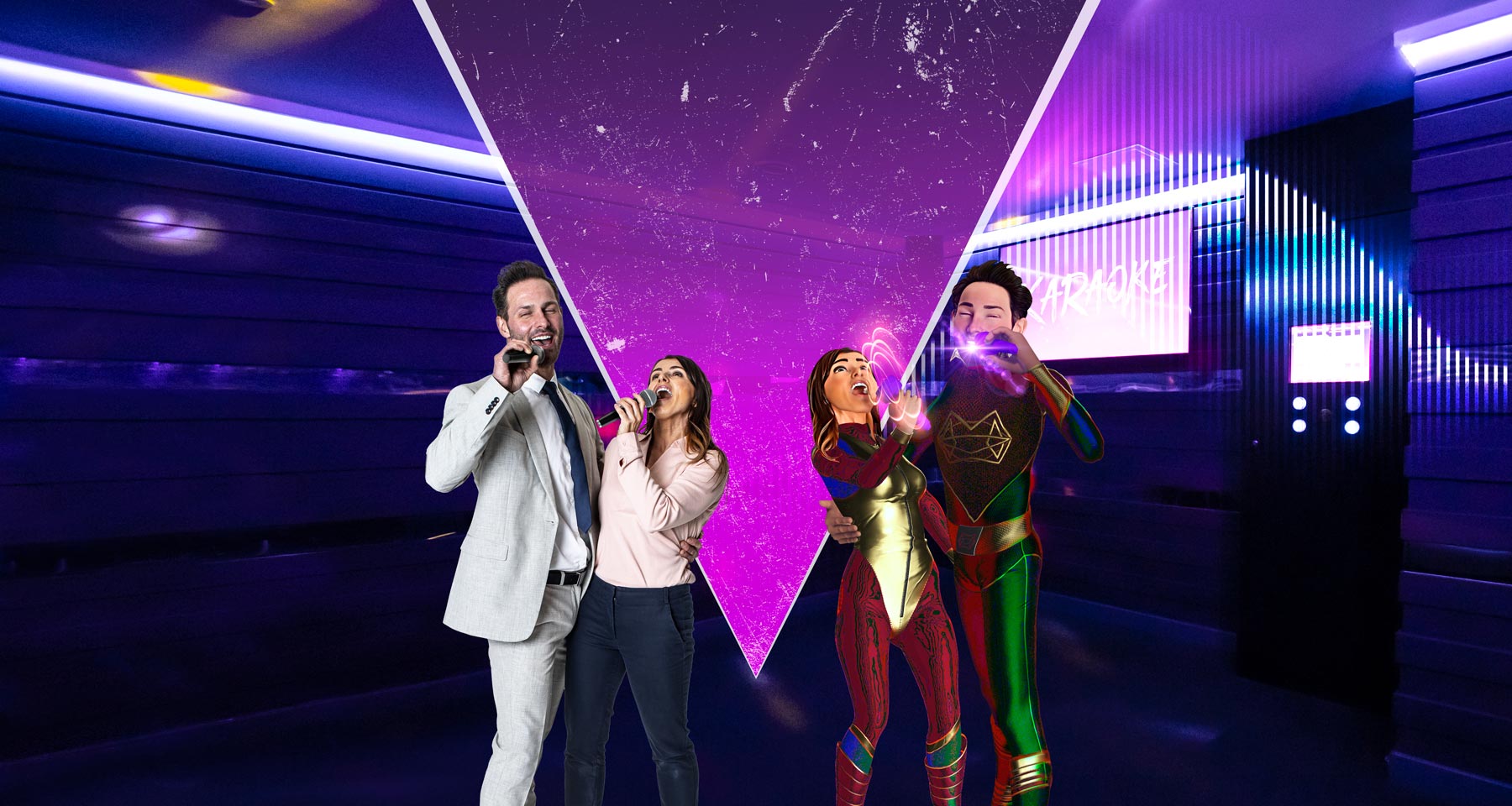 Highlights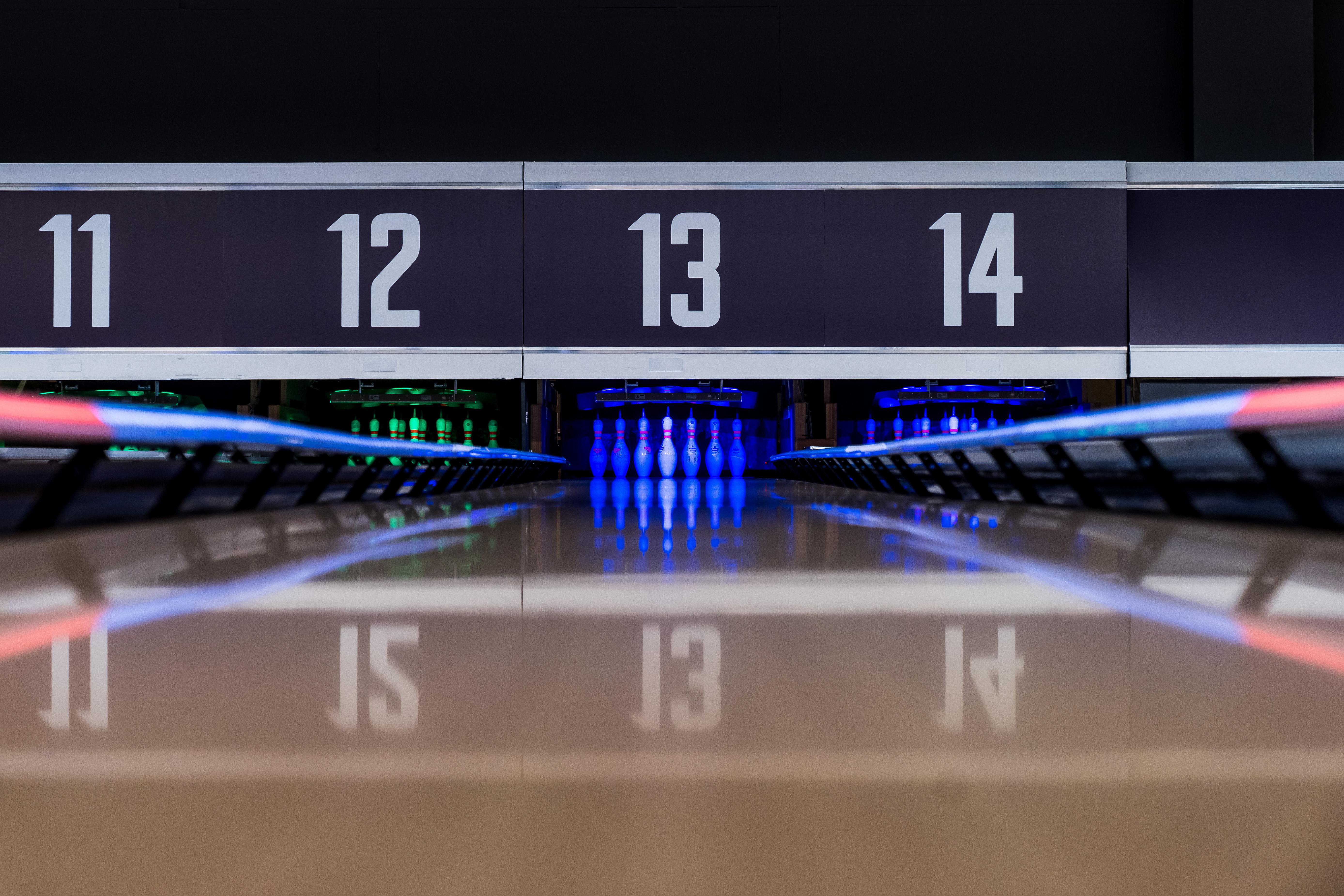 Bowling
22 bowling lanes - Plenty of room for your family and friends
Bowl in the dark under UV lights with Cosmic Bowl
Make your kids the talk of the playground with our bowling parties!
Check out our great bowling deals too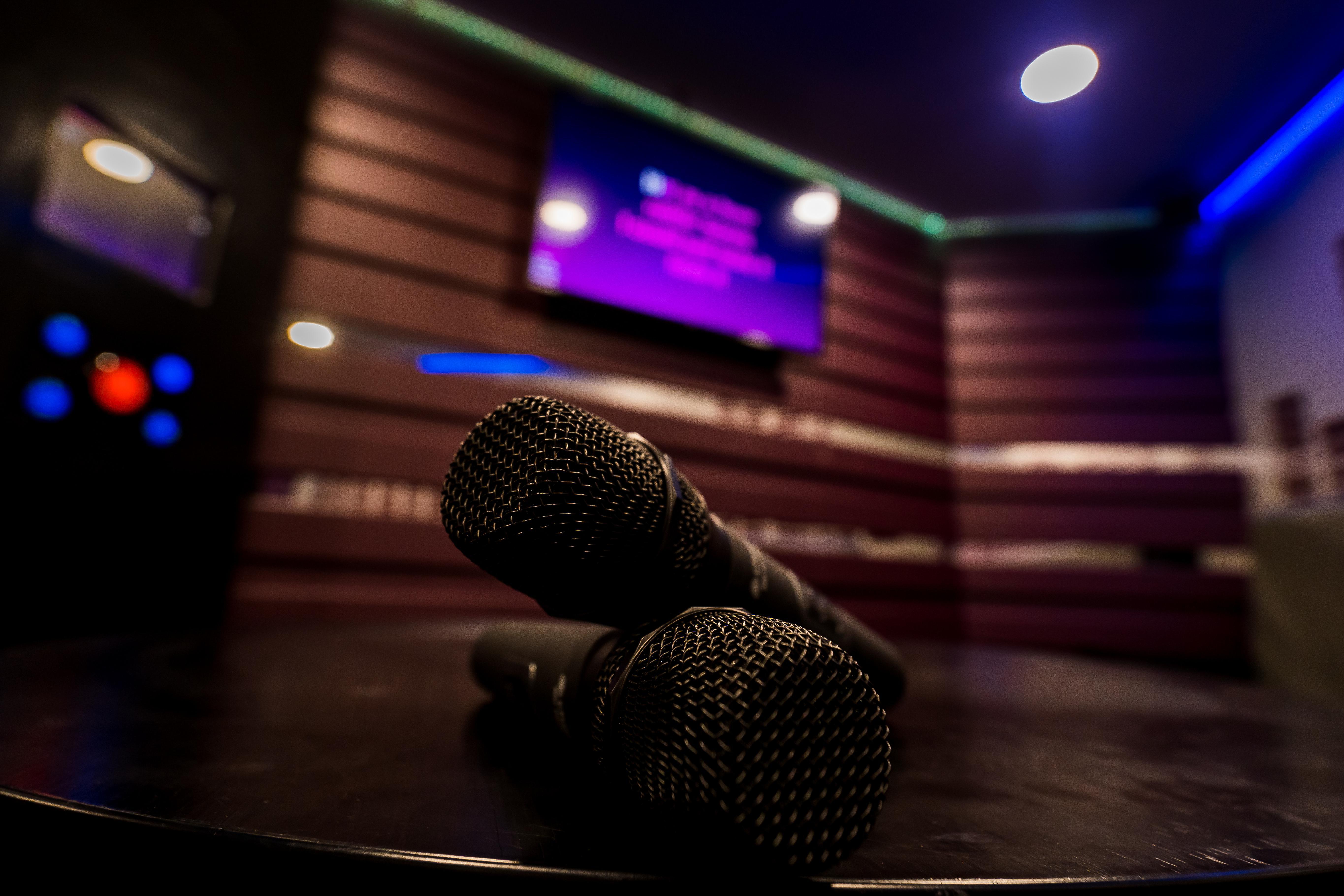 Karaoke
Sing like no one is watching
2 rooms available
Book up to 10 people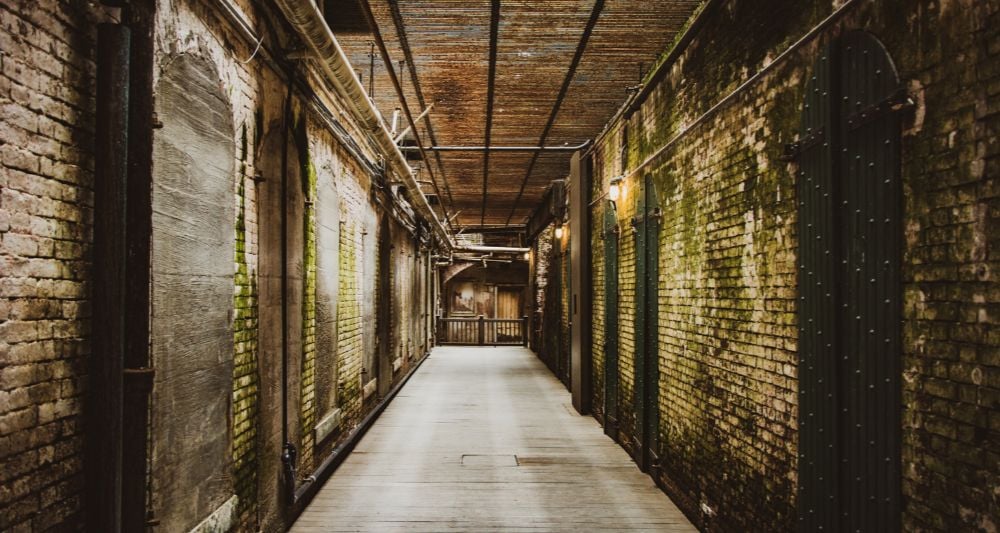 Houdini's Escape Room
Put your skills to the test at Houdidni's
Work together to escape
Can you beat 1-hour timer
Our Activities
facilities
Augmented Reality Climbing Wall
Gallery