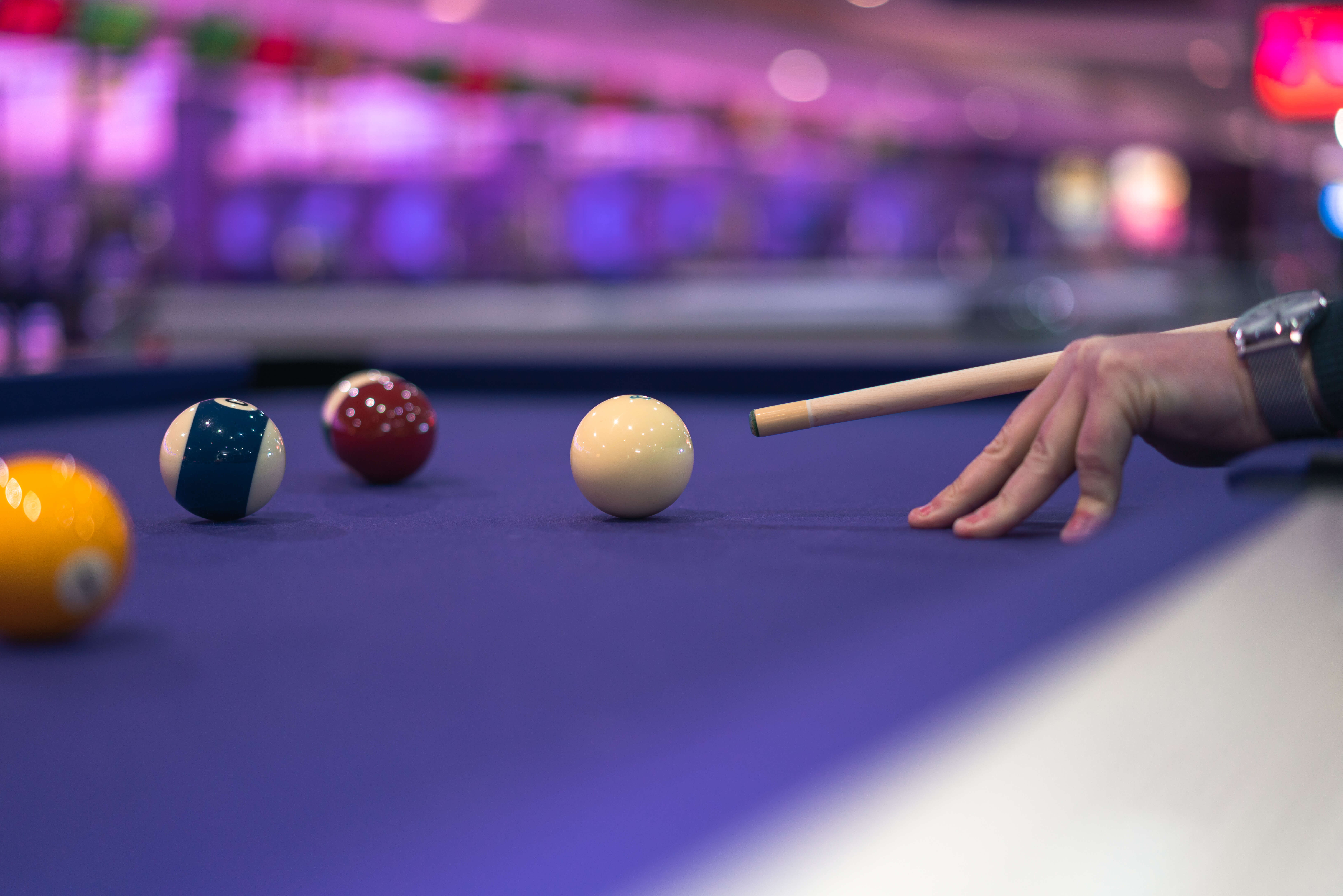 Kingston Table Tennis & Pool
Looking for something to do after or before your game of bowling? We have many table tennis and pool tables available for you to enjoy. Just head to reception and speak to a member of staff when you're ready to play.
Prices
Head into our site to see the great prices and enjoy Tenpin's exciting activities!
Gallery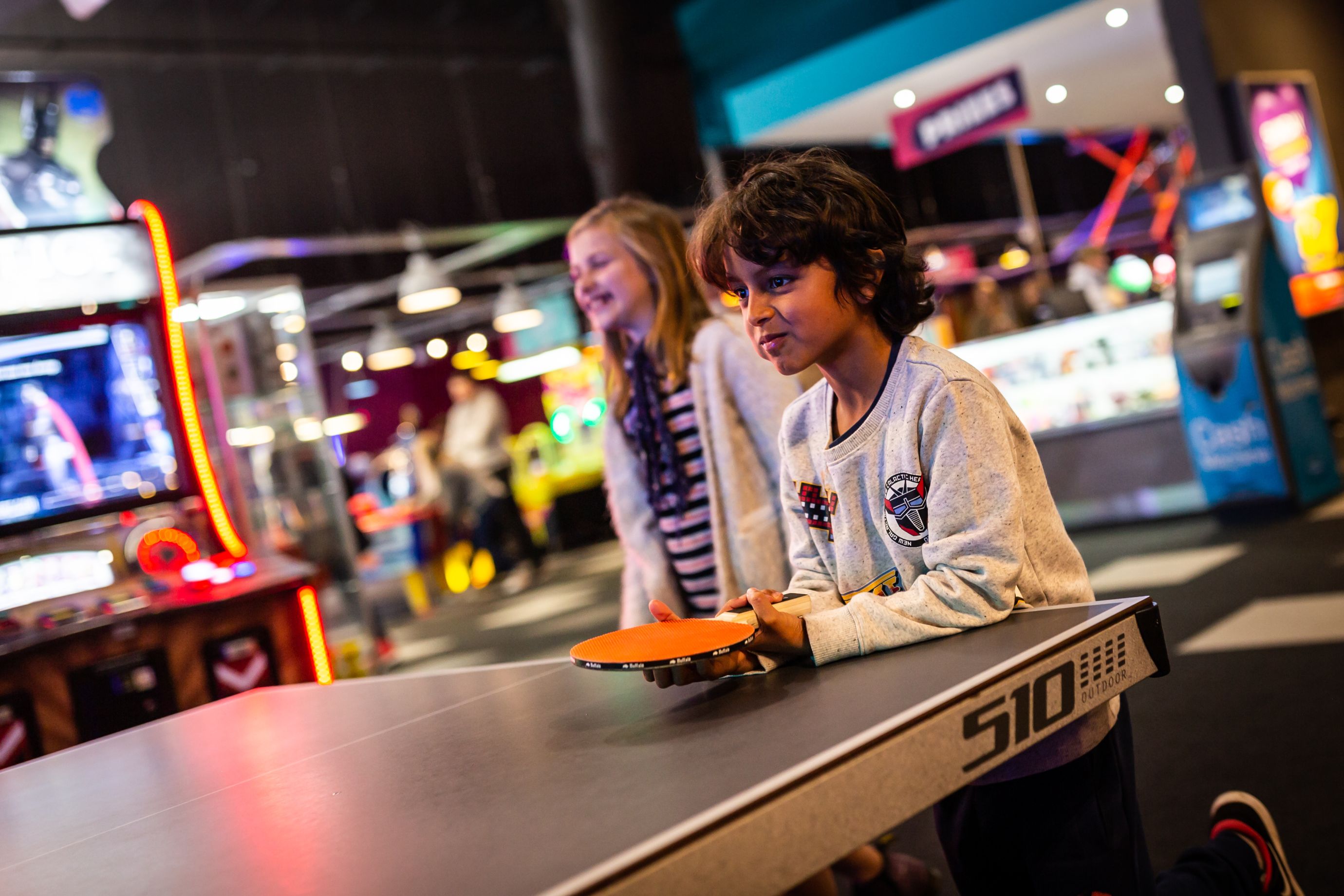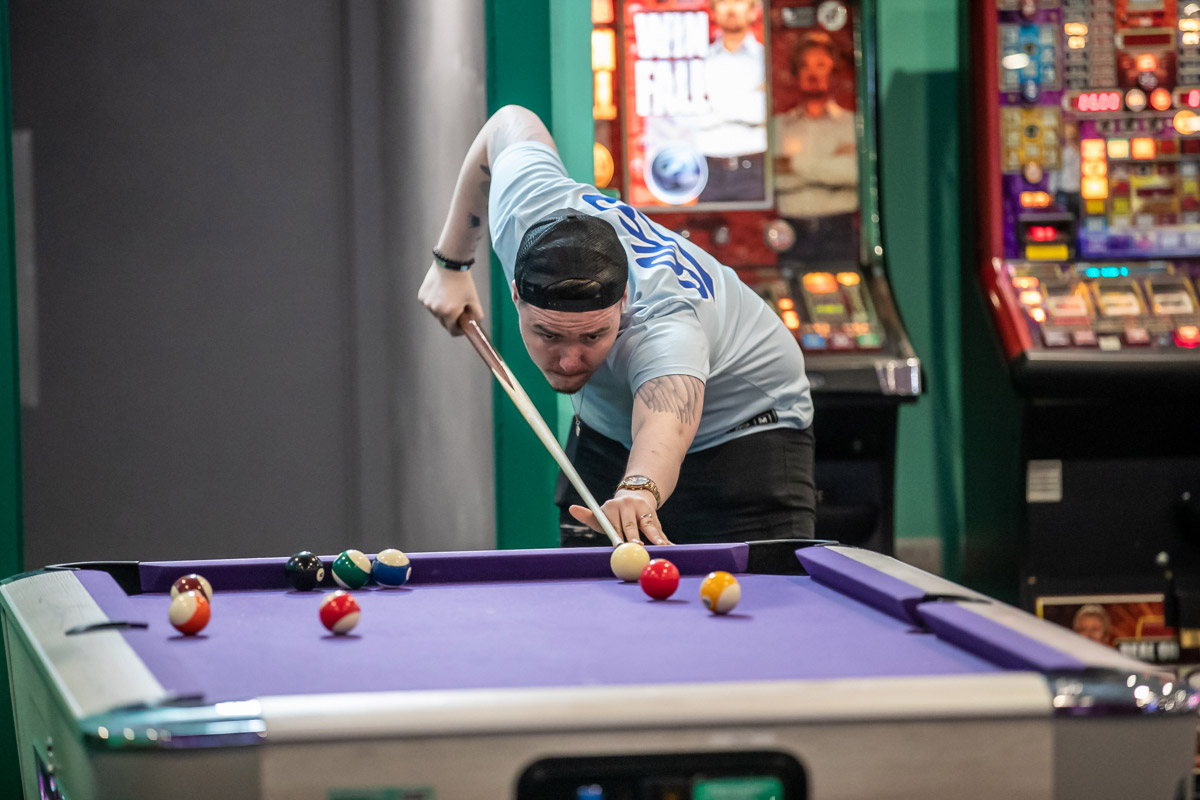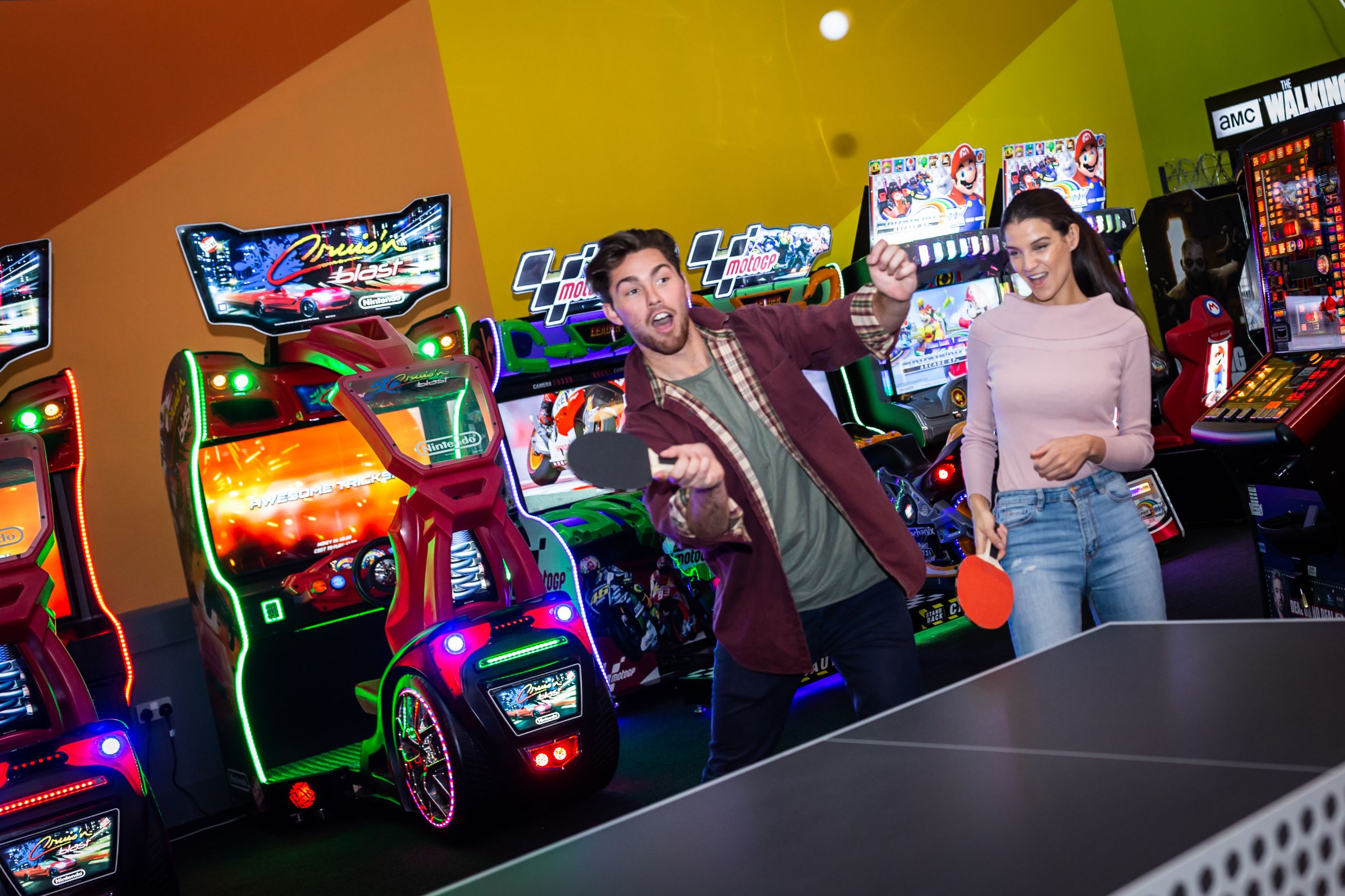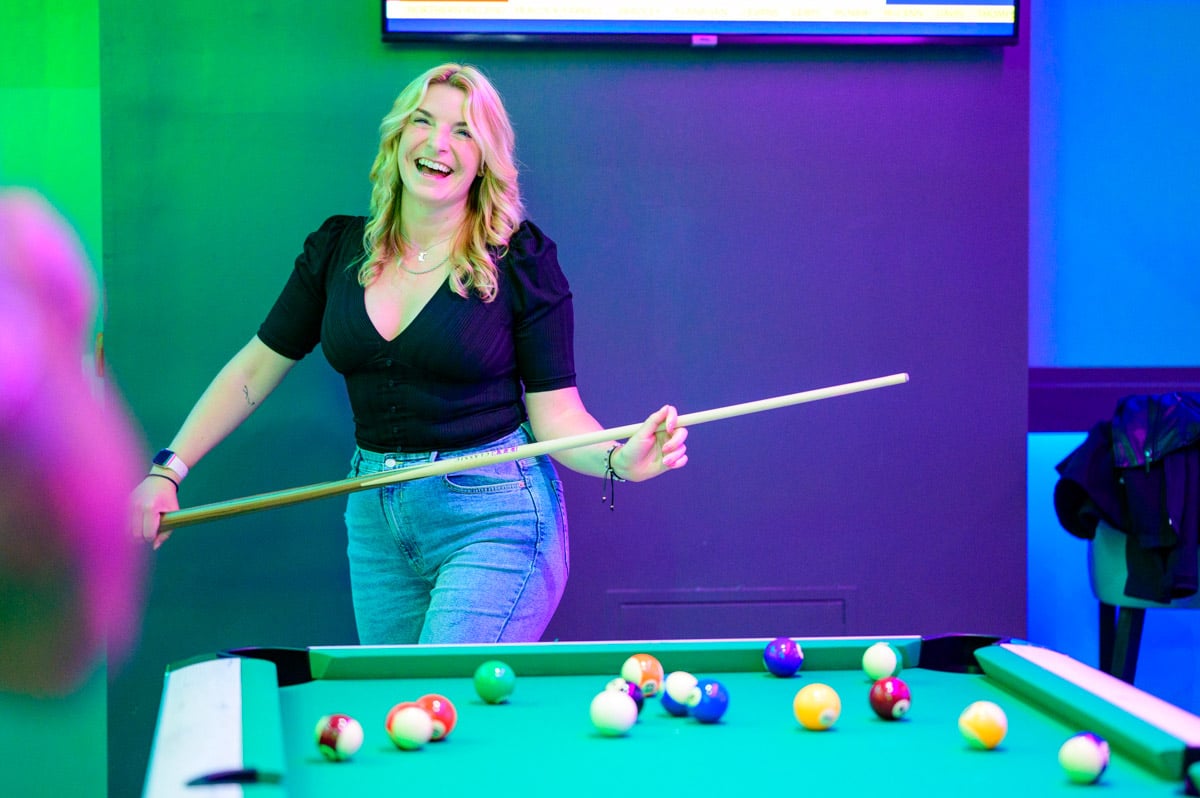 Also at Tenpin Kingston
We have so many fun activities other than bowling in Kingston that you can enjoy including air hockey and the latest arcade games. Why not try your hand at escaping from our Houdini escape room in 1 hour. There's something for everyone at Tenpin!