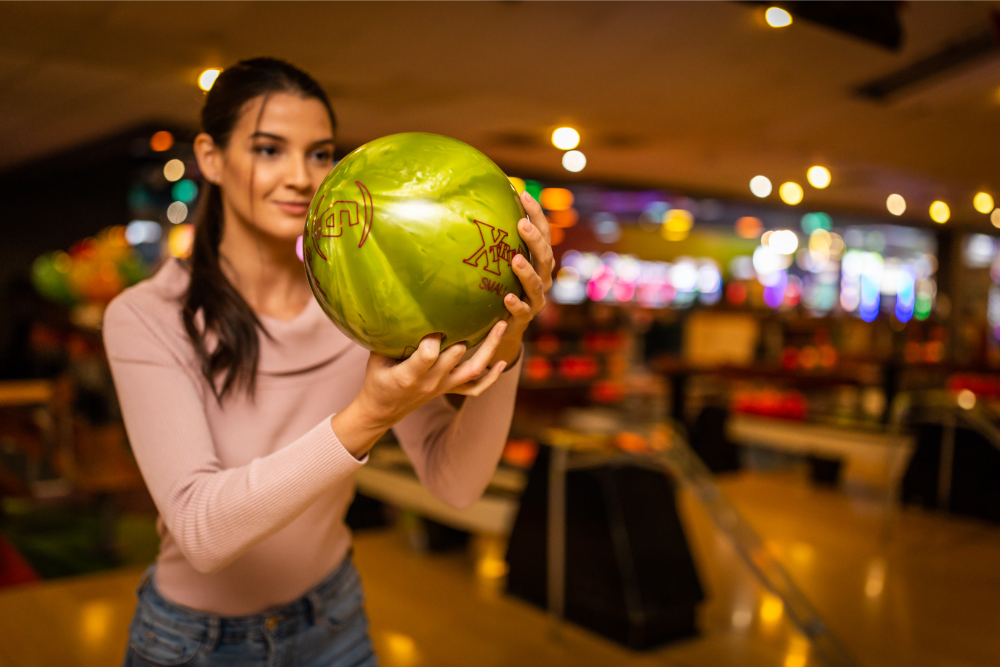 Cardiff Bowling
Tenpin Cardiff is the best place to go bowling in Cardiff! You can bowl from early until late, a perfect venue to get friends together for an activity that is sure to spark excitement from everyone. Celebrating at Tenpin Cardiff is more than encouraged, especially with kids bowling parties, so bring the whole family and have fun all together!
Parties
Player 1 Bowling Parties
Two-hour party package includes bowling fun
Tasty Pizza served on the lanes
Plus unlimited squash
Cosmic Bowling in Cardiff
Introducing a whole new world of bowling: cosmic bowling! With cosmic bowling at Tenpin Cardiff, you get the chance to bowl in the dark with colourful UV lighting surrounding you. Remember to wear white so that you can glow in the dark!
Please note, cosmic bowling may be activated at varying times depending upon the requests of customers or management discretion.
Gallery
Also at Tenpin Cardiff
Want to grab a quick snack? Our restaurant provides anything from snacks to meals that'll fill you right up; make sure you go check it out! For those that don't need to rest, have a go at our other activities like arcades, table tennis and pool in Cardiff Tenpin. You won't be disappointed!