Nottingham Laser Arena
Sector 7 Laser Arena in Nottingham Tenpin is a great idea for anyone looking for an adrenaline rush in a fully interactive laser arena where you battle for the highest score!
To book, click on the activity section in the menu above.
For a full list of our laser arena terms and conditions, please click here.
Prices
Prices vary depending on the time
of day and length of time booked.
Gallery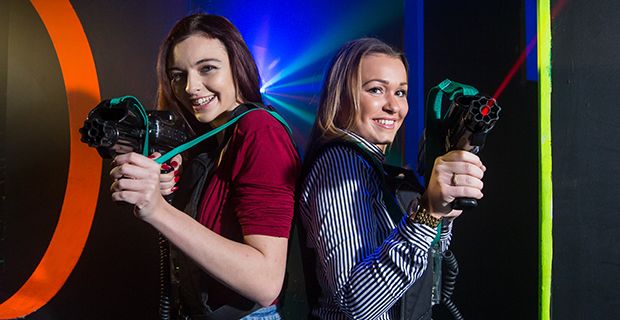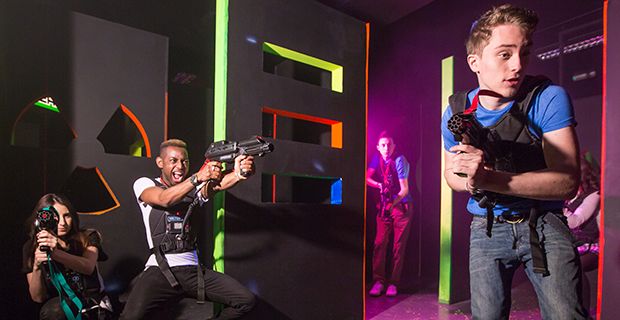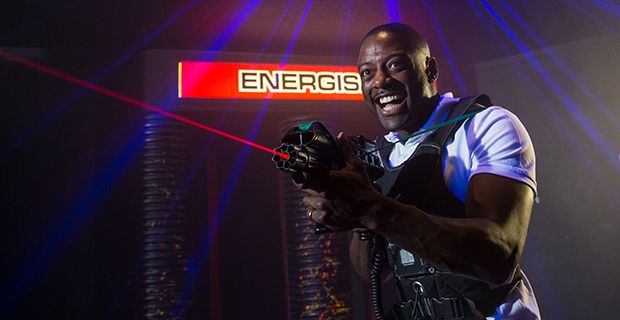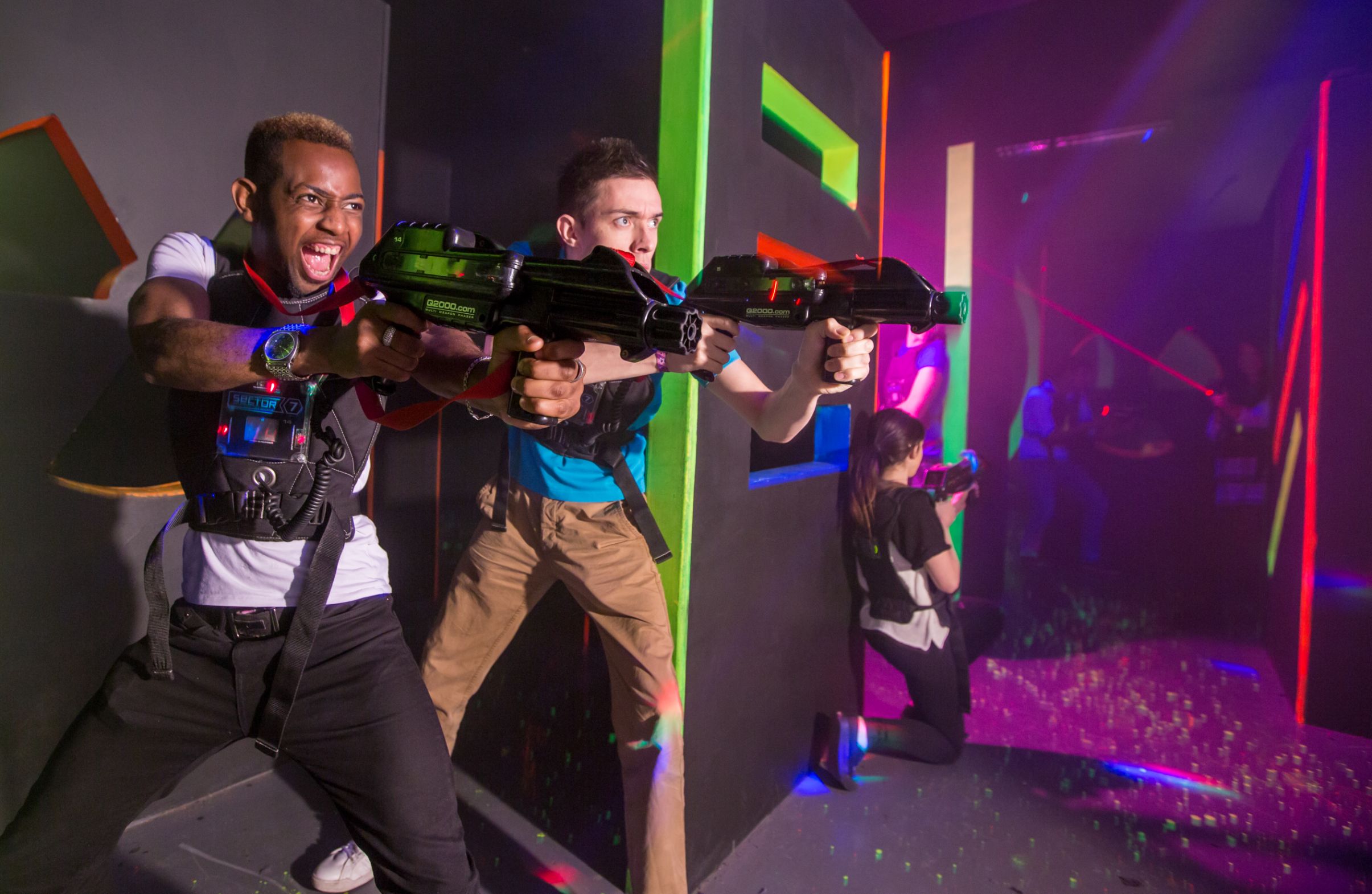 Also In Tenpin Nottingham
With great party package bookings available, Tenpin Nottingham is an ideal location to celebrate any occasion or just for an excuse to have some fun after work when bowling in Nottingham or playing pool and table tennis.
More Activities
Follow us
EAT DRINK PLAY BOWL