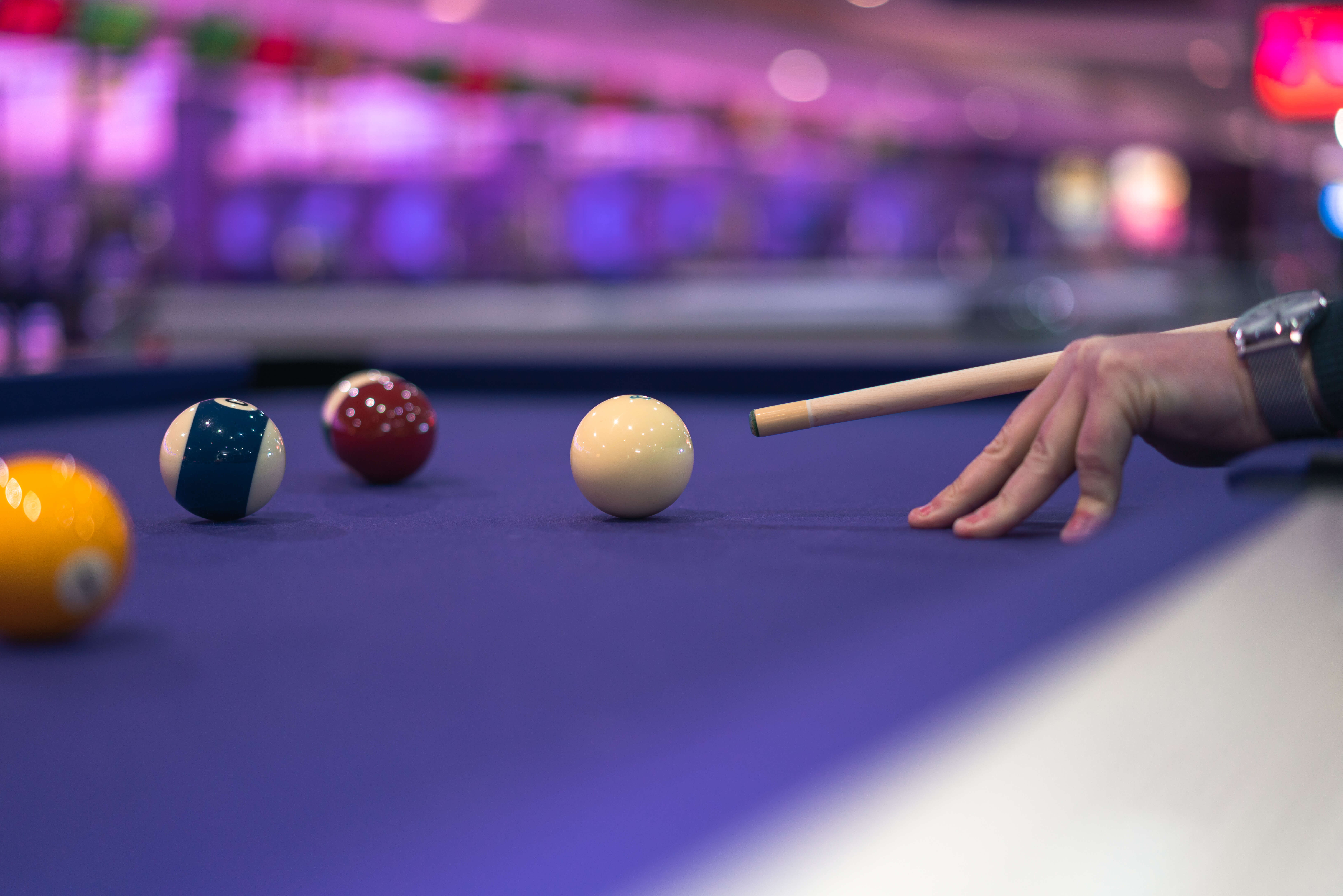 Nottingham Pool
Why not try some pool? There's no need to book online just come into your local Tenpin Nottingham site and speak to one of our friendly staff. Then let the games begin!
Prices
Head into our site to see the great prices and enjoy Tenpin's exciting activities!
Gallery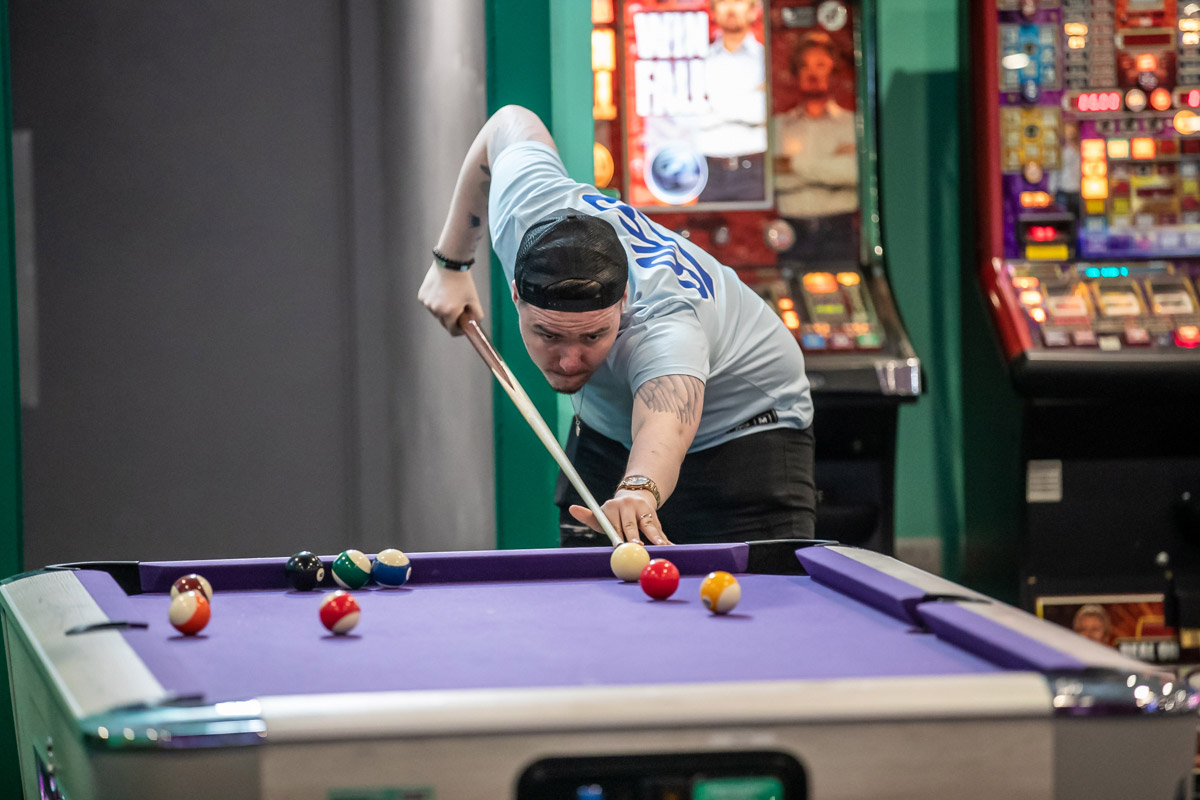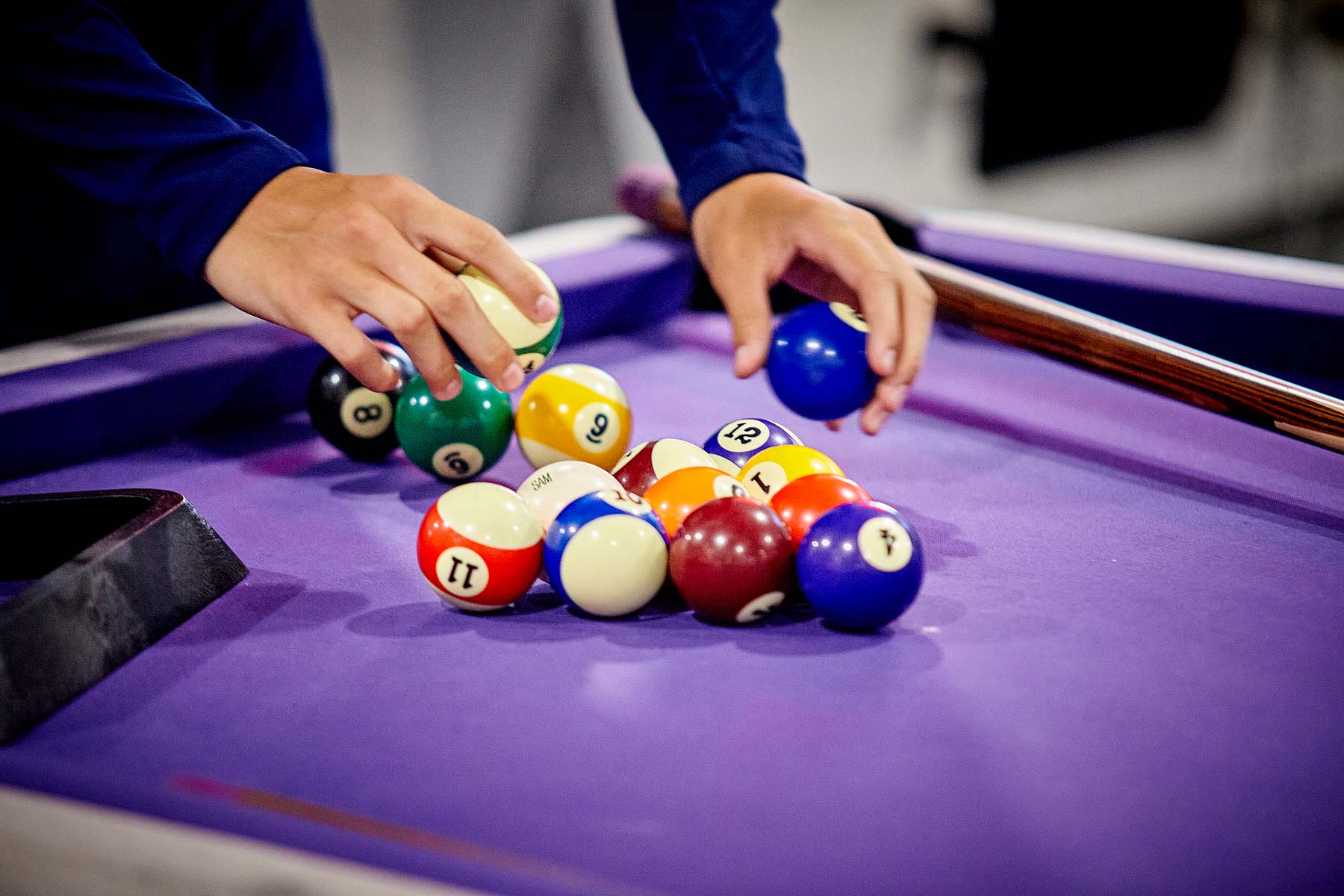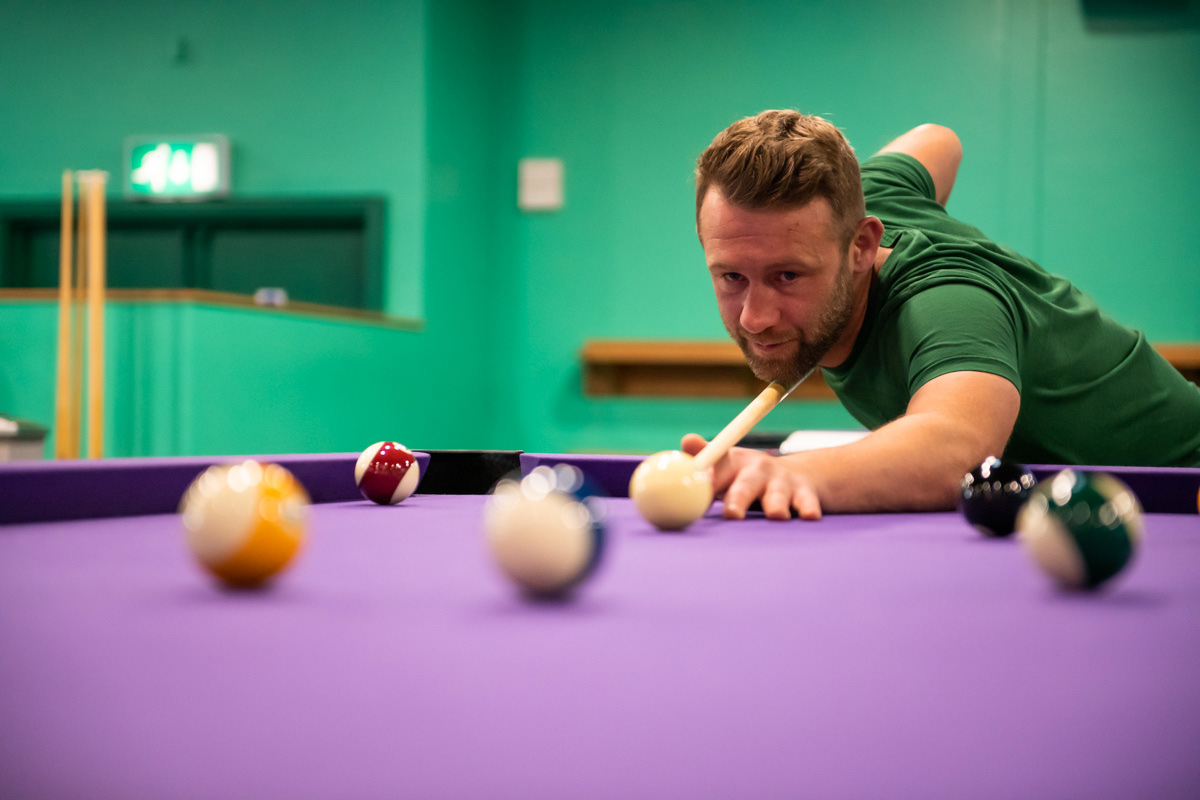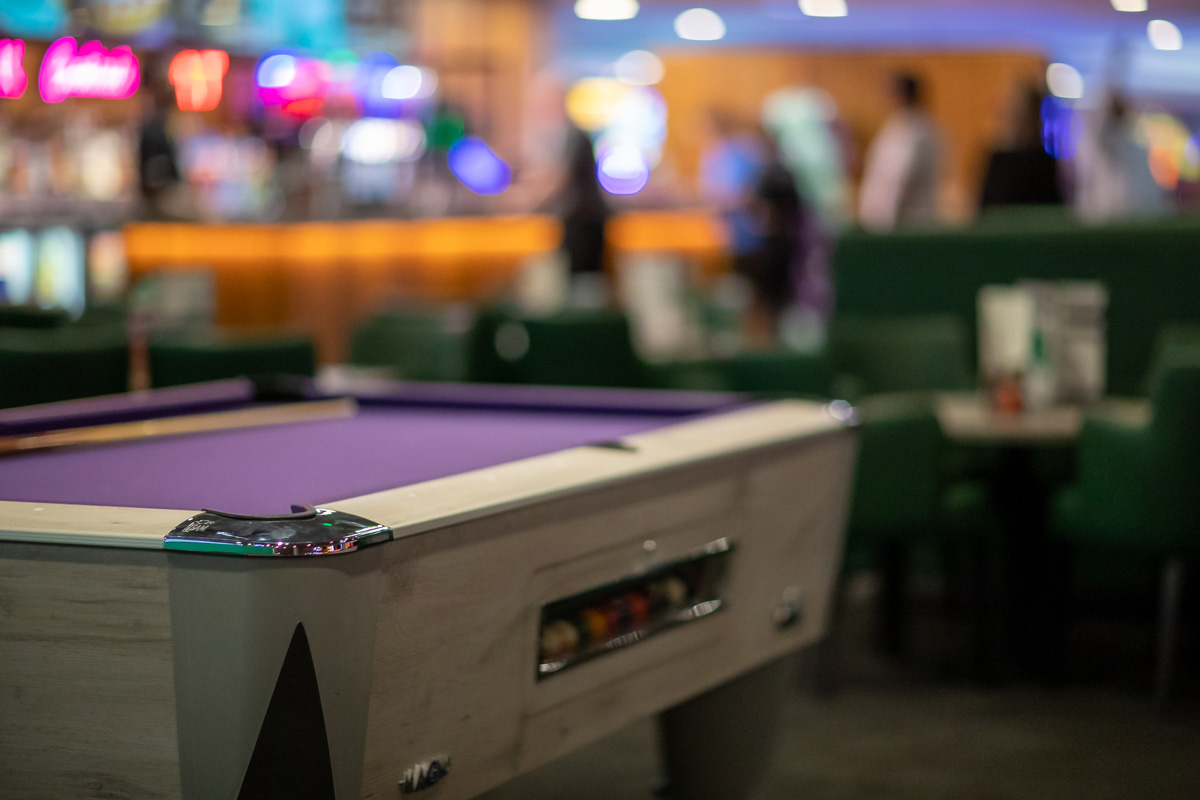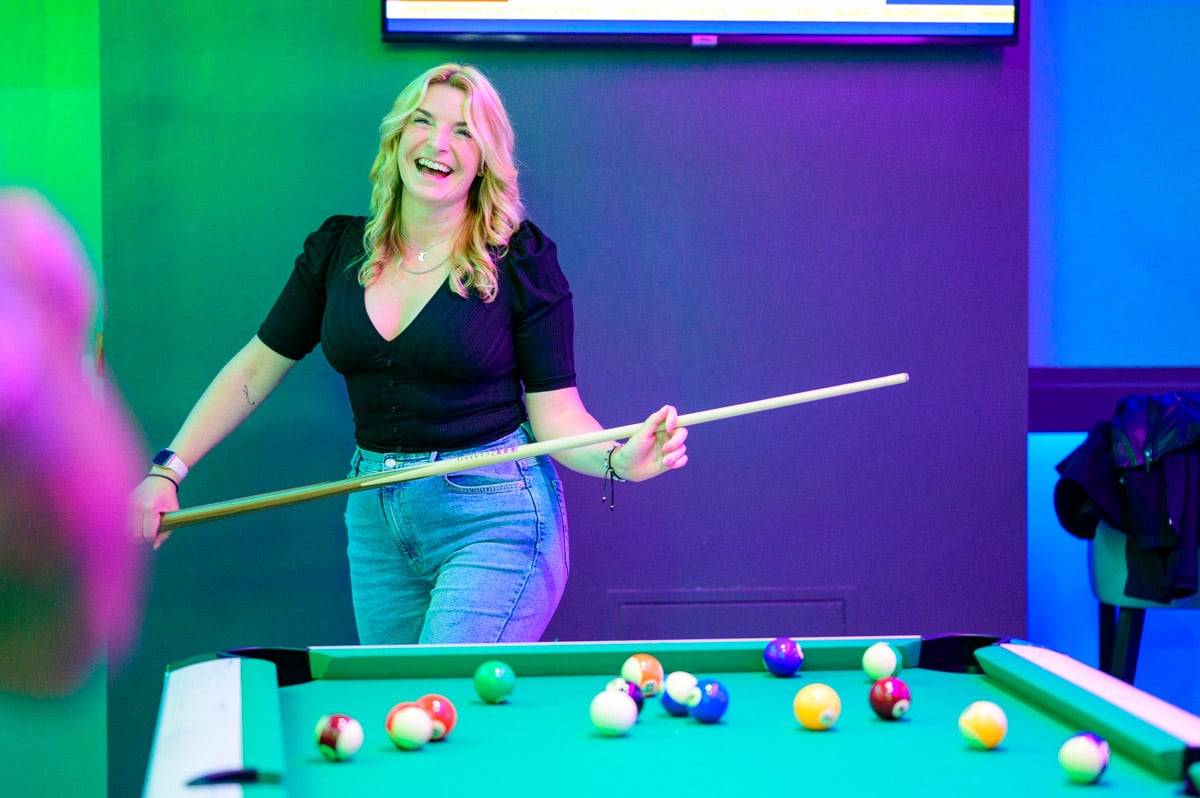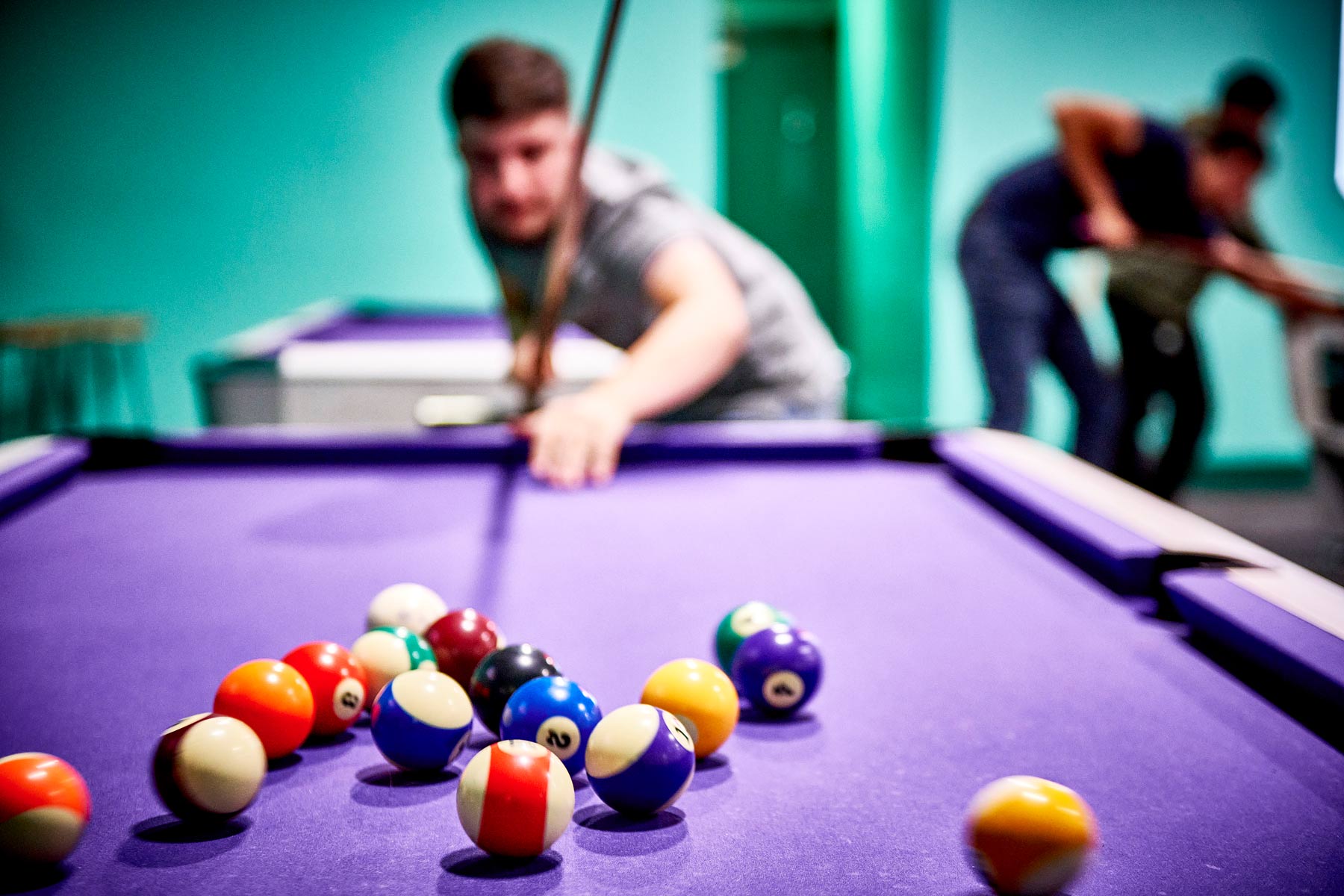 Also at Tenpin Nottingham
Someone celebrating a birthday? Why not look into our kids bowling parties - perfect for kids that love bowling in Nottingham. Or grab your friends and sing your hearts out in our karaoke rooms. Too shy to sing? Then how about something more active like our laser tag arena to get the juices pumping! There's something for everyone!