Feltham Soft Play
Let your little ones explore, have fun and play at our soft play centre. You will find at our soft play; slides, nets, tunnels, soft blocks to jump in and much more. The children are in a safe environment while you can sit, relax and enjoy watching their little faces having fun.
Children must be 12 years or under and a height restriction of 140cm does apply.
Monday - Friday: 10am - 7pm (last entry 6pm)
Saturday & Sunday: 10am - 9pm (last entry 8pm)
TODDLER SOFT PLAY AREA PRICES
(Children under 84cm)
Monday to Friday: £2.75 for 3 hours.
Saturdays, Sundays & School / Public Holidays: £3.75 for 2 hours
JUNIOR SOFT PLAY AREA PRICES
Children between (85-140cm)
Monday to Friday: £3.75 for 3 hours.
Saturdays, Sundays & School / Public Holidays: £5.75 for 2 hours
Under 3's are classed as toddlers and children 3 years and over are classed as juniors.
In the interest of health and safety children who are taller than the height restriction specified will not be permitted inside the play area.
Designated area for 3yrs and under.
Staff patrol the playhouse to ensure equipment is being used correctly, however, adult supervision is required at all times.
Last entry time is 1 hour before advertised closing times of the Playhouse.
No Adults are allowed in the Soft Play area.
Prices
Toddlers from £2.75
Juniors from £3.75
Gallery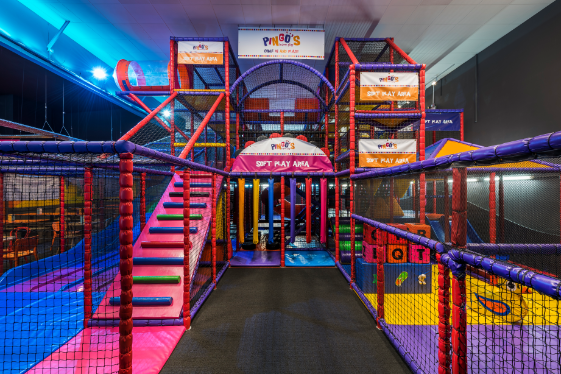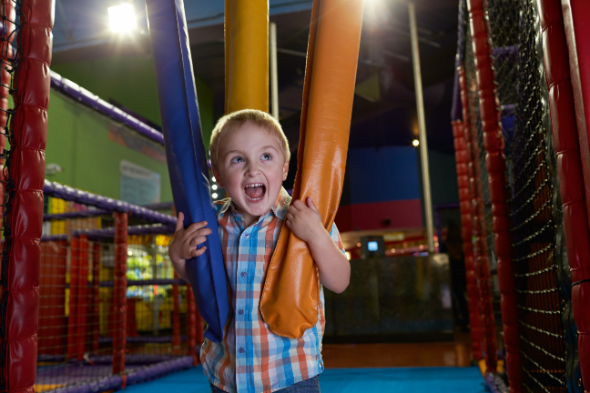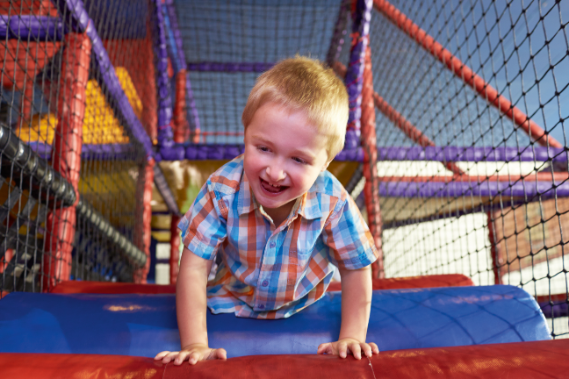 Also at Tenpin Feltham
We have a lot more at our centre than just soft play, we advise trying bowling in Feltham Tenpin, bring some friends or your family and try and get as many strikes as you can. However, if that is not your kind of thing we have arcade machines, a bar, a restaurant, as well as table tennis and pool tables in Feltham Tenpin.
Follow us
EAT DRINK PLAY BOWL