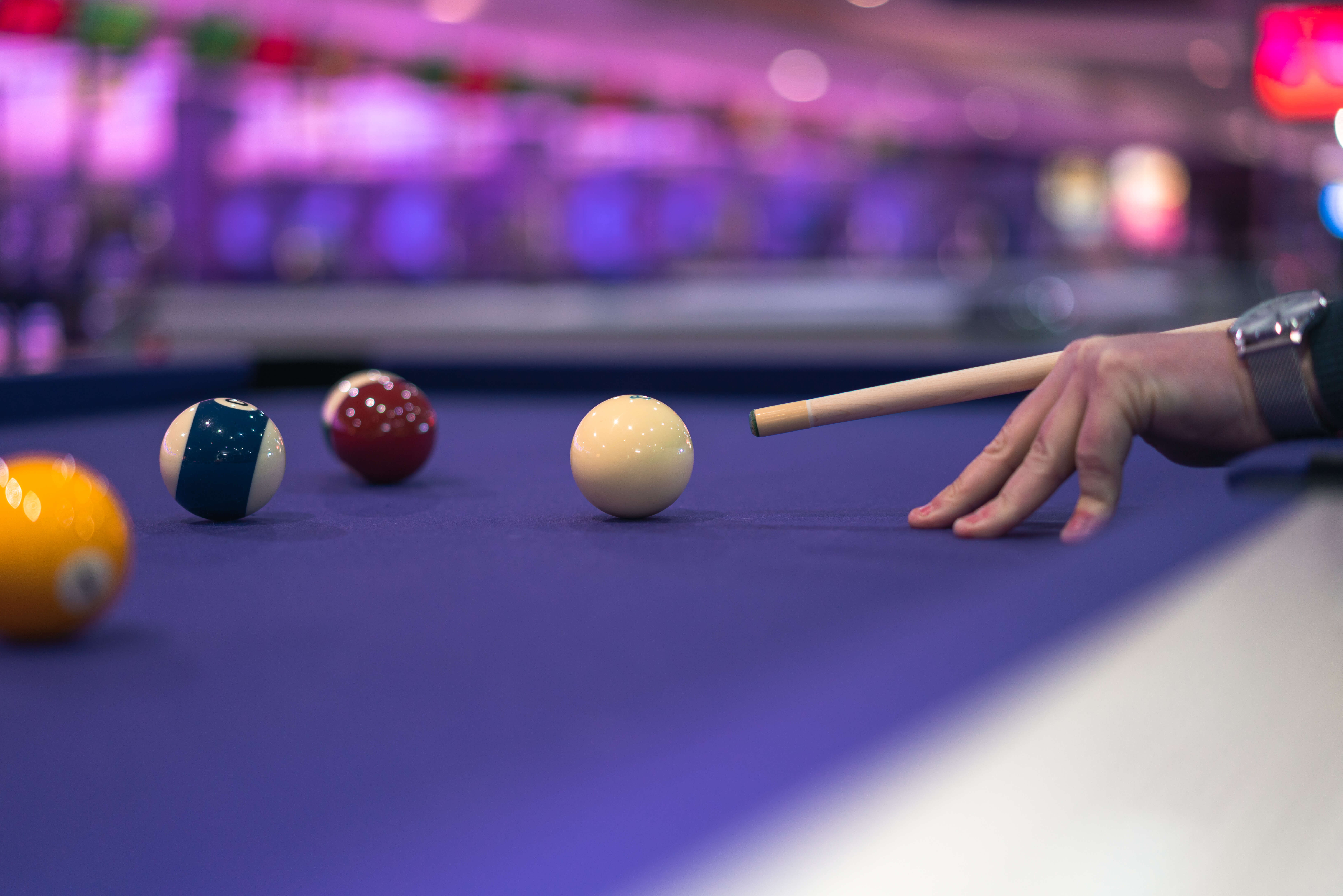 Feltham Arcade & Pool
Speak to one of our friendly staff inside the centre to get you and your friends and family set up on the pool tables inside our Tenpin bowling centre. It's a great way to relax and have fun while putting your hand-eye coordination to good use! With plenty of pool tables, we've got you covered for whatever your choice of ball whacking is.
There is no need to book your table online, just head into Tenpin Feltham with your friends or family and see who comes out victorious! 
We also have a fun-filled arcade with the latest games for you to play away the hours in. Whether is Hungry Hippos or Whack A Mole that you prefer, there is a game for all ages to enjoy.
Who doesn't love some friendly competition?
Prices
Head into our site to see the great prices and enjoy Tenpin's exciting activities!
Gallery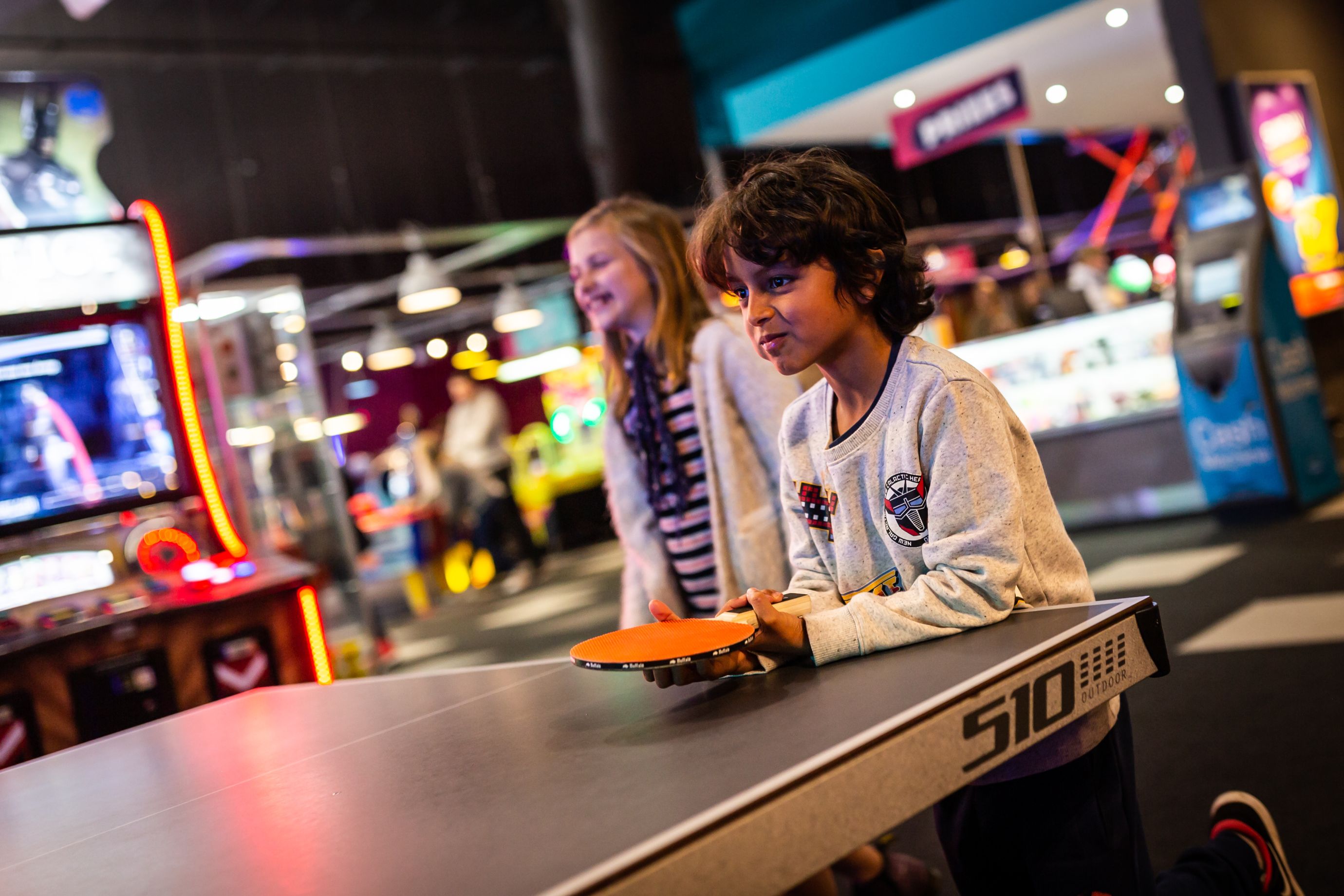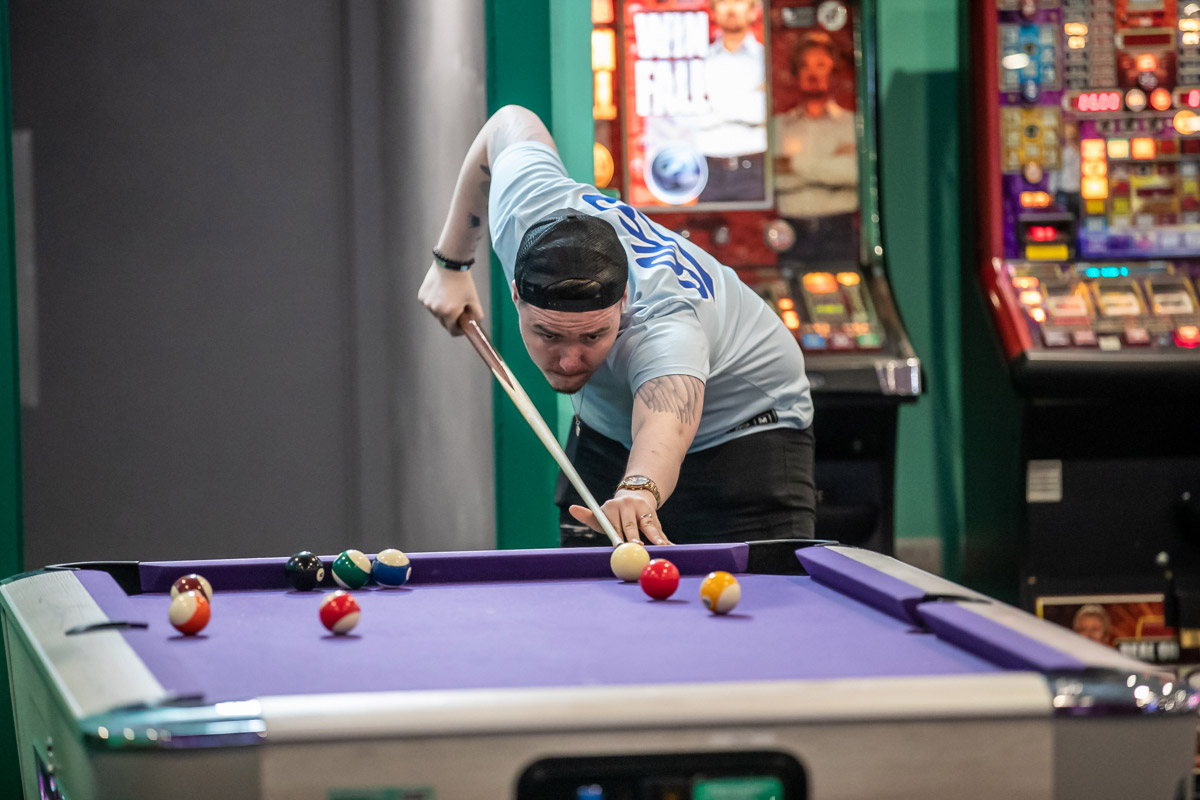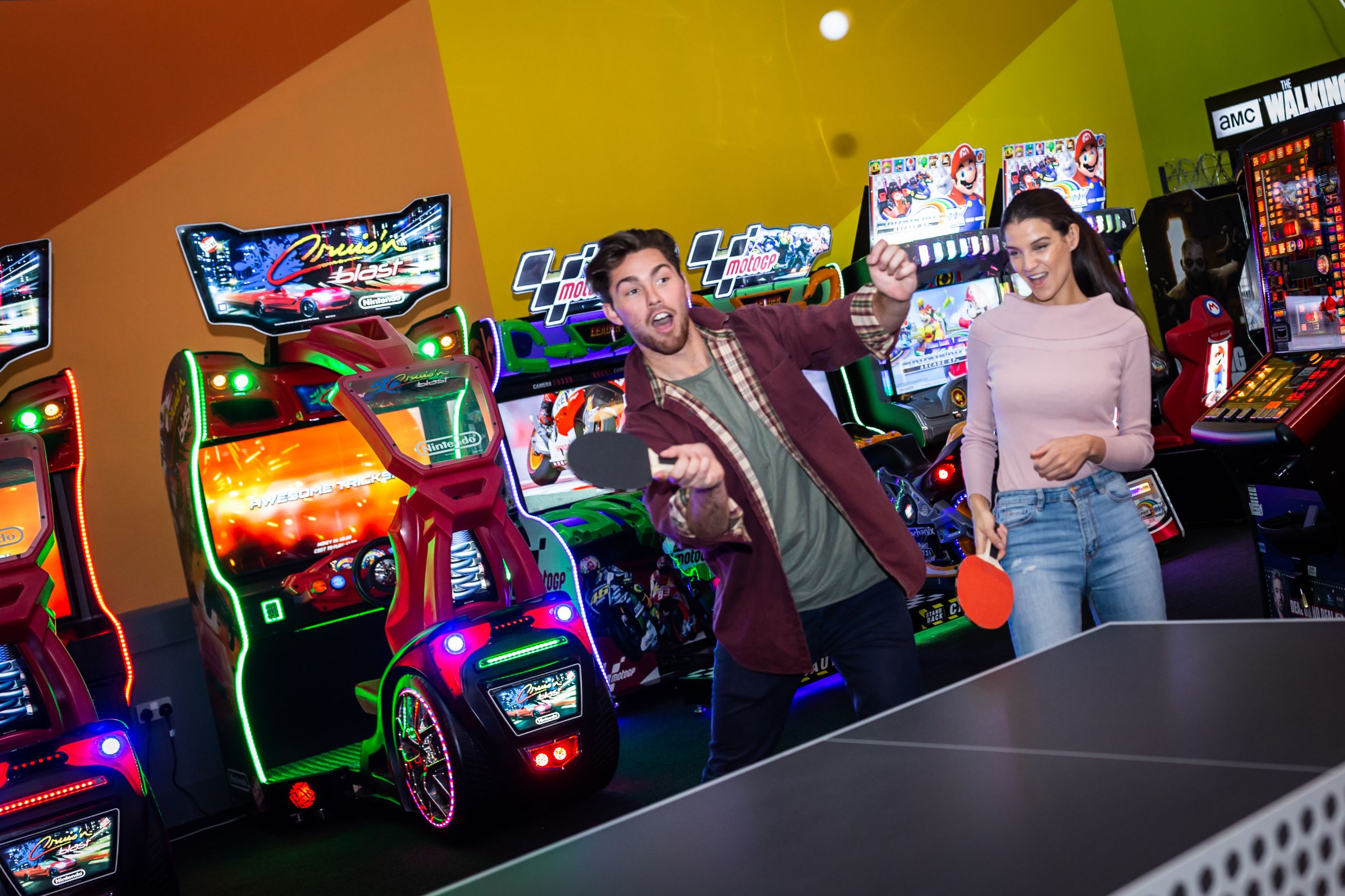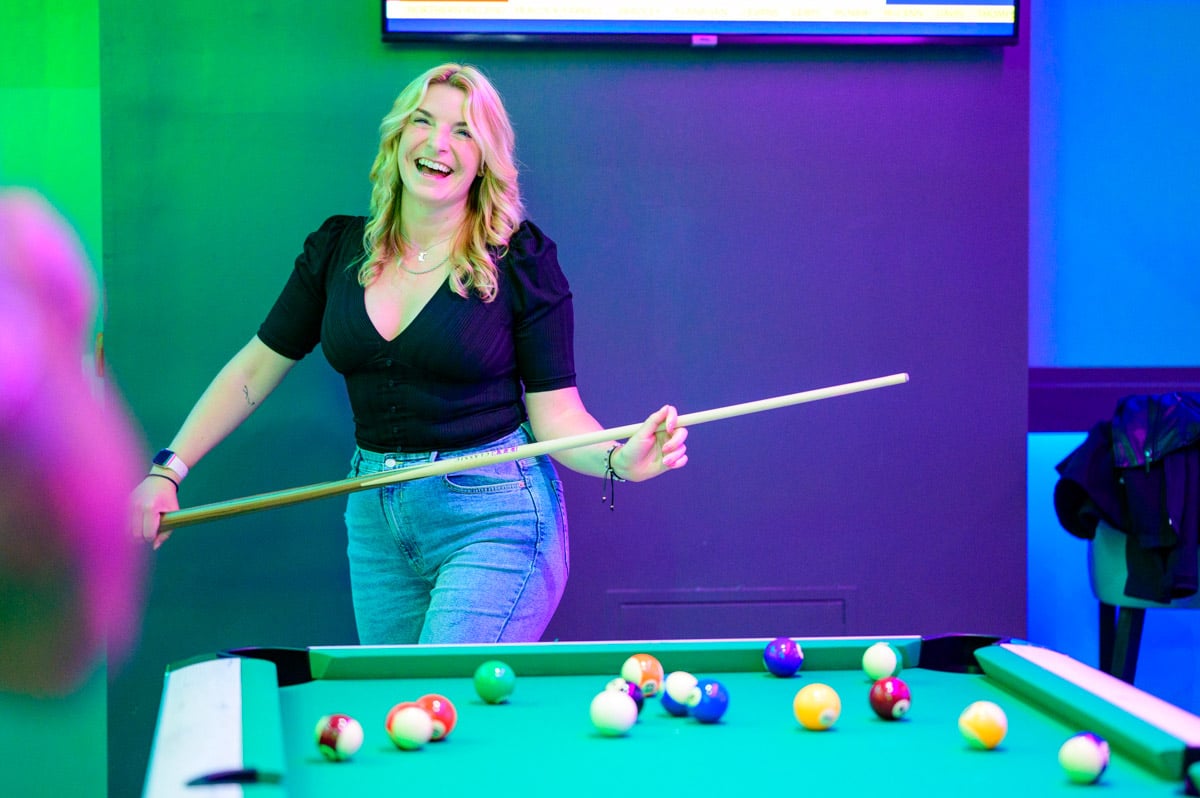 Also at Tenpin Feltham
Bowling in Feltham Tenpin is a great place to have fun with your friends and family. We also have other activities you can enjoy including arcade machines. If you have a child we recommend that you also consider going to our Feltham soft play centre, they will have loads of fun!