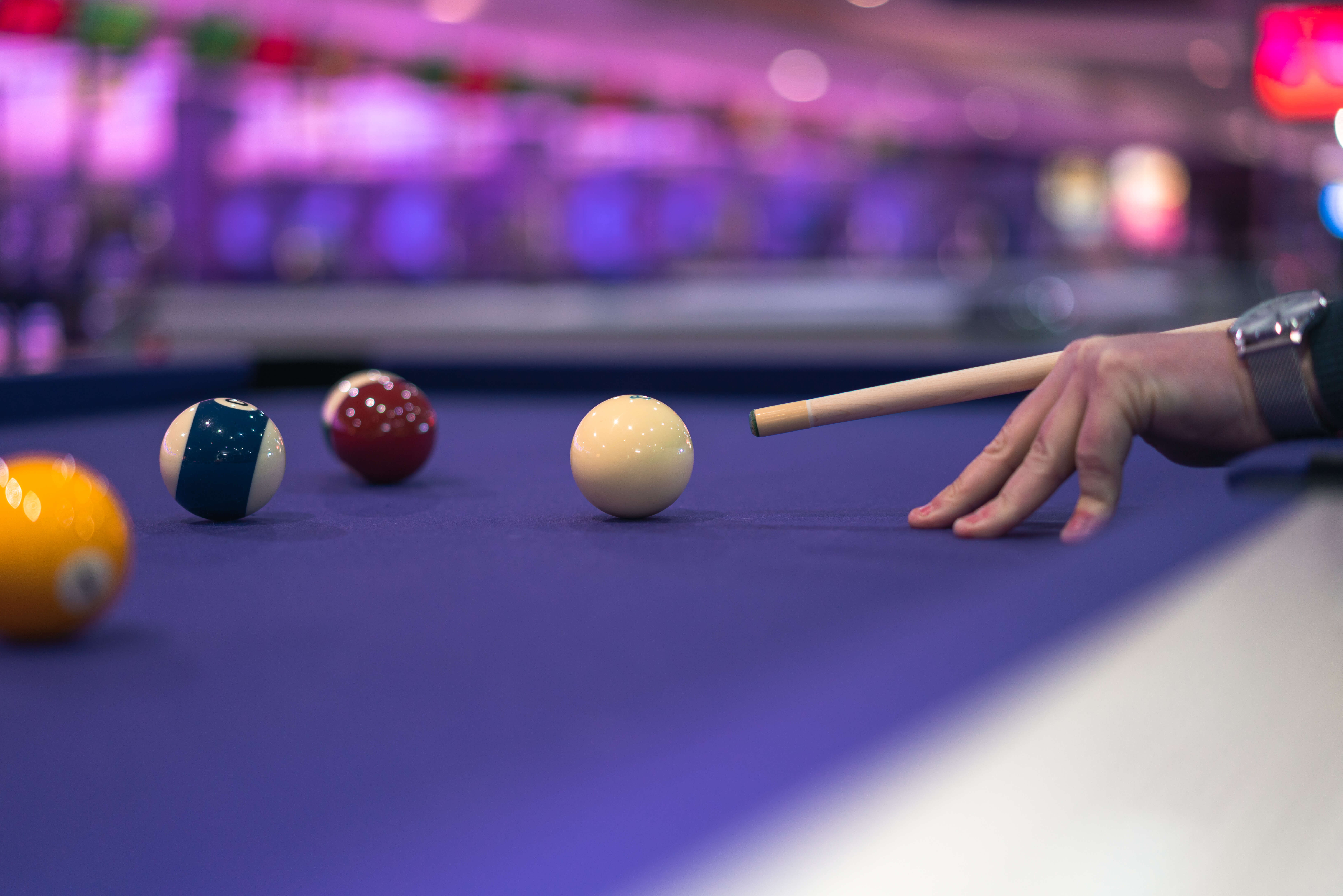 Cambridge Table Tennis & Pool
Table tennis and pool are two more great activities that you can have a go at before or after you bowl at Tenpin Cambridge. Deposits are £2 for 2 players & £5 for 4 players. Table tennis at Cambridge is from £4 & a pool game is £1.50. Please ask staff for details.
Don't worry about booking in advance, just get yourself down to Tenpin Cambridge and we'll do the rest for you!
Prices
Table Tennis:
From £4.00 for 30 minutes
From £7.00 for 60 minutes
Pool:
From £1.50 per game
Gallery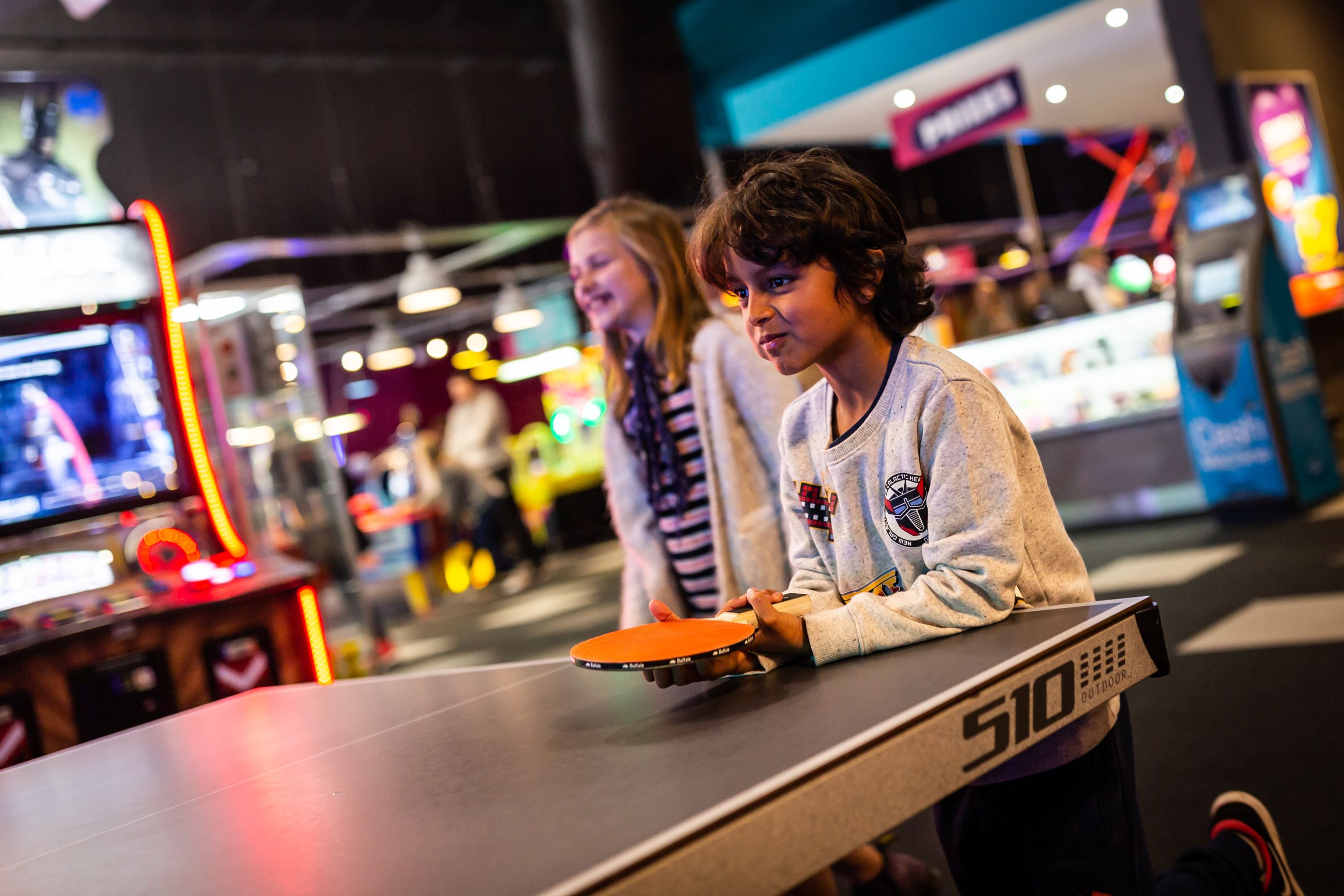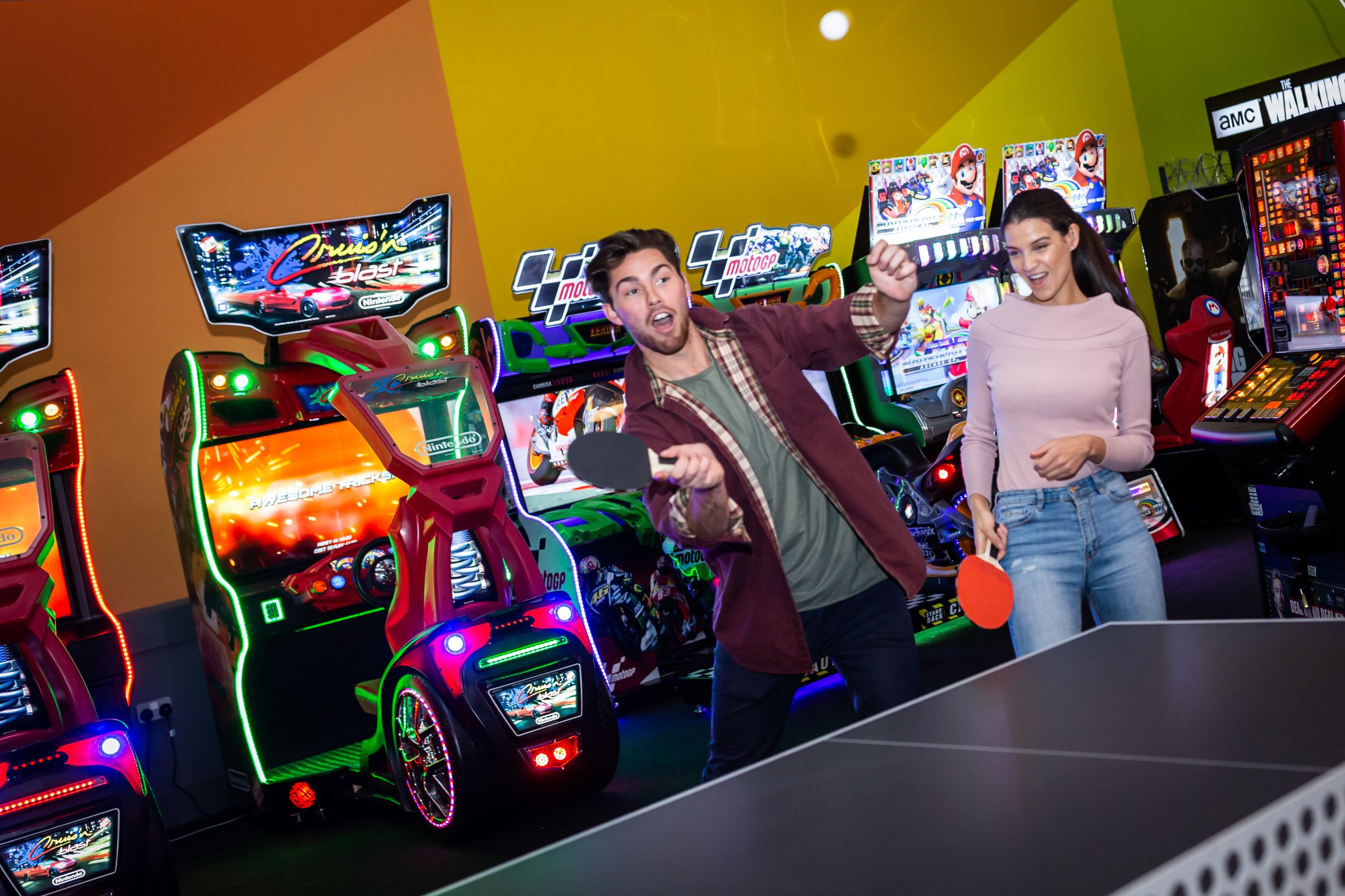 Also at Tenpin Cambridge
Already been bowling in Cambridge? You're not done yet! Go check out all our arcade games and challenge your friends to a game of ice hockey. Tenpin Cambridge is also the ideal place to hold a child's birthday party; we'll take care of everything for you on the day, all you need to do is remember to invite the guests!
More Activities