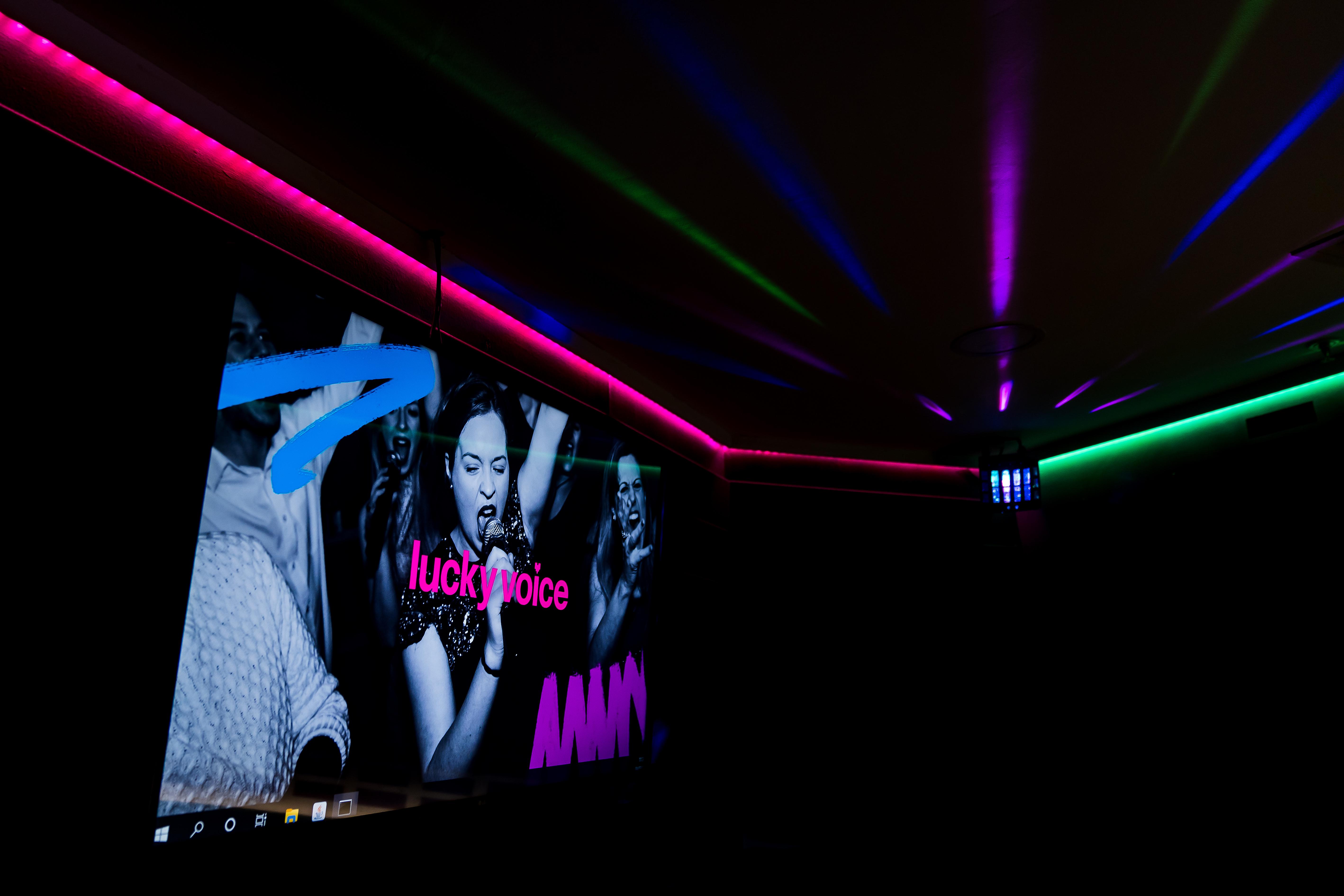 Cambridge Karaoke
Tenpin Cambridge has karaoke pods where you can sing until your heart is content. No longer are you confined to the shower, you can sing proudly in specially designed music pods. Choose from thousands of songs and party yourself away with groups of friends and family.
Prices
£20 for 30 minutes
£40 for 1 hour
Also In Tenpin Cambridge
Can't find your singing voice… that's ok, why not spend your time on the lanes bowling in Cambridge. There are also plenty of arcade machines, table tennis and pool tables in Cambridge tenpin to play on to keep you thrilled.