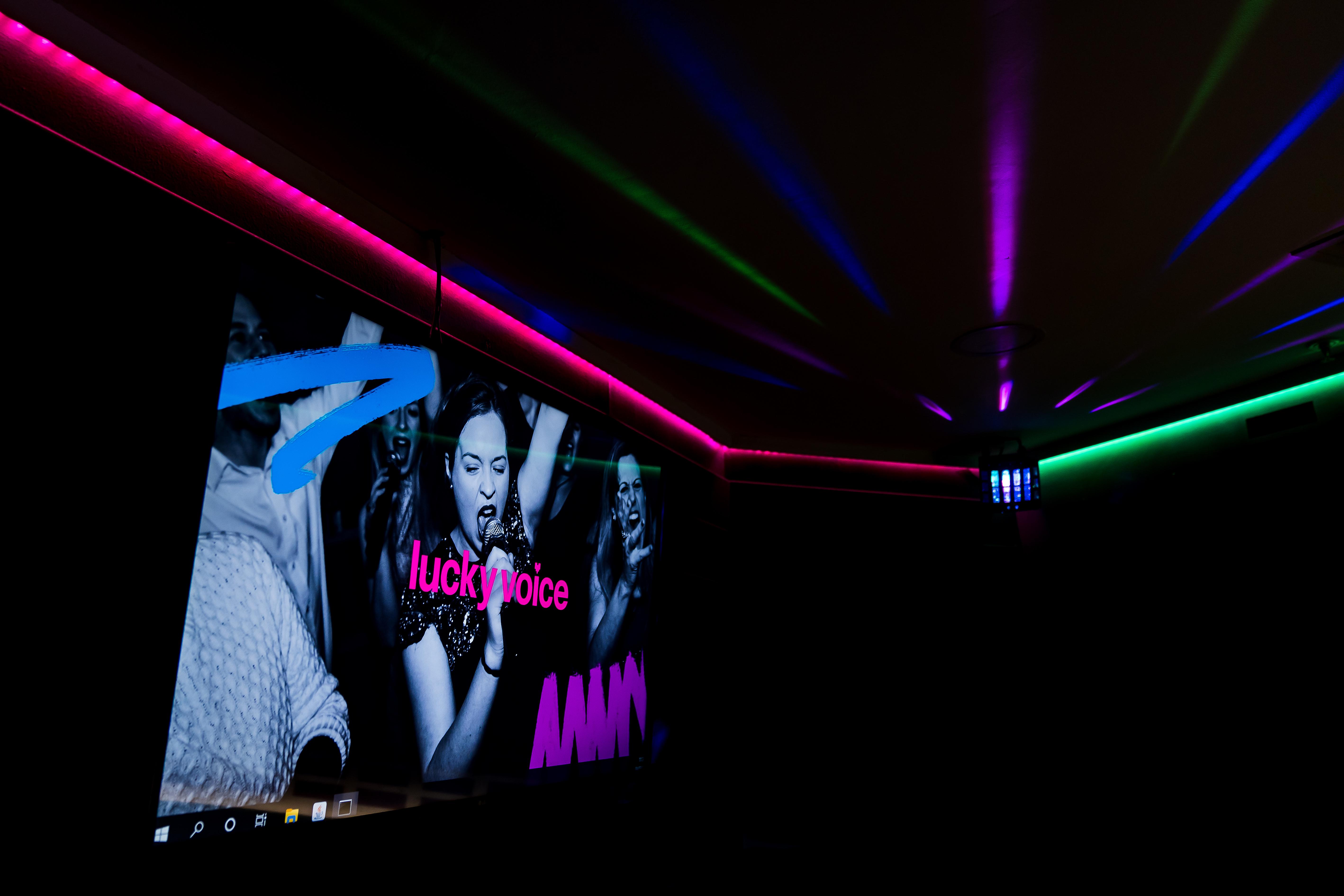 SING YOUR HEART OUT AT TENPIN!
If you're after things to do in Cambridge, karaoke is the perfect way to celebrate any occasion ranging from birthday parties for kids and grown-ups to graduations. It's certainly a great option for your hen do activities too! So, get your friends and family together in one of our private karaoke rooms holding up to 10 people and sing along to your favourite karaoke songs. 
You'll love our karaoke parties with pizza and drink thrown into the mix as you show off your singing talents. Of course, it doesn't need to be a special occasion to book some karaoke fun.
Prices
£20 for 30 minutes
£40 for 1 hour
DISCOVER MORE AT TENPIN
Tenpin is more than just your standard karaoke bar with plenty of indoor activities for your Cambridge night out or day out with the kids. Why not have some fun on the lanes or play our popular amusement games? If you're feeling competitive, there's always pool or table tennis tables for some friendly competition.