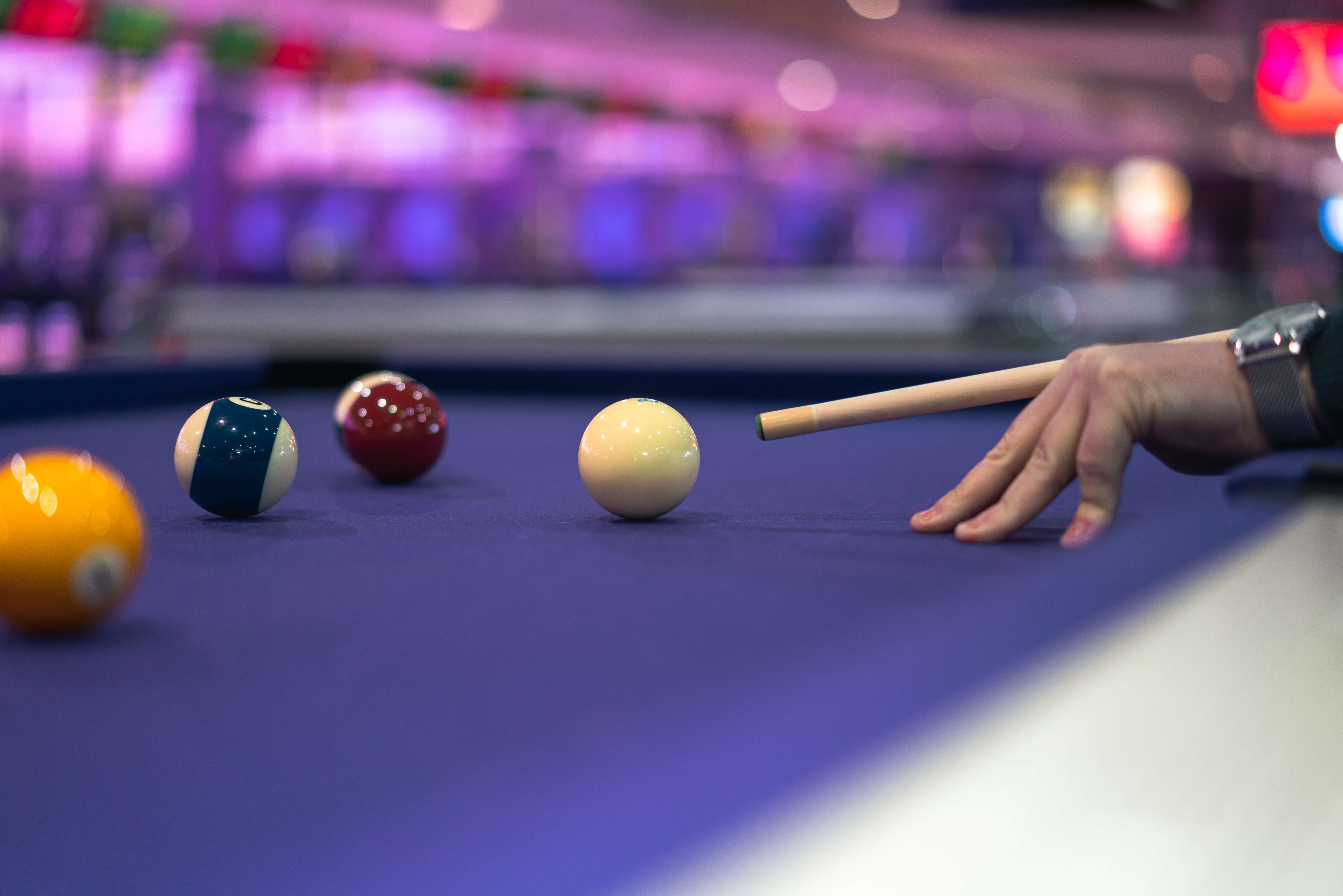 Are you looking for pool tables or table tennis in London?
If so, Tenpin Acton, the home of indoor activities in West London, is where you need to be! With 5 tables for table tennis and plenty of pool tables too, we've got you covered for whatever your choice of ball whacking is.
You don't need to have impressive skills to have fun playing pool or table tennis at Tenpin. Whatever your ability, our indoor activities are a great way to spend time! 
How to Play
To enjoy our table tennis and pool tables in Acton, there is no need to book your table online, just head into our site with your friends or family and see who comes out victorious! Who doesn't love some friendly competition?
If you need any assistance with getting your fun started, just speak to a member of our friendly Tenpin staff upon your arrival and they will help you to get your game on at our tables.
Prices
Head into our site to see the great prices and enjoy Tenpin's exciting activities!
Gallery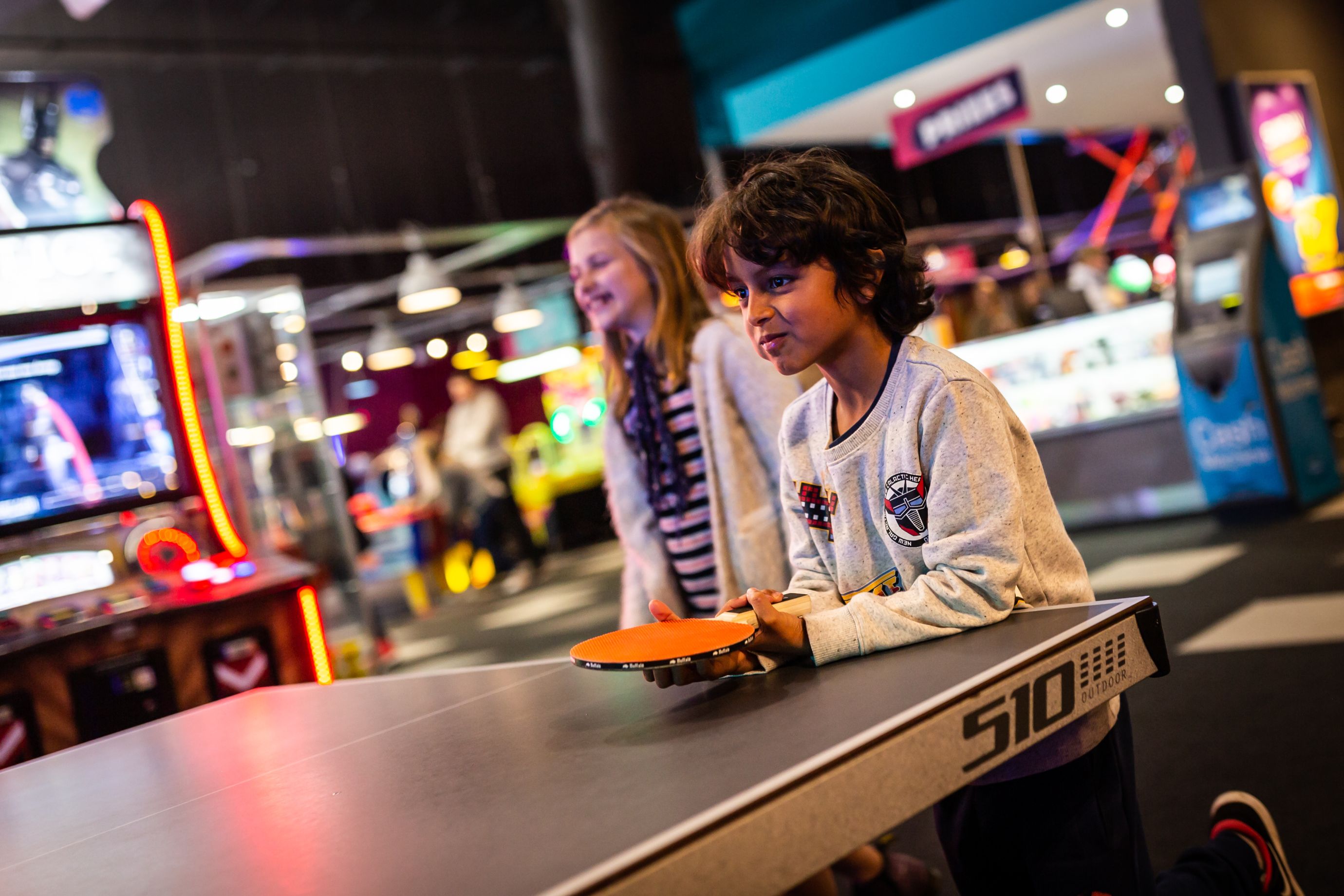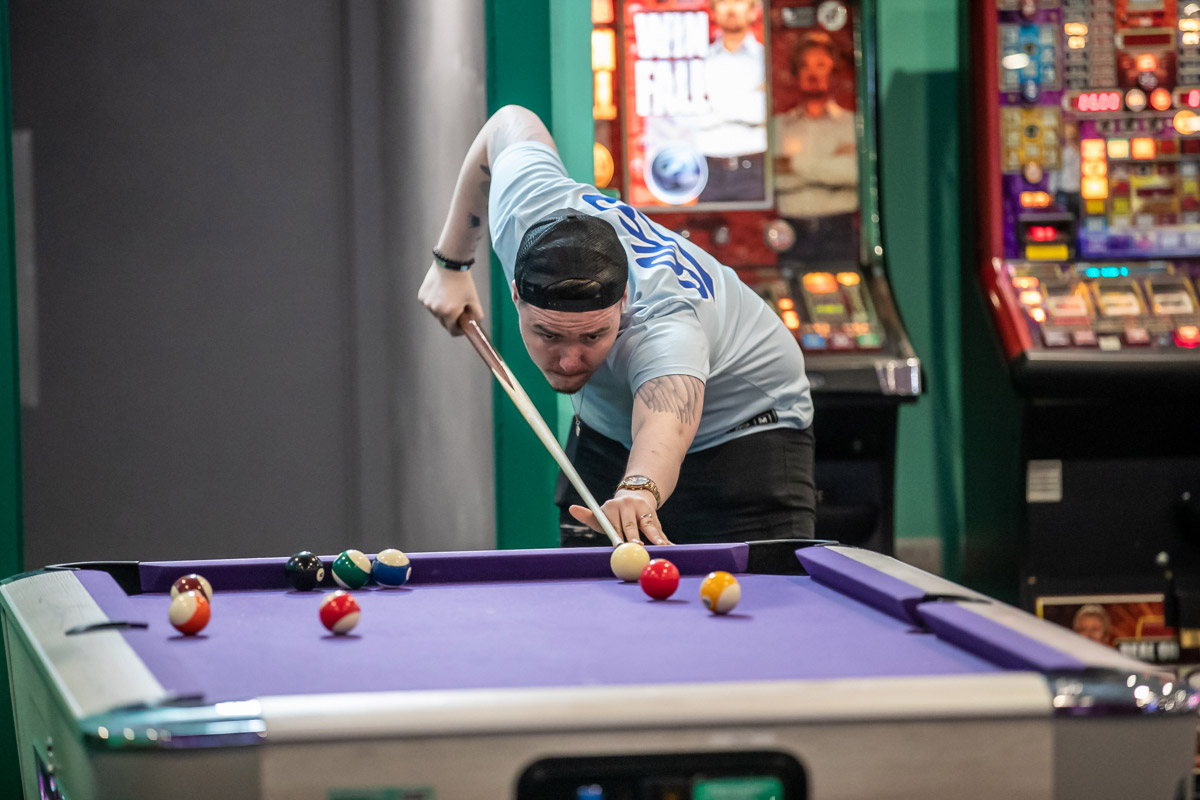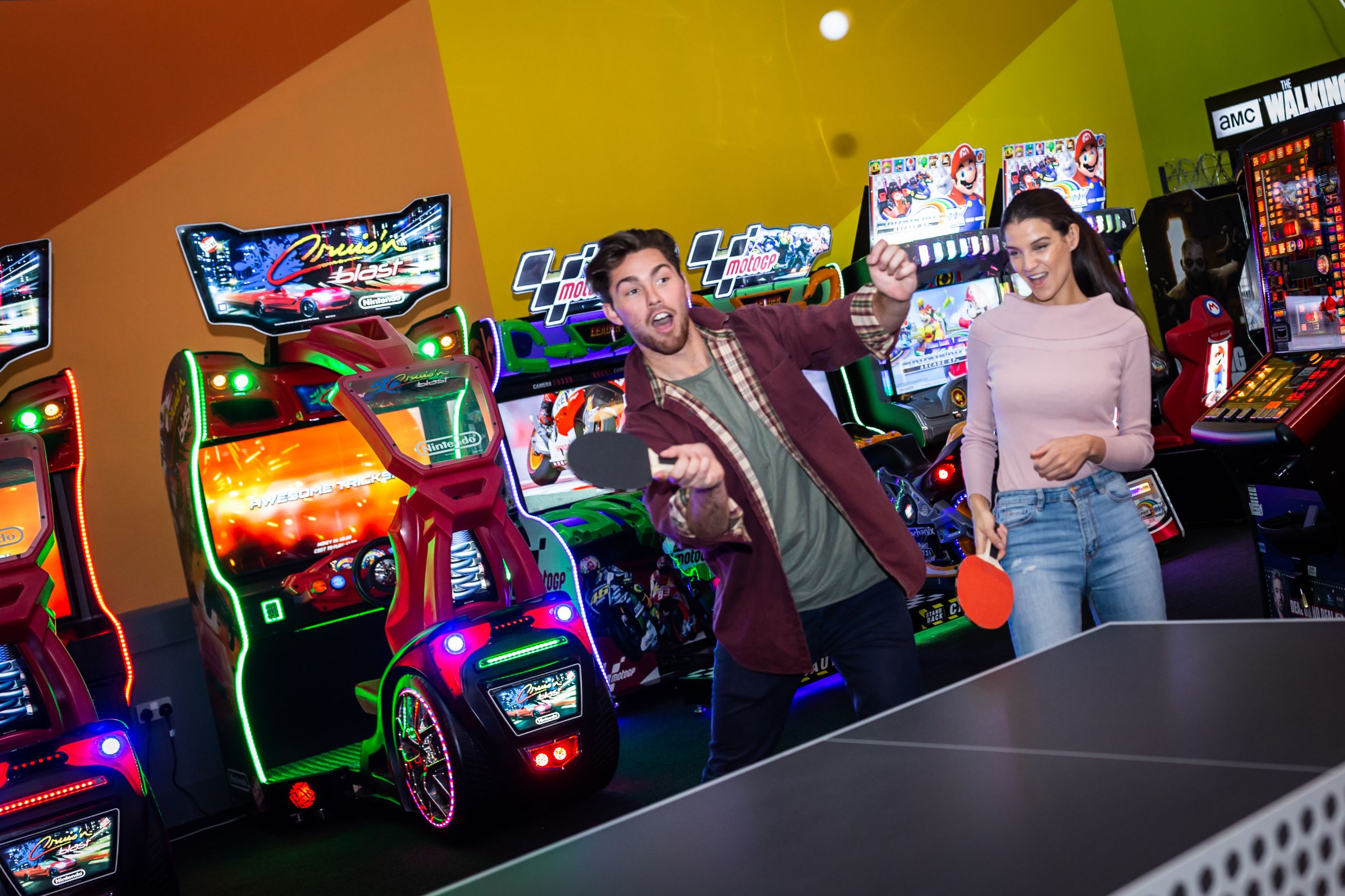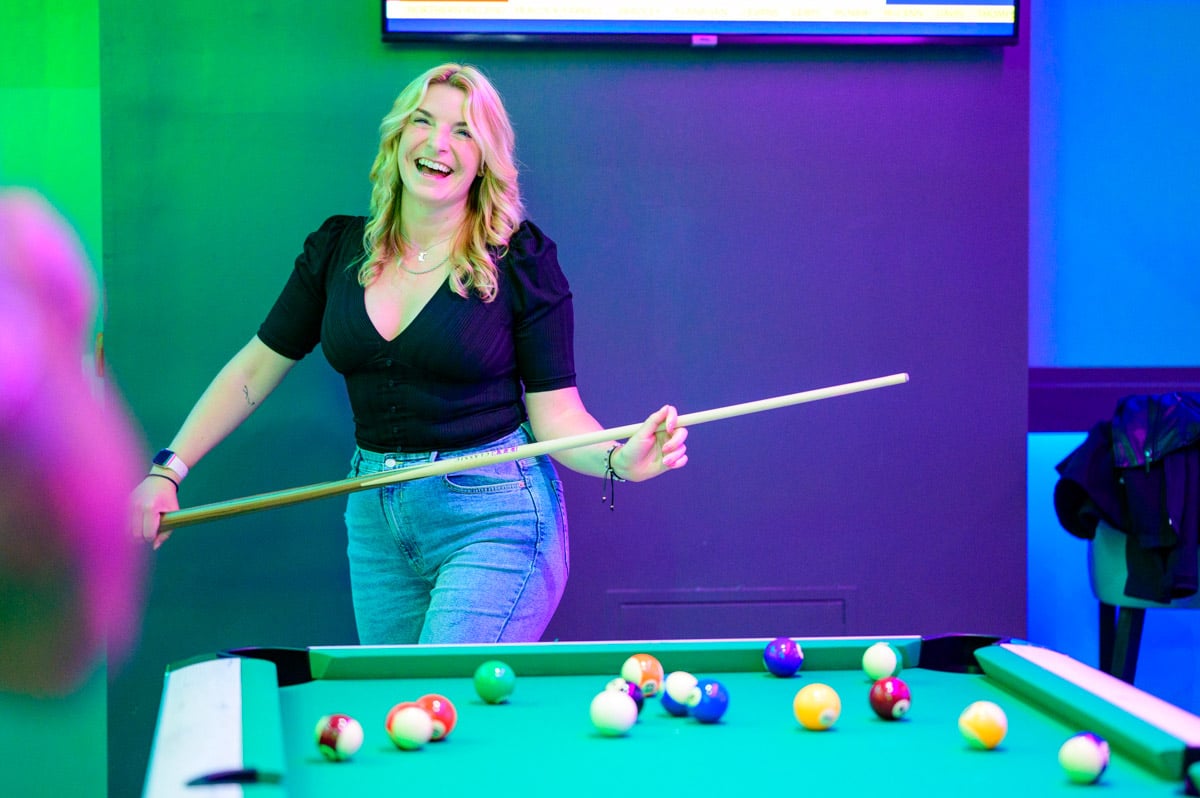 Also at Tenpin Acton
Do you fancy doing something else alongside your Table Tennis and Pool? Why not play on our awesome arcades or eat one of our delicious burgers meals. Also, you can enjoy our main attraction and go bowling in Acton at one of our 32 bowling lanes. If you want to challenge yourself, check out our escape rooms... If you think you have what it takes to break free!