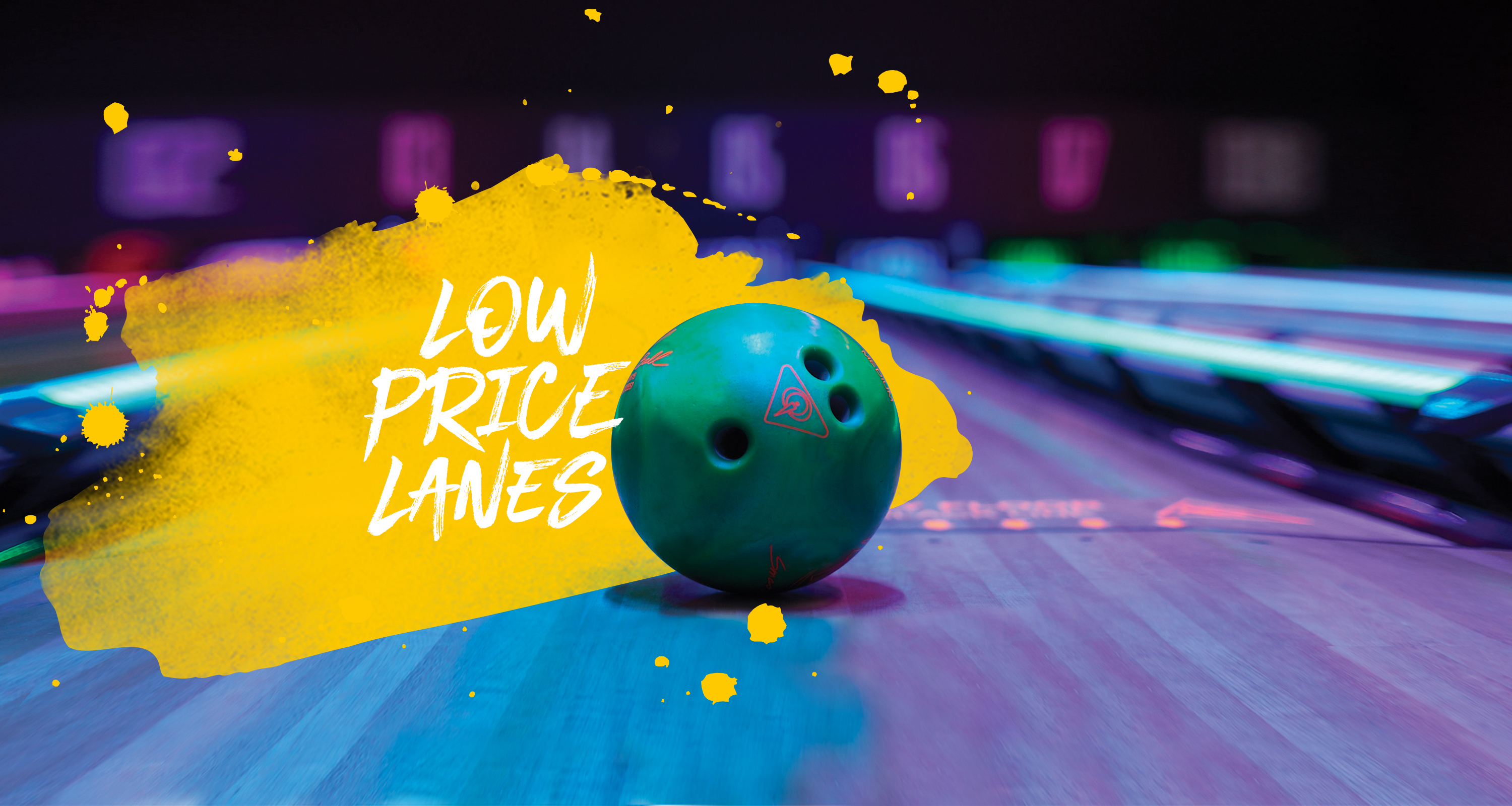 where to find us
about Tenpin Swansea
The game is officially on! Whether it's a Birthday party, social night out, or family get together, our entertainment centres are bursting with epic activities. Please arrive 15 minutes prior to your scheduled booking time.
If you and your friends or family are looking for fun, Tenpin Swansea is the place for you. Tenpin is full of activities such as arcades, cosmic bowling, pool tables, and table tennis. You can refuel yourselves after all of that fun by choosing some delicious food and drinks in the fully licensed bar which also shows BT & Sky Sports. So come into Tenpin Swansea and enjoy great activities at a great value.
Enjoy FREE PARKING at Tenpin Swansea!
After you have arrived at Tenpin Swansea, please advise our staff that you would like free parking. They will ask for your vehicle registration number and register your car. If your registration is not entered at the reception desk, you will be charged for parking. 
Opening hours
10am - 12am
10am - 1am
10am - 12am
10am - 12am
10am - 1am
10am - 12am
Our activities
Player 1 Parties
Player 1 Bowling Parties
Two-hour party package includes bowling fun
Tasty Pizza served on the lanes
Plus unlimited squash
Gallery