York Laser Arena
Tenpin York's Sector 7 Laser Arena is the perfect way for adrenaline seekers to have some heart pounding fun in this fully interactive laser shoot 'em up. To book, simply click on the menu at the top and select the number of players you want. Your group will have sole access to the arena to play.
How To Book Laser Arena
To book your laser arena experience, click on Activities in the Quick Book top navigation and select the number of players you want to book for. Once booked, your group will have sole use of the arena.
For a full list of our laser arena terms and conditions, please click here.
Prices
£30 for 30 minutes for up to 6 people
Gallery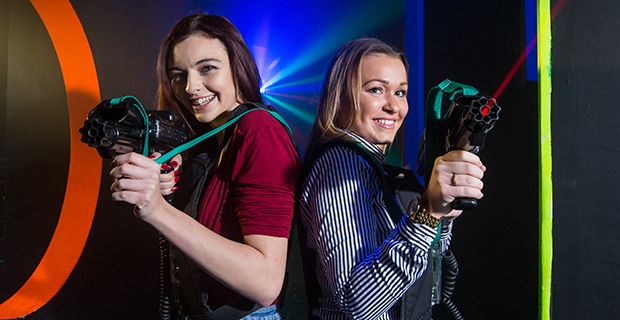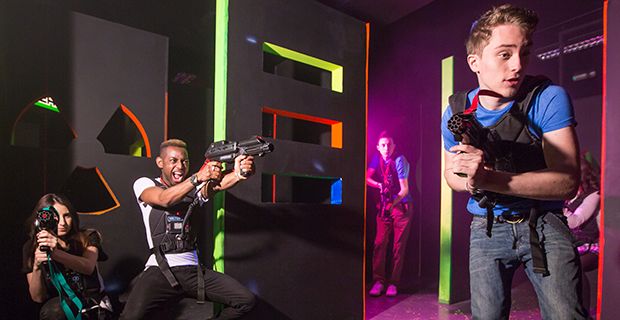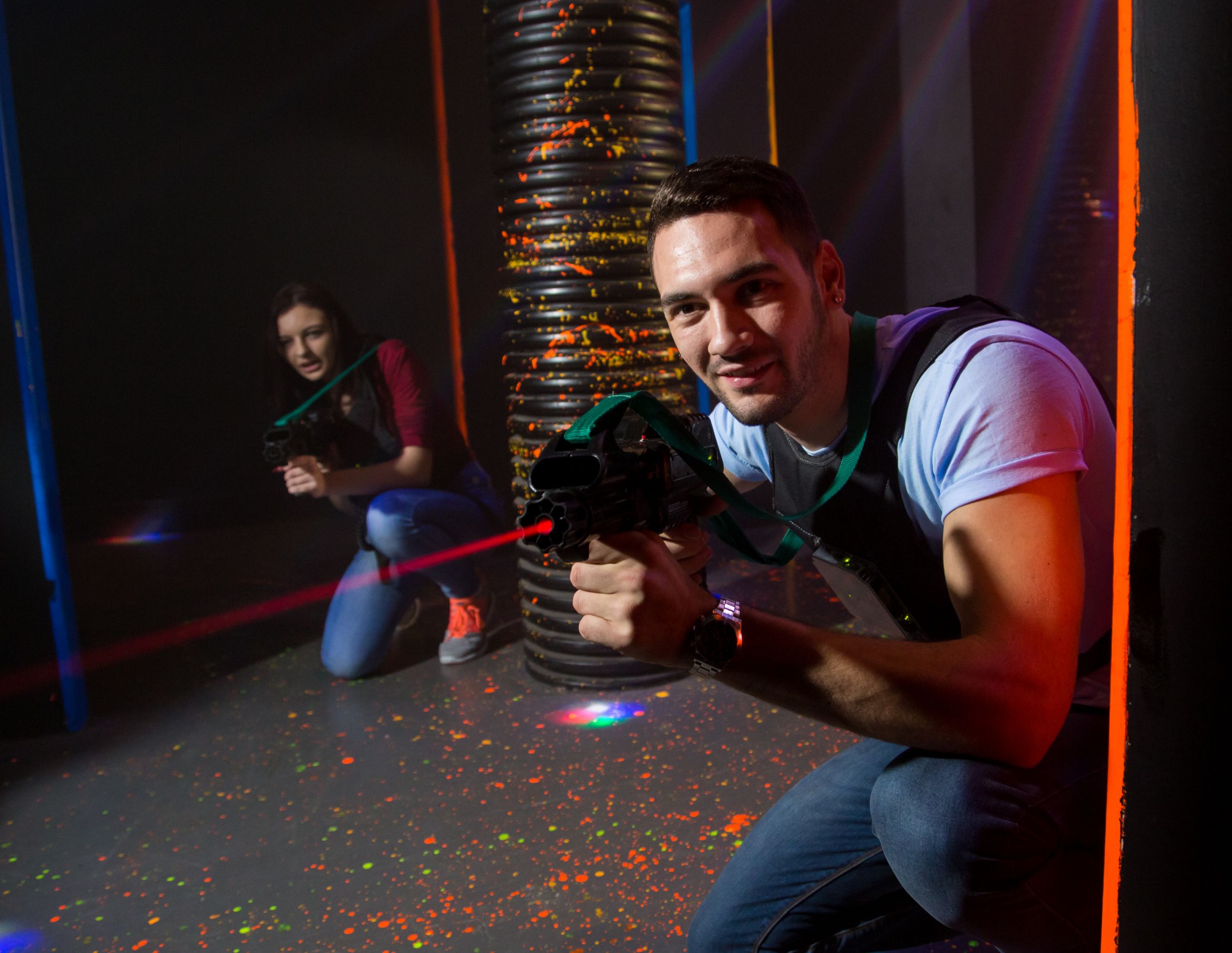 Also In Tenpin York
With arcades, great tasting food and a fun atmosphere, Tenpin York is your go-to location for activities and leisure. Whatever you come for, have fun bowling in York.
Follow us
EAT DRINK PLAY BOWL