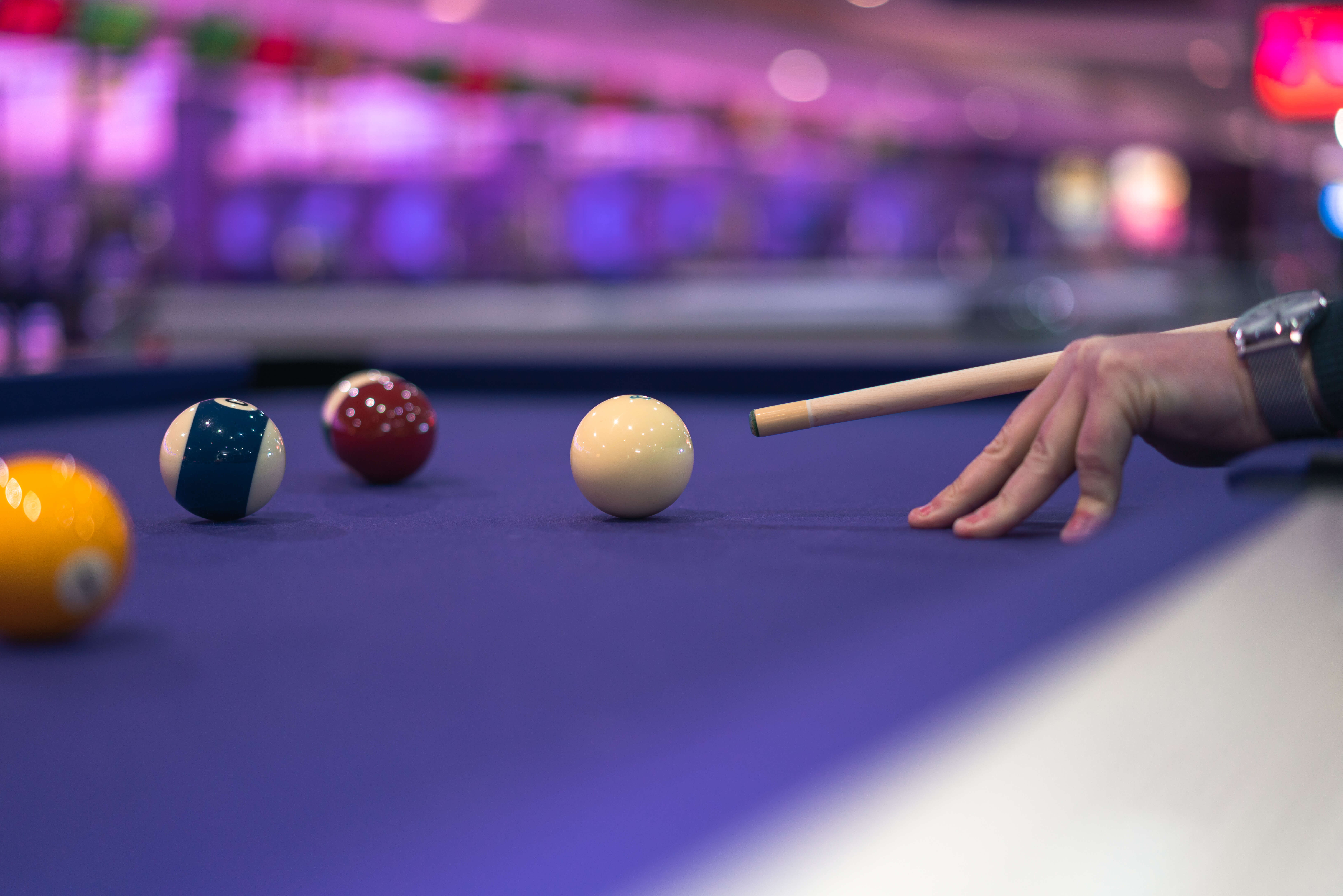 Wrexham Table Tennis & Pool
Don't stop the fun after you've finished bowling. We have so much more on offer with our pool games - visit the Wrexham reception to book.
With 1 table for table tennis and plenty of pool tables too, we've got you covered for whatever your choice of ball whacking is.
There is no need to book your table online, just head into Tenpin Wrexham with your friends or family and see who comes out victorious! Who doesn't love some friendly competition?
Prices
Head into our site to see the great prices and enjoy Tenpin's exciting activities!
Gallery
ALSO AT TENPIN WREXHAM
We are the one-stop-shop for bowling in Wrexham if you are looking for fun and entertainment.