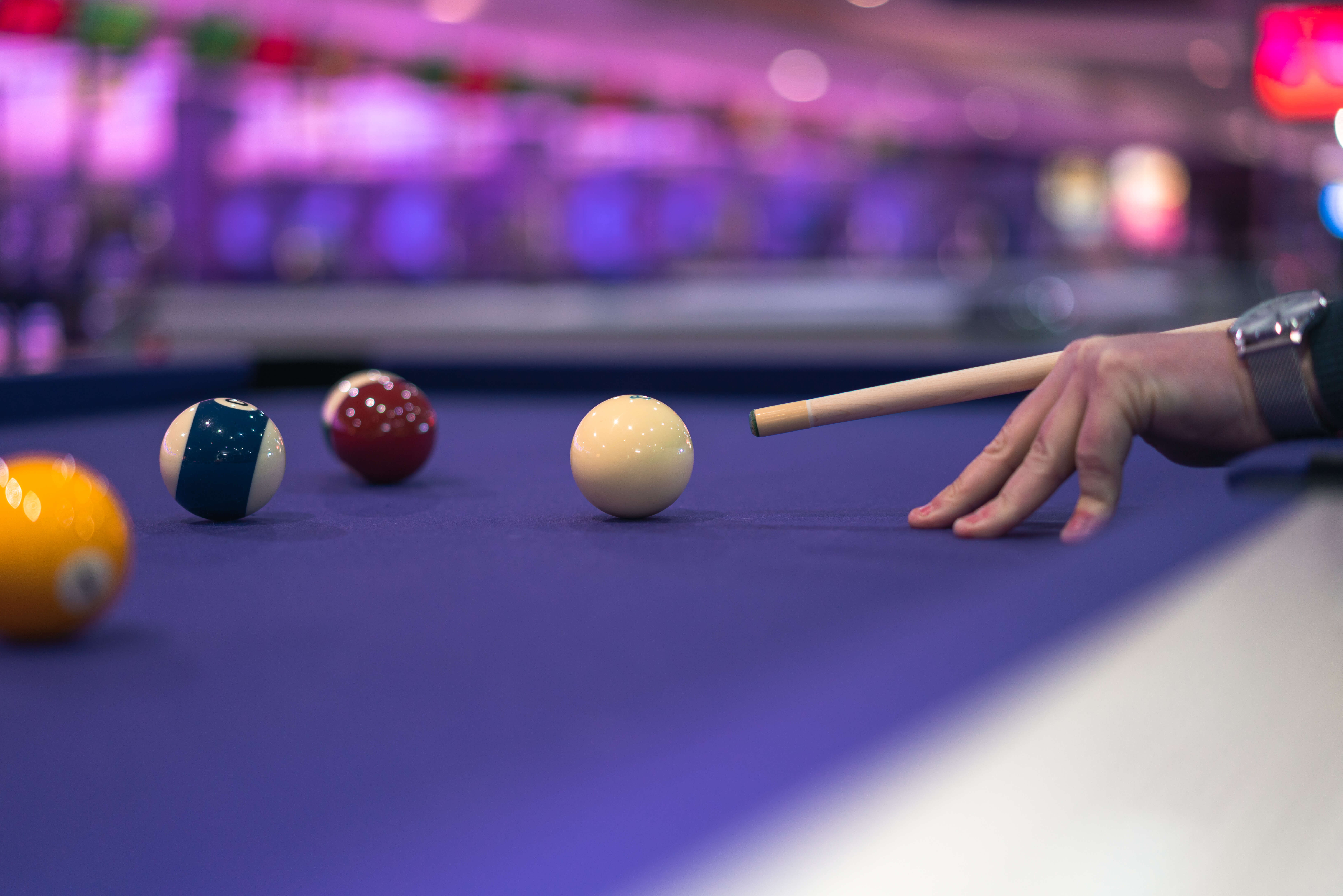 Worcester Table Tennis & Pool
How long has it been since you had a game of table tennis? Grab a partner to play doubles or find an opponent if you want to play one on one. There is no need to book online, simply speak to staff within the Worcester Tenpin and let the games begin! How long can you keep a rally going?
Prices
Head into our site to see the great prices and enjoy Tenpin's exciting activities!
Gallery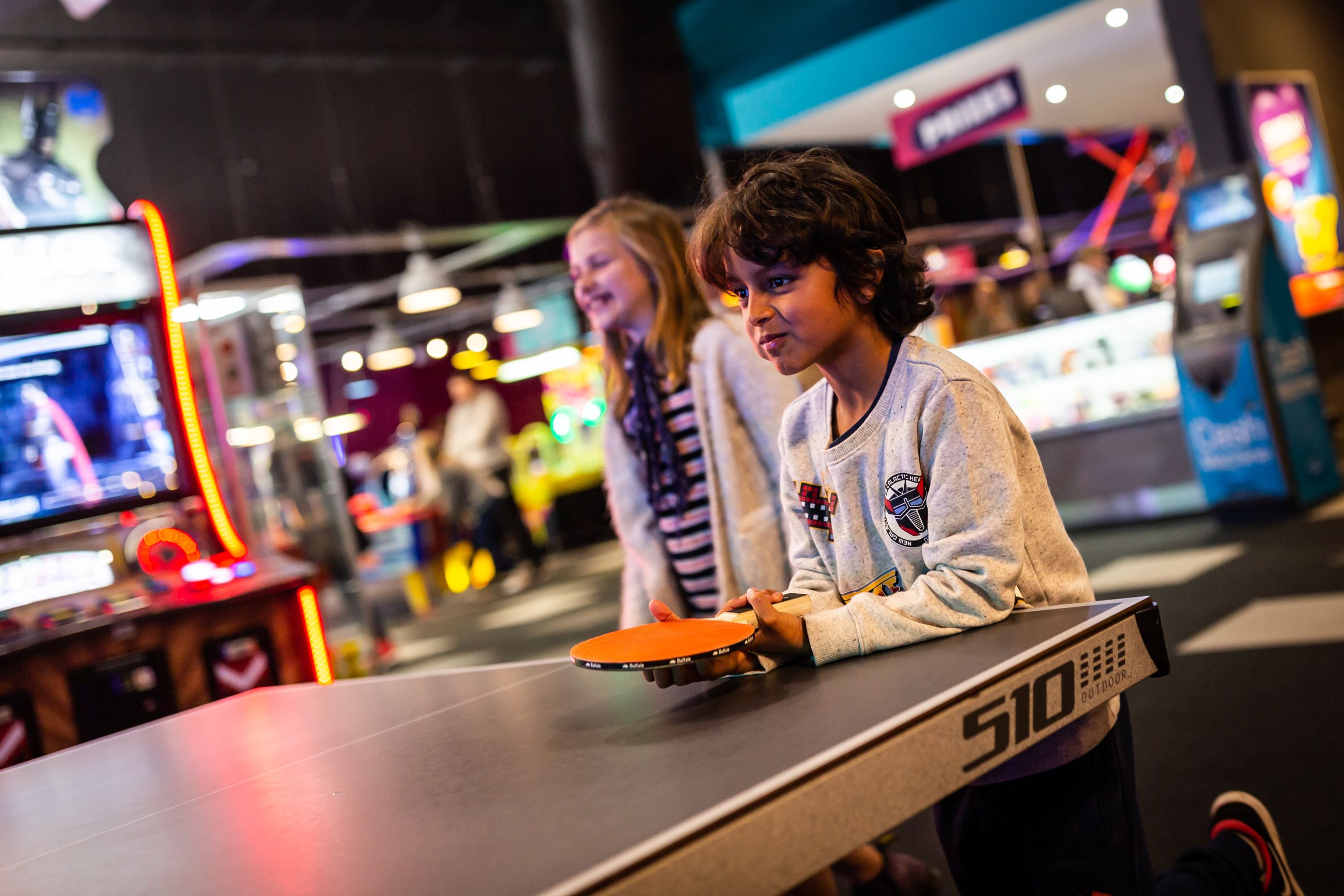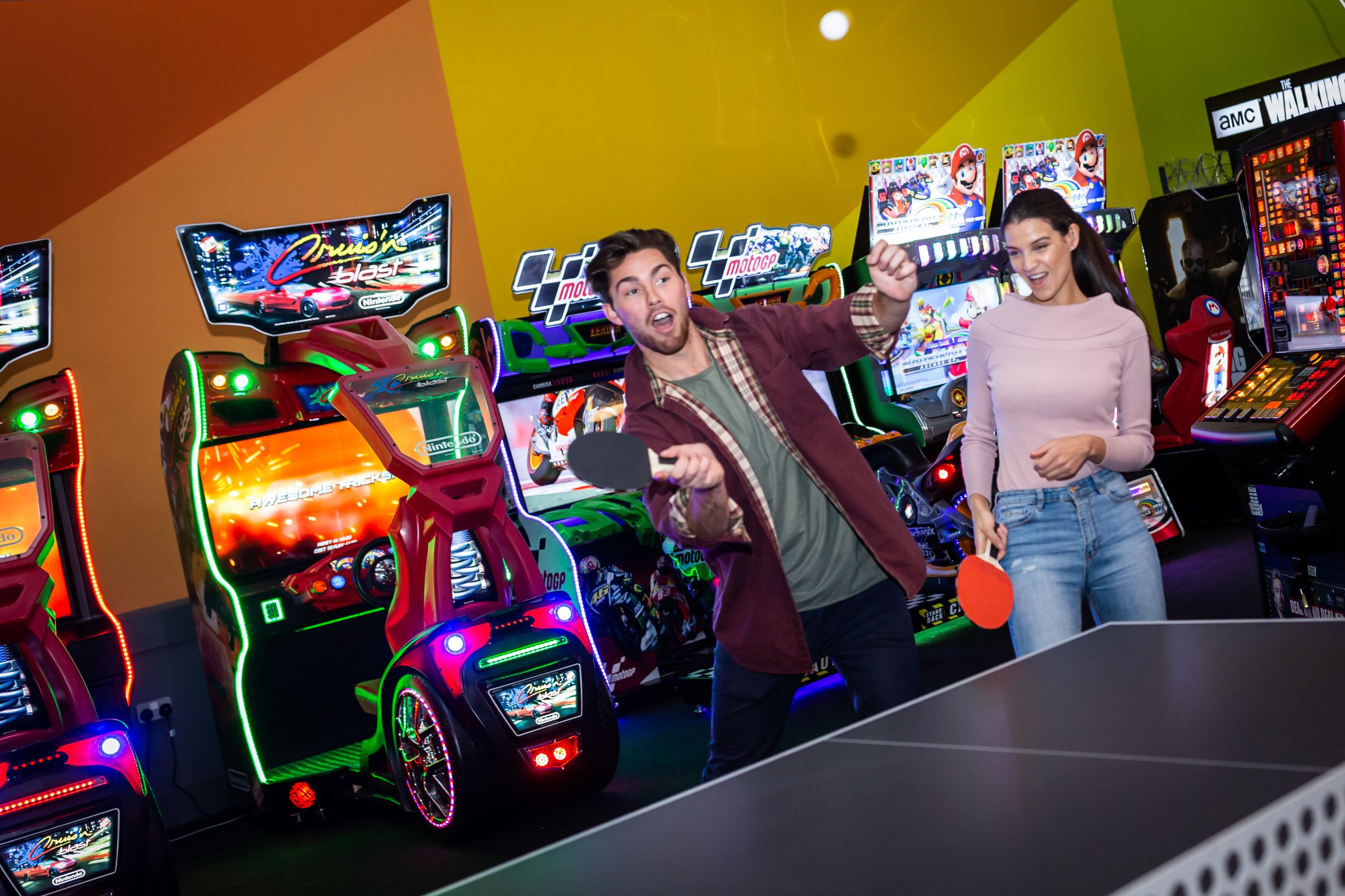 Also at Tenpin Worcester
As if the fun couldn't be enough with table tennis and pool, Tenpin Worcester also offers air hockey, arcade machines, great-tasting burgers, hot dogs and sharing platters. If you want to go bowling in Worcester then we have 16 great bowling lanes to choose from at Tenpin Worcester.