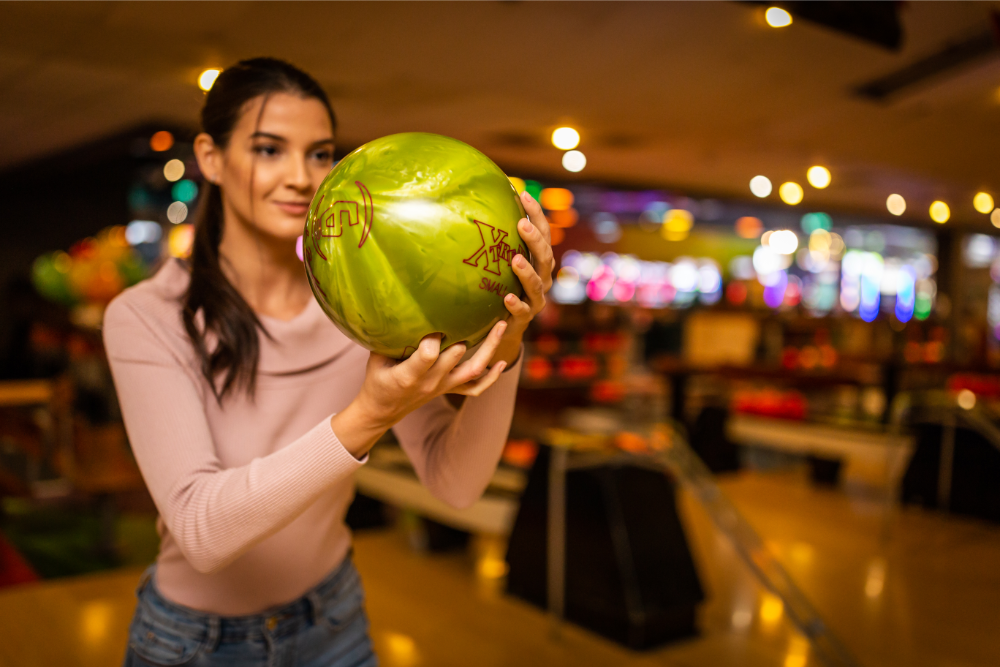 Telford Bowling
Add a little variety to your bowling with the cosmic bowl experience with the lights turned down and neon lights turned on. With kids bowling parties available to book, you'll be sure to have a great celebration with Tenpin. We look forward to welcoming you.
Opening hours
Christmas Eve
Christmas Day
Boxing Day
New Year's Eve
New Year's Day
10am - 11pm
Closed
12pm - 11pm
10am - 11pm
12pm - 11pm
Cosmic Bowling in Telford
Add a little variety to your bowling experience and try our Cosmic Bowling*.
Not sure what that is? Bowling under UV lights so everything becomes glow in dark! Give it a try.
Monday - 6.30pm - Close
Wednesday - 6.30pm - Close
Friday - 6.30pm - Close
Saturday & Sunday 11.00 - 1.00pm
Please note that cosmic bowling may be activated at varying times depending upon the requests of customers or management discretion.
*contains flashing lights
Gallery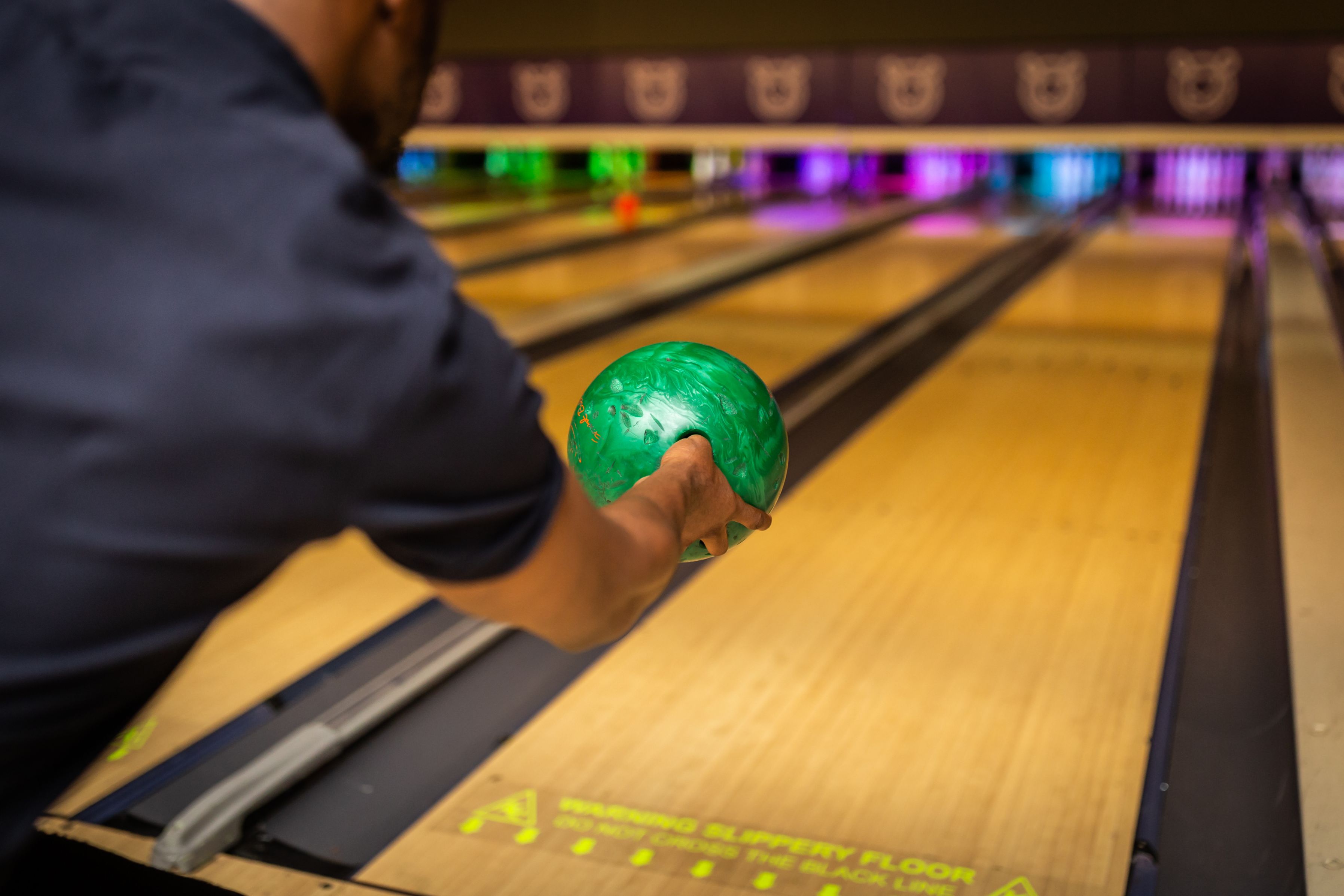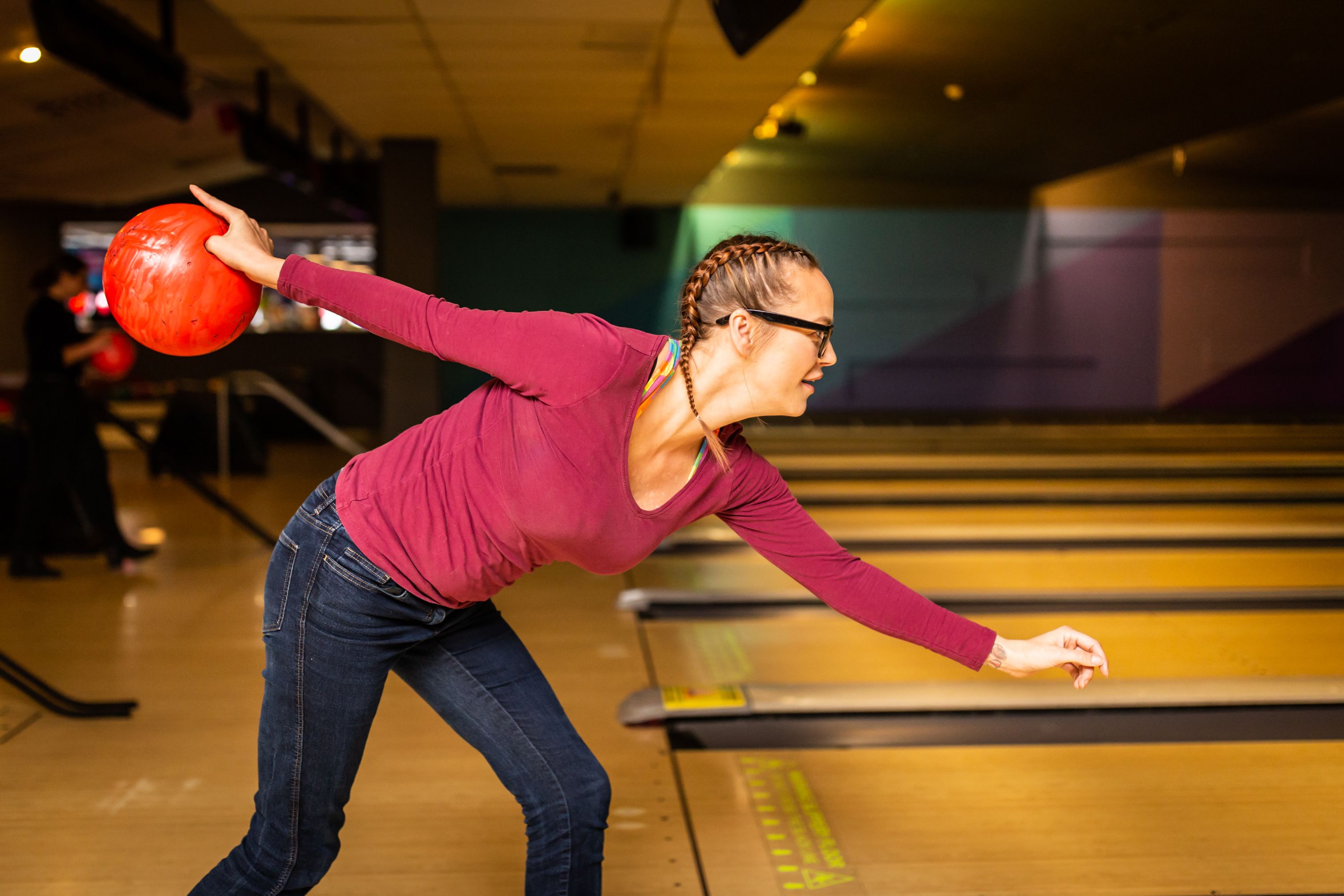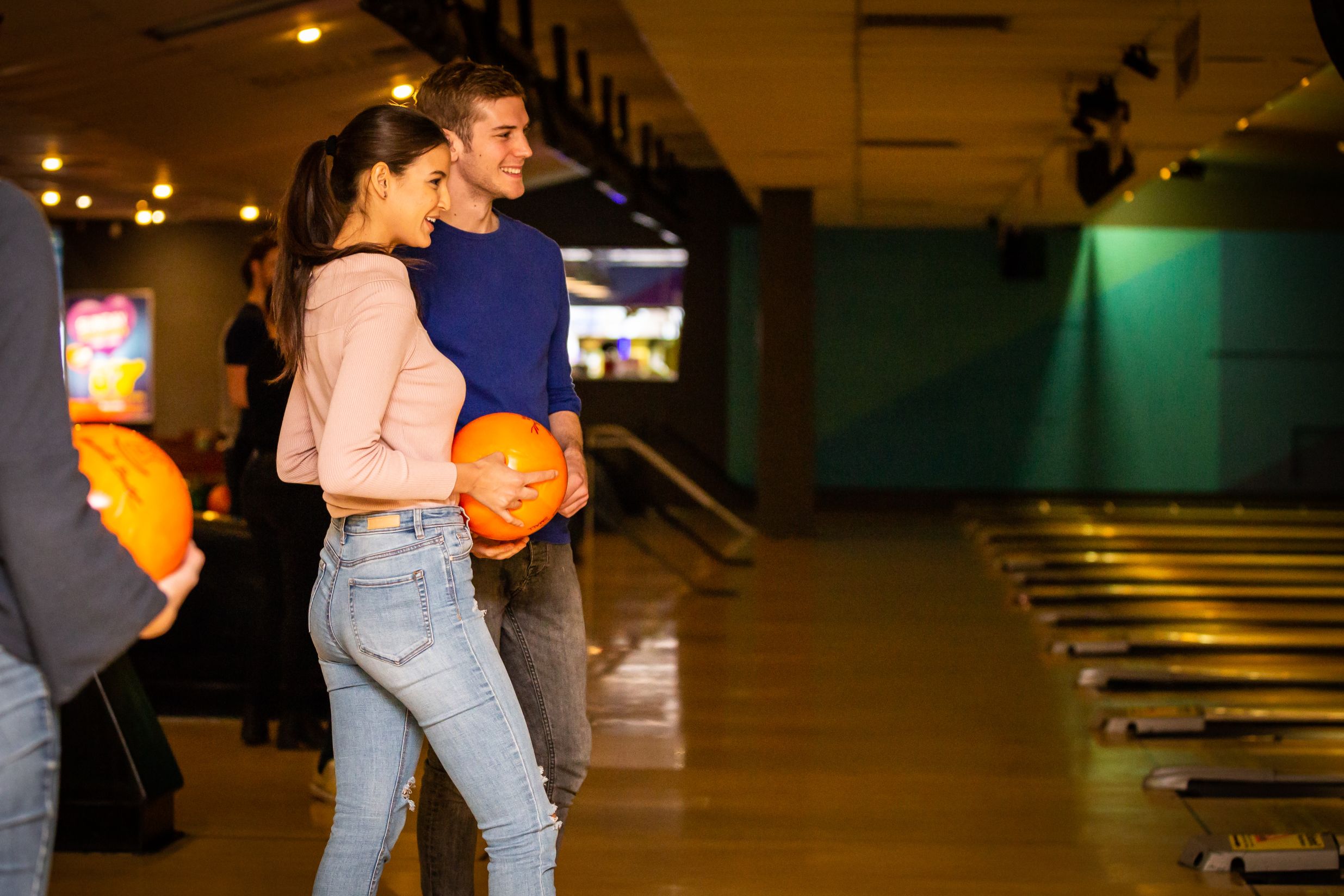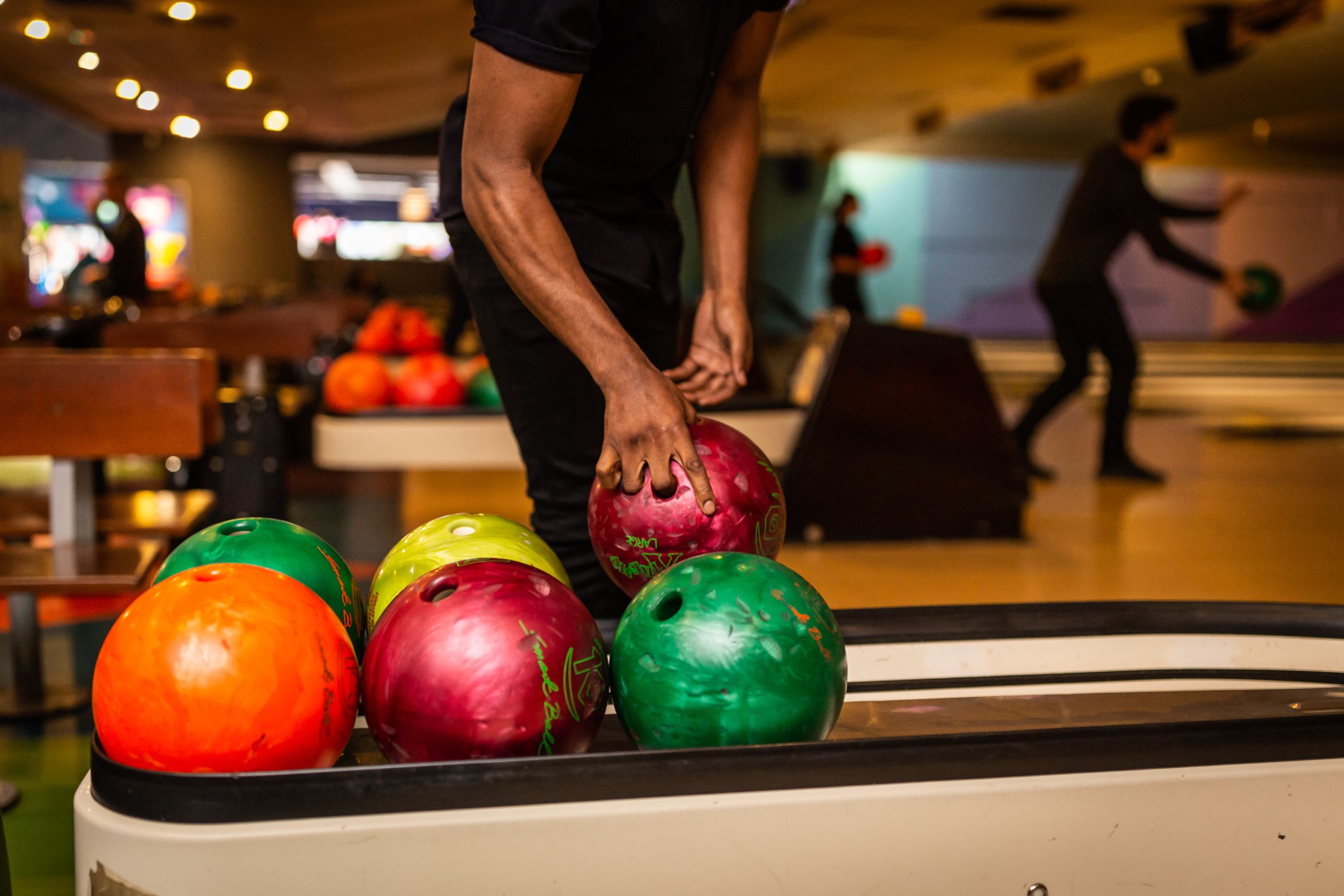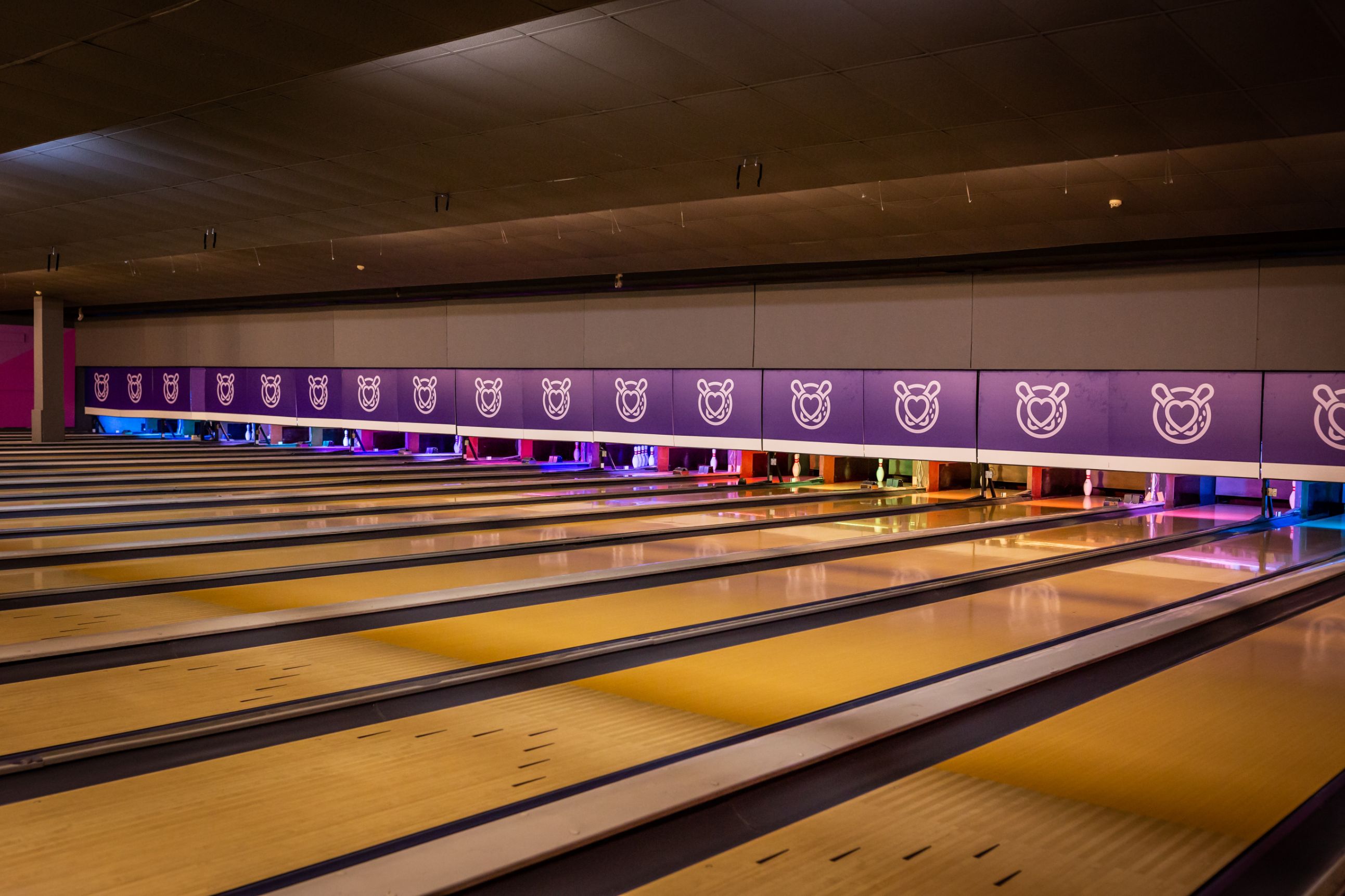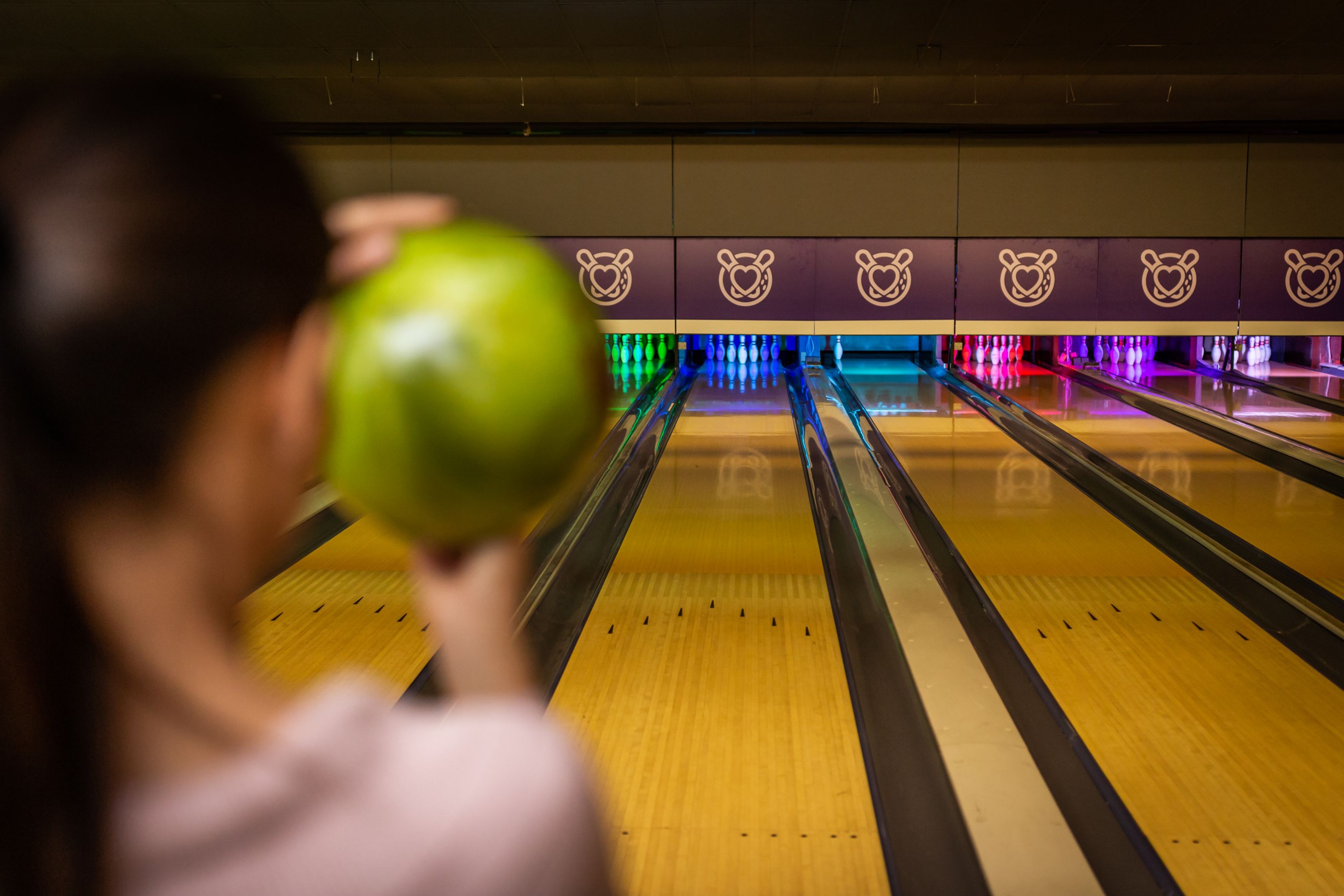 Also at Tenpin Telford
Take a seat and look through our food and drink menu. With a variety of options for you to choose from, it's a great option either before or after your game of bowling or after playing table tennis and pool in Telford.
More Activities
Follow us
EAT DRINK PLAY BOWL