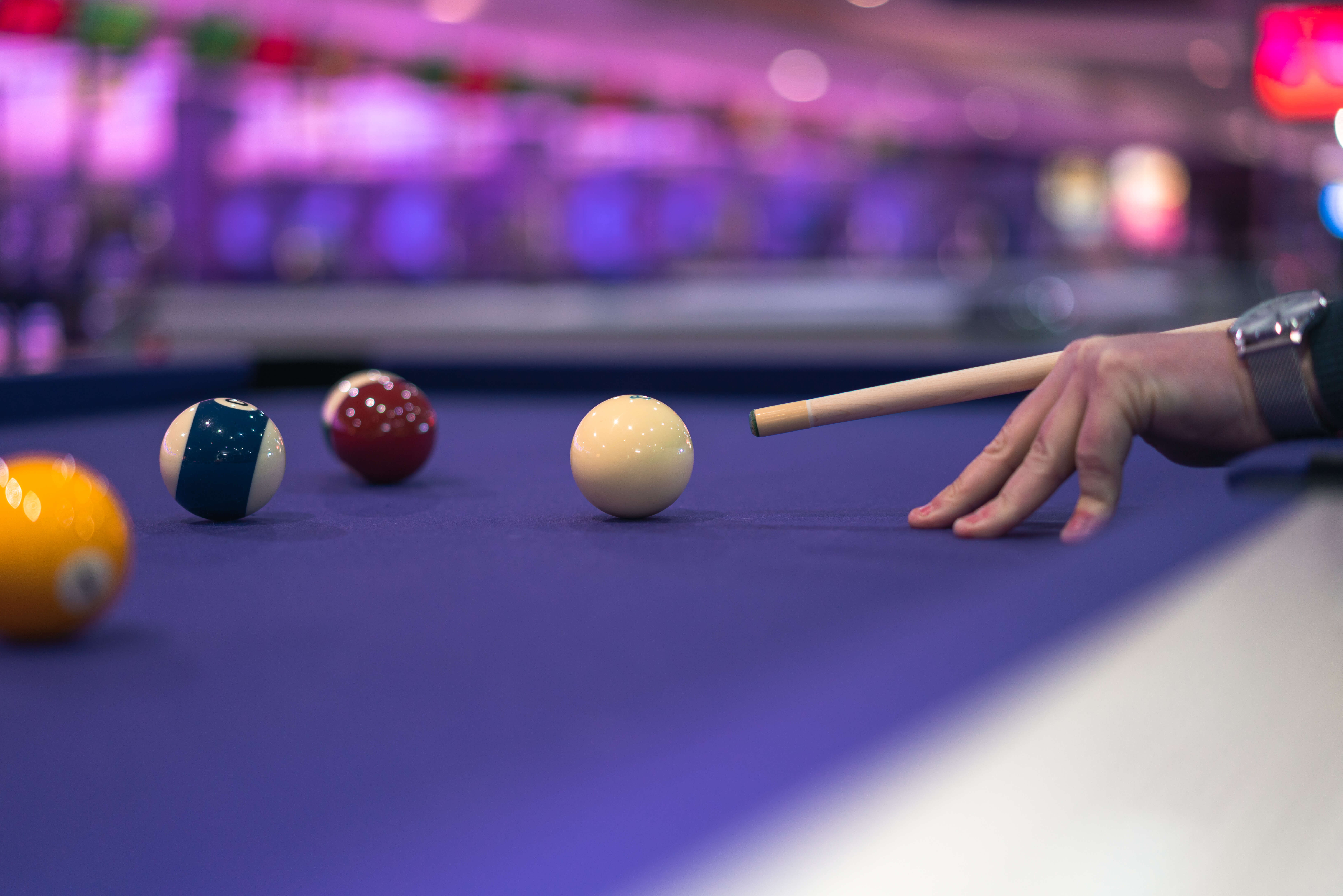 Swindon Table Tennis & Pool
Table tennis tables and pool tables are available at Tenpin Swindon. Just ask a member of the team for more information and they will be happy to help. There's no need to book online just come into your local Tenpin and speak to one of our friendly staff.
Prices
Head into our site to see the great prices and enjoy Tenpin's exciting activities!
Gallery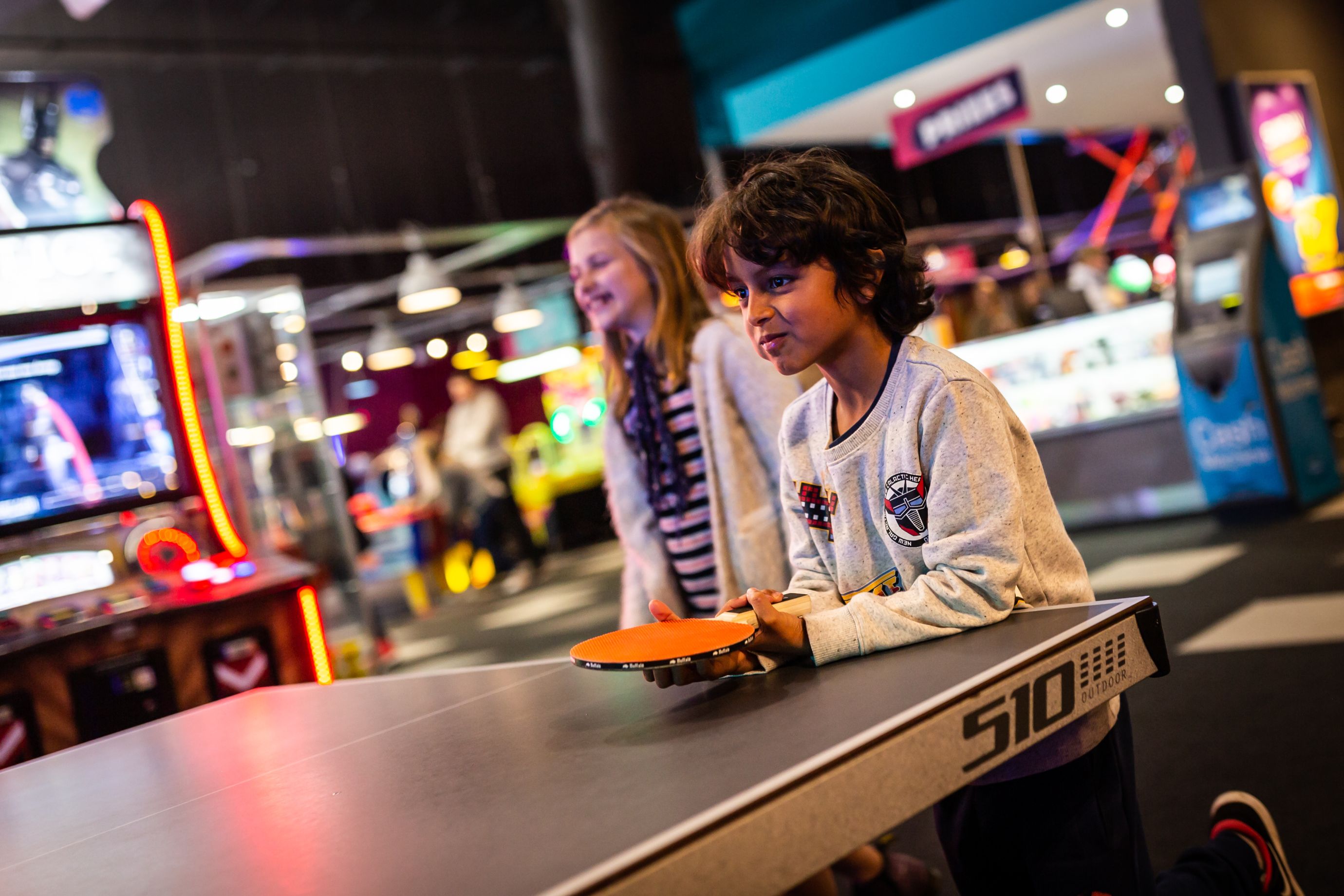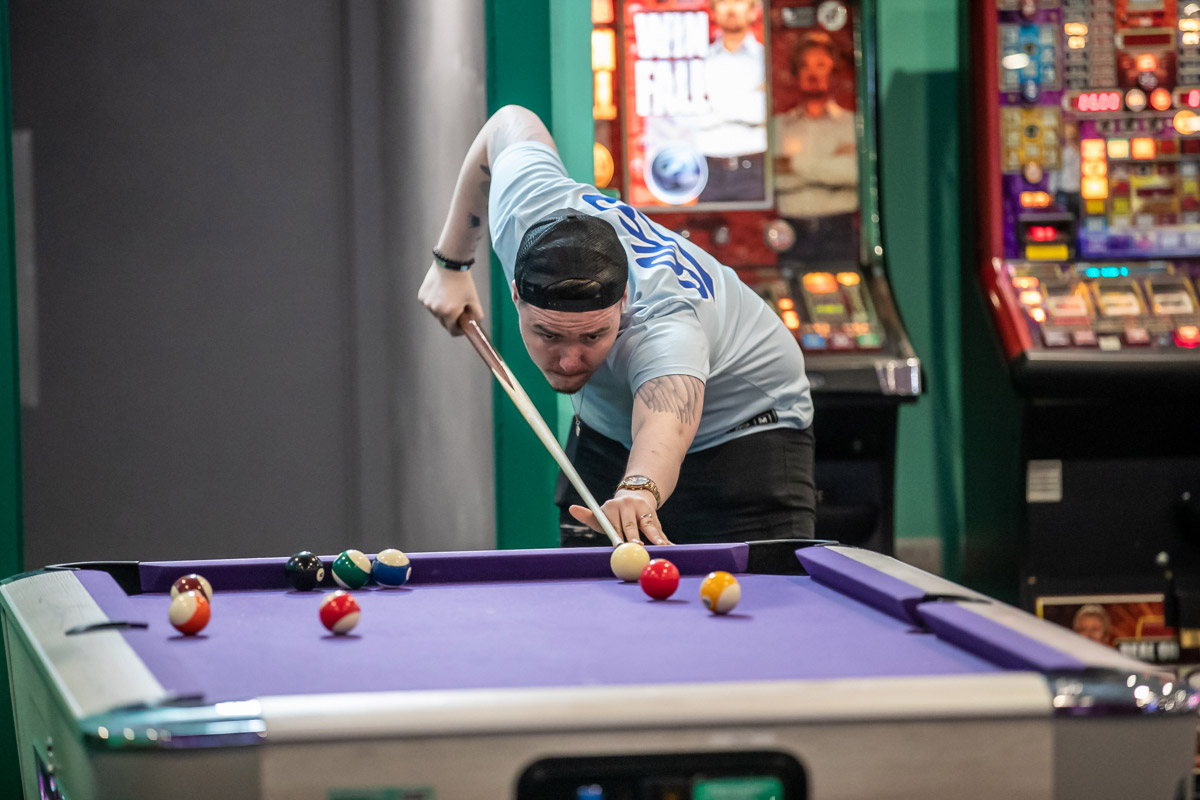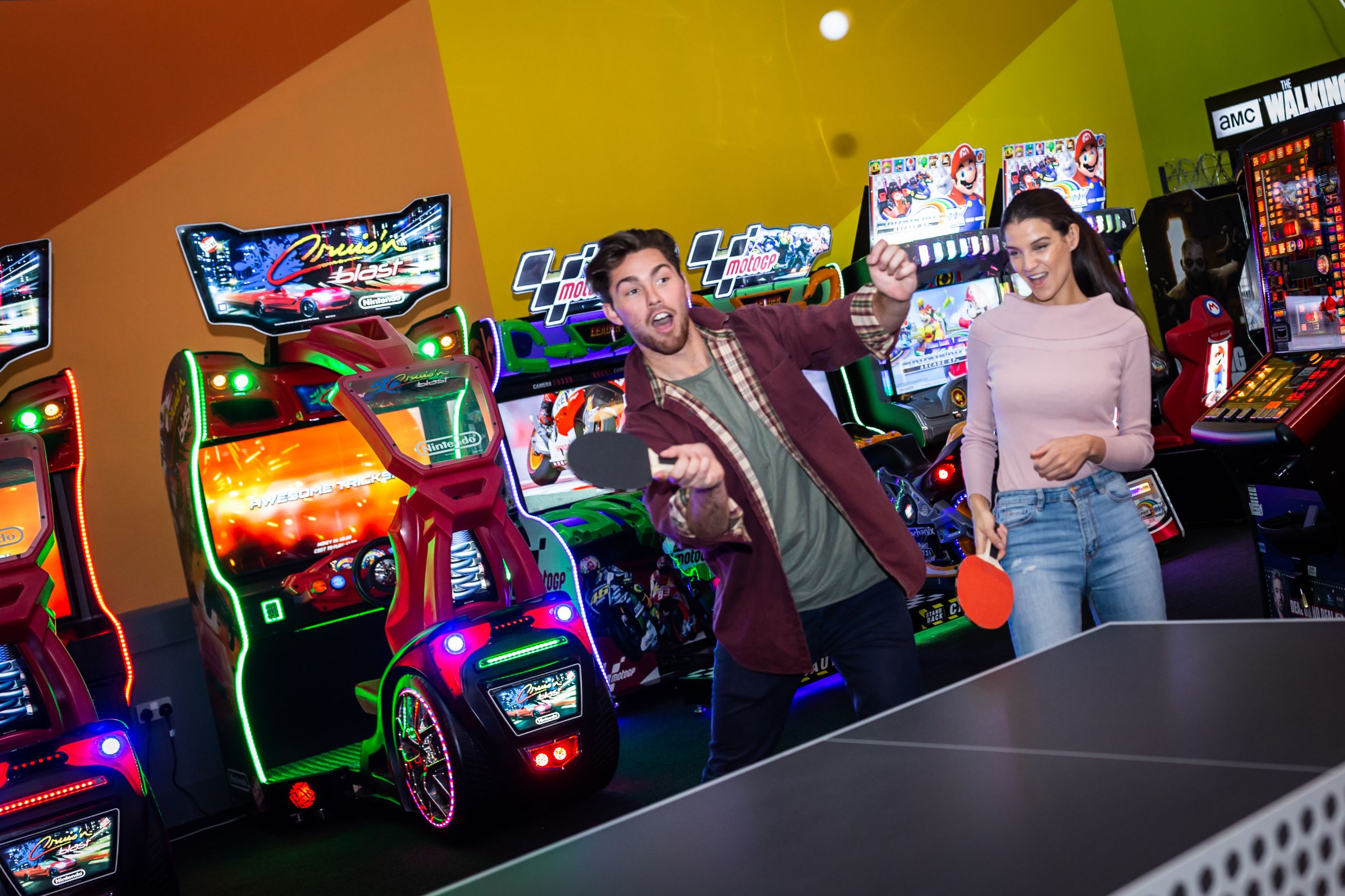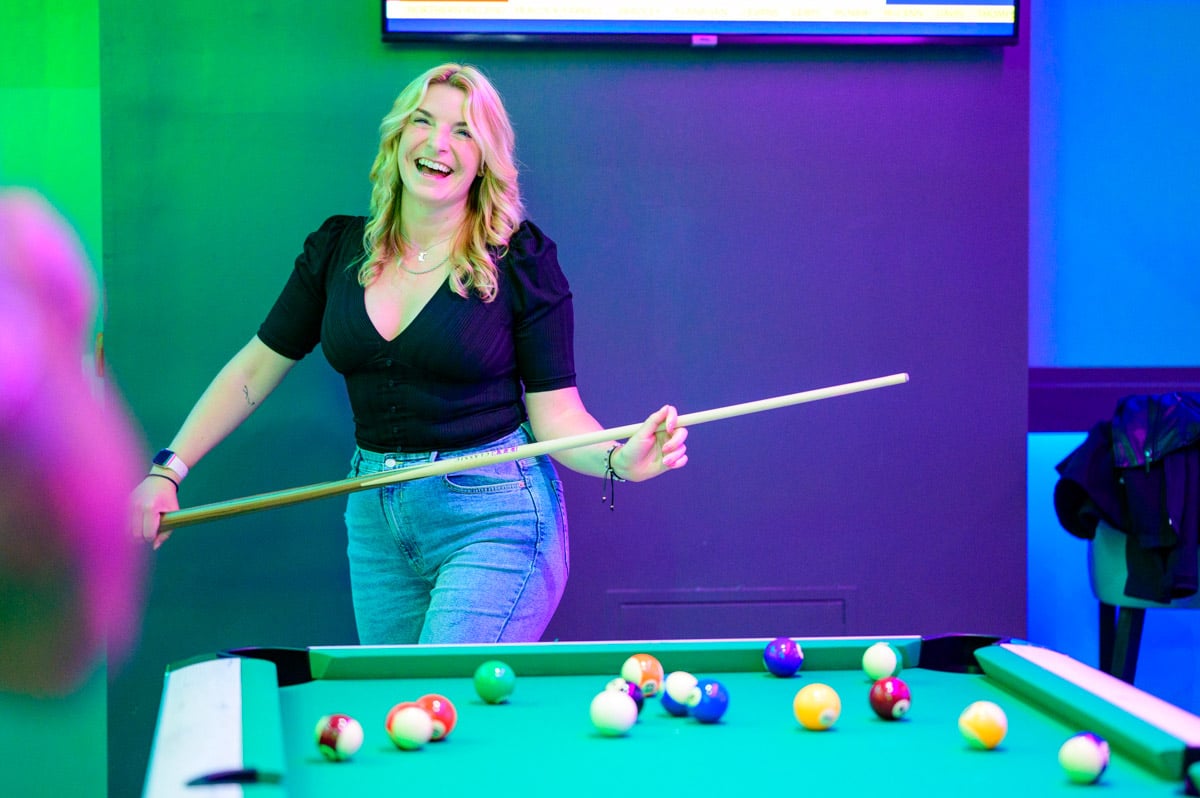 Also at Tenpin Swindon
Need a birthday party idea? How about a kids bowling party with us at Tenpin Swindon? You'll be in great hands with a dedicated host looking after your party. If you don't have a child you can always go bowling in Swindon with your friends and family!