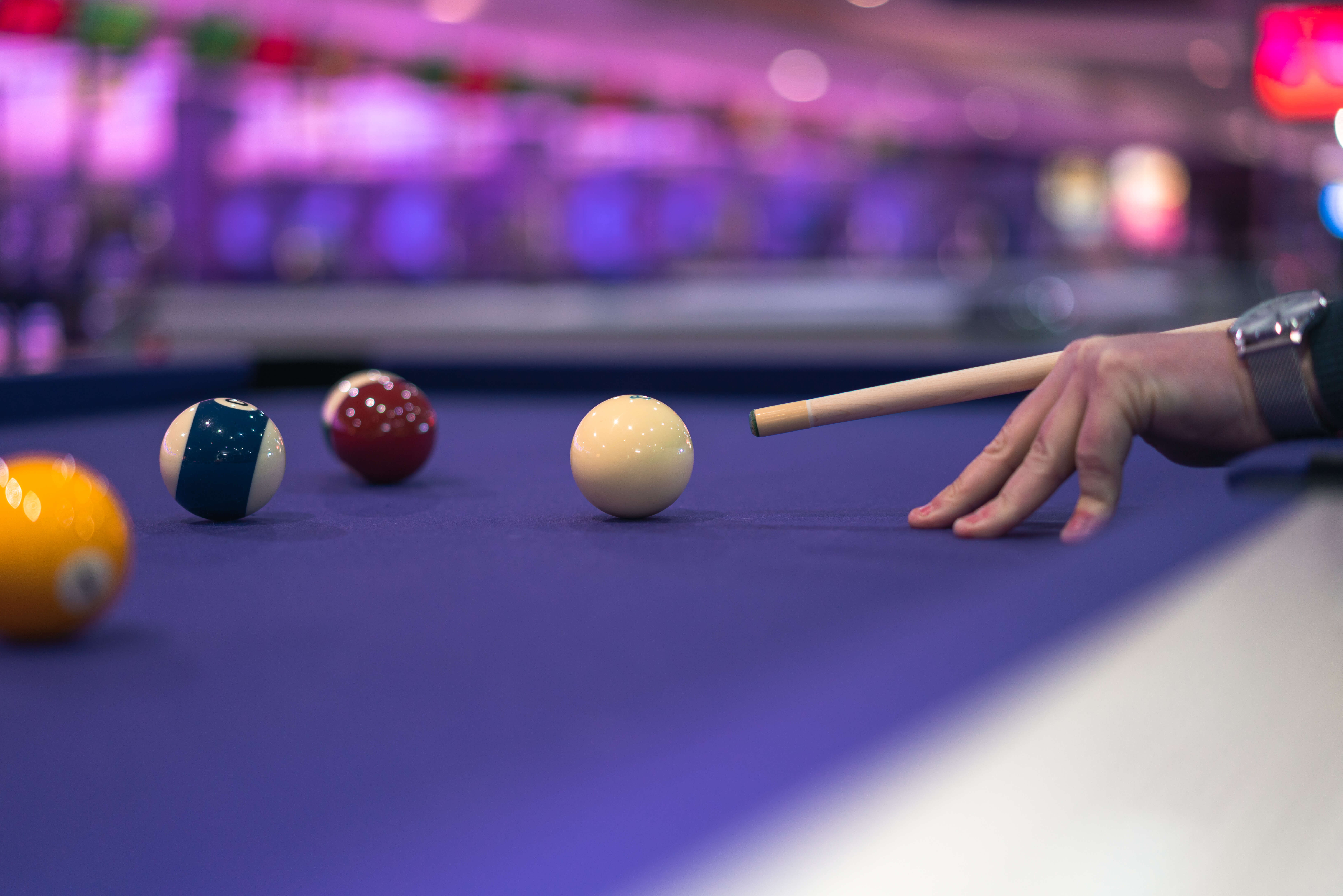 Stoke Pool Tables
At Tenpin Stoke we provide more than just bowling! Enjoy a game of pool at Stoke on our tables. Come and talk to our friendly team to book your table.
Prices
Head into our site to see the great prices and enjoy Tenpin's exciting activities!
Gallery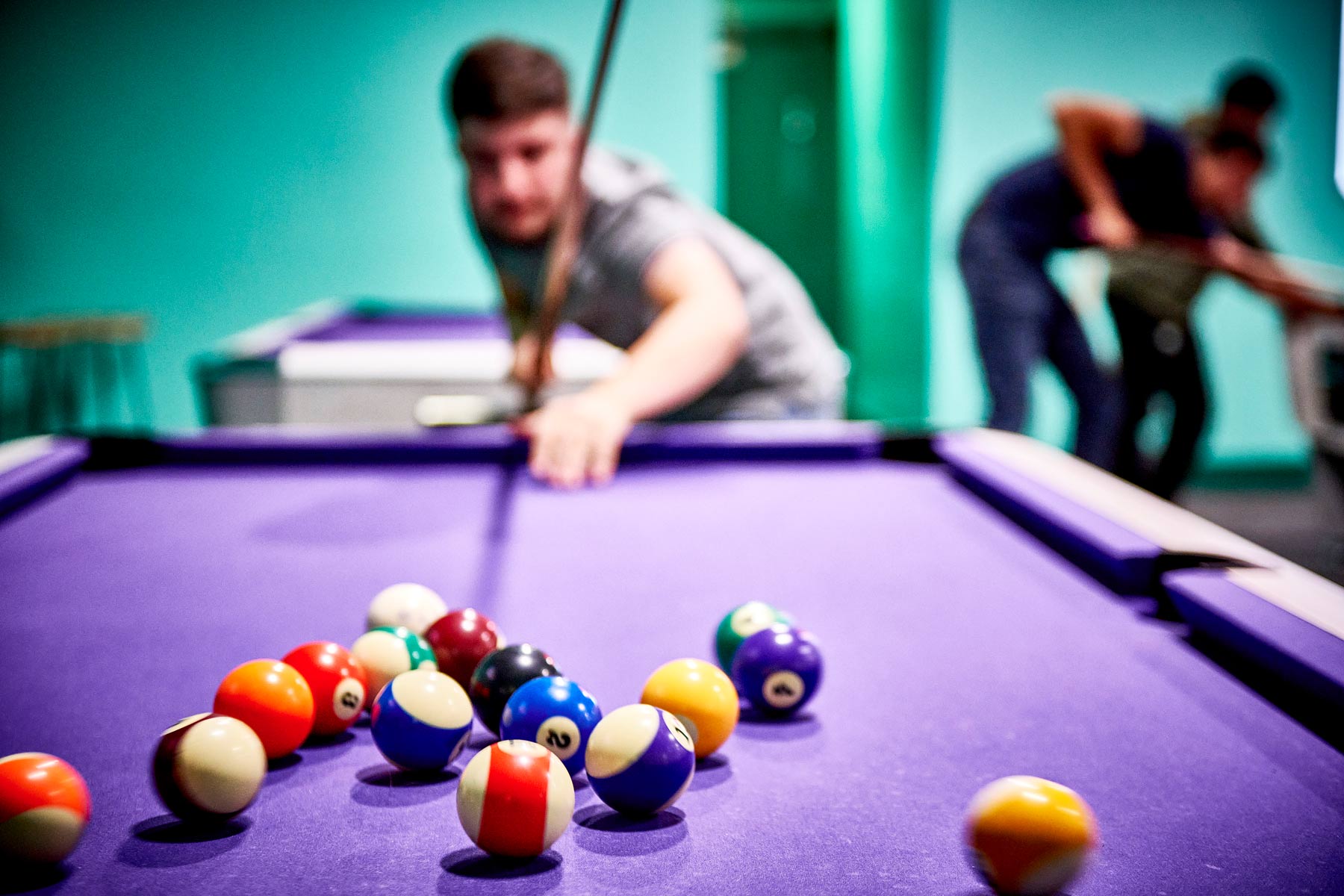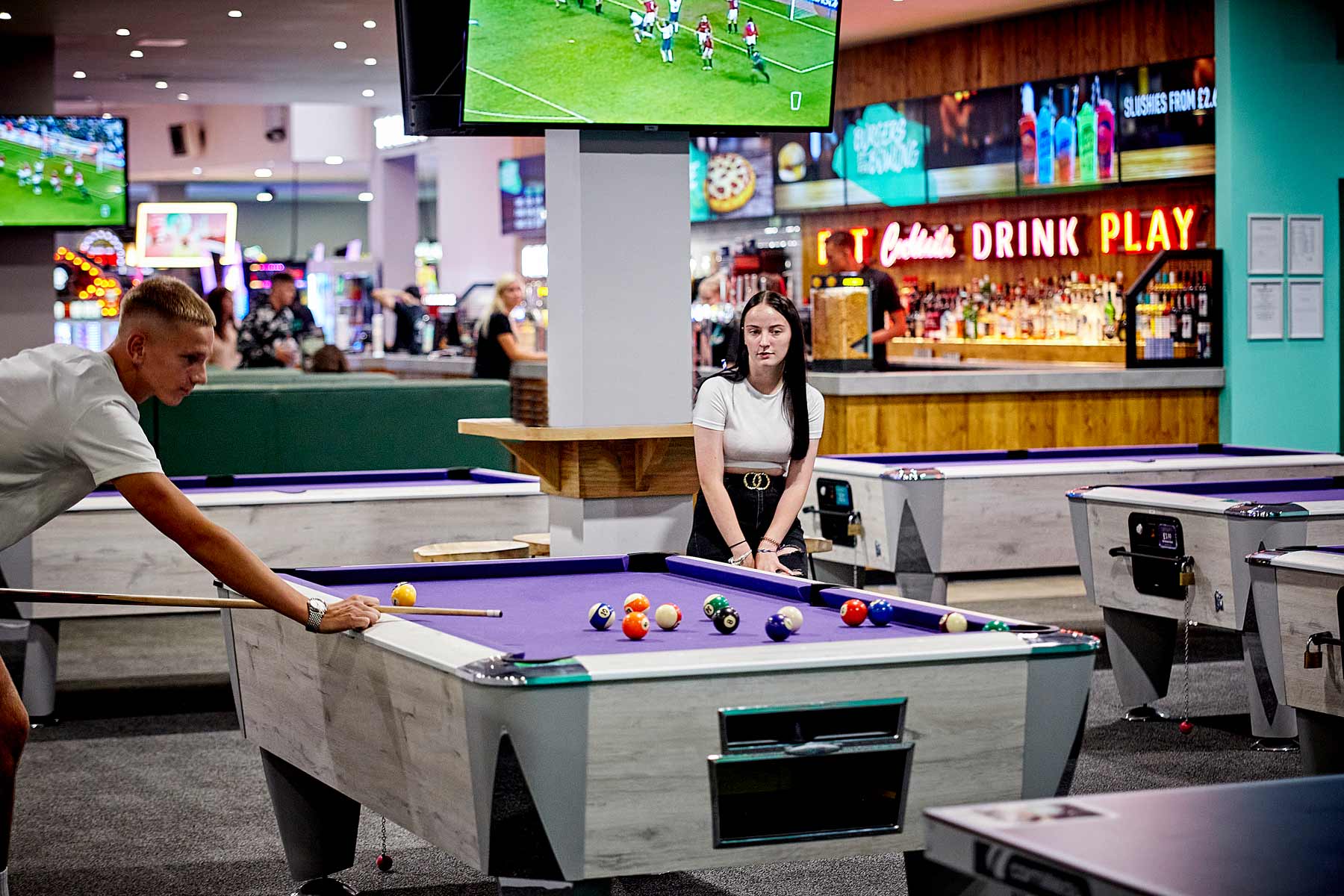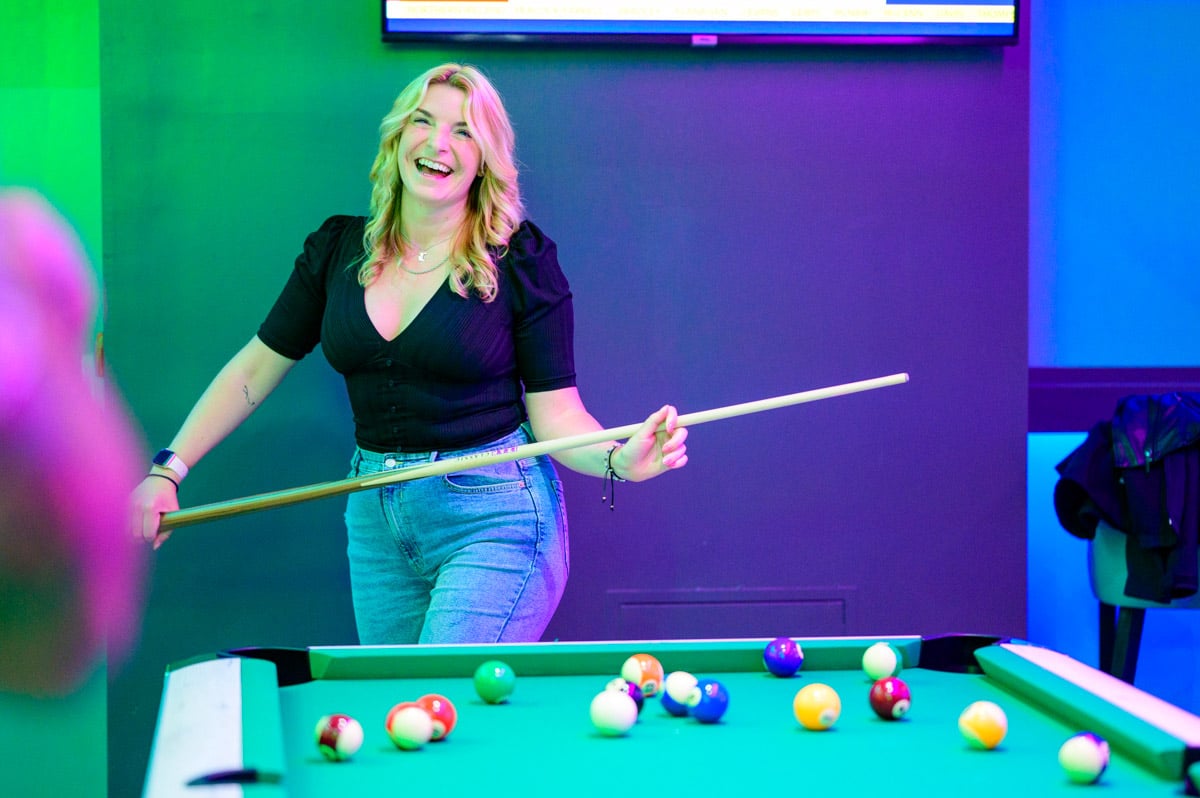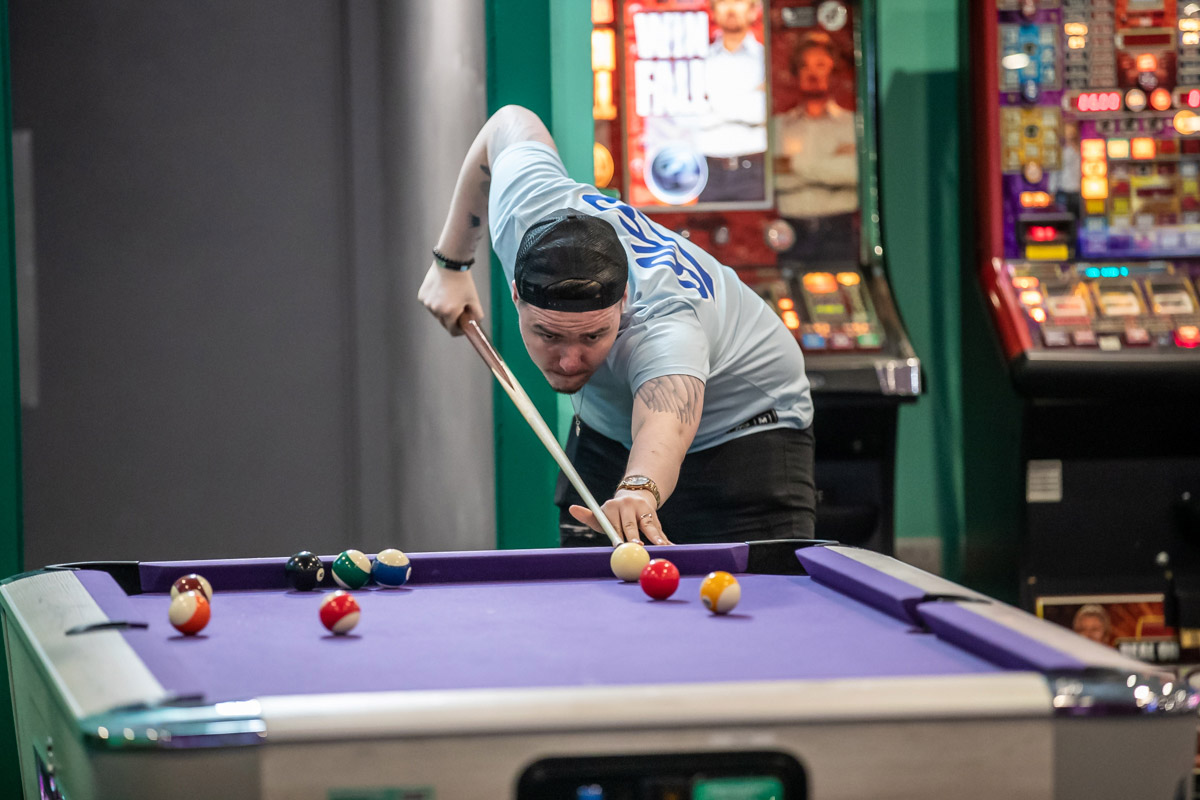 Also at Tenpin Stoke
Bowling in Stoke is a great activity and enjoyable day out with Tenpin. If you are looking for kids bowling parties then Tenpin Stoke is a great option full of fun and activities on the bowling lanes.