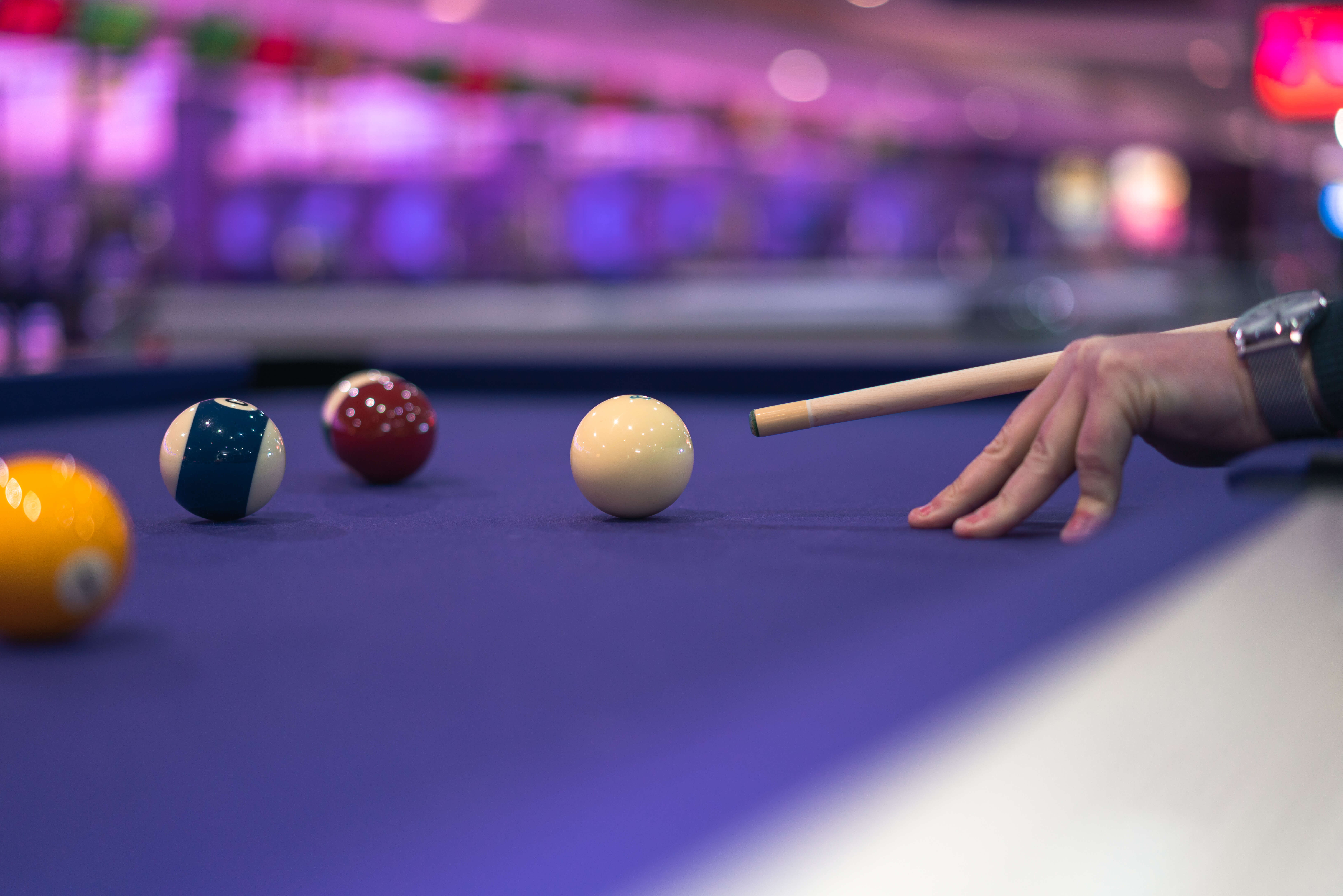 Southampton Table Tennis & Pool
Pool tables and tennis tables are available at Tenpin Southampton. Just ask a member of staff for more information. There is no need to book online just come into Southampton Tenpin and speak to one of our friendly staff and then let the games begin!
Prices
Head into our site to see the great prices and enjoy Tenpin's exciting activities!
Gallery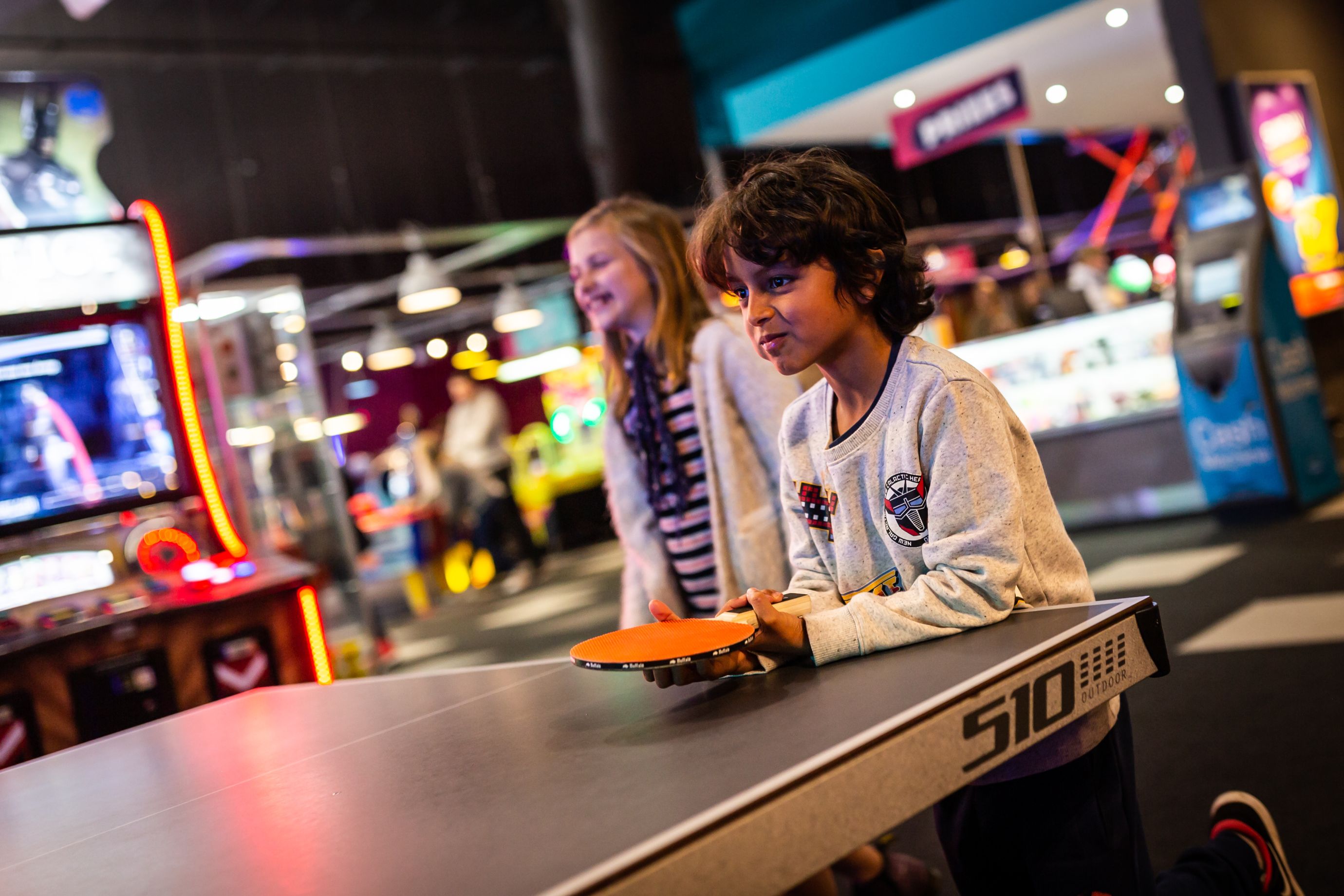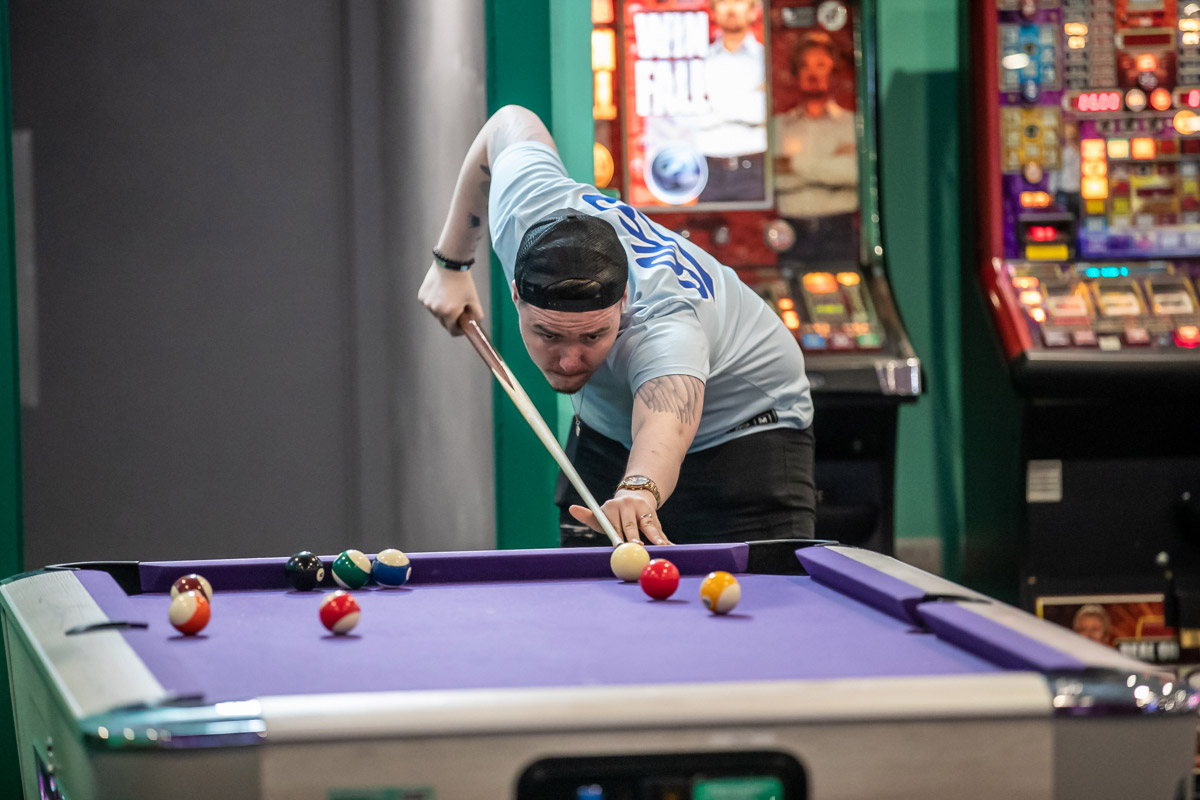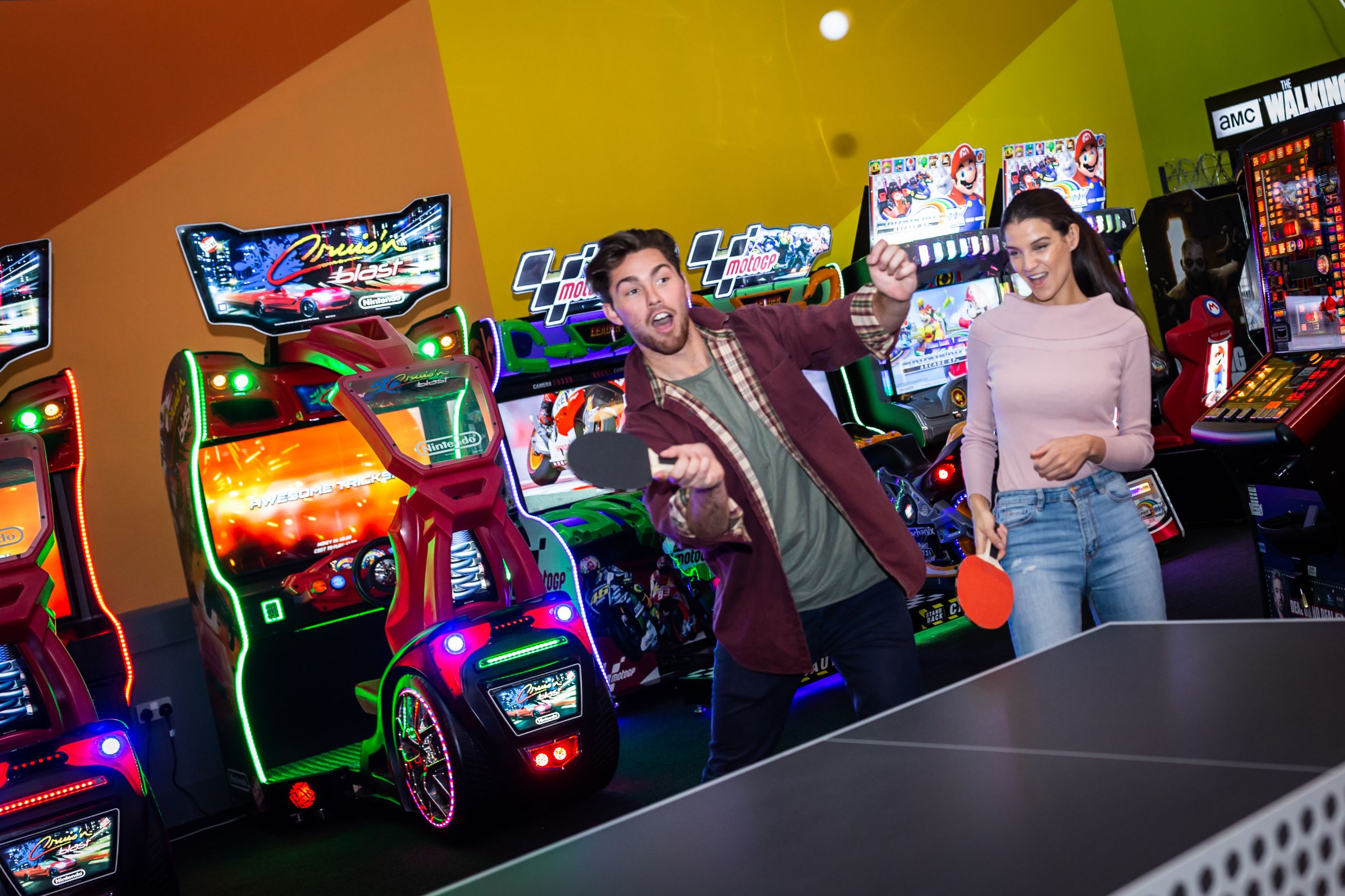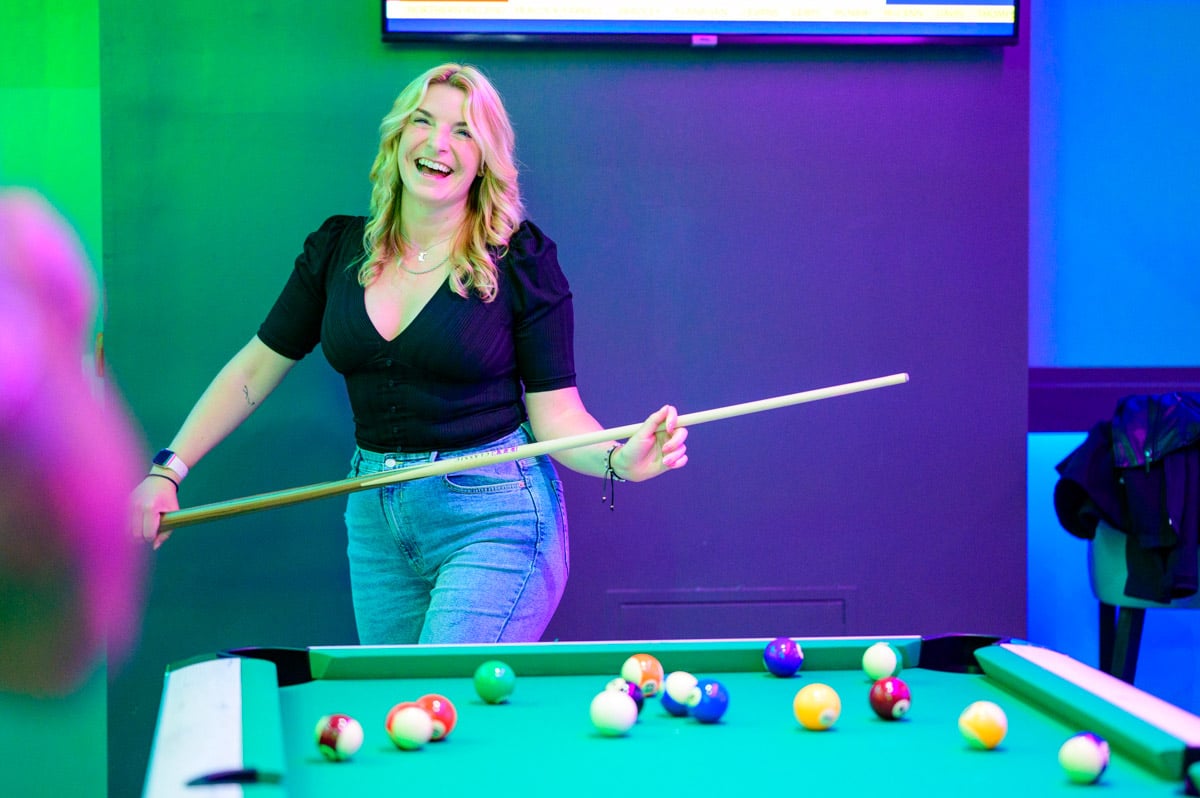 Also at Tenpin Southampton
You can enjoy a wide range of food and drink options to keep your energy up! Southampton bowling lanes are the best at Tenpin and so is our Southampton laser arena! Don't forget our escape rooms, see if you and your team can get out in 60 minutes!