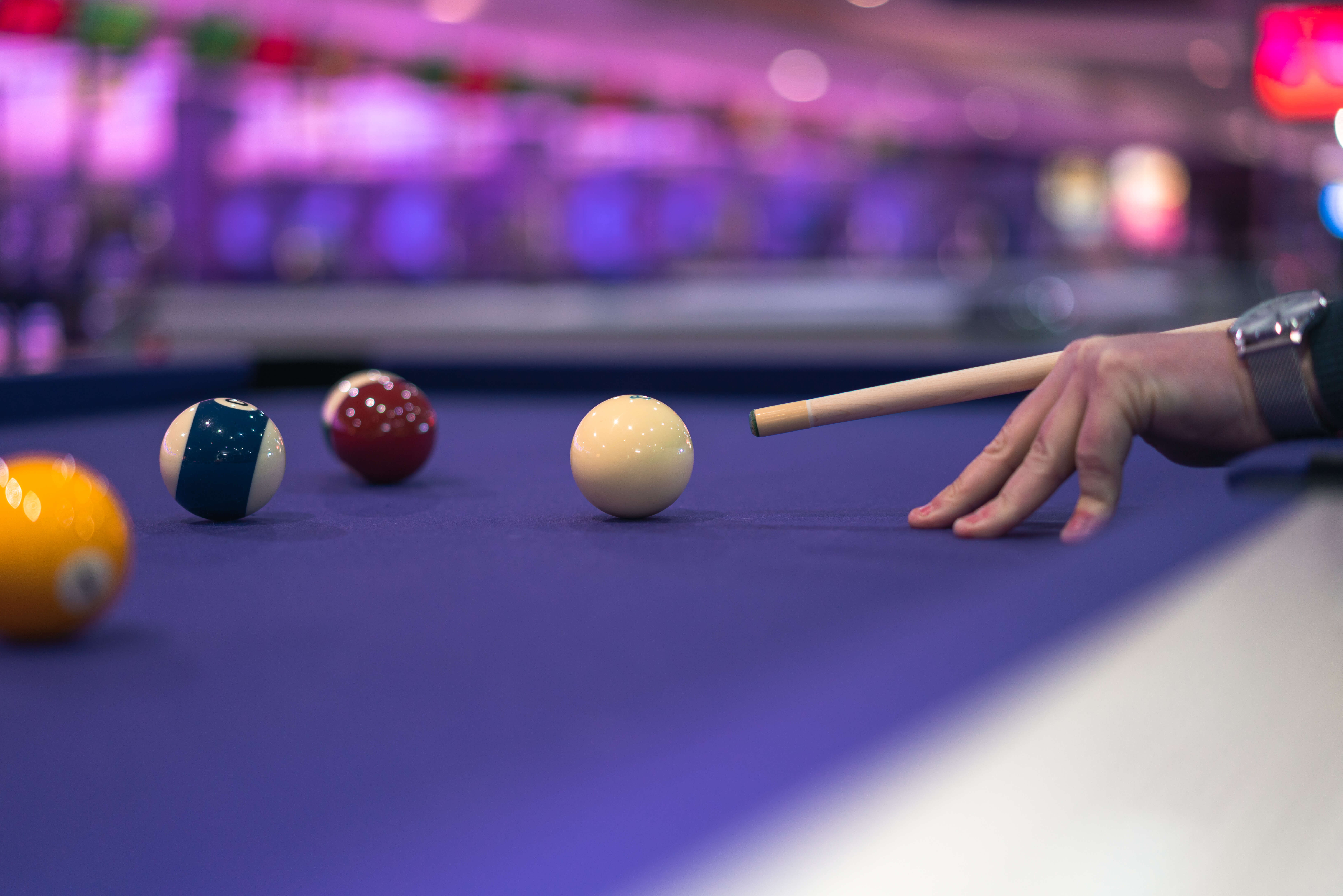 Harlow Arcade & Pool
Come play Pool and enjoy our Arcade at Tenpin Harlow. No need to book online just come into Tenpin Harlow and speak to one of our friendly staff and then let the games begin!
How to Play
Playing pool at Tenpin Gloucester is easy! There's no need to book online, just visit our site with your friends and family, and get your game on.
If you have any difficulties getting your fun started, speak with a member of our friendly Tenpin staff upon your arrival, and they will be happy to help you.
Prices
Head into our site to see the great prices and enjoy Tenpin's exciting activities!
Gallery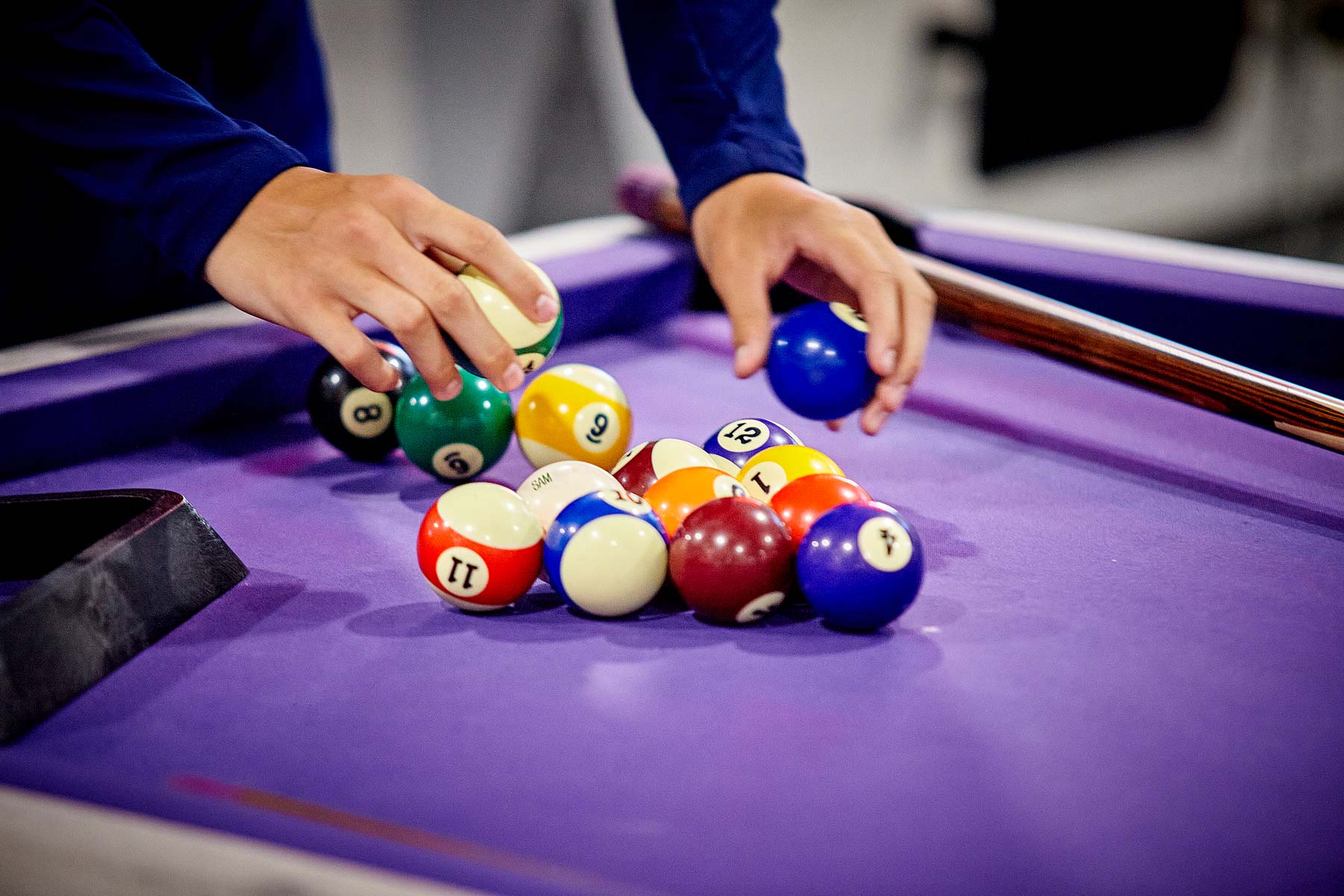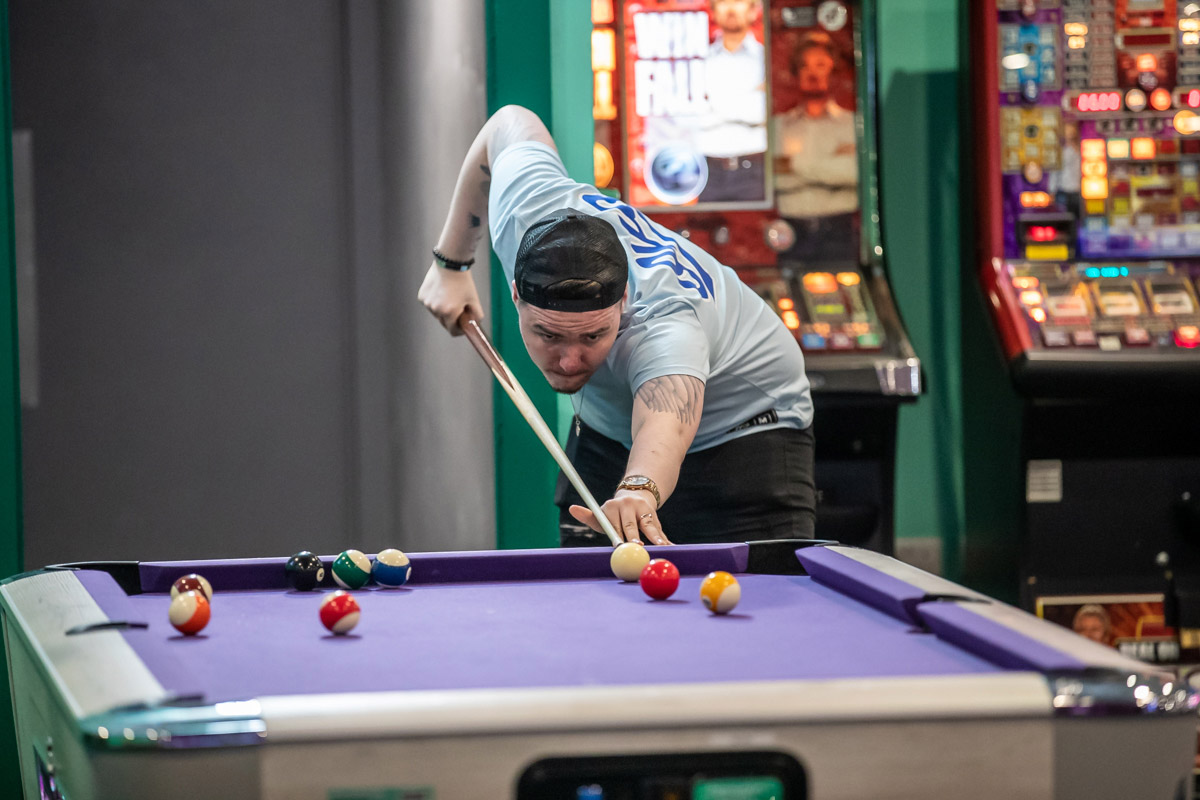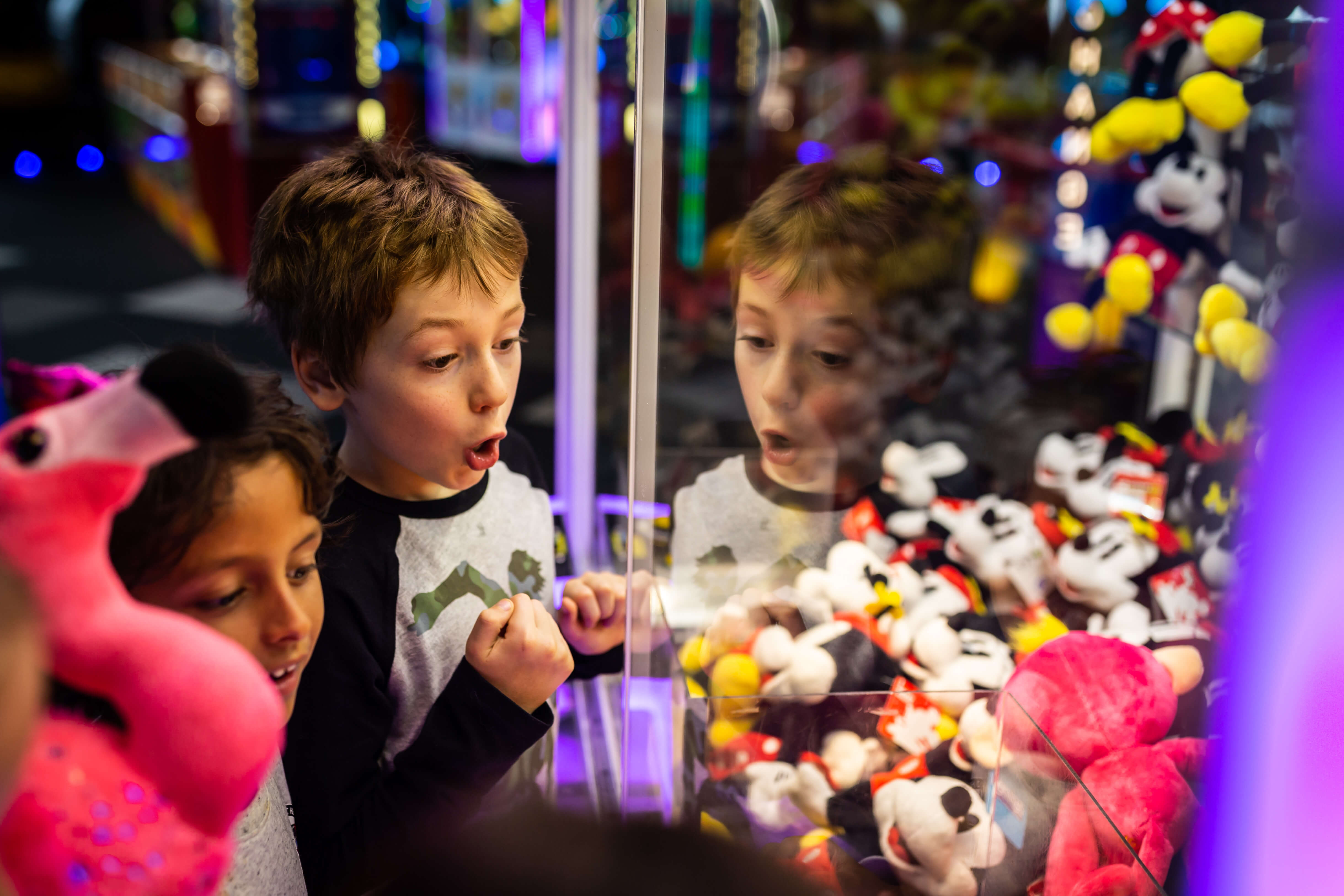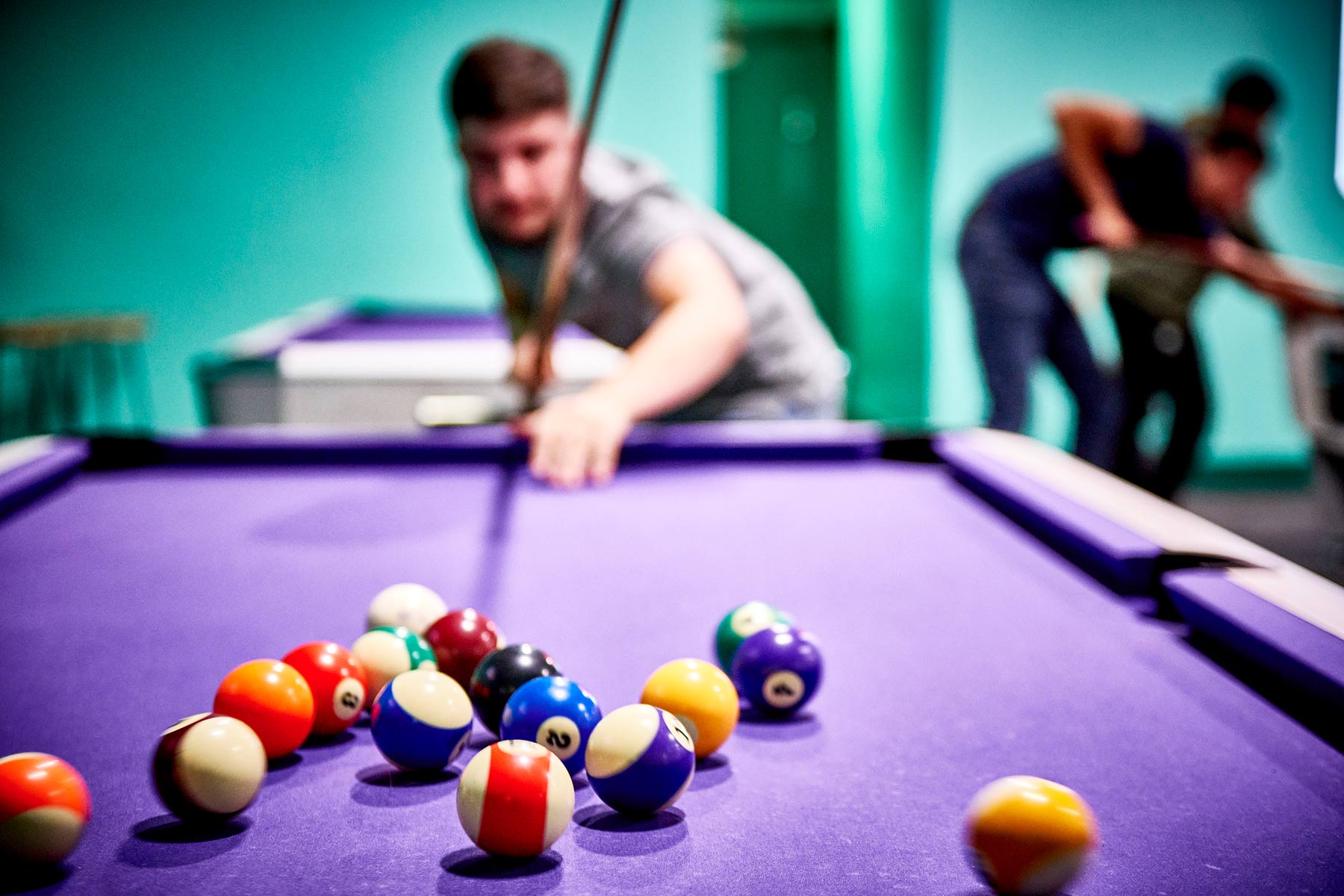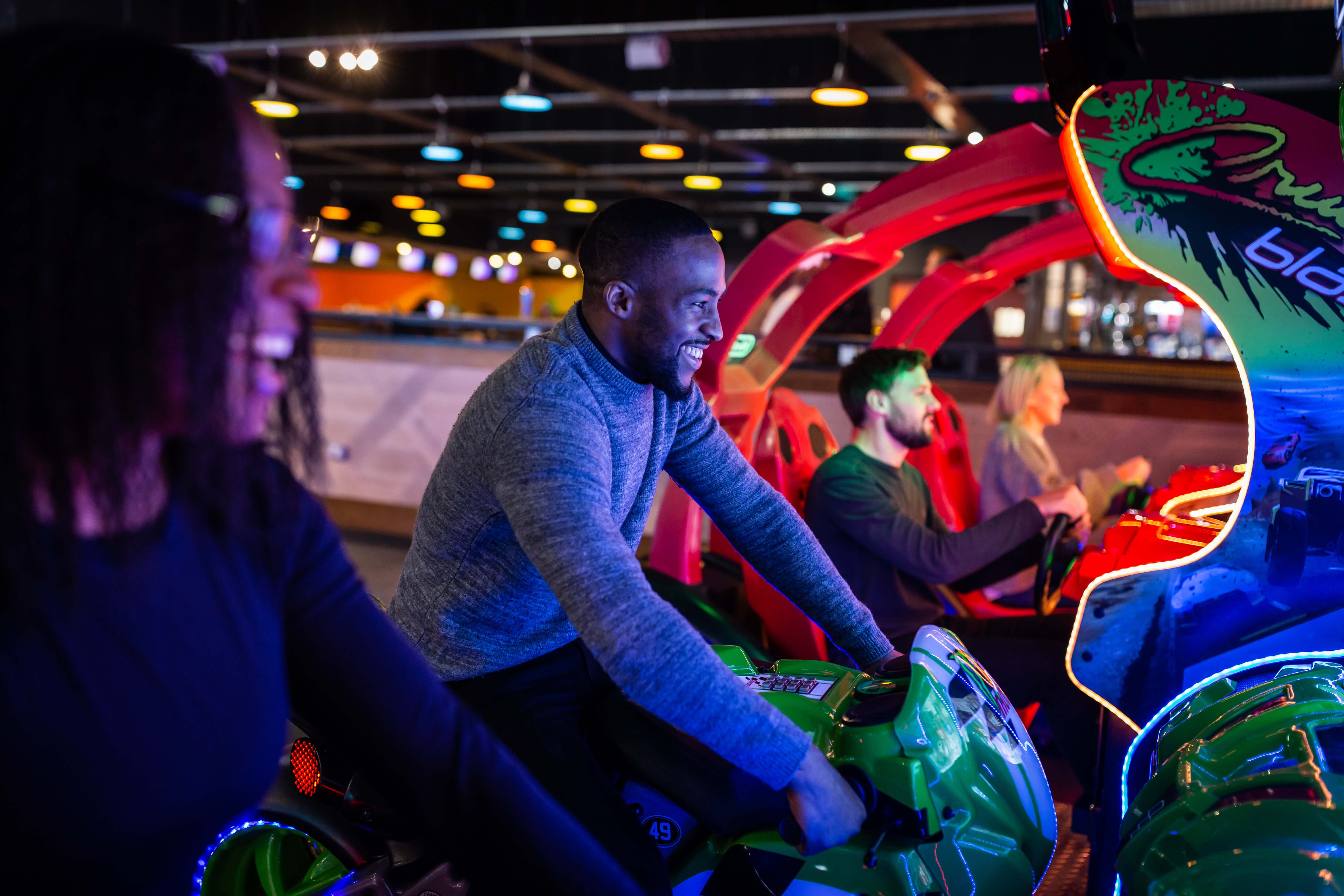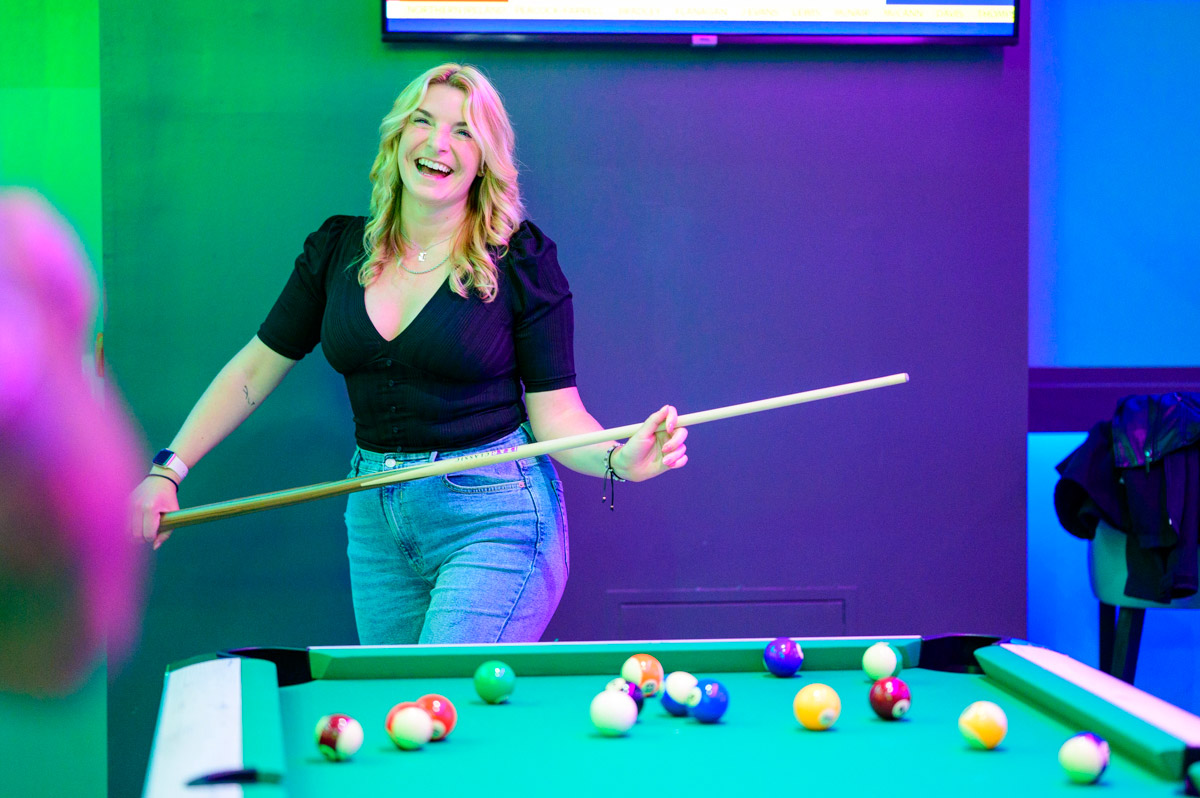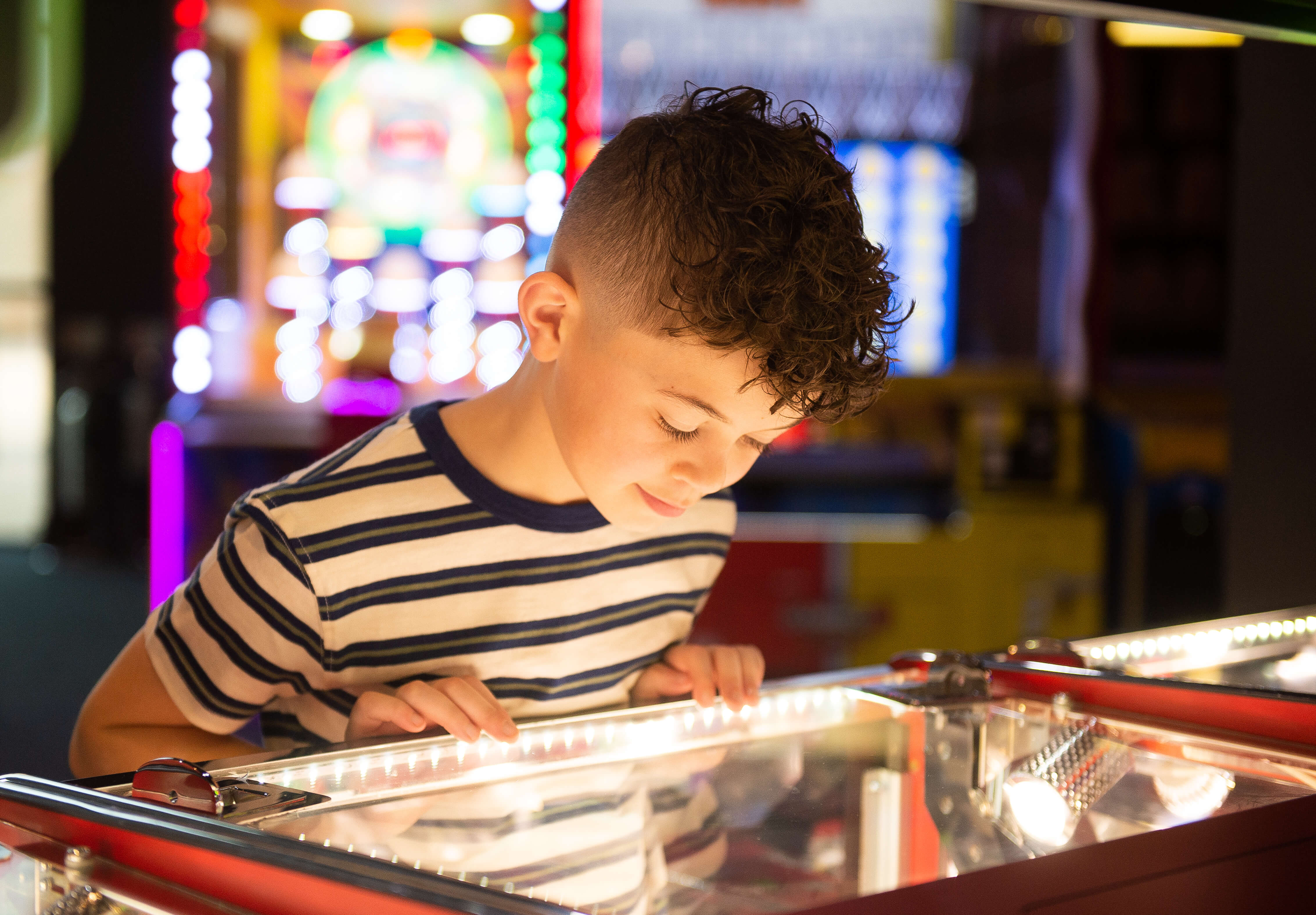 Also at Tenpin Harlow
There's entertainment for all ages at Tenpin Harlow. Head to the lanes today and enjoy bowling in Harlow, arcade games, pool tables, food and drink – all under one roof!