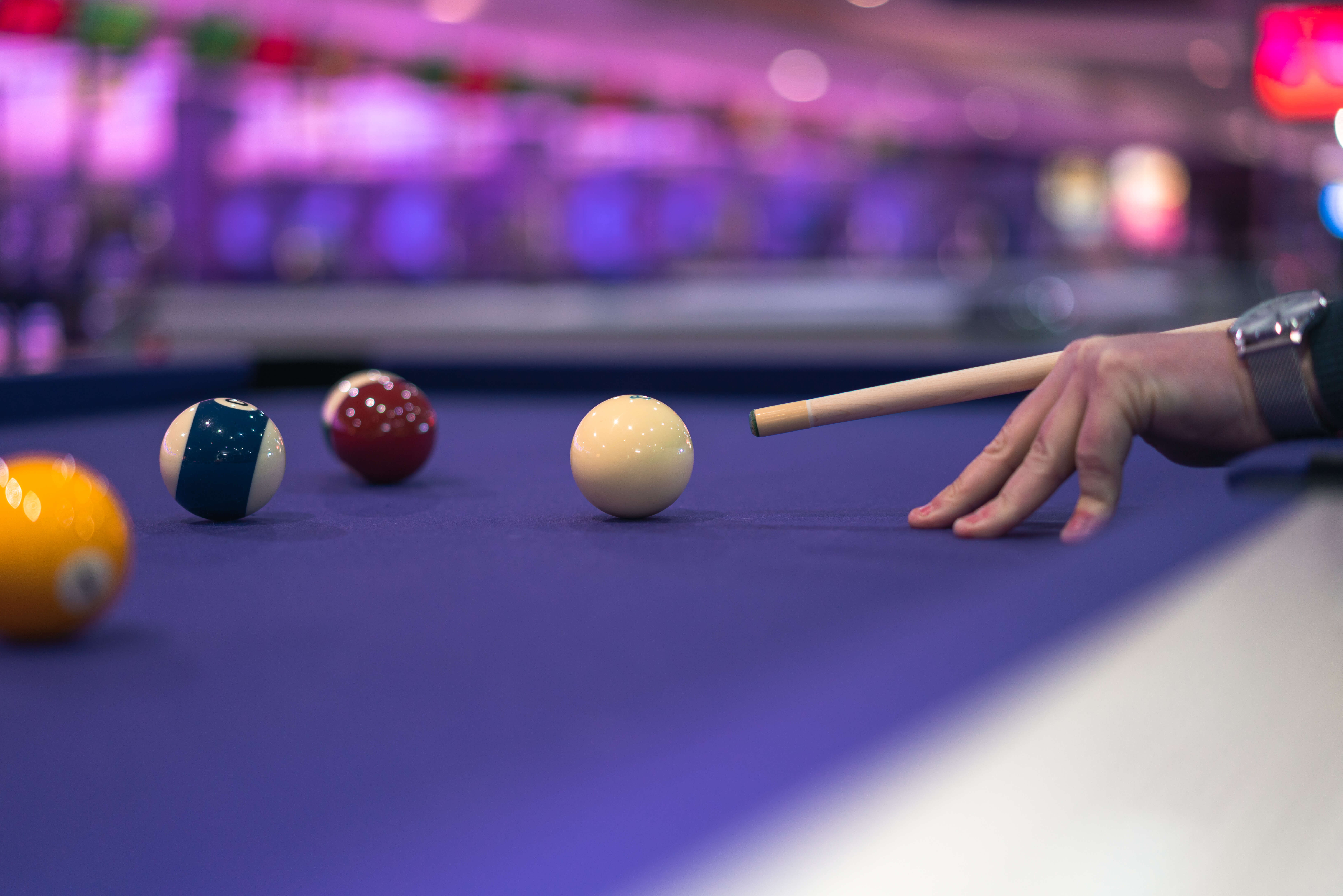 Harlow Arcade & Pool
Come play Pool and enjoy our Arcade at Tenpin Harlow. No need to book online just come into Tenpin Harlow and speak to one of our friendly staff and then let the games begin!
Prices
Head into our site to see the great prices and enjoy Tenpin's exciting activities!
Gallery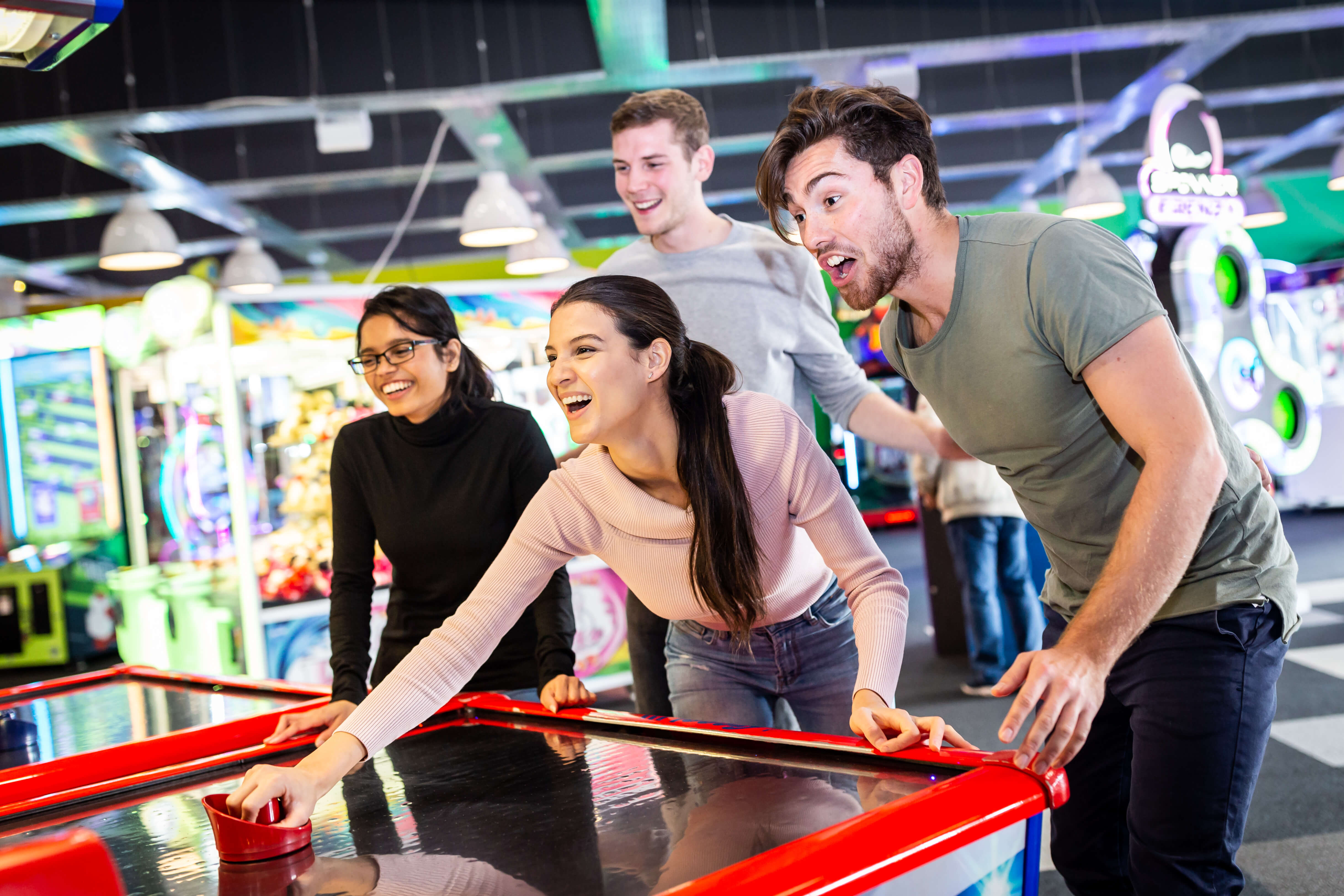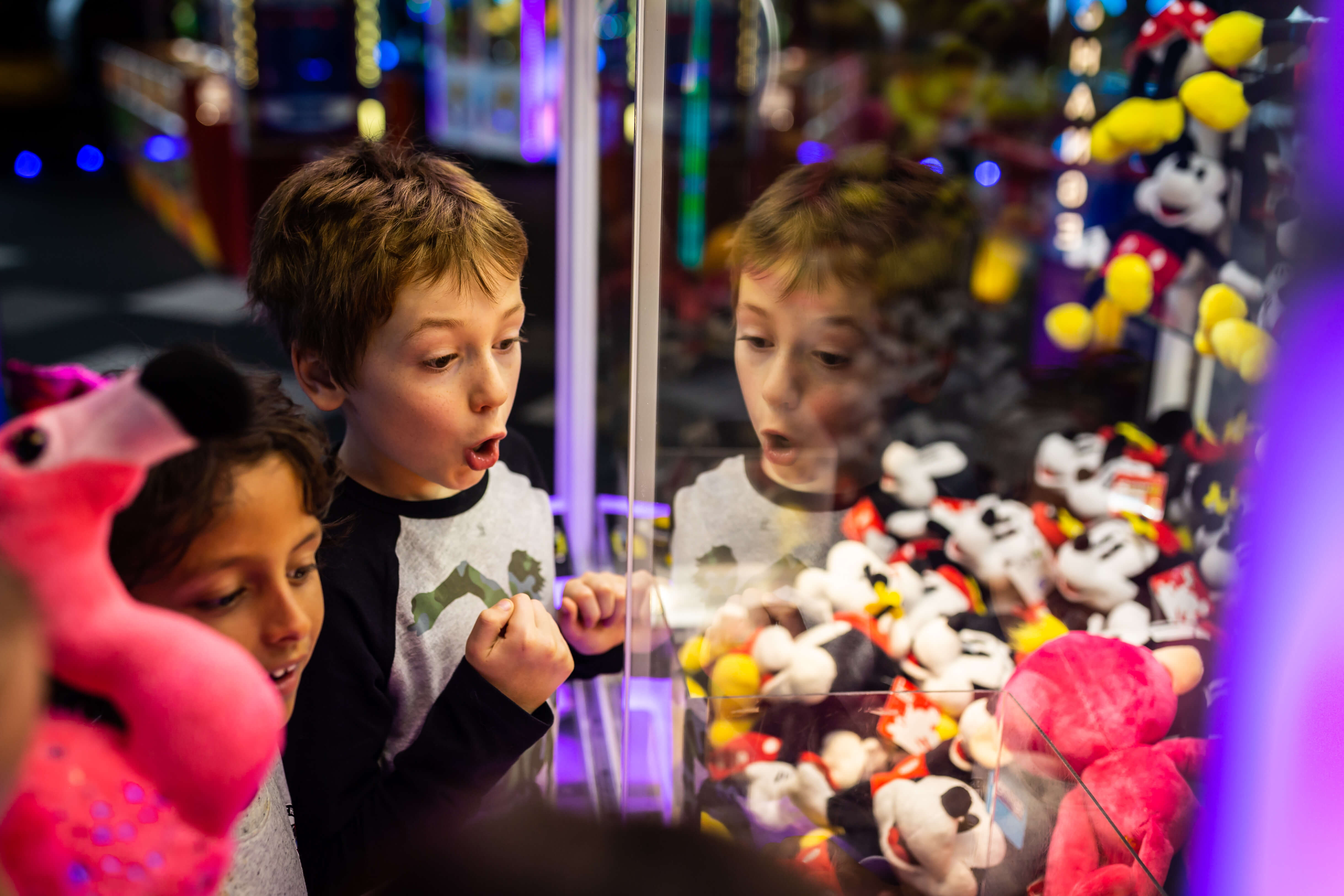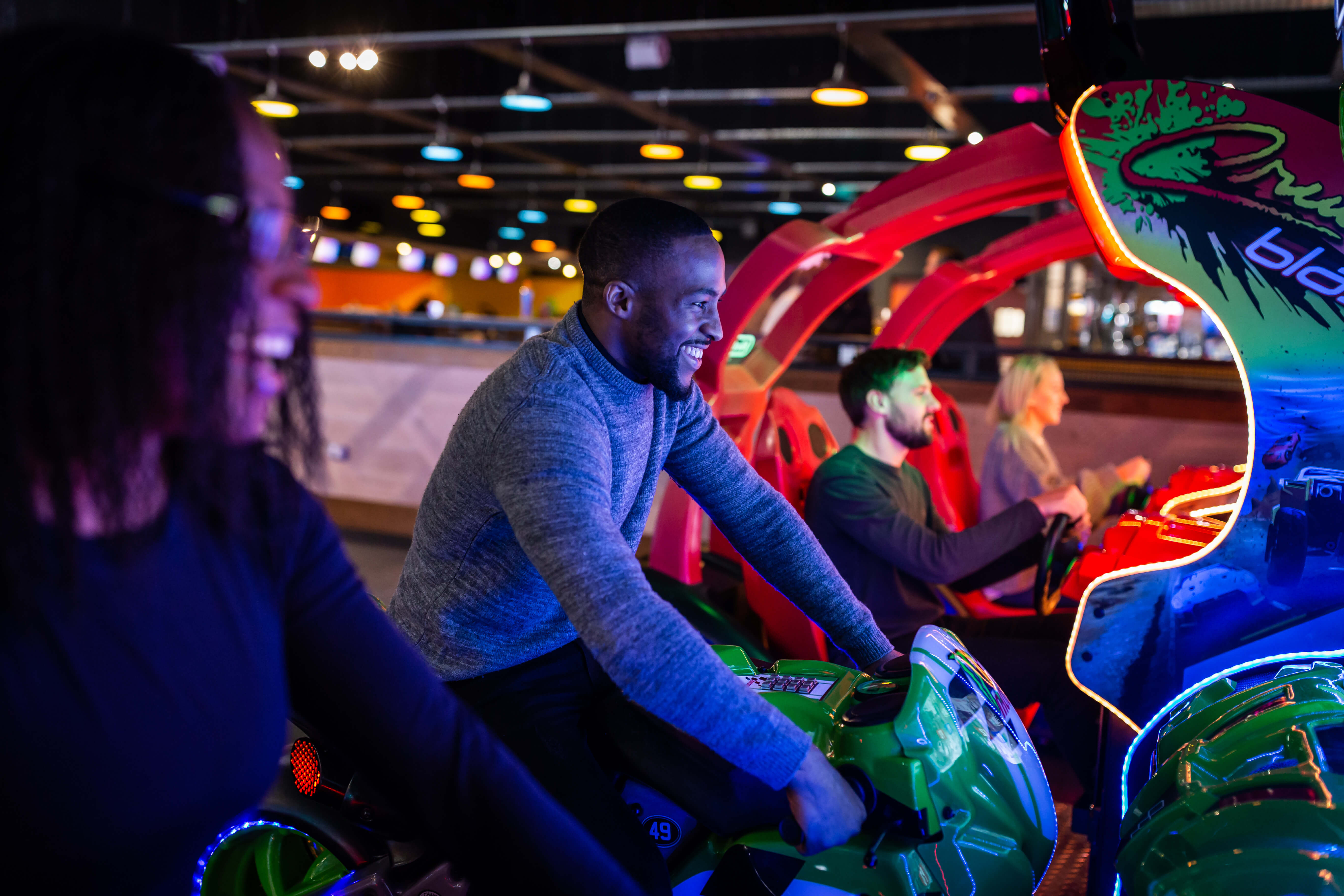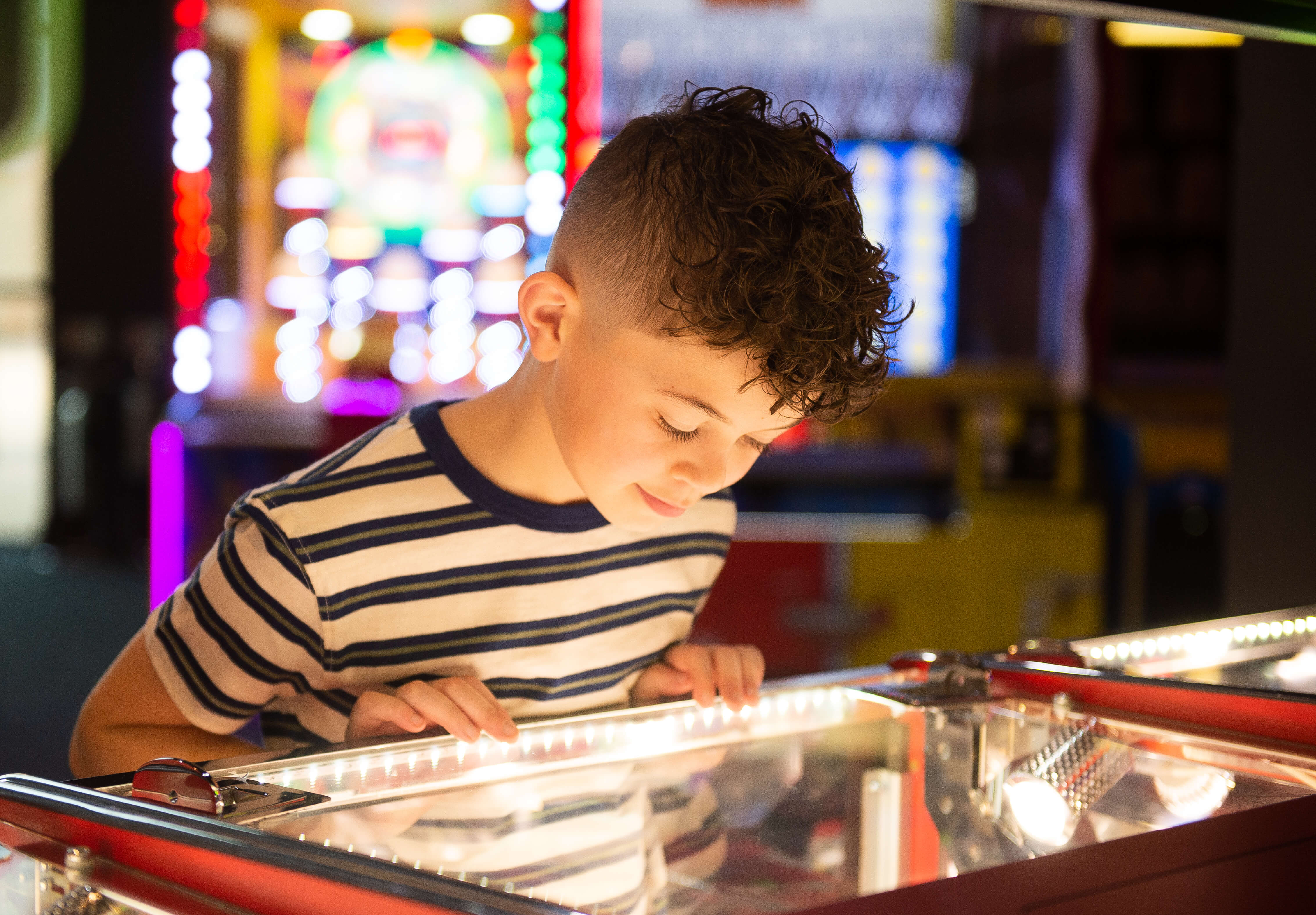 Also at Tenpin Harlow
There's entertainment for all ages at Tenpin Harlow. Head to the lanes today and enjoy bowling in Harlow, arcade games, pool tables, food and drink – all under one roof!