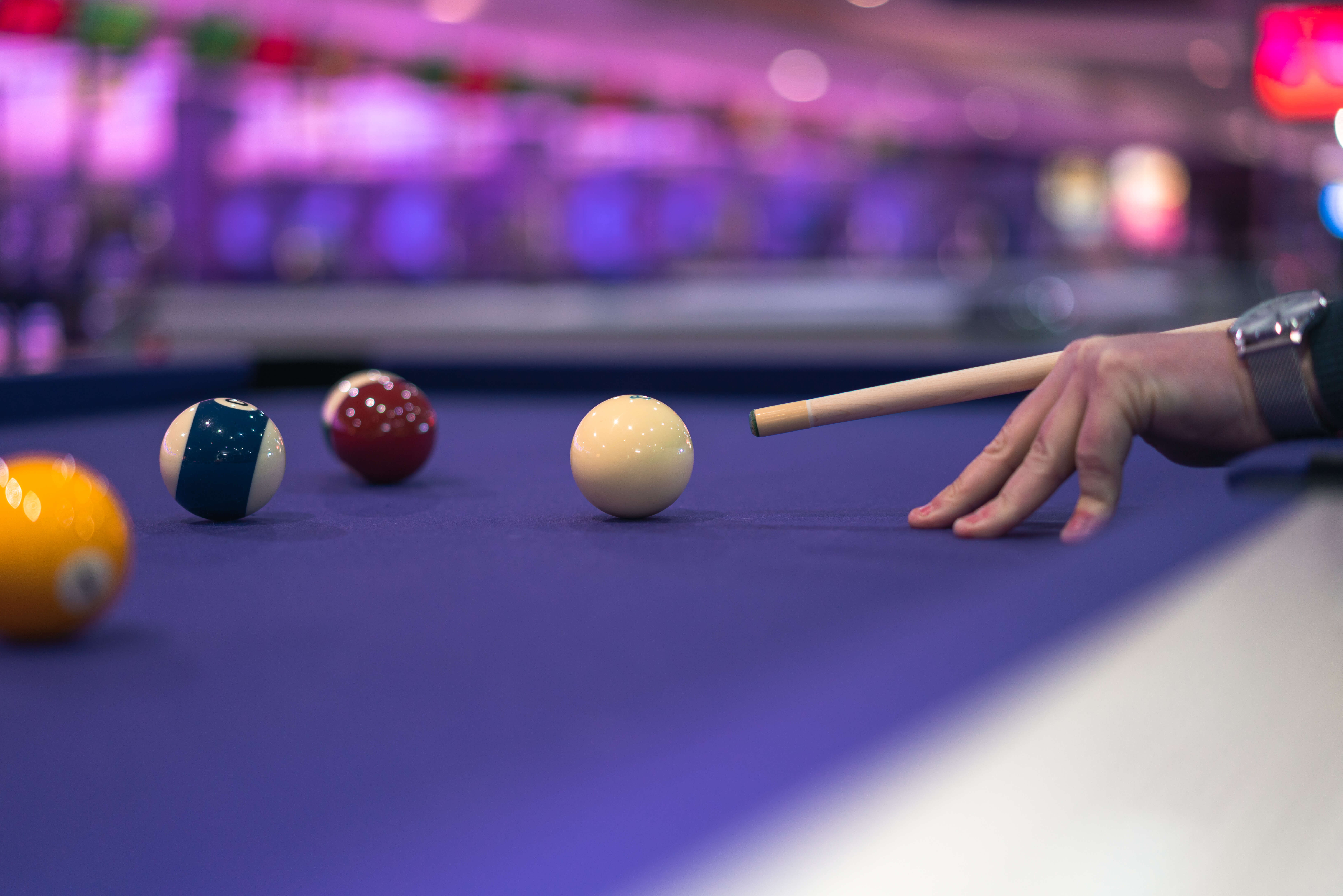 Feltham Table Tennis & Pool
Speak to one of our friendly staff inside the bowling alley to get you and your friends and family set up on the table tennis or pool tables inside our Tenpin bowling centre. It's a great way to relax and have fun while putting your hand-eye coordination to good use!
Prices
Table Tennis:
From £4.00 for 30 minutes
From £7.00 for 60 minutes
Pool:
From £1.50 per game
Gallery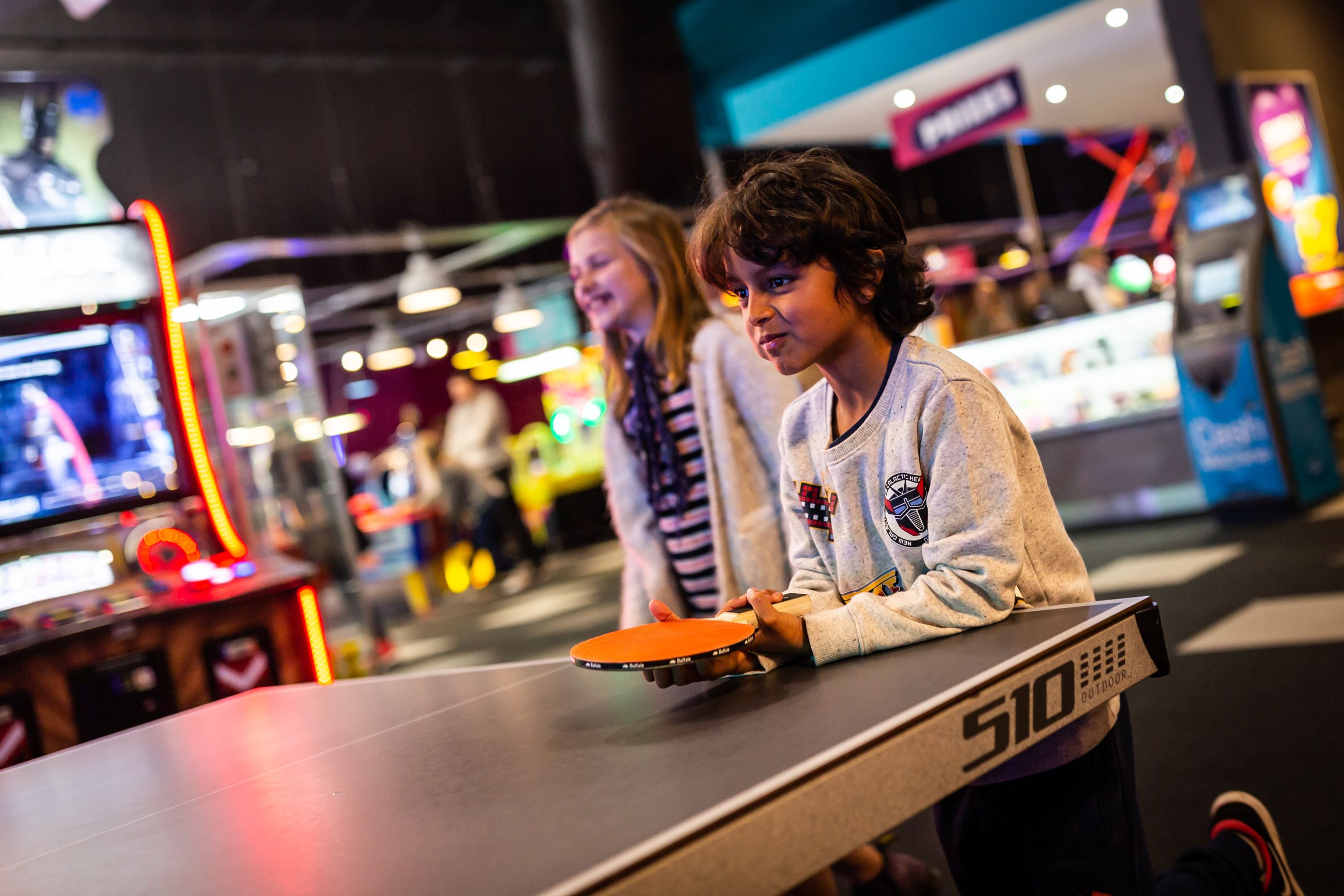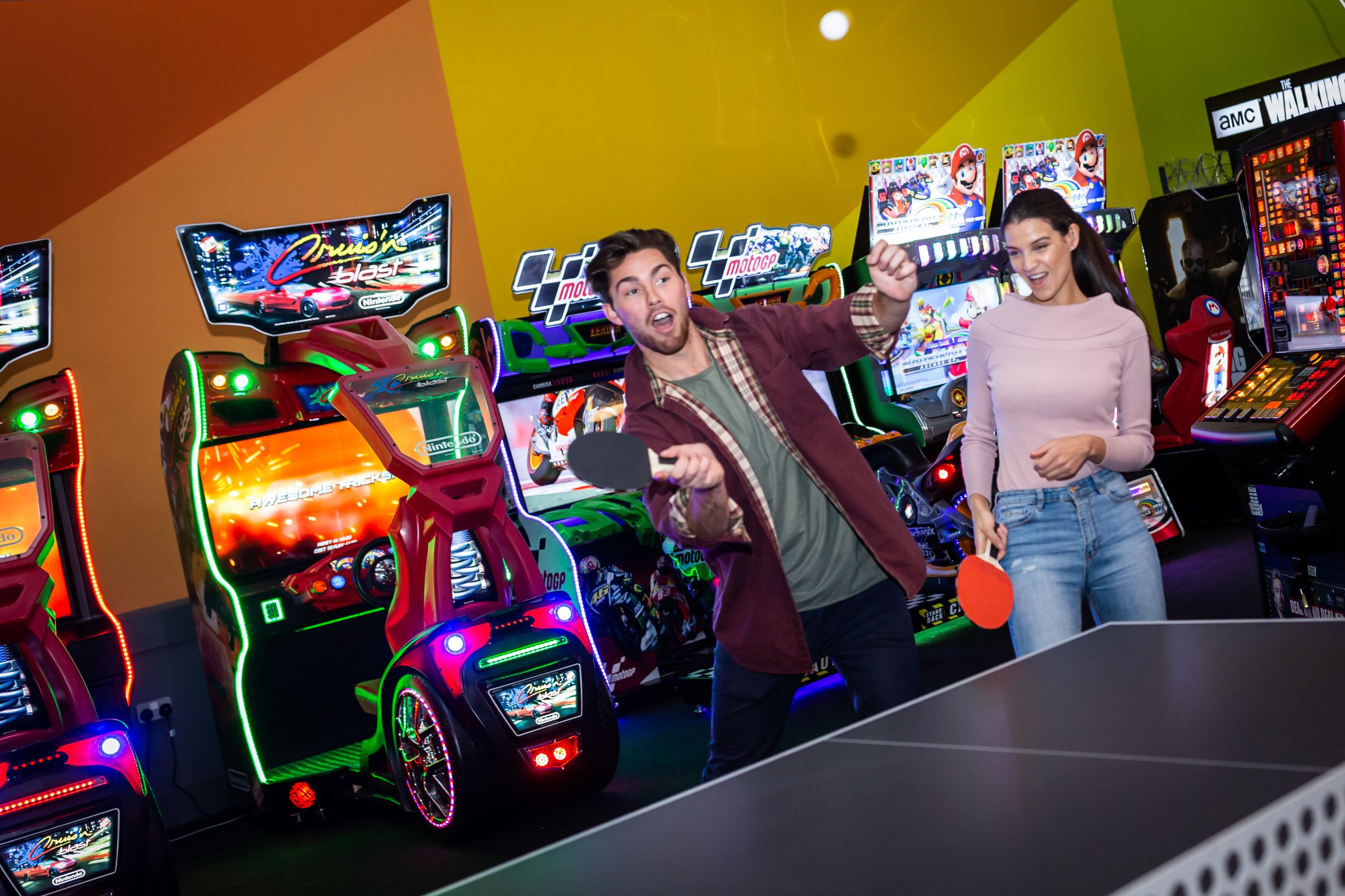 Also at Tenpin Feltham
Bowling in Feltham Tenpin is a great place to have fun with your friends and family. We also have other activities you can enjoy including arcade machines. If you have a child we recommend that you also consider going to our Feltham soft play centre, they will have loads of fun!