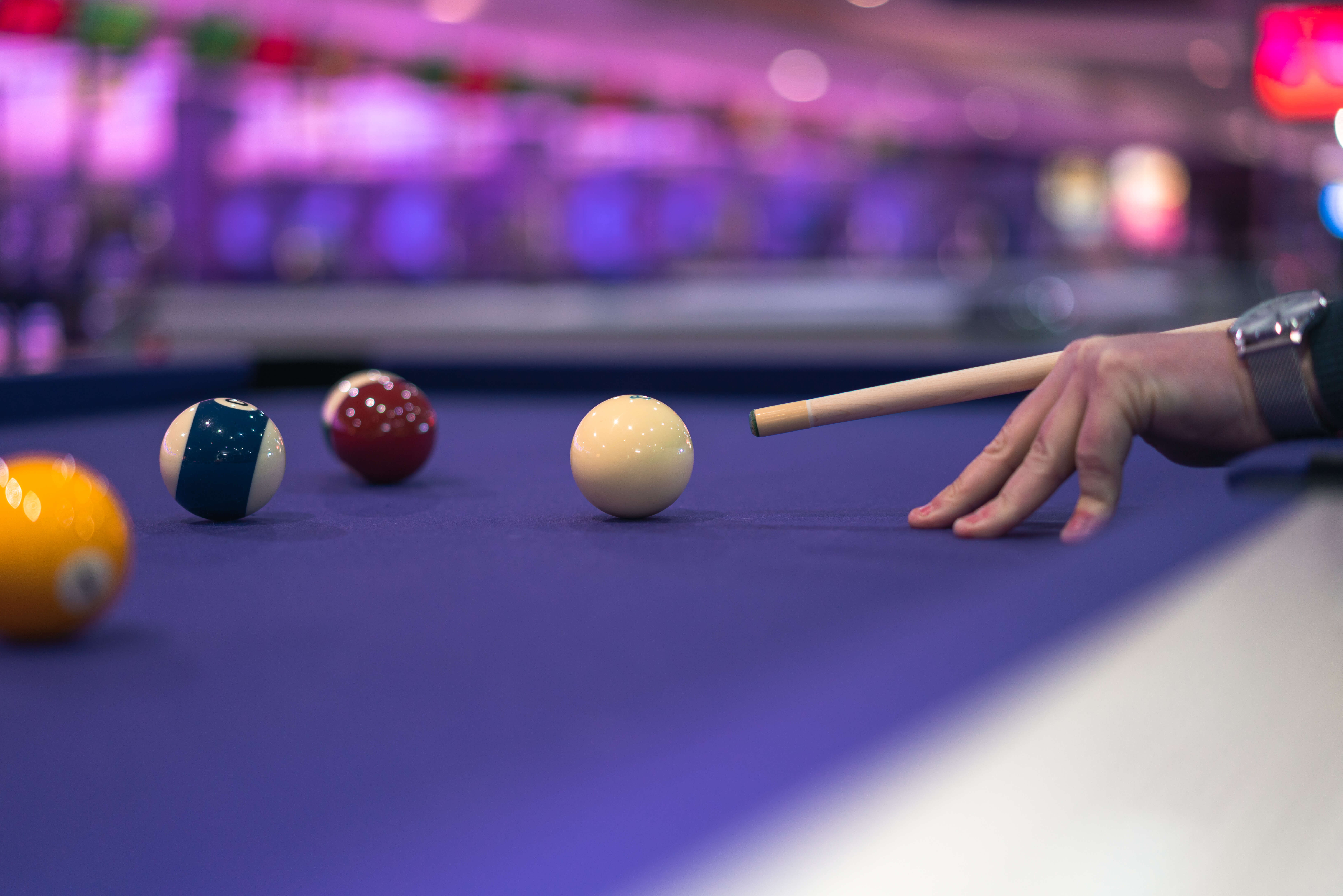 Croydon Table Tennis & Pool
There's far more than just bowling to enjoy at Tenpin Croydon; we have table tennis and pool so that you can have even more fun after you're done on the lanes!
Deposits are £2 for 2 players & £5 for 4 players. Table tennis at Tenpin Croydon is from £4 & a pool game is £1.50. Please ask staff for details. There's no need to pre-book, just come in and we'll sort it all out for you!
Prices
Table Tennis:
From £4.00 for 30 minutes
From £7.00 for 60 minutes
Pool:
From £1.50 per game
Gallery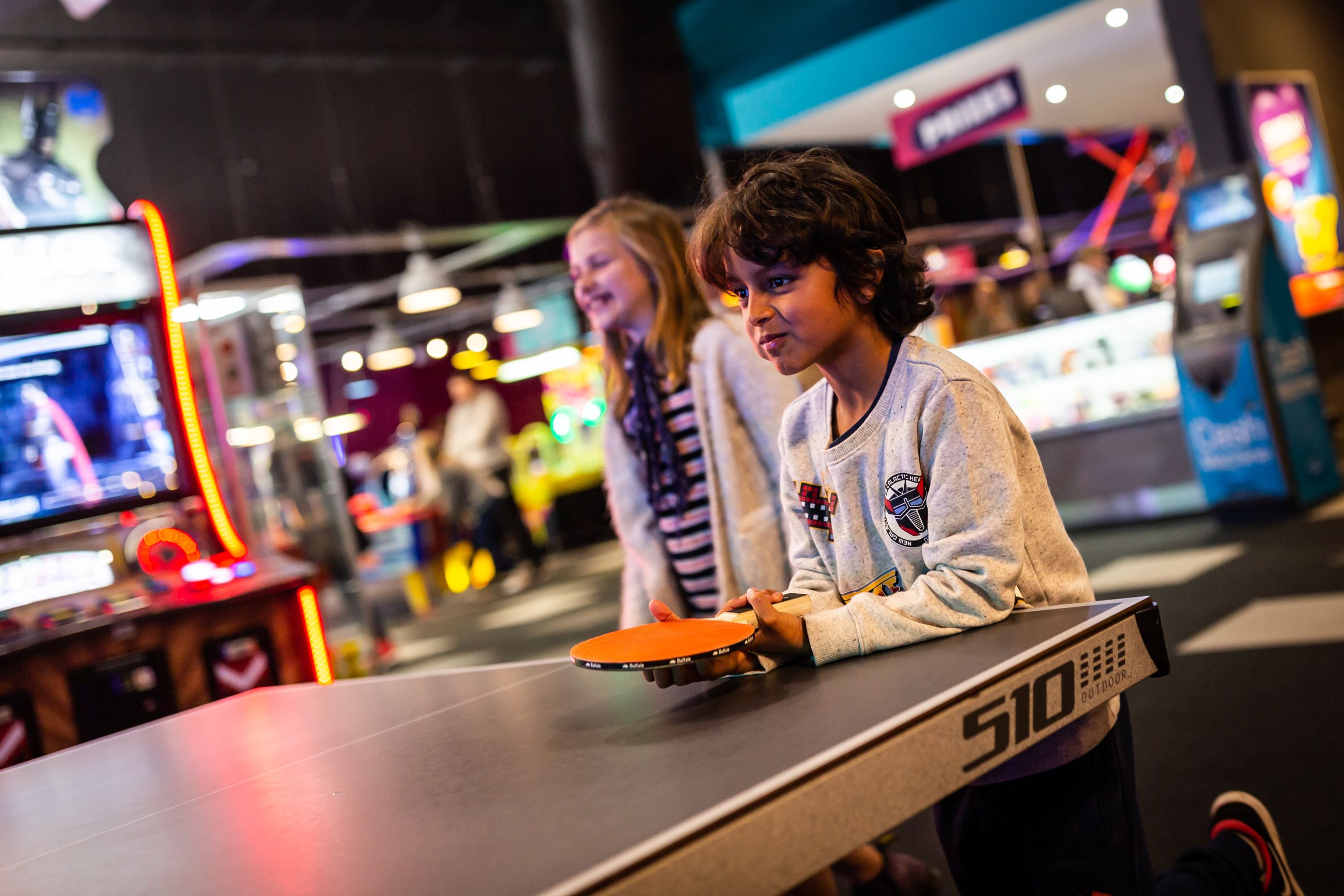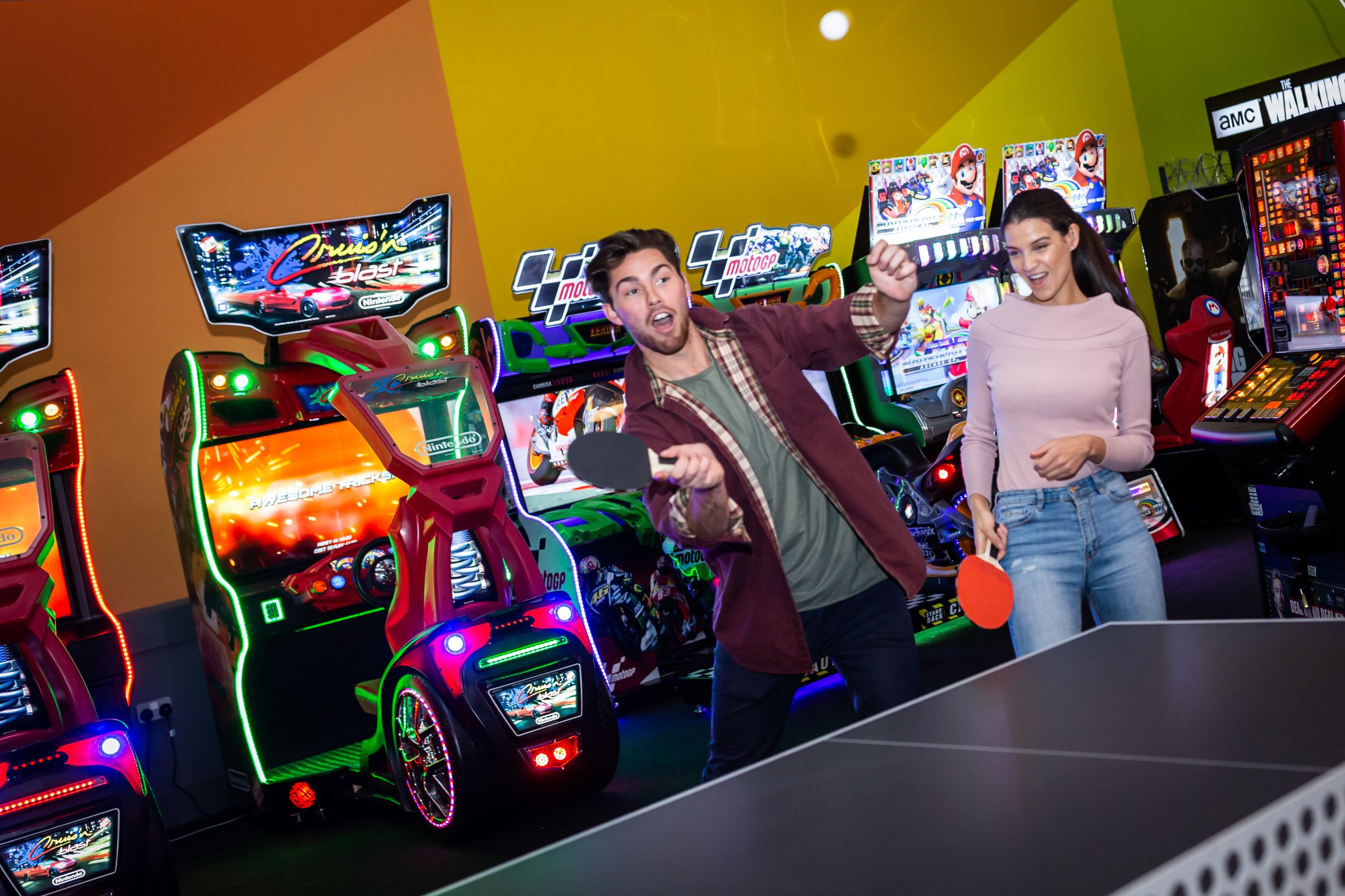 Also at Tenpin Croydon
There is lots to do in our bowling centre, whether its table tennis and pool, air hockey and arcade games. Bring your friends and family and let the games begin bowling in Croydon!