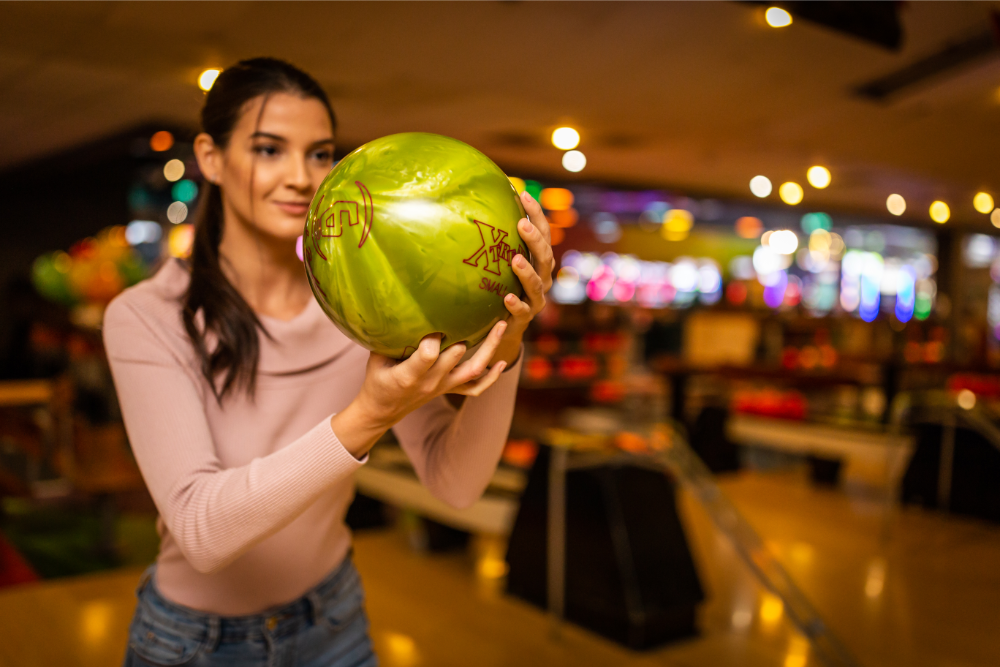 where to find us
about Tenpin Croydon
Government guidelines currently state that no more than 6 people should meet indoors together, therefore please do not book for more than 6 people.
At Tenpin Croydon there are 25 lanes that you can have your pick of! But that's not all, there is a fully licensed bar, a restaurant, arcade machines, table tennis and pool tables; more than enough for a day of fun!
This London based bowling centre is a great way to de-stress and enjoy that magical sound of bowling a strike.
Opening hours
Mon
Tues
Weds
Thurs - Sat
Sun
10am - 11pm
10am - midnight
10am - 11pm
10am - midnight
10am - 11pm
Gallery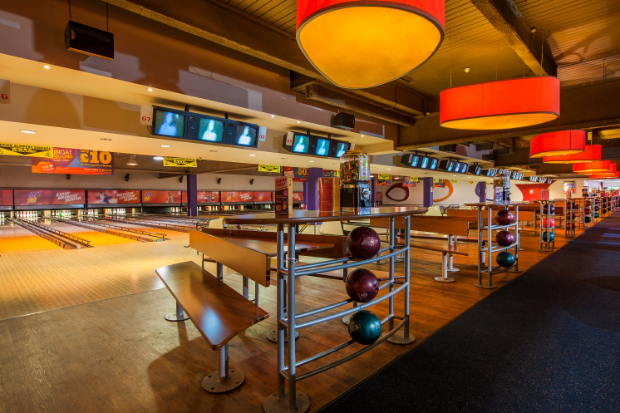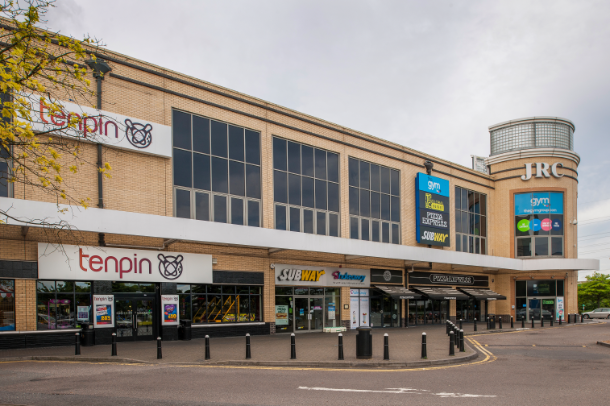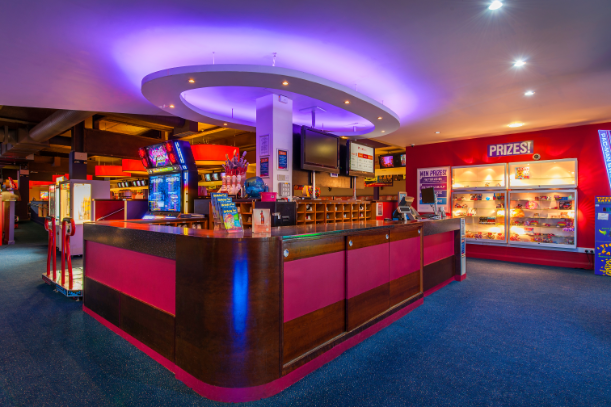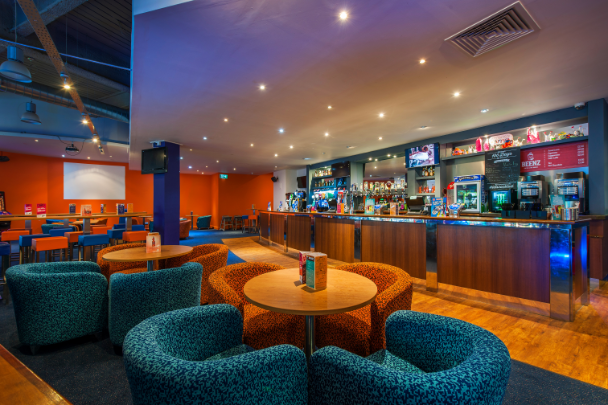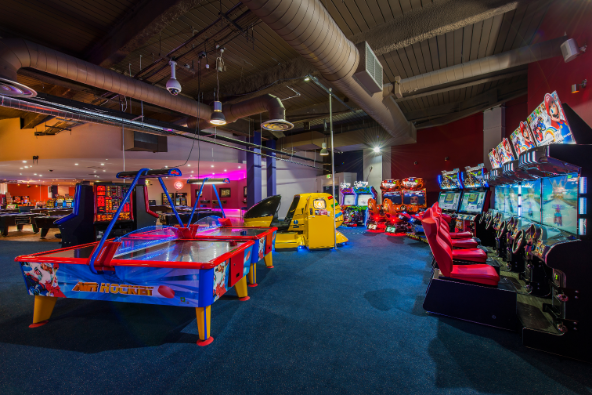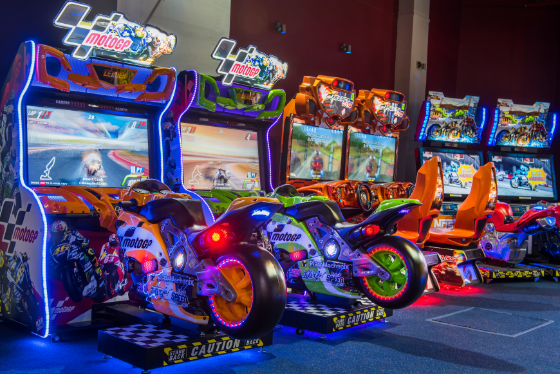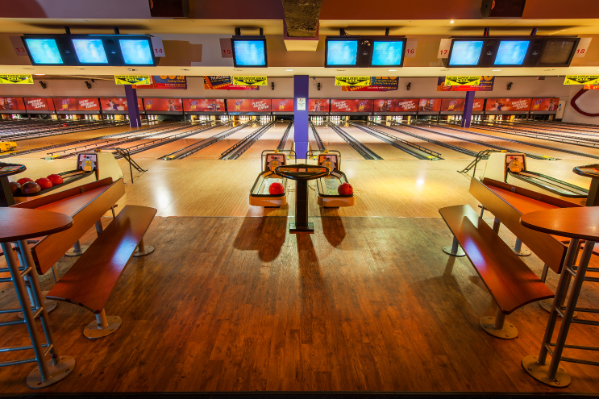 Follow us
EAT DRINK PLAY BOWL