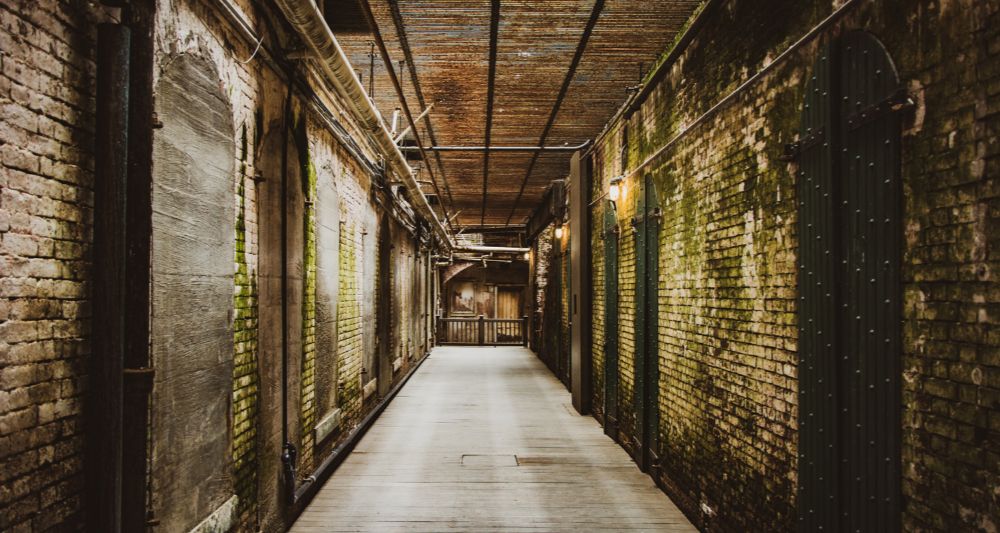 Tenpin Coventry has a brand new escape room! Can you and your friends escape from Ghost Train or R.M.S Titanic within 60 minutes?
Houdini's Escape Room Experience at Coventry is an exciting and challenging escape room activity. Build a team of 8 and 6 players depending on the experience and work together to find clues, solve hidden puzzles and decipher codes to escape a locked themed room, before the 1-hour timer runs out.
Escape rooms are fantastic for team building as each player needs to use their intuition, teamwork skills and intelligence to accomplish a unique and challenging task.
Prices
£25 per person for 60 minutes