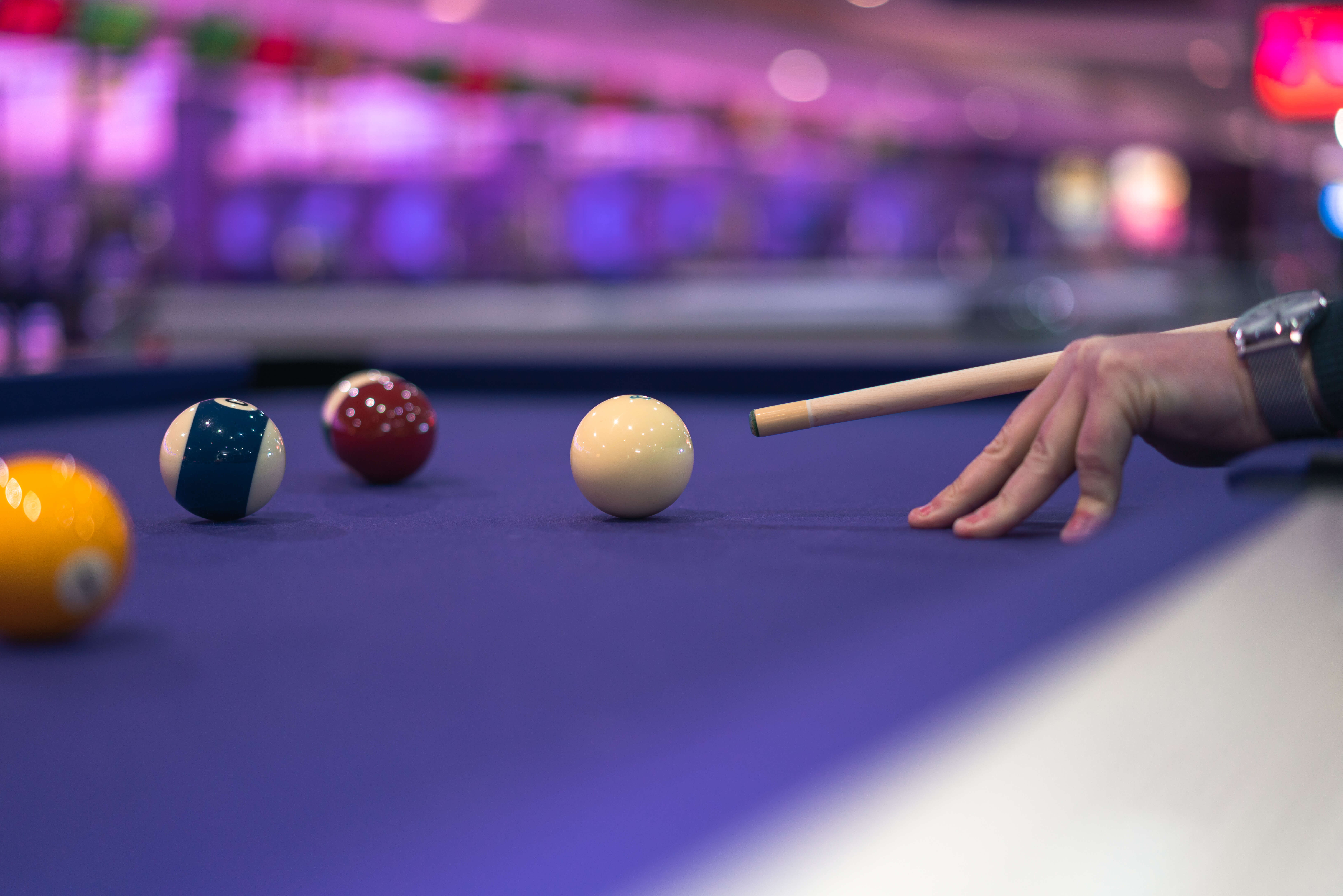 Chichester Table Tennis & Pool
You don't have to stick to just bowling at Tenpin Chichester, have a go at table tennis and pool as well! Deposits are £2 for 2 players & £5 for 4 players. Table tennis at Chichester is from £4 & a pool game is £1.50.
No need to book online in advance, just speak to one of our friendly staff when you visit us at Tenpin Chichester!
Prices
Table Tennis:
From £4.00 for 30 minutes
From £7.00 for 60 minutes
Pool:
From £1.50 per game
Gallery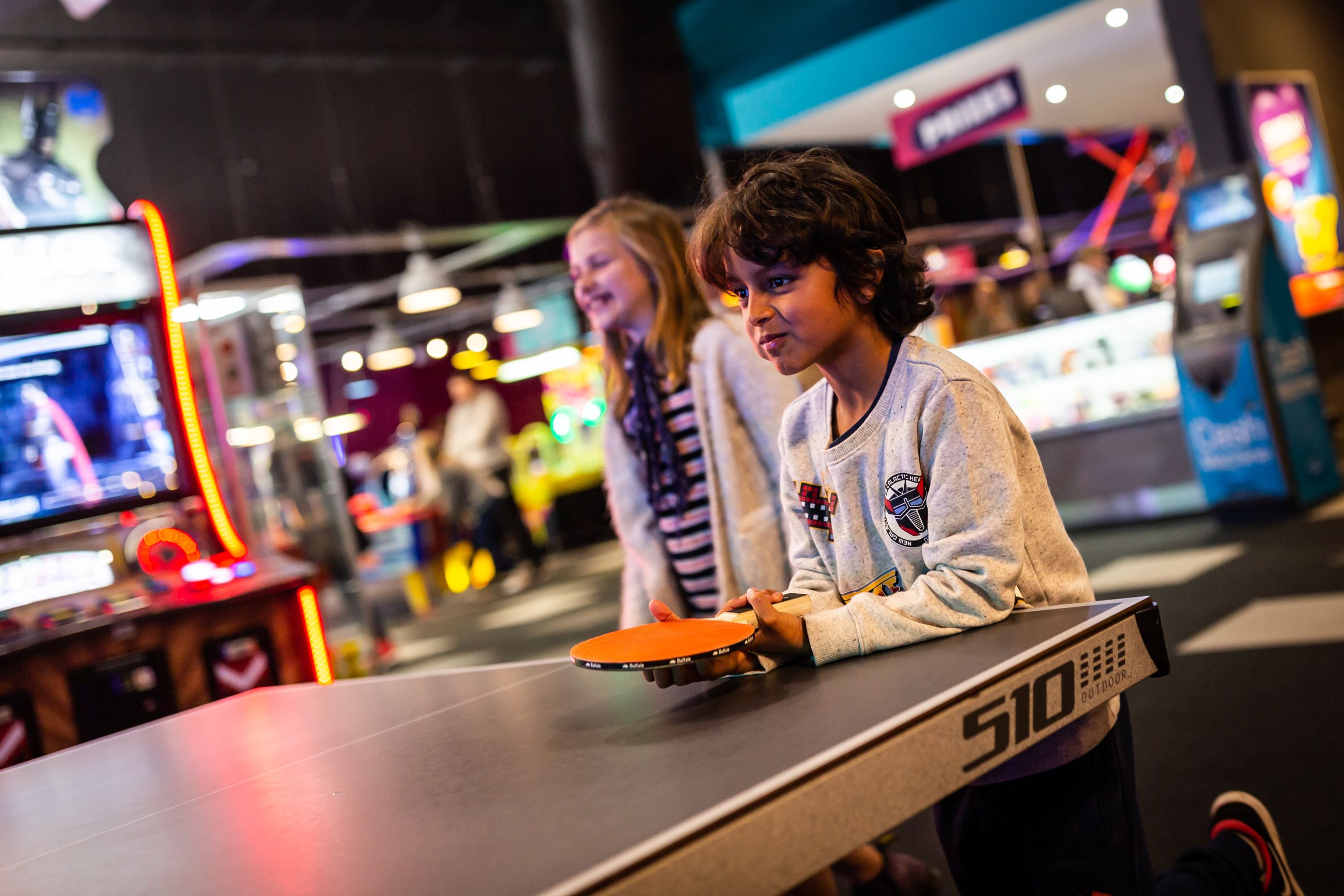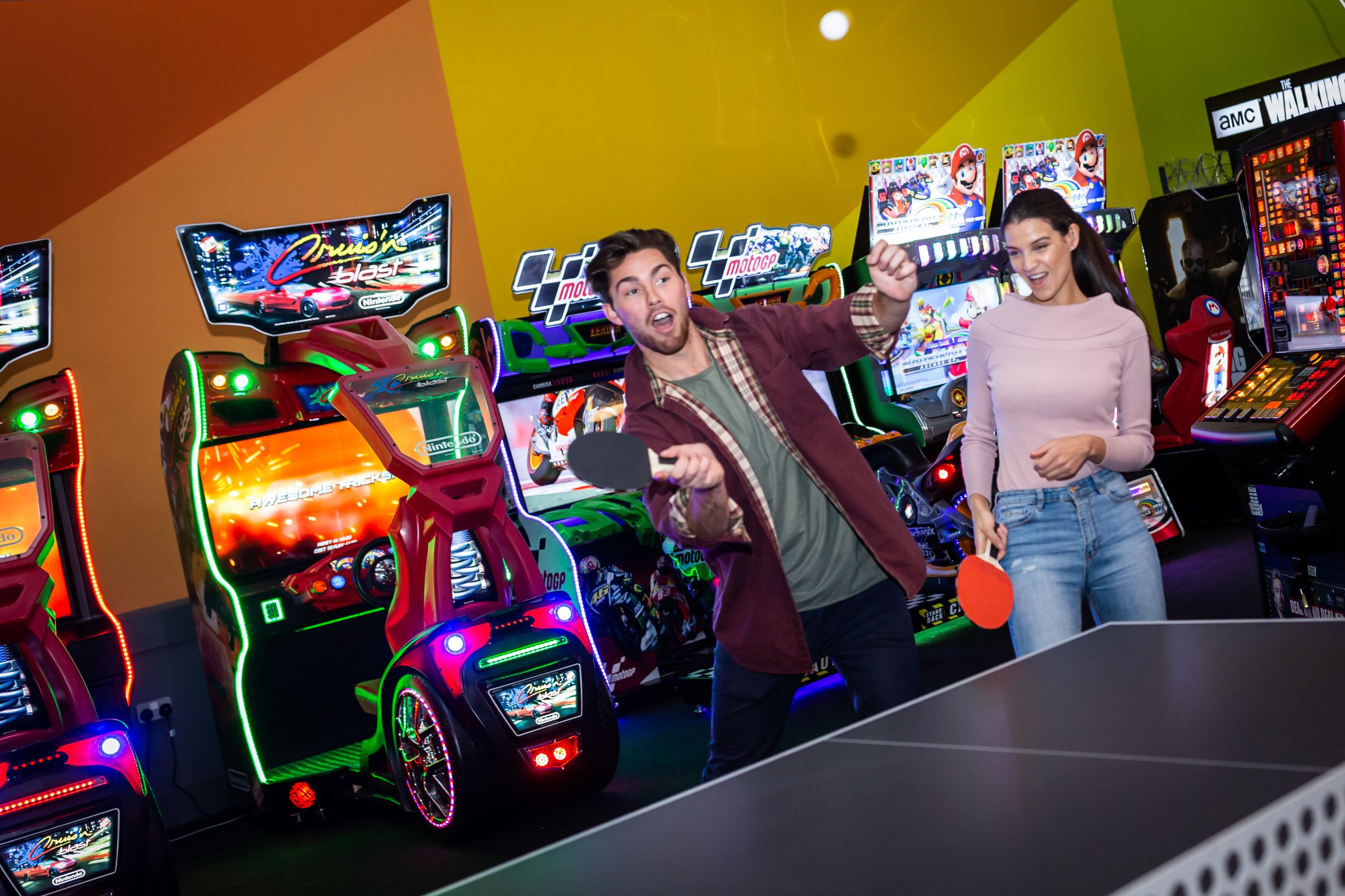 Also at Tenpin Chichester
There's far more to Tenpin Chichester than meets the eye; why not check out all the activities that we provide for you? From arcade games to air hockey to kids bowling parties: there's not much we don't do!
More Activities