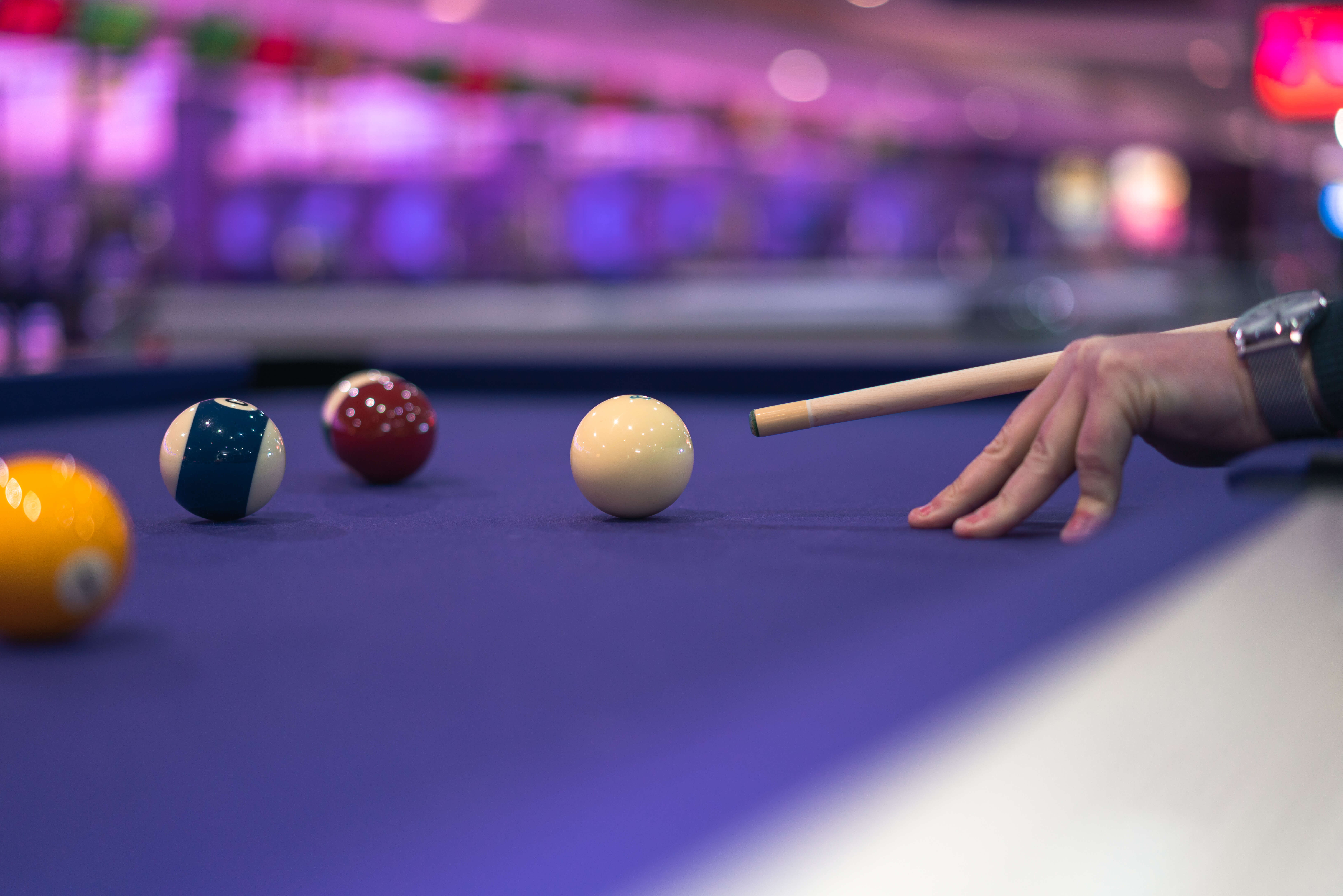 Camberley Table Tennis & Pool
If you're looking for Pool Tables or Table Tennis in Camberley, then head down to Tenpin!
How to Play
To enjoy our table tennis and pool tables in Camberley, there is no need to book your table online, just head into our site with your friends or family and see who comes out victorious! Who doesn't love some friendly competition?
If you need any assistance with getting your fun started, just speak to a member of our friendly Tenpin staff upon your arrival and they will help you to get your game on at our tables.
Prices
Head into our site to see the great prices and enjoy Tenpin's exciting activities!
Gallery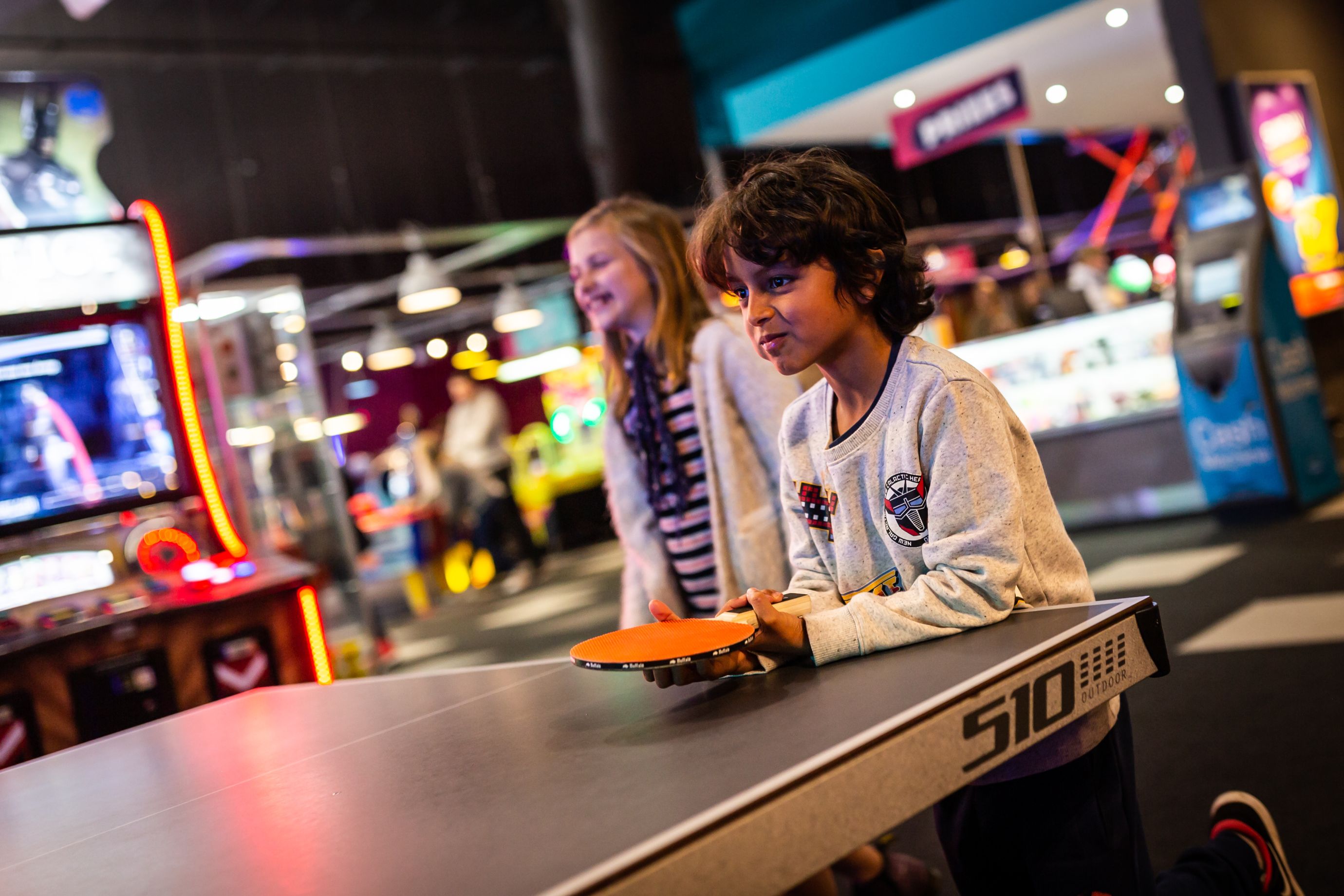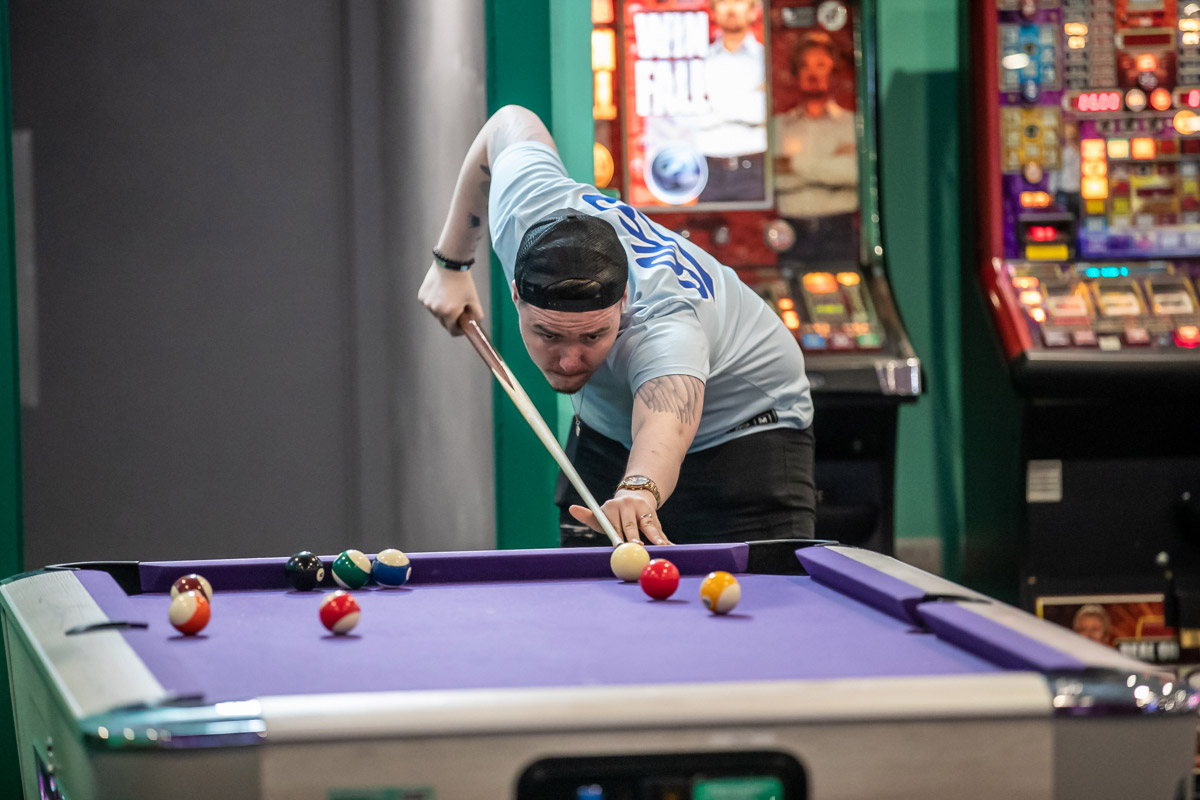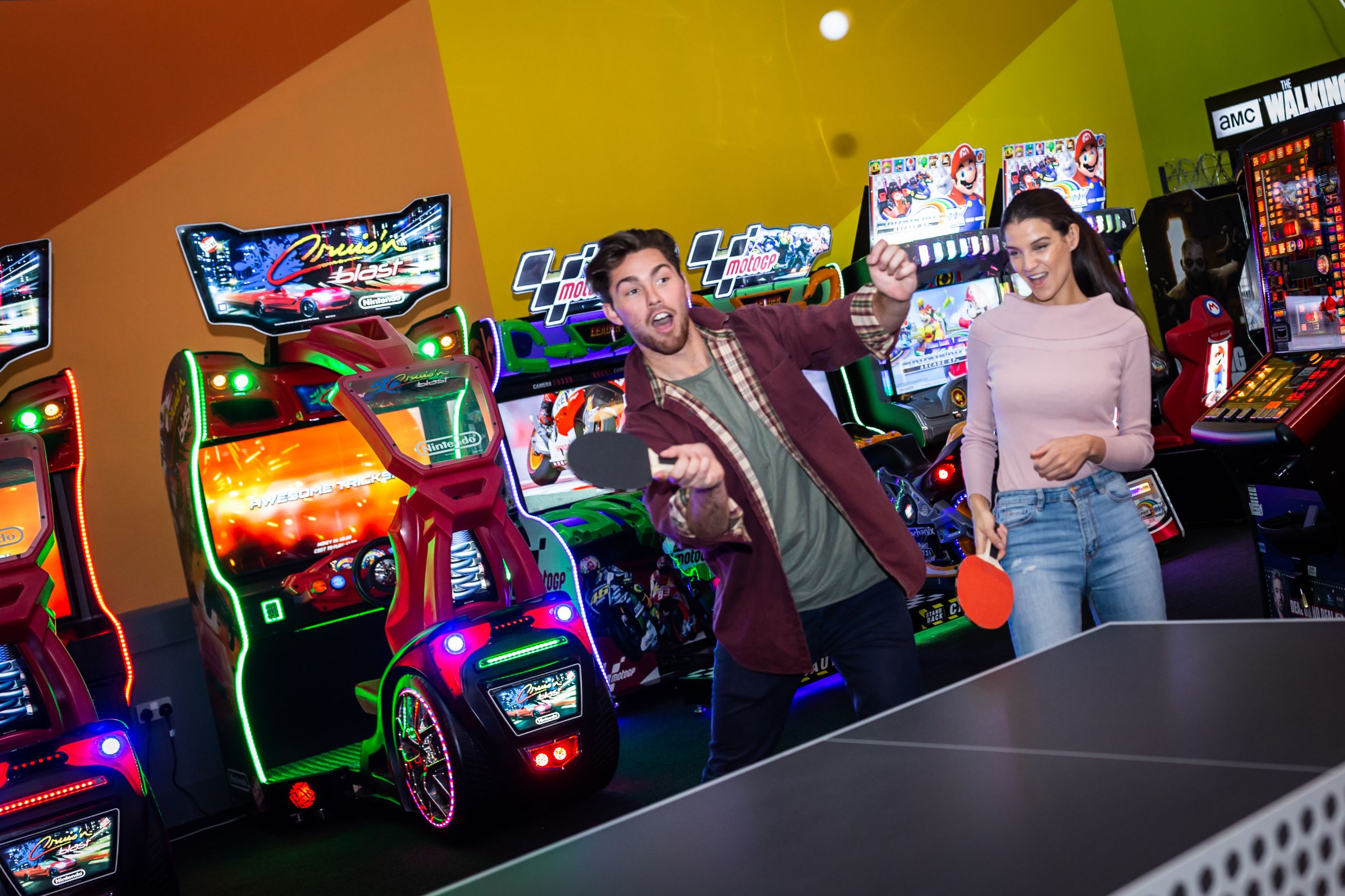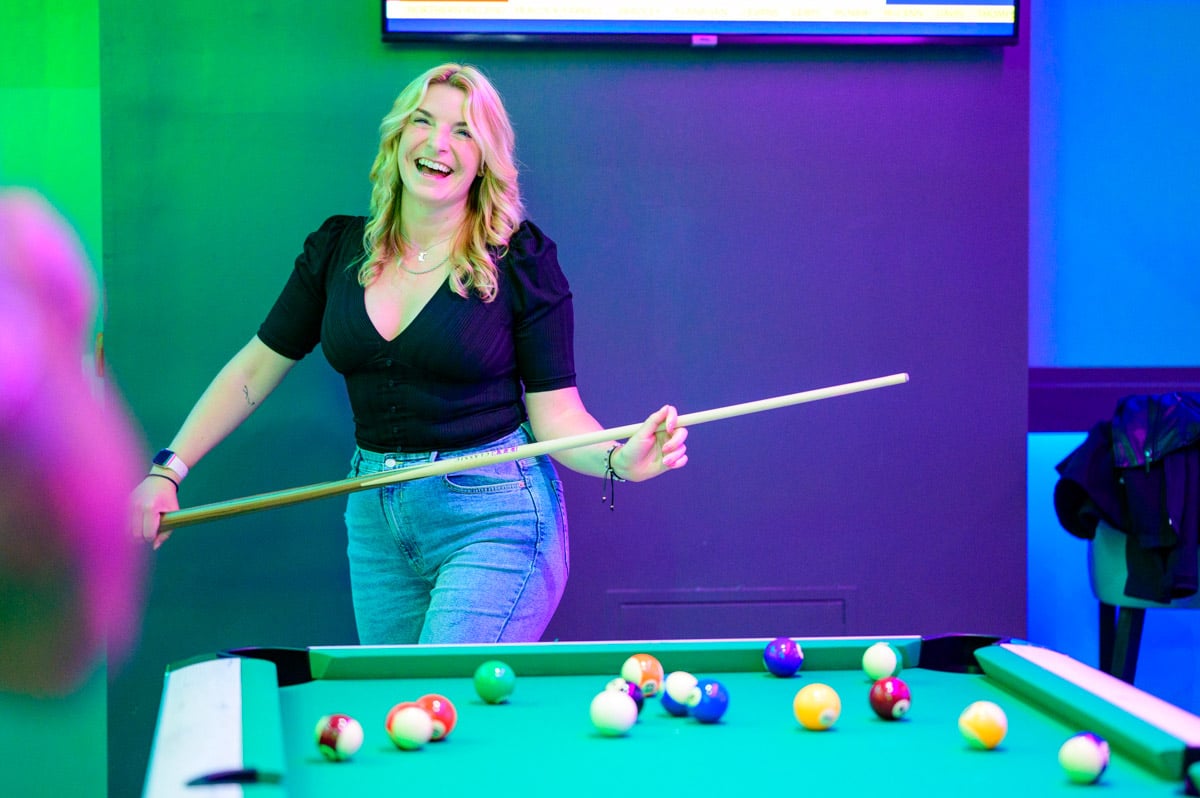 Also at Tenpin Camberley
We have everything that you need to have fun in Camberley! After your exciting games of table tennis and pool at Tenpin, we have bowling to keep you entertained. Or, if you're looking for something fast-paced, give our Sector 7 Laser Tag a go! Why not check out our menu to keep your body fuelled for more fun.