Camberley Laser Arena
At Tenpin Camberley our Sector 7 laser arena is the ultimate experience where you play inside and shoot your enemy! Amazing effects, strobes, UV lighting and fog. It's a 4D experience you can't get anywhere else!
How To Book Laser Arena
To book your laser arena experience, click on Activities in the Quick Book top navigation and select the number of players you want to book for. Once booked, your group will have sole use of the arena.
For a full list of our laser arena terms and conditions, please click here.
Prices
£30 for 30 minutes for up to 6 people
Gallery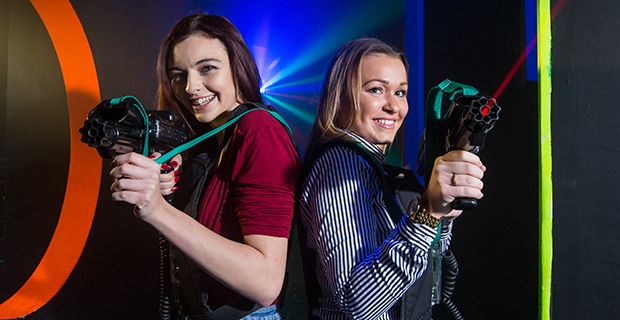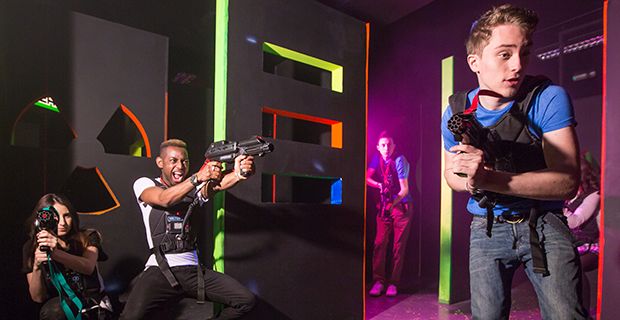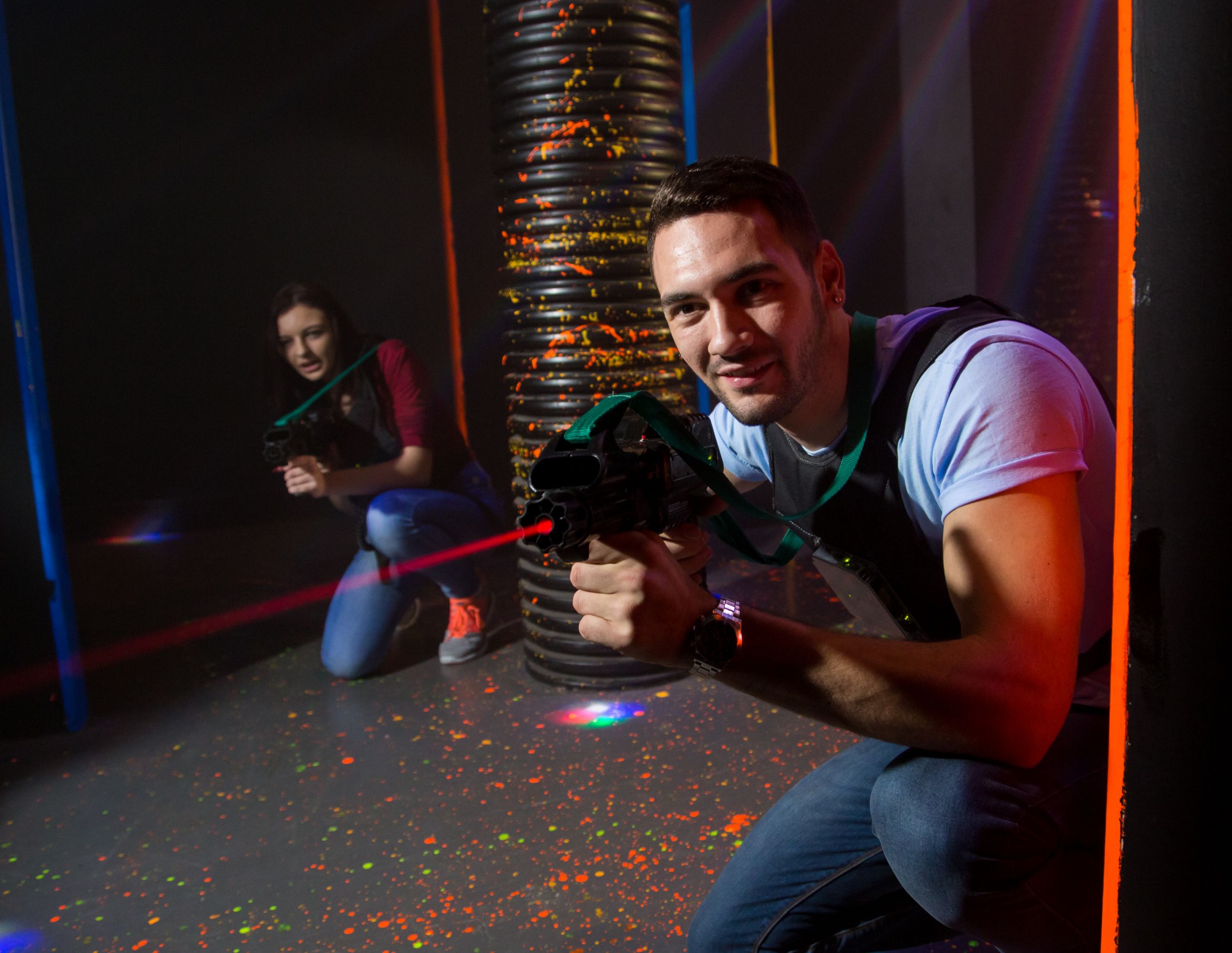 Also In Tenpin Camberley
There are many more activities at Tenpin Camberley such as a great choice of arcade machines. Are you good with racket sport? Try our table tennis and pool tables in Tenpin Camberley. We also offer food and drink from our fully licenced bar and restaurant and of course, we have bowling in Camberley. So be sure to bring friends or family and check out Tenpin Camberley.
More Activities
Follow us
EAT DRINK PLAY BOWL