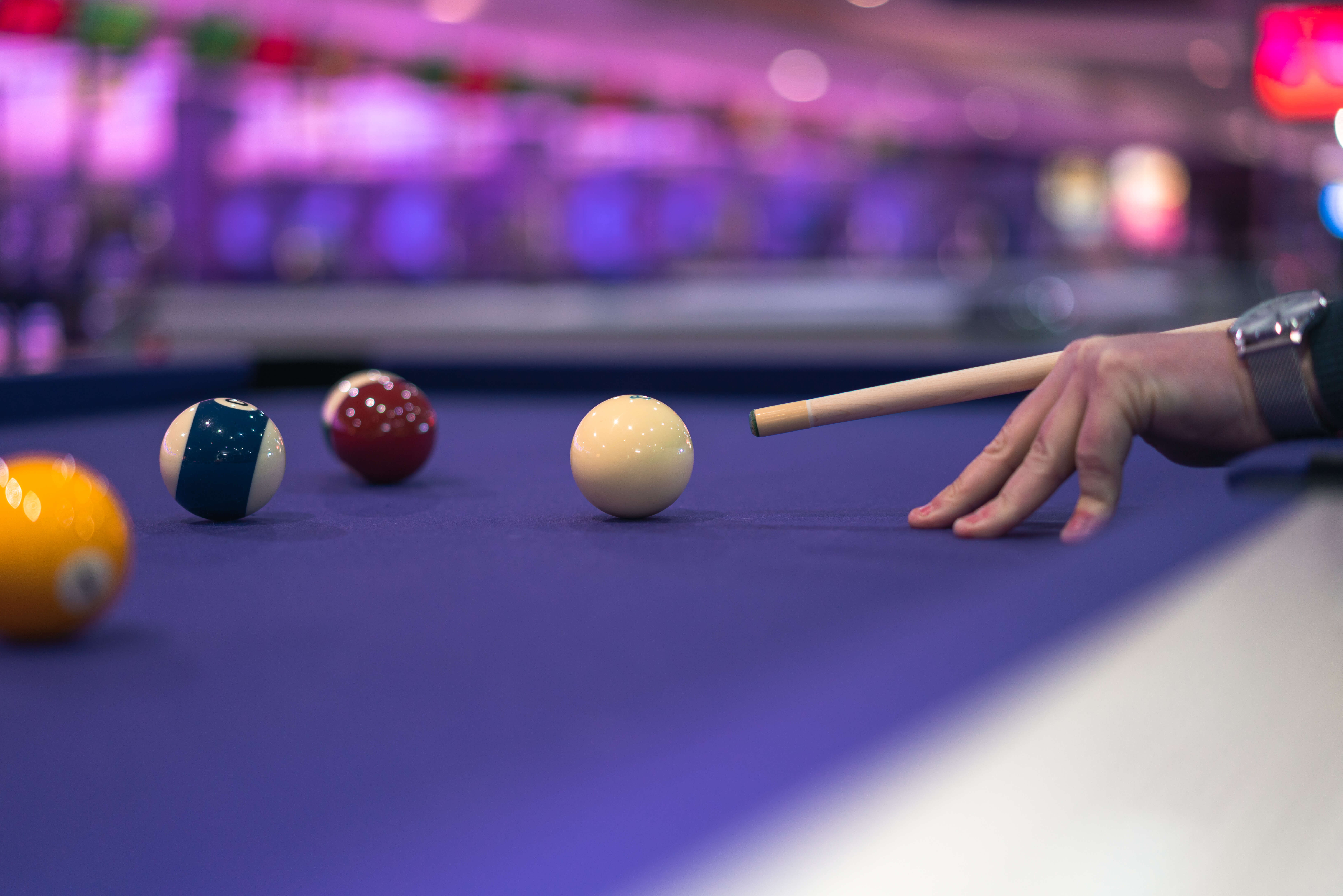 Looking for Table Tennis & Pool in Bristol?
Tenpin Bristol isn't just about bowling! We also have Table Tennis and Pool tables to keep you entertained throughout the whole day.
Pool and table tennis are much better with friends and family, so come down with others, and see who is victorious! Who doesn't love some friendly competition?
How to Play
Playing table tennis and pool at Tenpin Bristol is easy! There's no need to book online, just visit our site with your friends and family, and get your game on.
If you have any difficulties getting your fun started, speak with a member of our friendly Tenpin staff upon your arrival, and they will be happy to help you.
Prices
Head into our site to see the great prices and enjoy Tenpin's exciting activities!
Gallery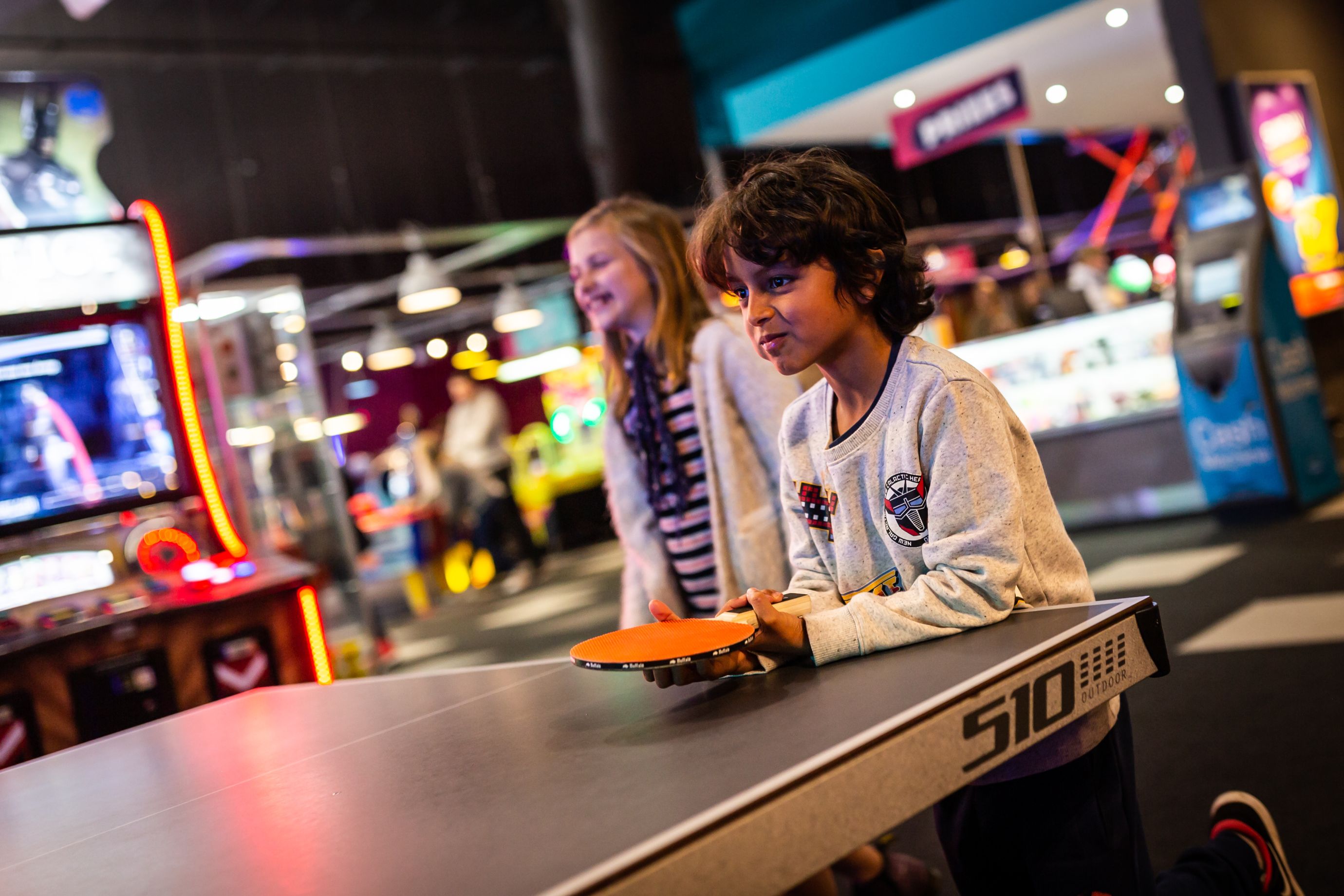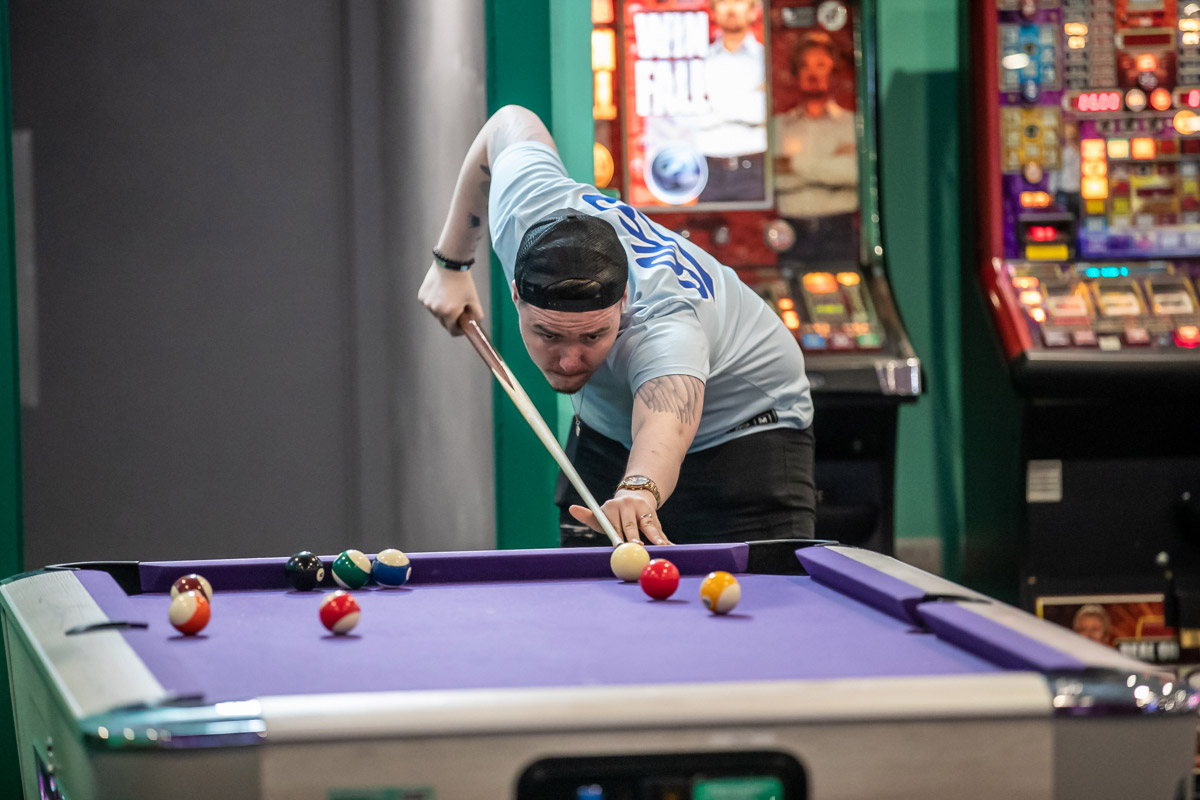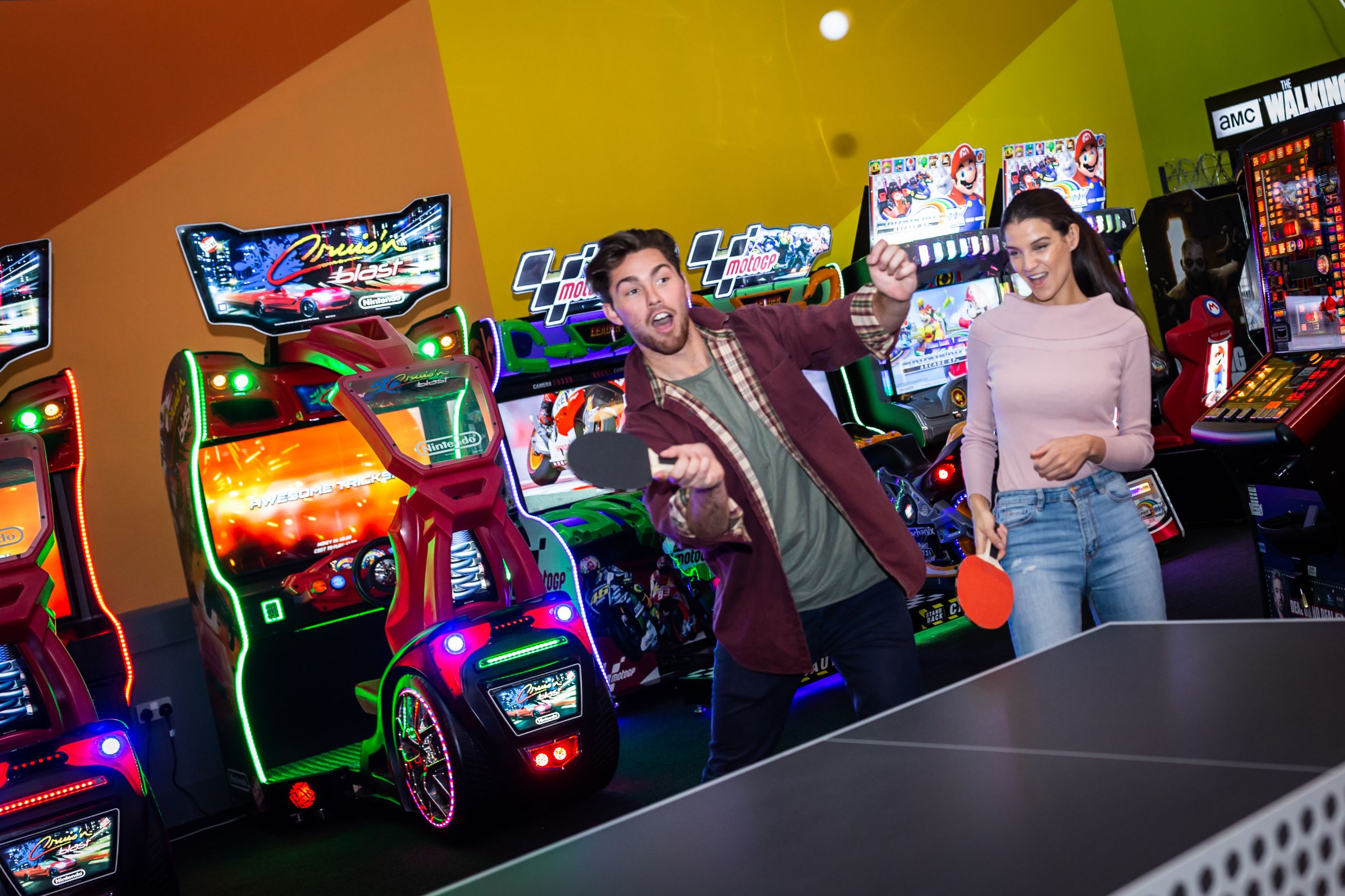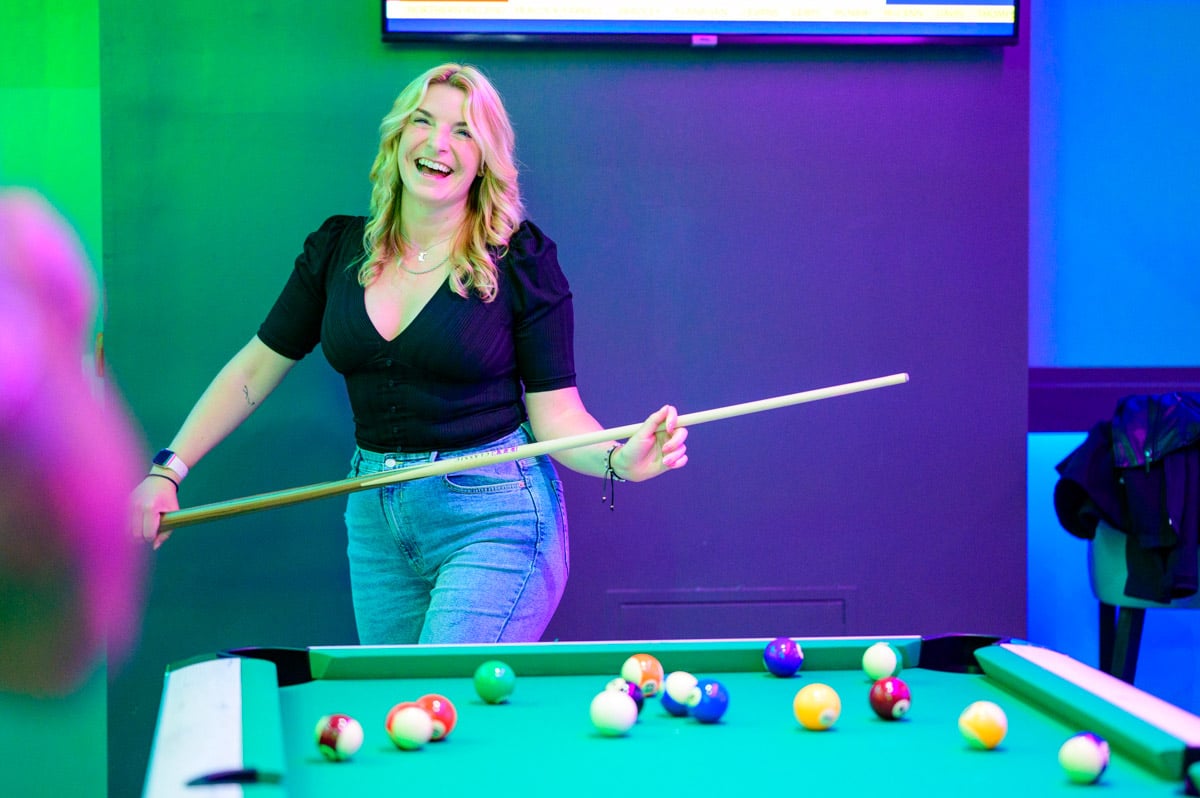 Also at Tenpin Bristol
Tenpin is the home of entertainment! After enjoying our table tennis and pool tables, make the most of our arcade machines. If you're looking for Bowling in Bristol, then Tenpin is for you with our 26 lanes to choose from! All of that fun might make you hungry, so be sure to check out our menu to discover the delicious items that we have available.