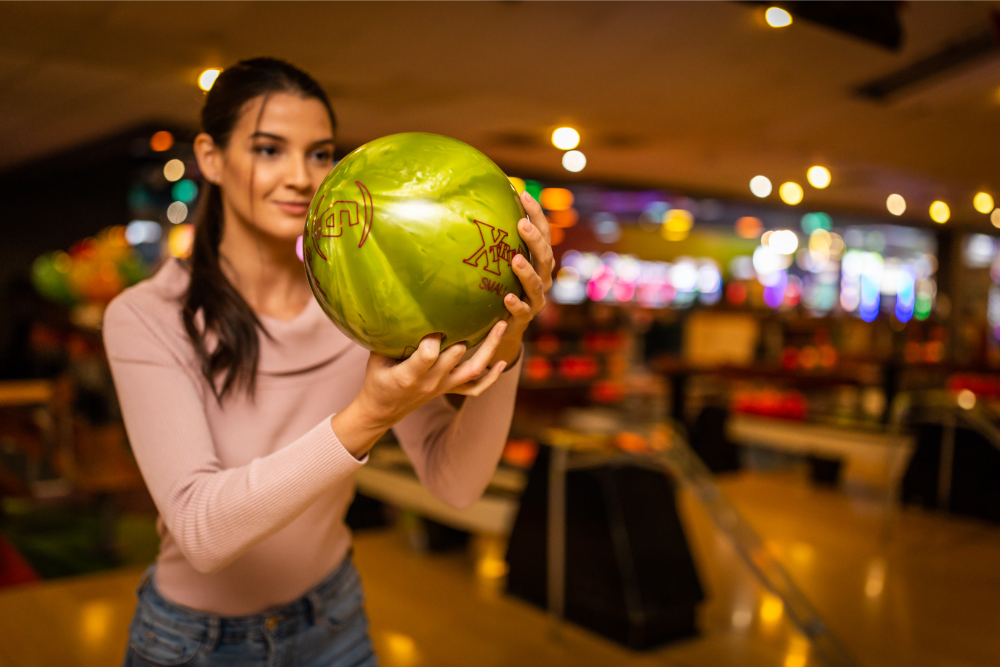 BOWLING IN BEXLEYHEATH
Are you looking to go bowling in Bexleyheath? If you are, Tenpin is the place for you! Come and bowl on any of the 28 bowling lanes at our entertainment centre, the home of the best indoor activities.
Tenpin is also the perfect location to hold a kids bowling birthday party as well, if you want your children to be the talk of the playground! 
Cosmic Bowling in Bexleyheath
Show your true colours by wearing something bright when you play during cosmic bowling and shine like the star you are. Bowling in the dark adds excitement and fun under the UV lights. You'll be illuminated so everyone can see you and your bowling ball shooting down the lane.
Cosmic bowling in Bexleyheath may be turned on at different times depending upon customer requests or management decision.
Gallery
Also at Tenpin Bexleyheath
The fun doesn't stop at bowling while at Tenpin Bexleyheath. We have a range of indoor activities for you to enjoy, such as air hockey and pool tables.
When you visit, make sure you indulge yourself in our wide selection of food and drinks!
Click on the activities below to find out more!
More Activities