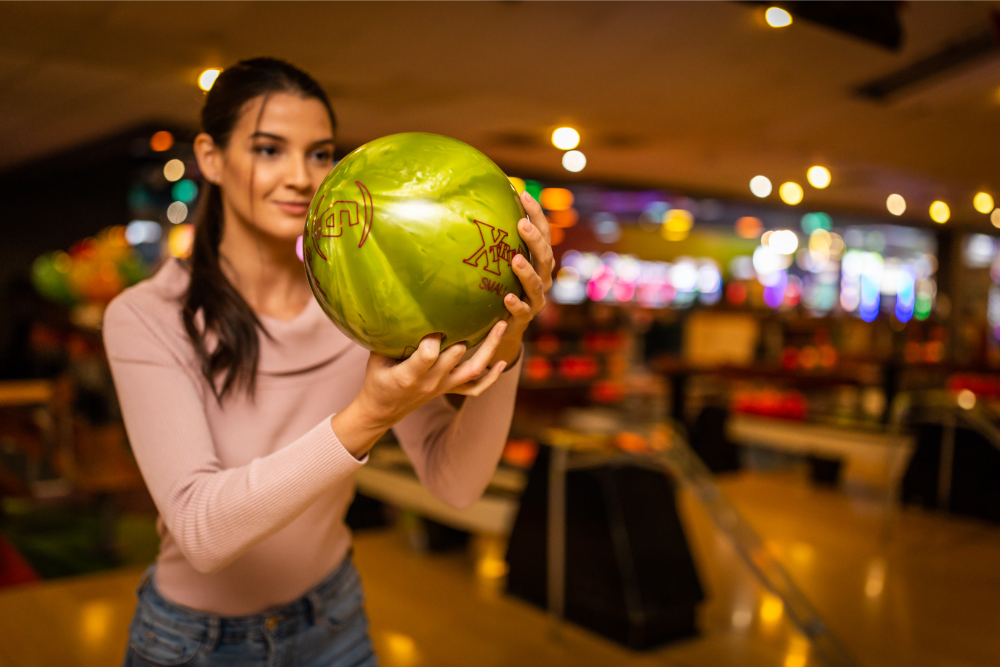 BOWLING IN BEXLEYHEATH
Come and bowl on any of our 28 bowling lanes. It's the perfect location to hold kids bowling birthday party as well.
Cosmic Bowling in Bexleyheath
Show your true colours by wearing something bright when you play during cosmic bowling and shine like the star you are. Bowling in the dark adds excitement and fun under the UV lights. You'll be illuminated so everyone can see you and your bowling ball shooting down the lane.
Cosmic bowling in Bexleyheath may be turned on at different times depending upon customer requests or management decision.
Gallery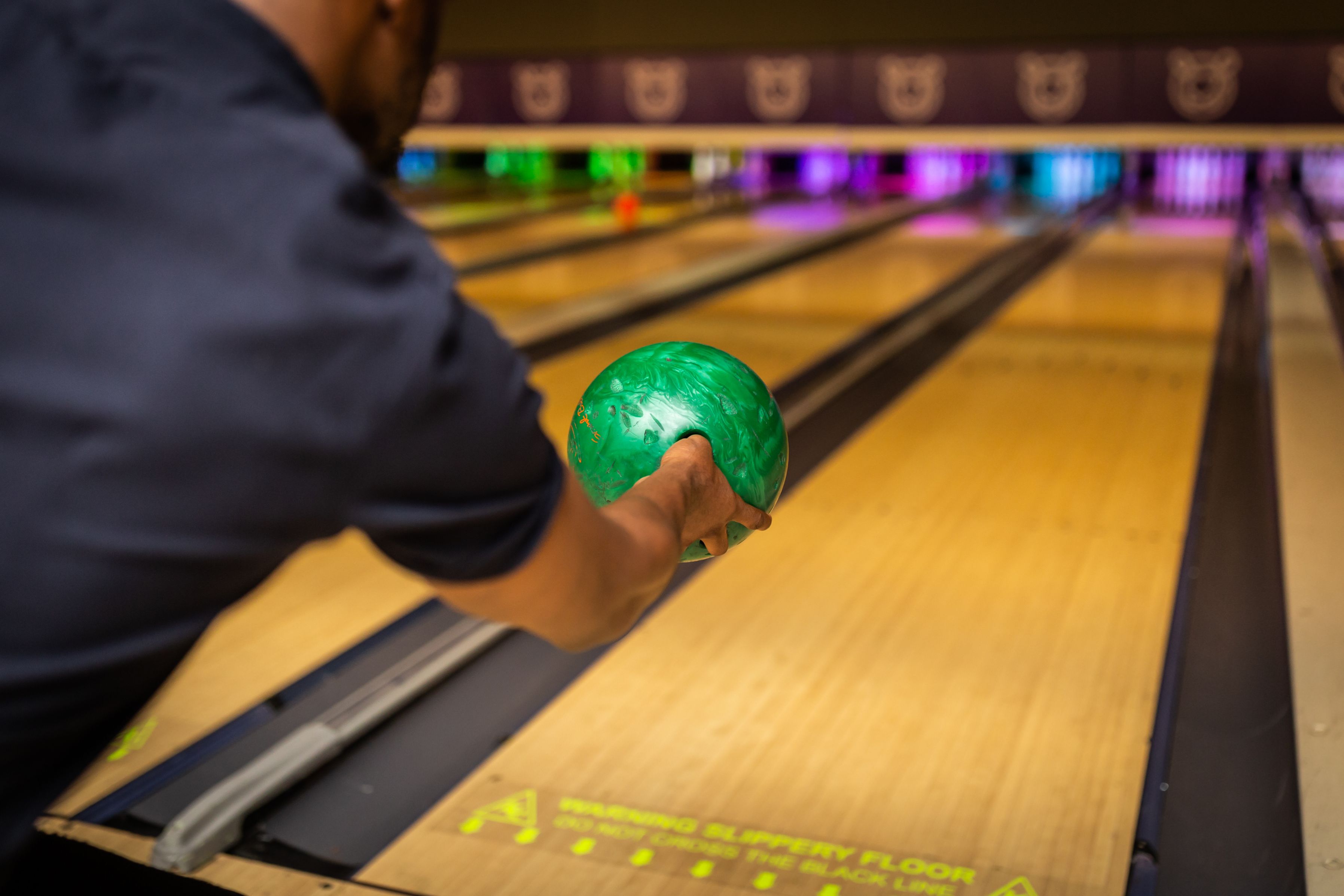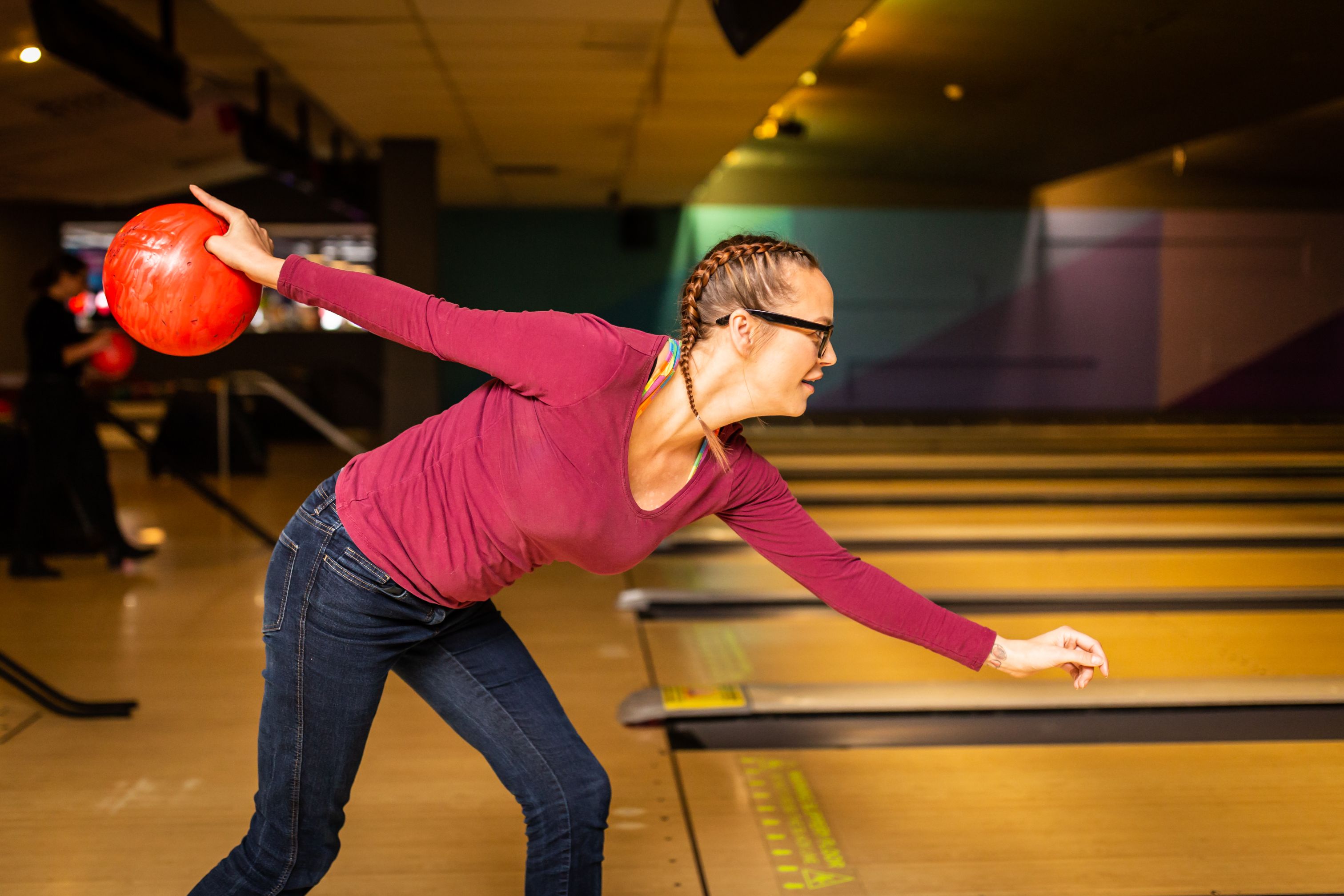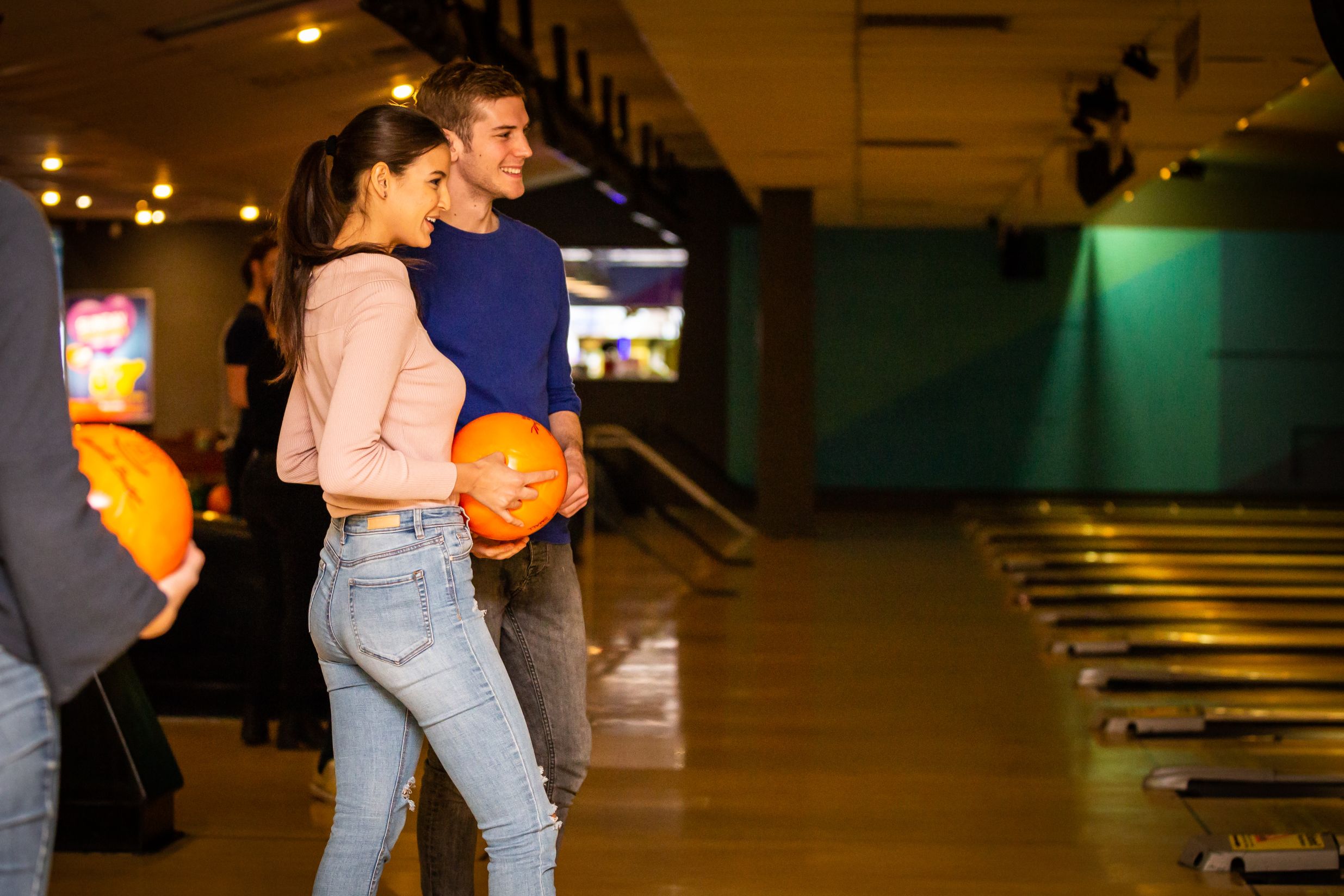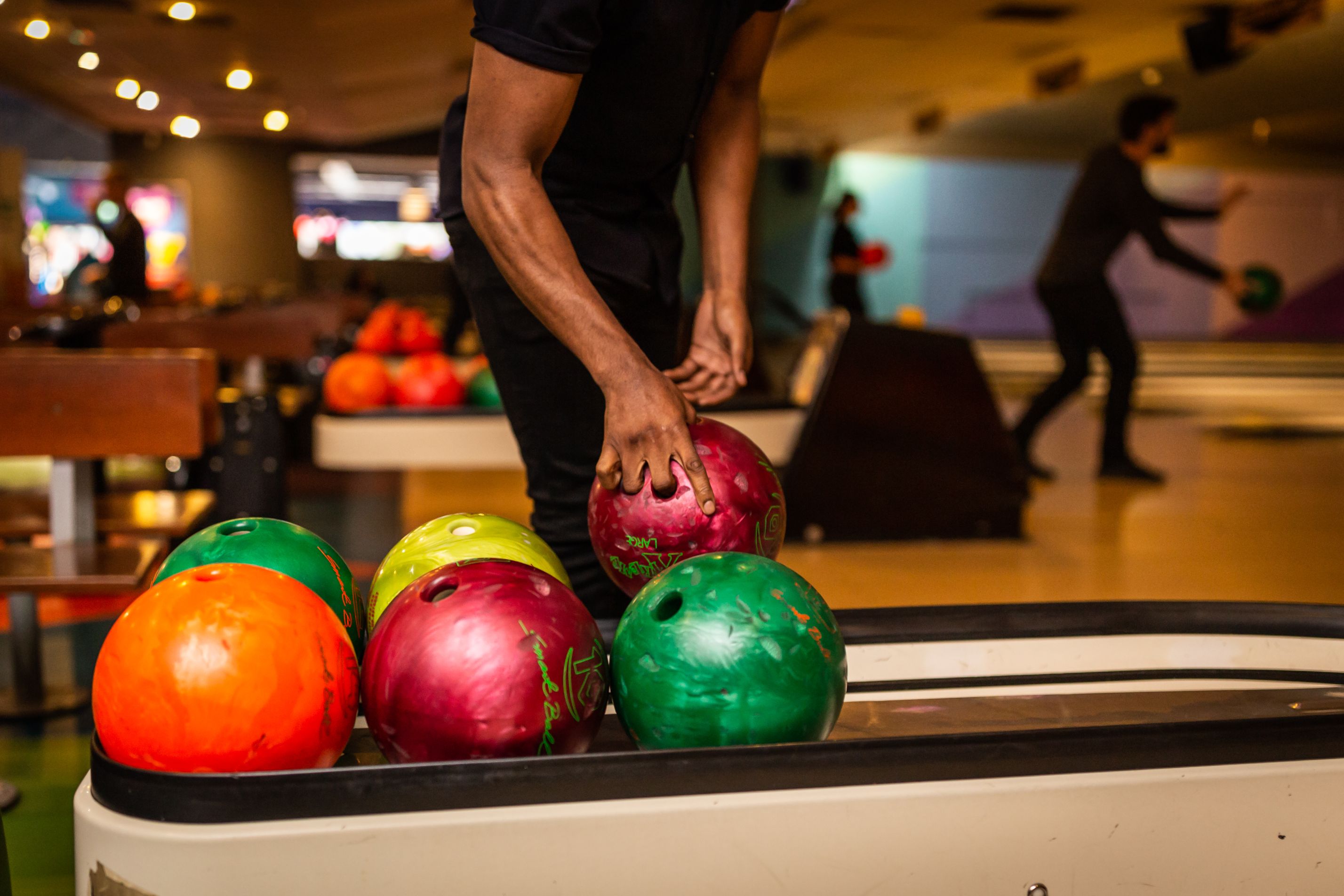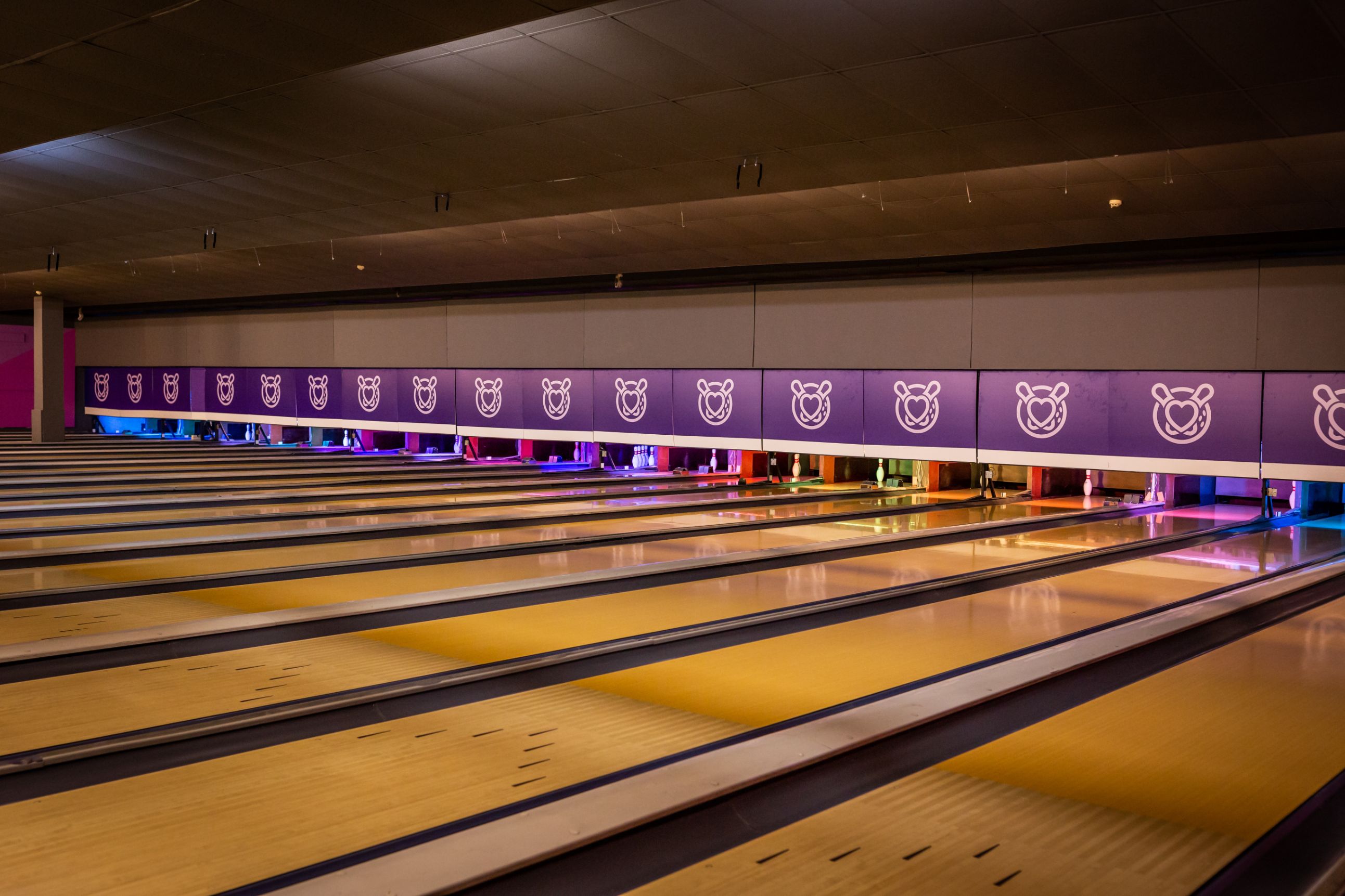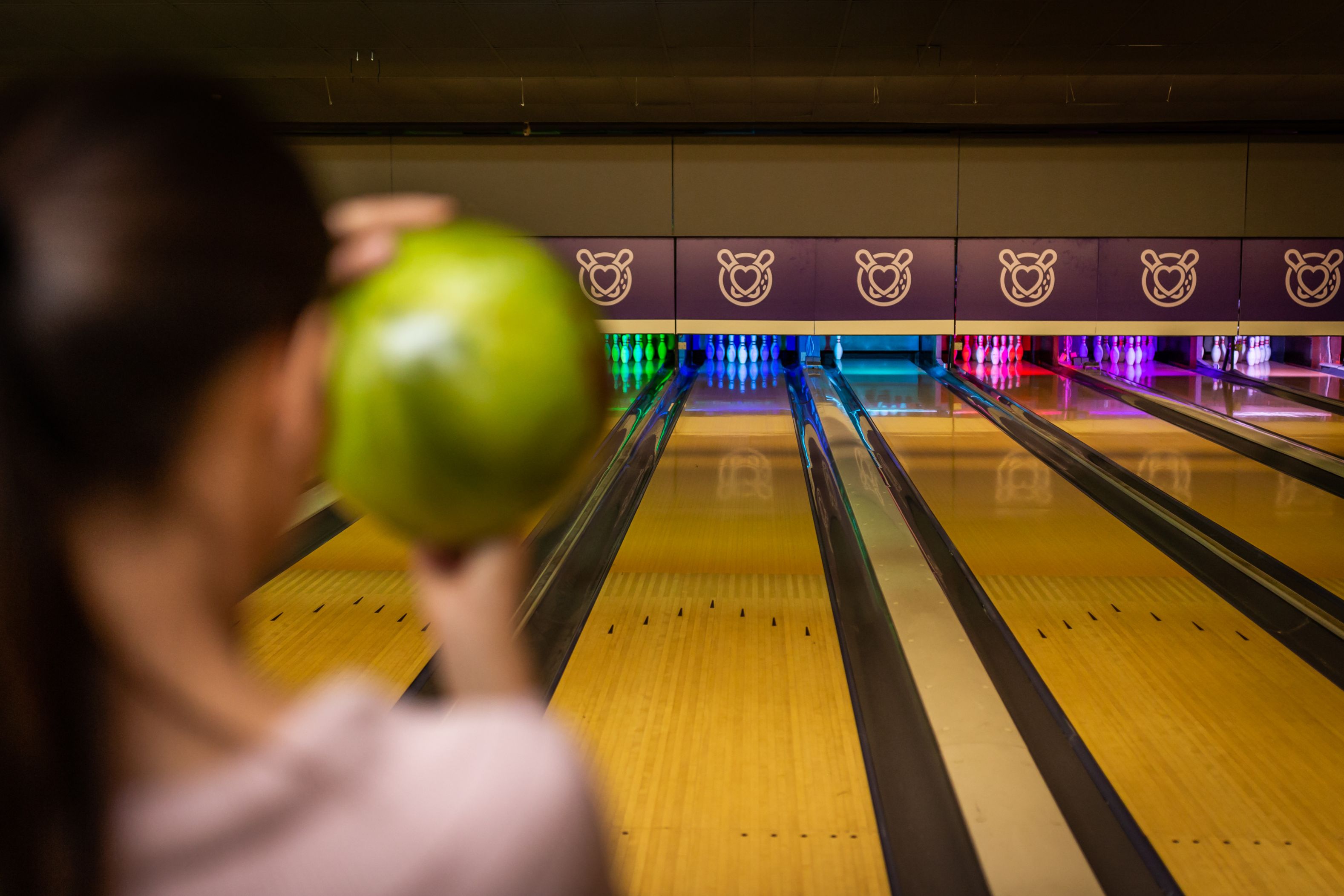 Also at Tenpin Bexleyheath
Don't forget, we don't just accommodate bowling. We also have air hockey and pool tables to enjoy when bowling in Bexleyheath.
More Activities
Follow us
EAT DRINK PLAY BOWL