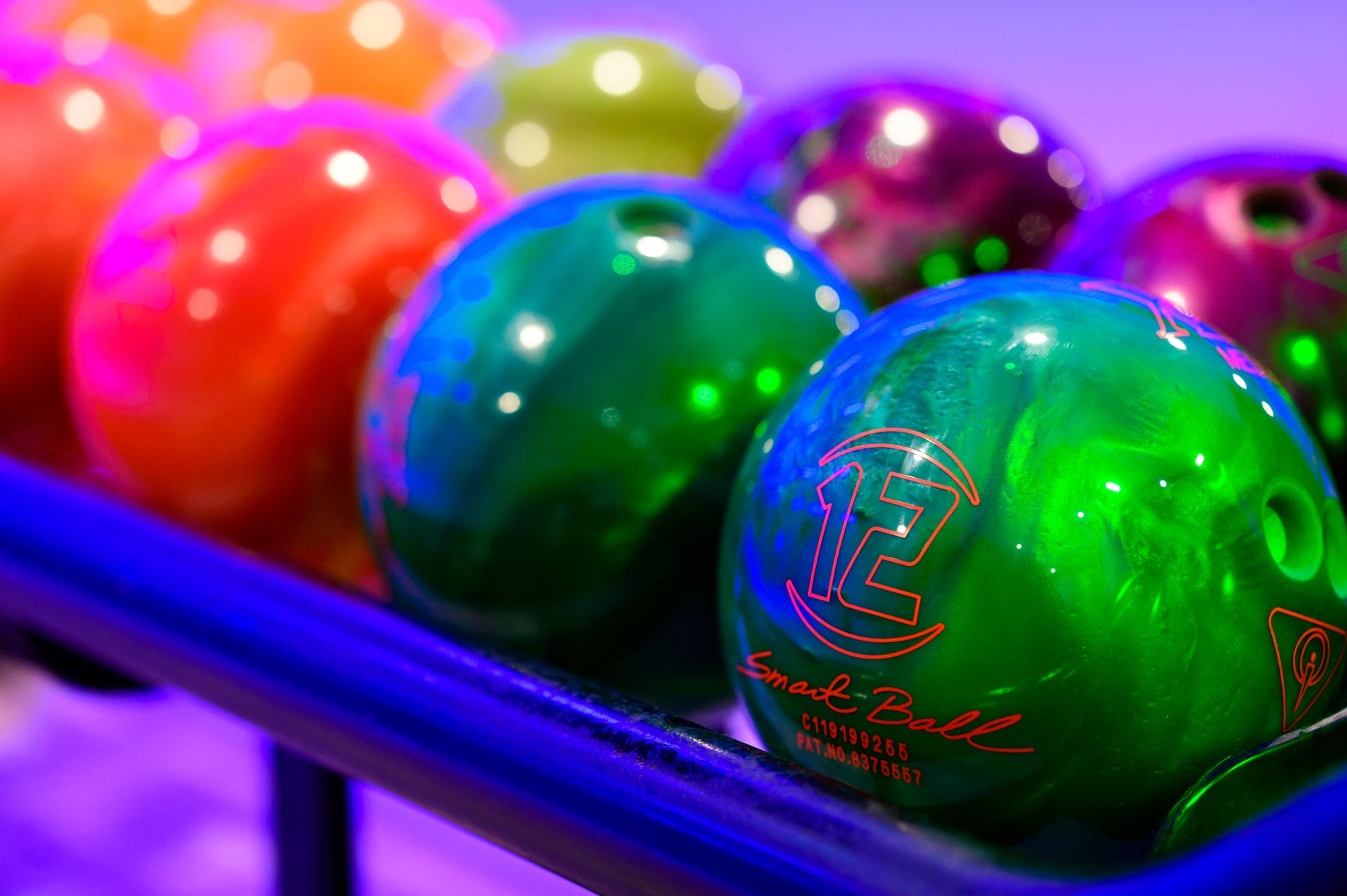 TENPIN COMING SOON TO GLENROTHES
We are excited to announce that Pro Bowl will be refurbished and relaunched as a Tenpin entertainment centre.
Our all-singing, all-dancing revamped bowling centre will be ready to be unwrapped on the 9th of December by Tenpin, just in time for your Christmas get-togethers and celebrations. If you're looking for the best things to do in Glenrothes, we can't wait to welcome you to the extravaganza of Tenpin.
So what can you expect we hear you ask? We're proud to bring you our much-loved interactive bowling experience with spectacular lane lighting effects and sound across 10 lanes to get you in the mood to bowl big. We'll take care of the fun-filled kid's birthday parties too with our immersive party experiences guaranteed to bring a smile to everyone's faces. They'll have a great time with bowling, dancing, and balloon modelling, complemented by our great party food options to enjoy.
But that's not all if you'll be spoilt for choice with our range of family-friendly indoor activities. So, get ready, we're bringing the fun factor to town! You'll be bowled over with our interactive 4D laser tag arena so get ready for a mesmerising battle. On your quest for victory, take control of the enemy and their base with your infrared laser gun at the ready. 
We can't wait to introduce our private karaoke rooms where you can belt out your favourite hits or pop classics with friends or family. Expect thousands of the best karaoke songs to get you in the mood as you release your inner pop princess! 
We'll make sure your party is a huge success whatever your age, so whether you're after a karaoke party or laser tag party, we can't wait to bring you the best! So, prepare to create unforgettable memories at Tenpin Glenrothes.
After all the excitement, replenish your energy in the relaxing bar area and indulge in a selection of refreshing drinks and tasty food. It's the perfect place for meeting up with friends, family gatherings, or after-work drinks.
 So, look no further for the ultimate entertainment in Glenrothes!
 Tenpin Glenrothes #LetTheGoodTimesRoll.
TO BOOK CALL US ON 01592 803305
Price list from the 1st of December

TO BOOK CALL US ON 01592 803305