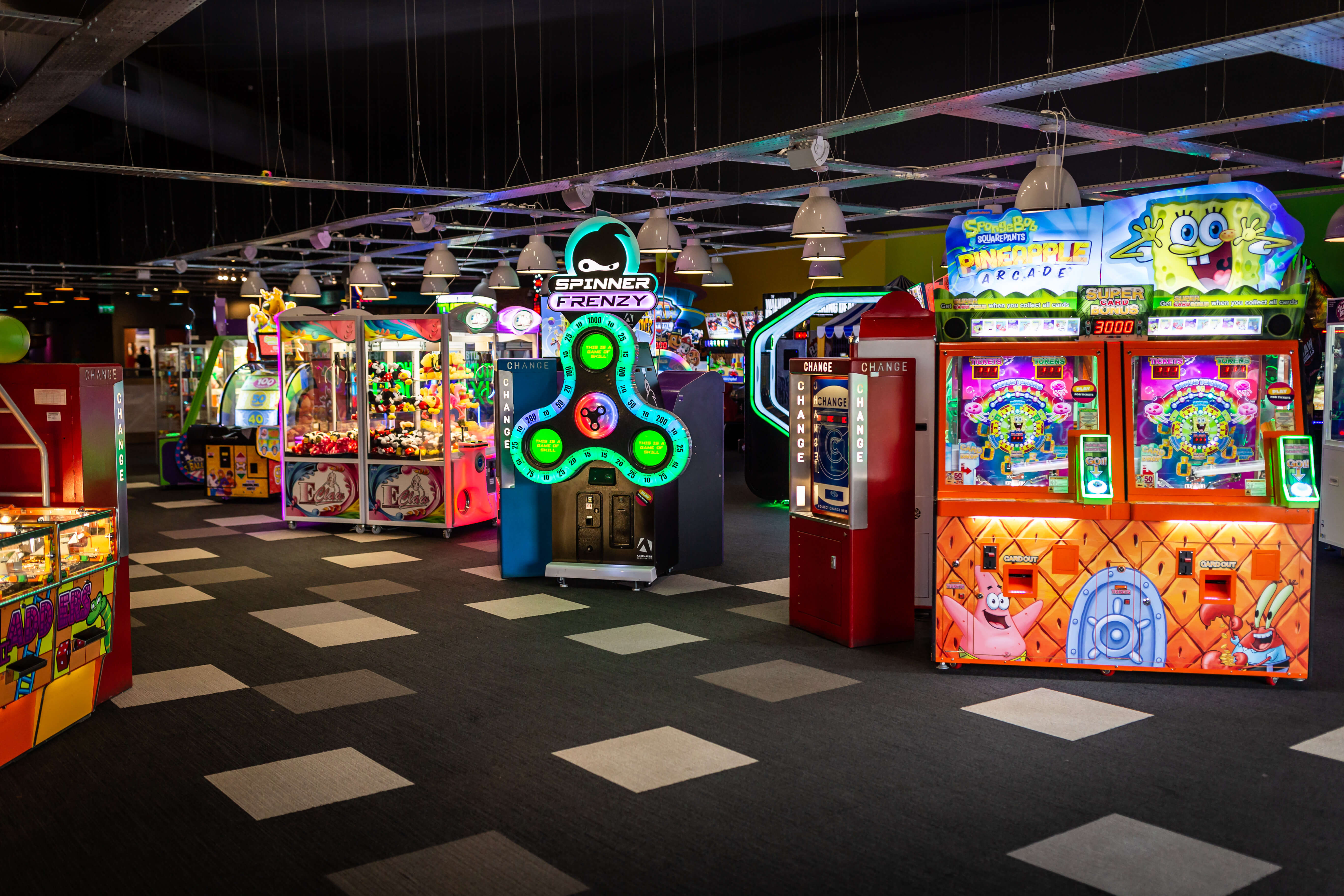 Arcade games are not just for kids, everyone can enjoy the fun machines at Tenpin! From racing games to shooting games, and everything in-between, we're sure to have something for everyone. Collect tickets while you're having fun, and see what prizes you can get!
We have arcade games at all 46 Tenpin Entertainment Centres across the United Kingdom, so it won't be difficult to find one. Find your local tenpin and head in to get the fun started. We have something to put a smile on everyone's face.
How to Play
You don't need to book online to enjoy our arcades, just visit your local entertainment centre and let the fun begin! If you have any problems with the arcade games, then be sure to speak to a member of our friendly Tenpin staff, and they will be more than happy to help. 
Gallery