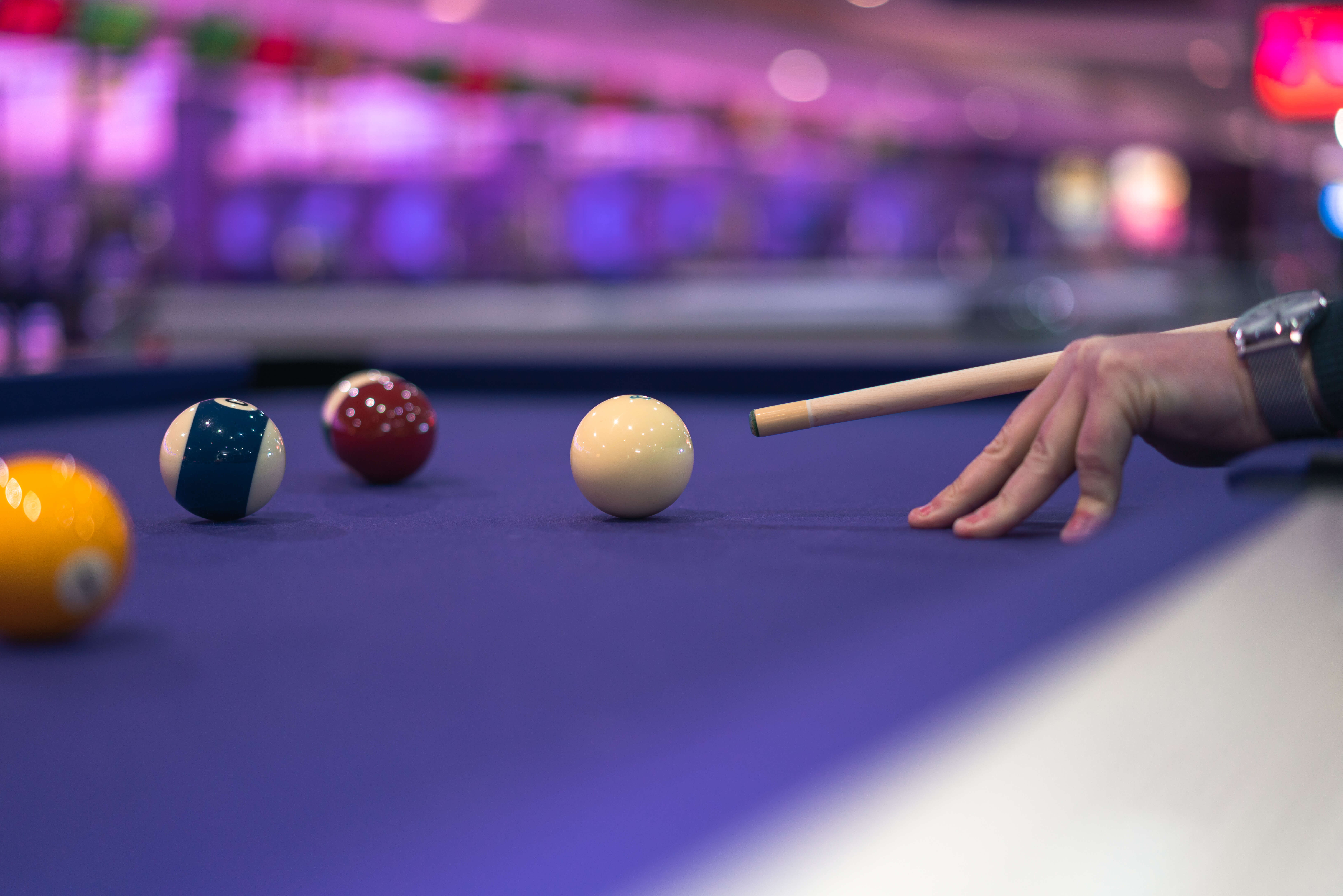 Table Tennis and Pool Tables are available at Tenpin Plymouth. Please ask the staff for full details around prices. Reservations are not needed, just come into Tenpin Plymouth and give it a go.
Prices
Head into our site to see the great prices and enjoy Tenpin's exciting activities!
Gallery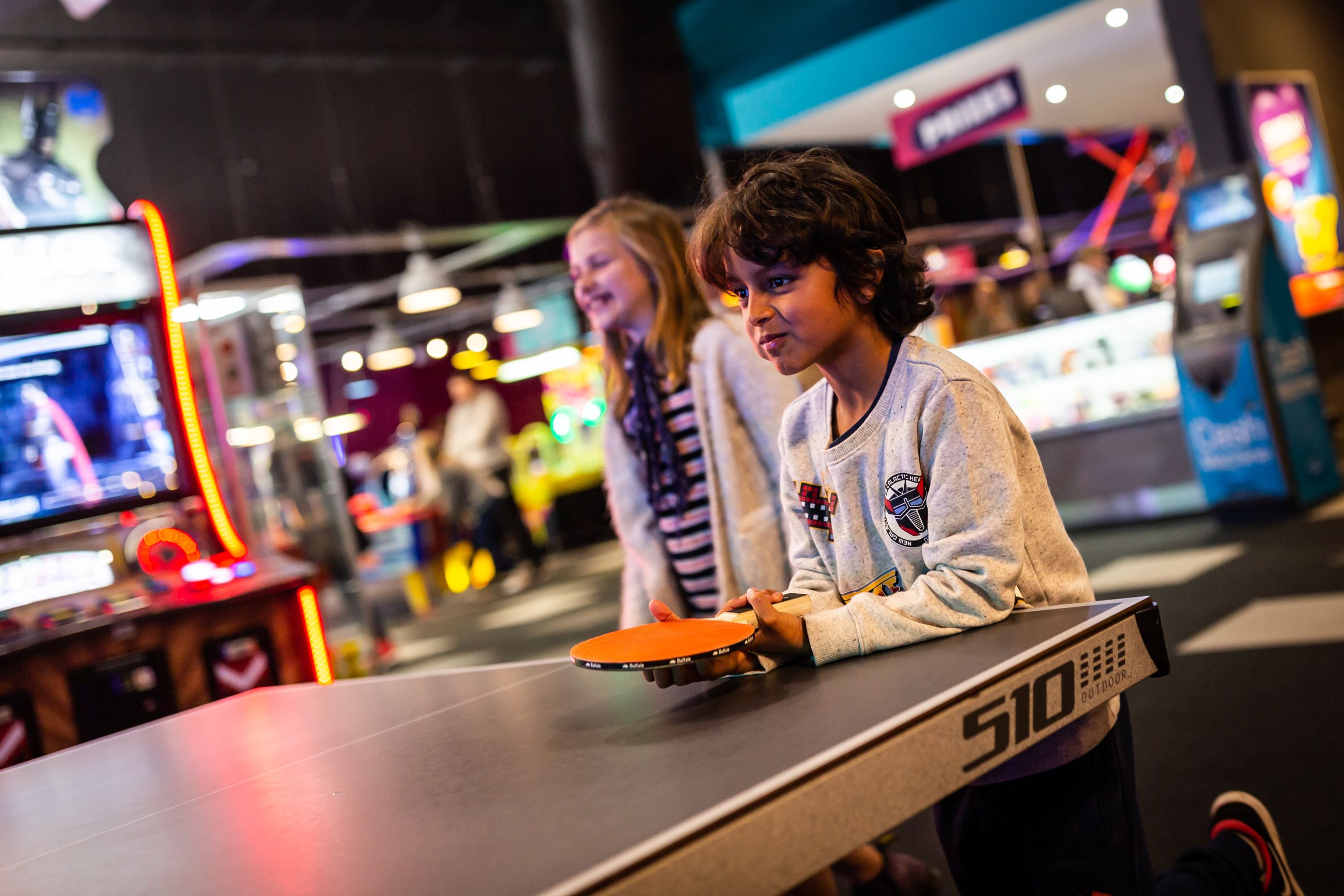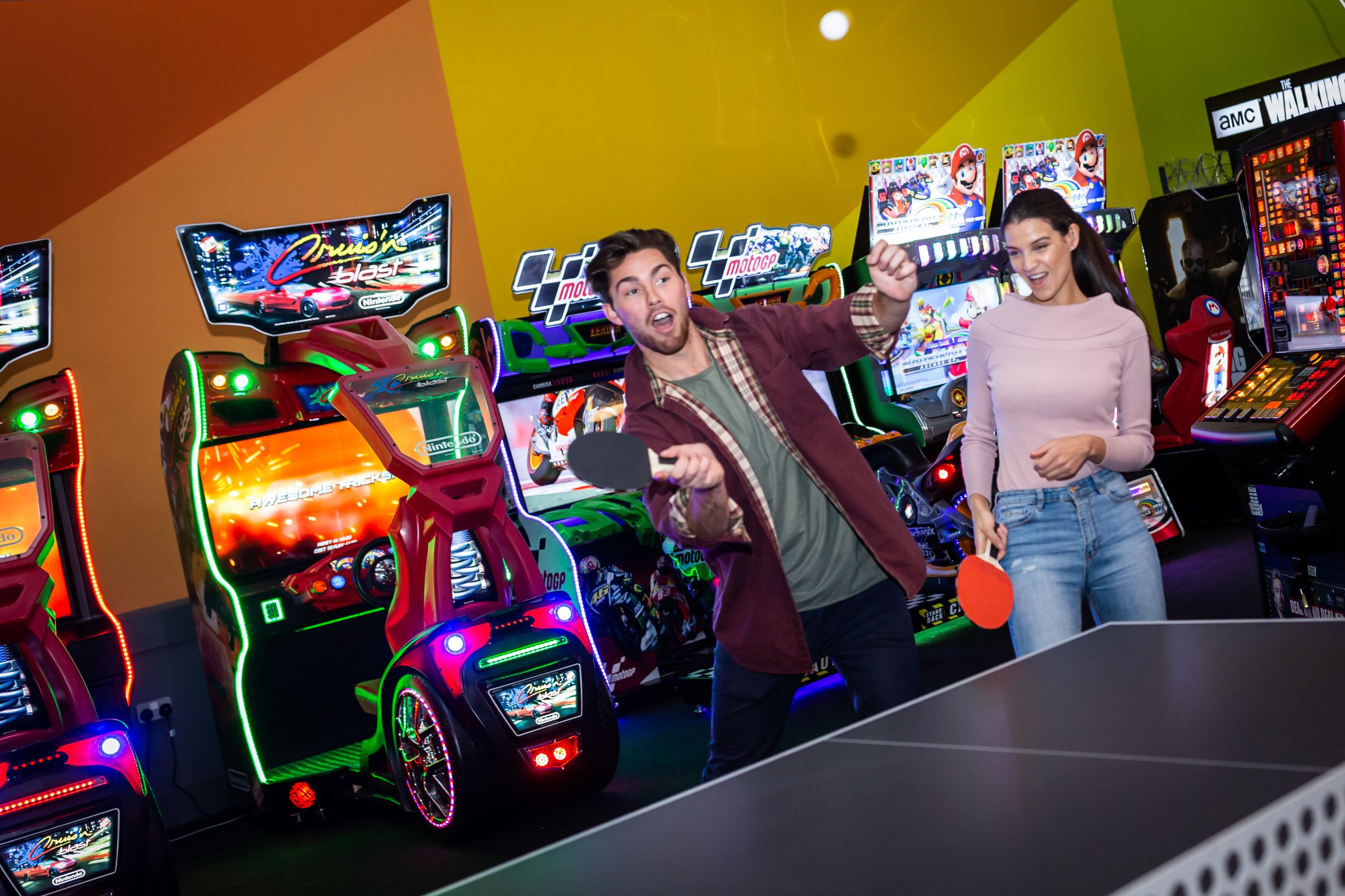 Also at Tenpin Plymouth
Looking to go bowling in Plymouth? We have you covered - book online and come down to Tenpin Plymouth.
Have a child? Why not host a bowling birthday party for your child.
They will get a game of bowling, a meal and unlimited squash for themselves and all their friends. As well as taking home a birthday pin! We also offer a dedicated party host who is there for you to make sure your party runs as smoothly as possible.