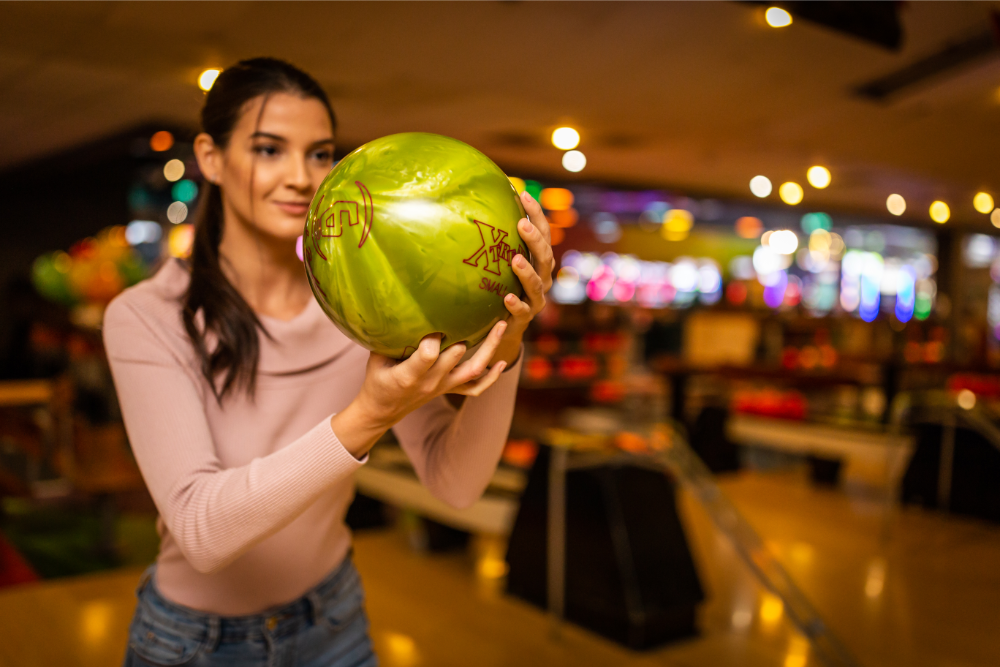 Edinburgh bowling
Come bowling in Edinburgh Tenpin, it is perfect for groups of friends and families. If you have a child they will love our kids bowling parties. Tenpin Edinburgh is based in Fountain Park and is a great place to visit any time of year for any reason. So come on, make time for bowling fun!
Opening hours
Mon-Weds
Thur-Fri
Saturday
Sunday
11am to Midnight
11am to 1am
10am to 1am
10am to Midnight
Mon - Wed
Thurs - Sat
Sunday
9am to Midnight
9am to 1am
9am to Midnight
Cosmic Bowling in Edinburgh
Want to bowl in the dark? Visit Tenpin Edinburgh when our cosmic bowling is activated and enjoy the glow of the UV illumination. Don't forget to wear white so you light up when you're celebrating your strikes!
Please bear in mind that cosmic bowling may be activated at varying times depending upon the requests of customers or management discretion.
Gallery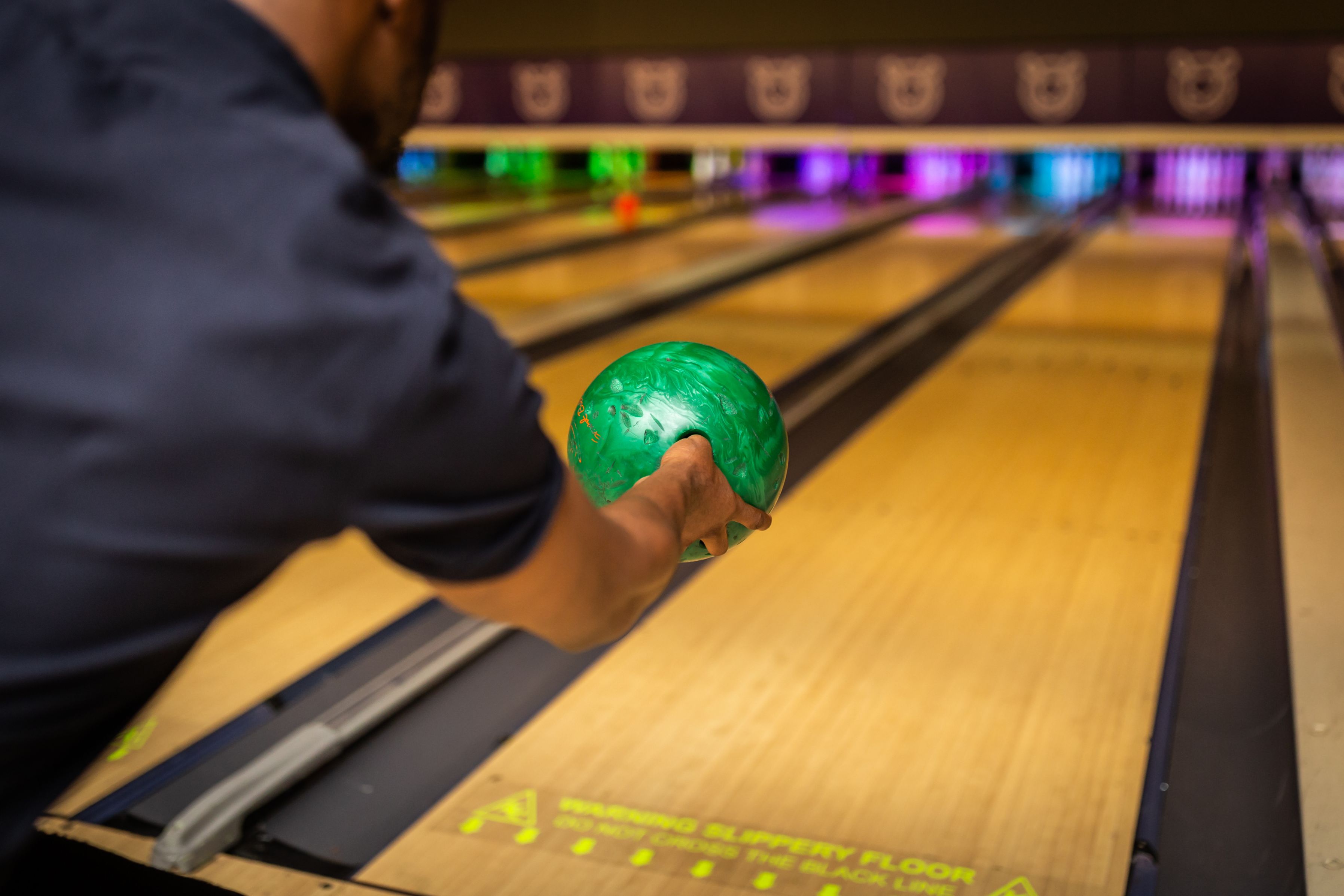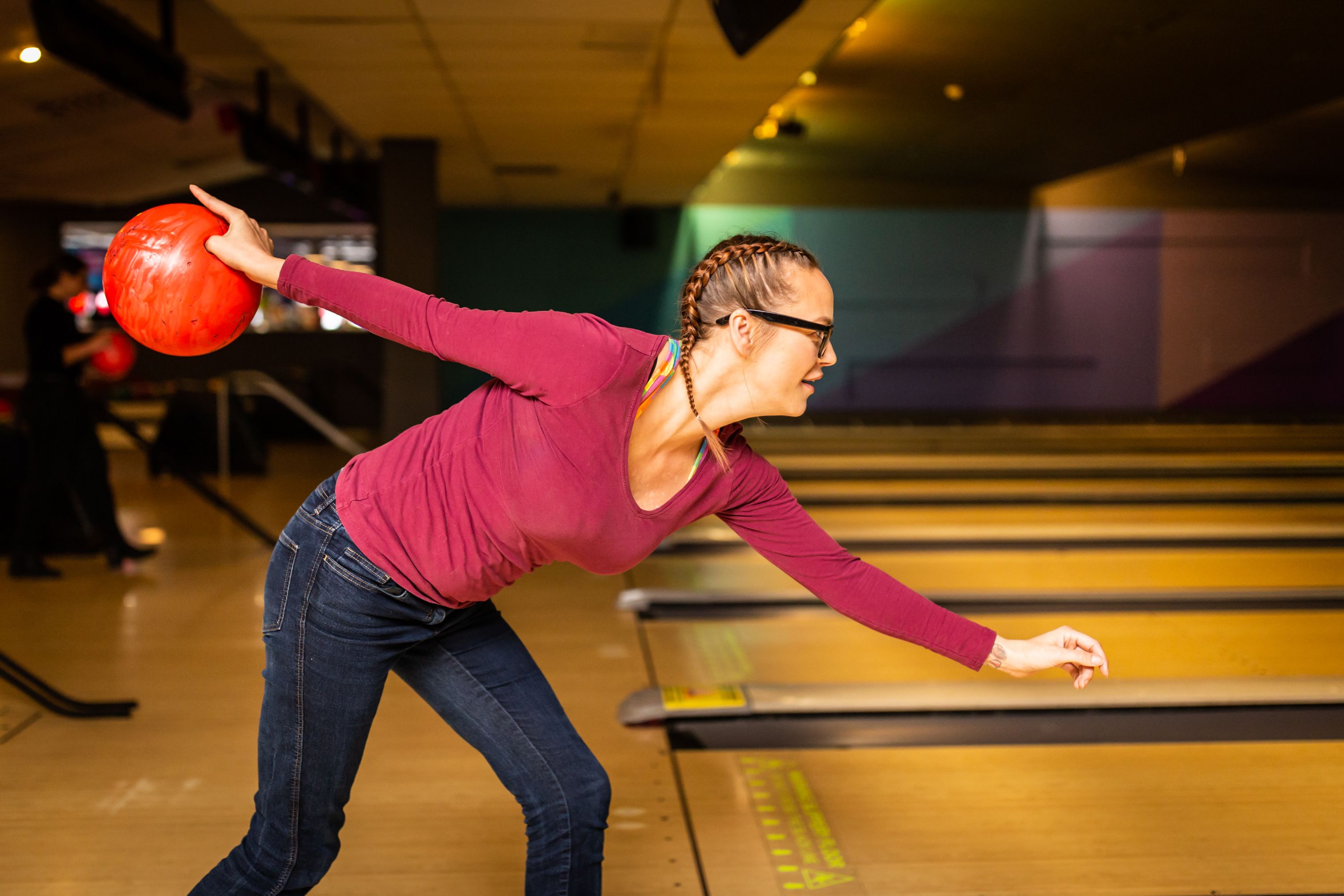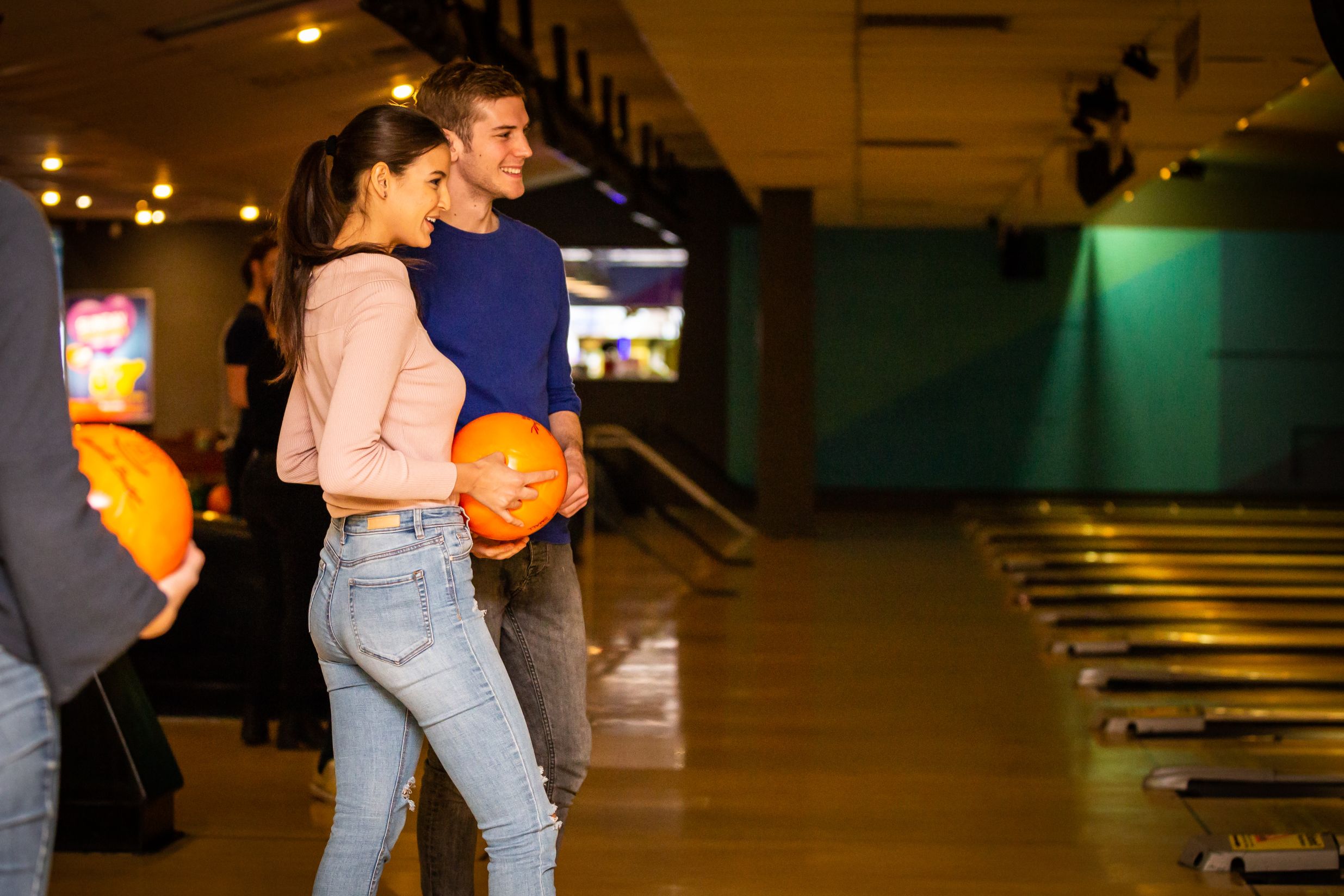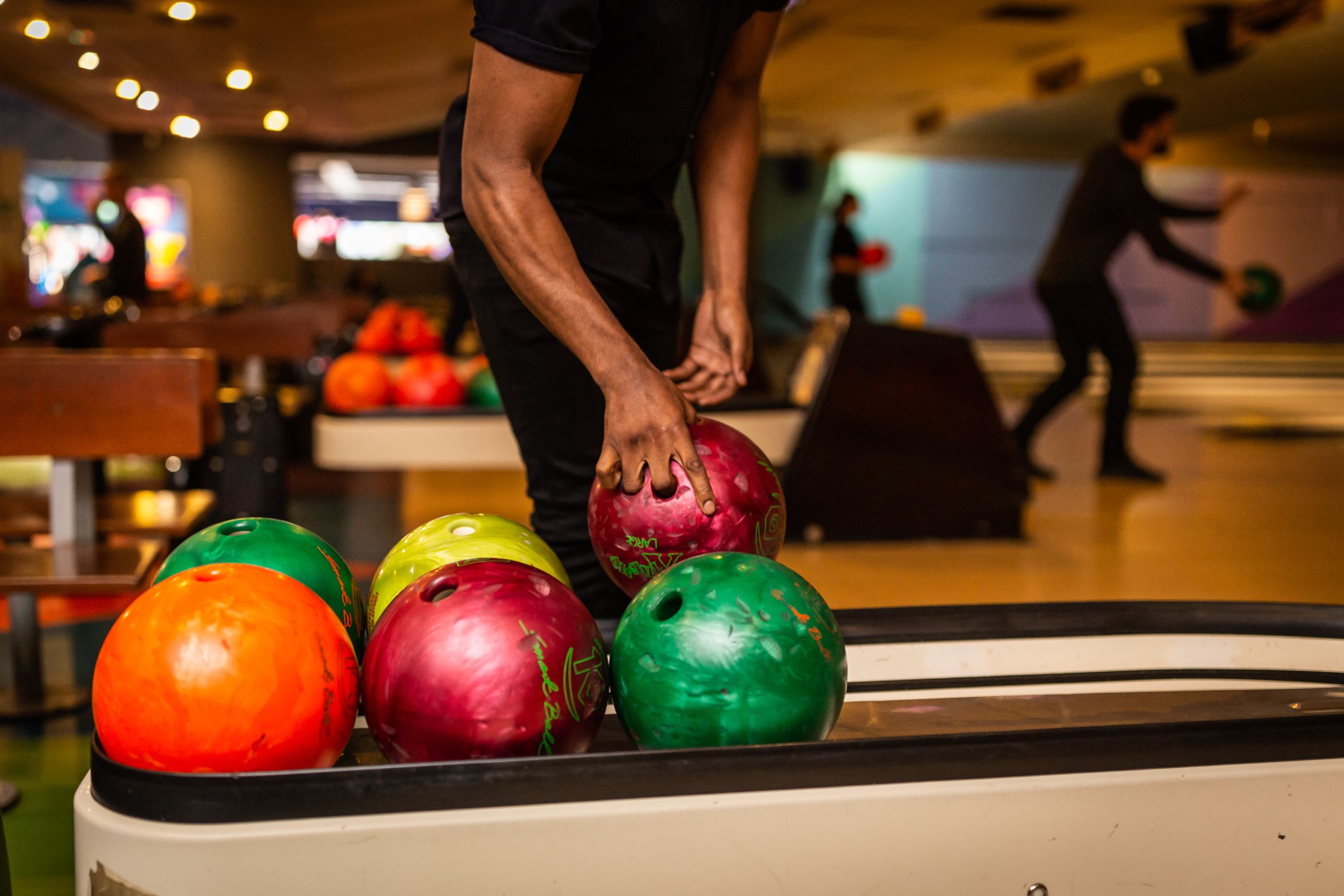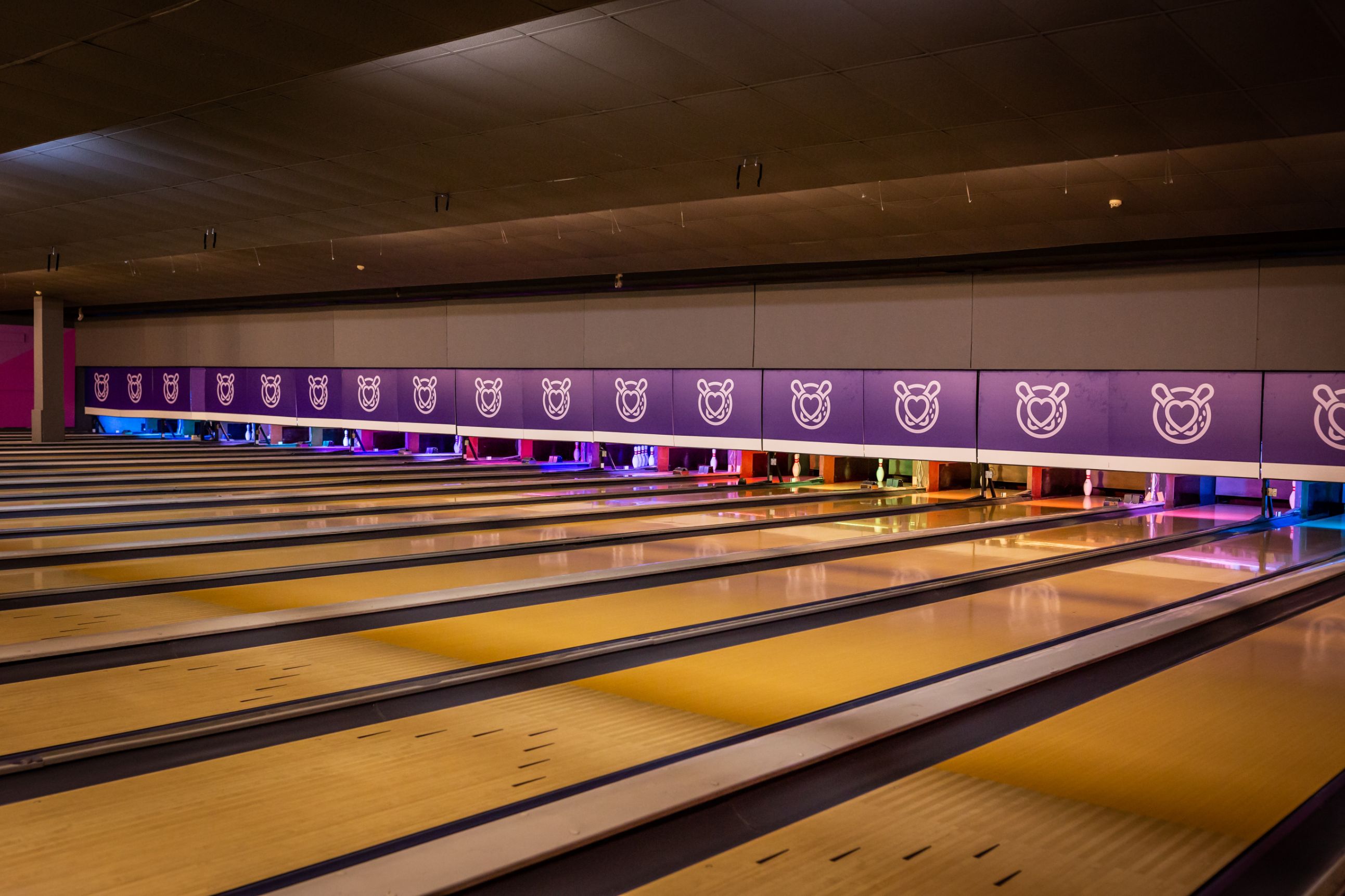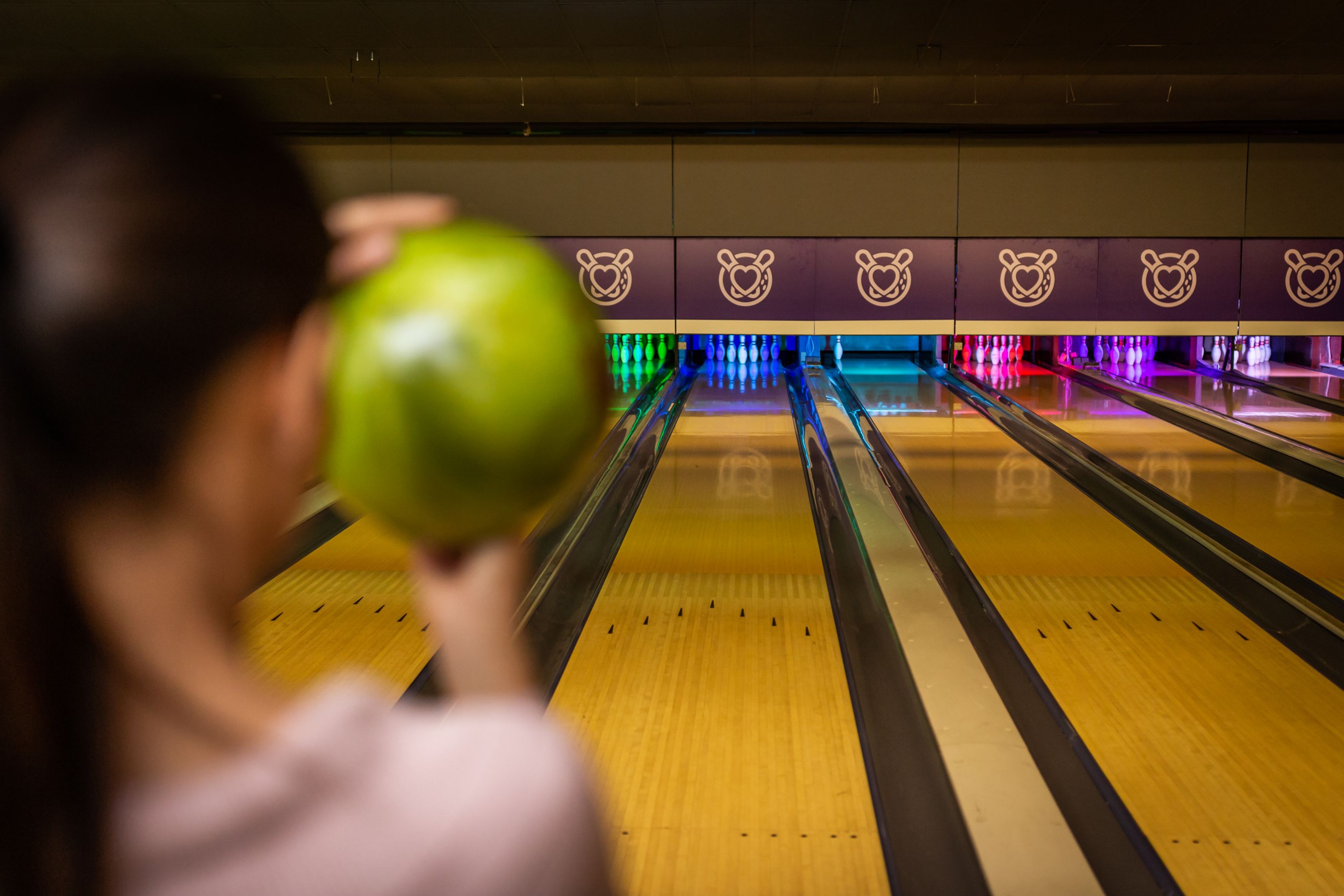 Also at Tenpin Edinburgh
Head to the lanes early or stick around after your time bowling in Tenpin Edinburgh Fountain Park. There are other fun activities on offer including the latest arcade games and table tennis and pool. If you're hungry or thirsty we also have a restaurant and fully licenced bar to satisfy your appetite.
More Activities
Follow us
EAT DRINK PLAY BOWL