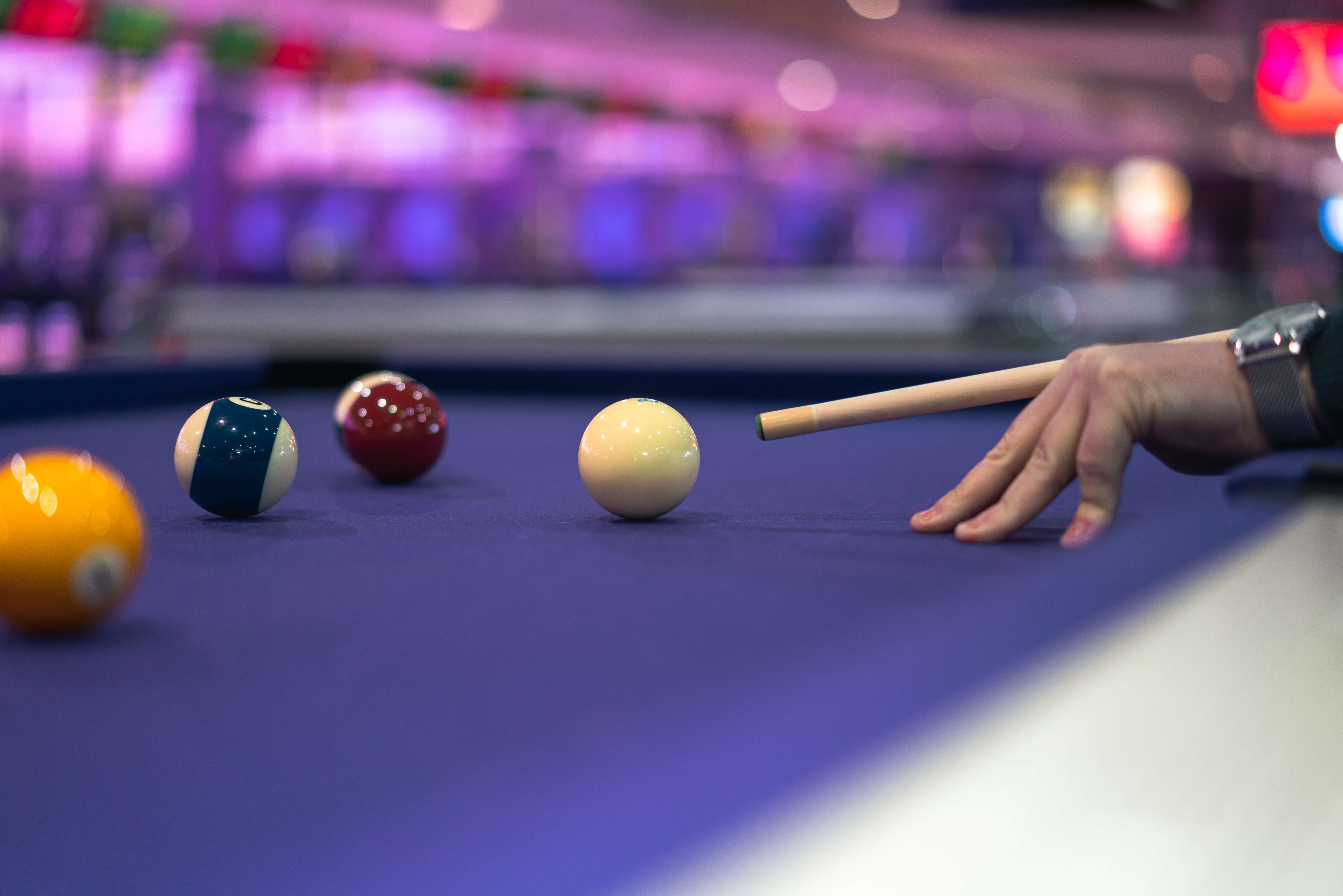 Doncaster Table Tennis & Pool
Get involved with a fast-paced game of table tennis available at Tenpin Doncaster. Please ask staff for details.
Prices start from £4 for table tennis and £1 for a game of pool.
Book online by selecting the option under activities above or just head to reception and speak to a member of staff when you're ready to play.
Prices
Table Tennis:
From £4.00 for 30 minutes
From £7.00 for 60 minutes
Pool:
From £1.00 per game
Gallery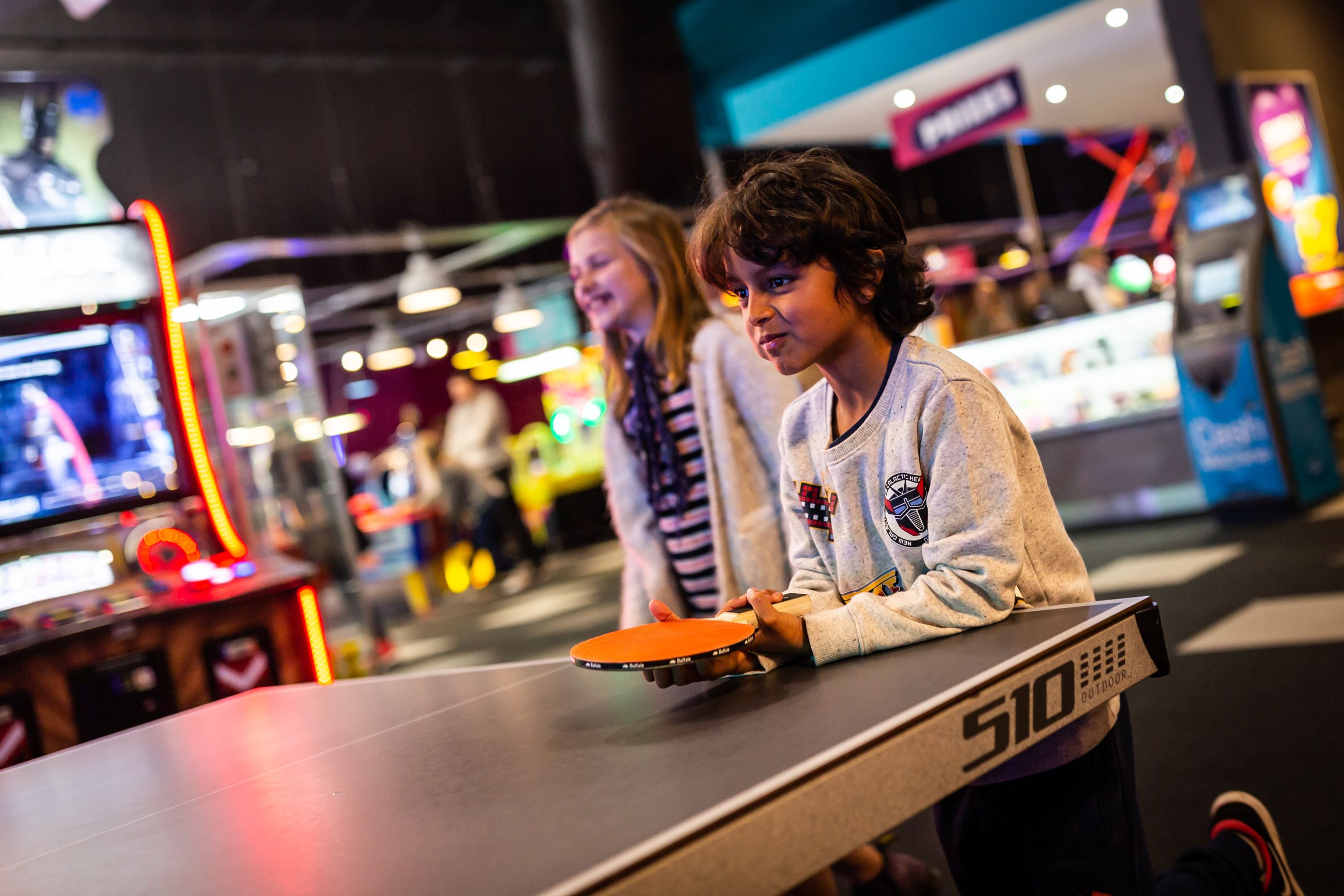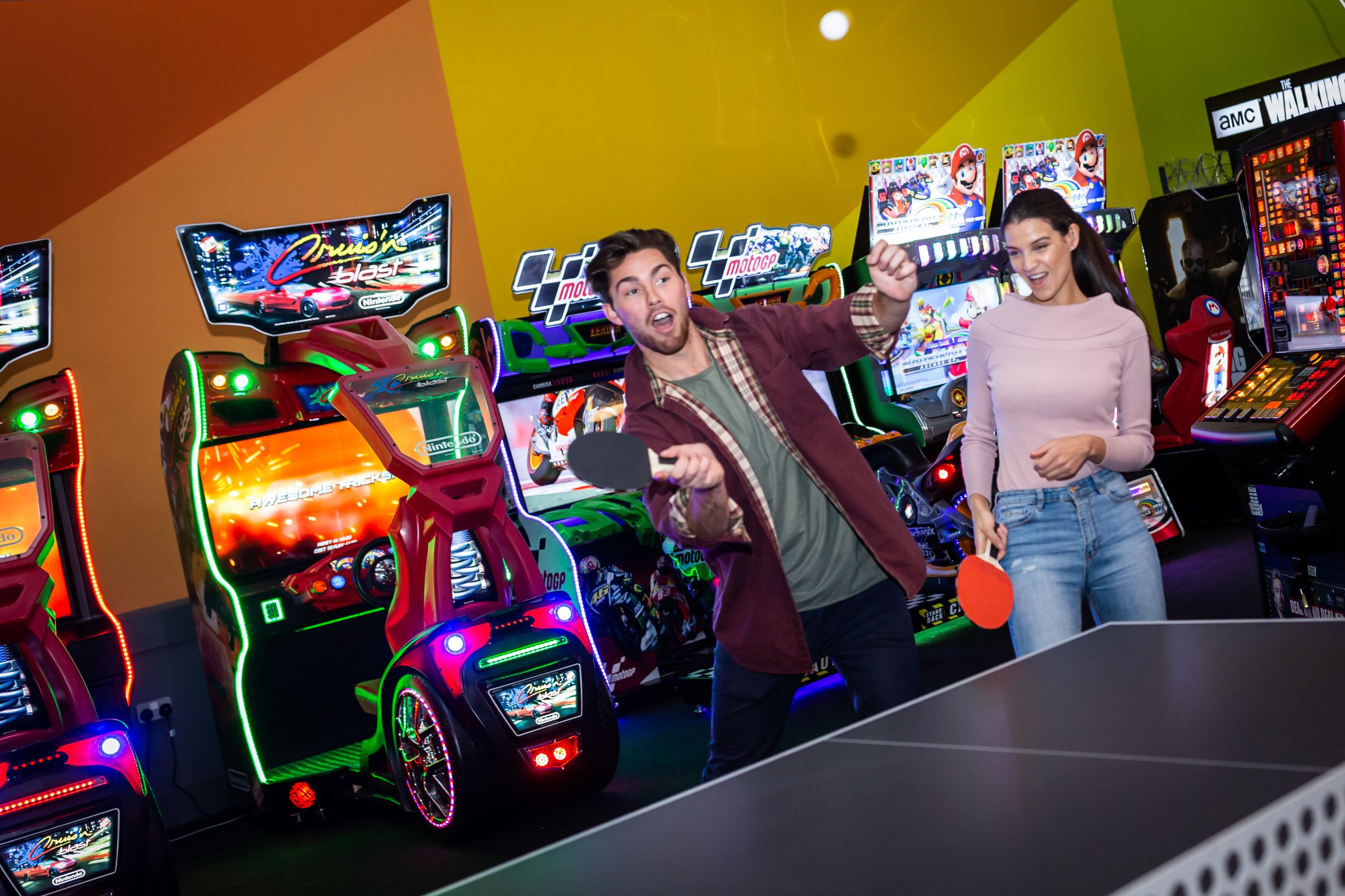 Also at Tenpin Doncaster
Enjoy the excitement of our arcade during your visit – we have an incredible selection of games as well as bowling in Doncaster of course, showcasing the latest technology and not forgetting some of the classics. Work up an appetite on the lanes then and head to our restaurant and bar after your game to feast on tasty food and drink.
More Activities