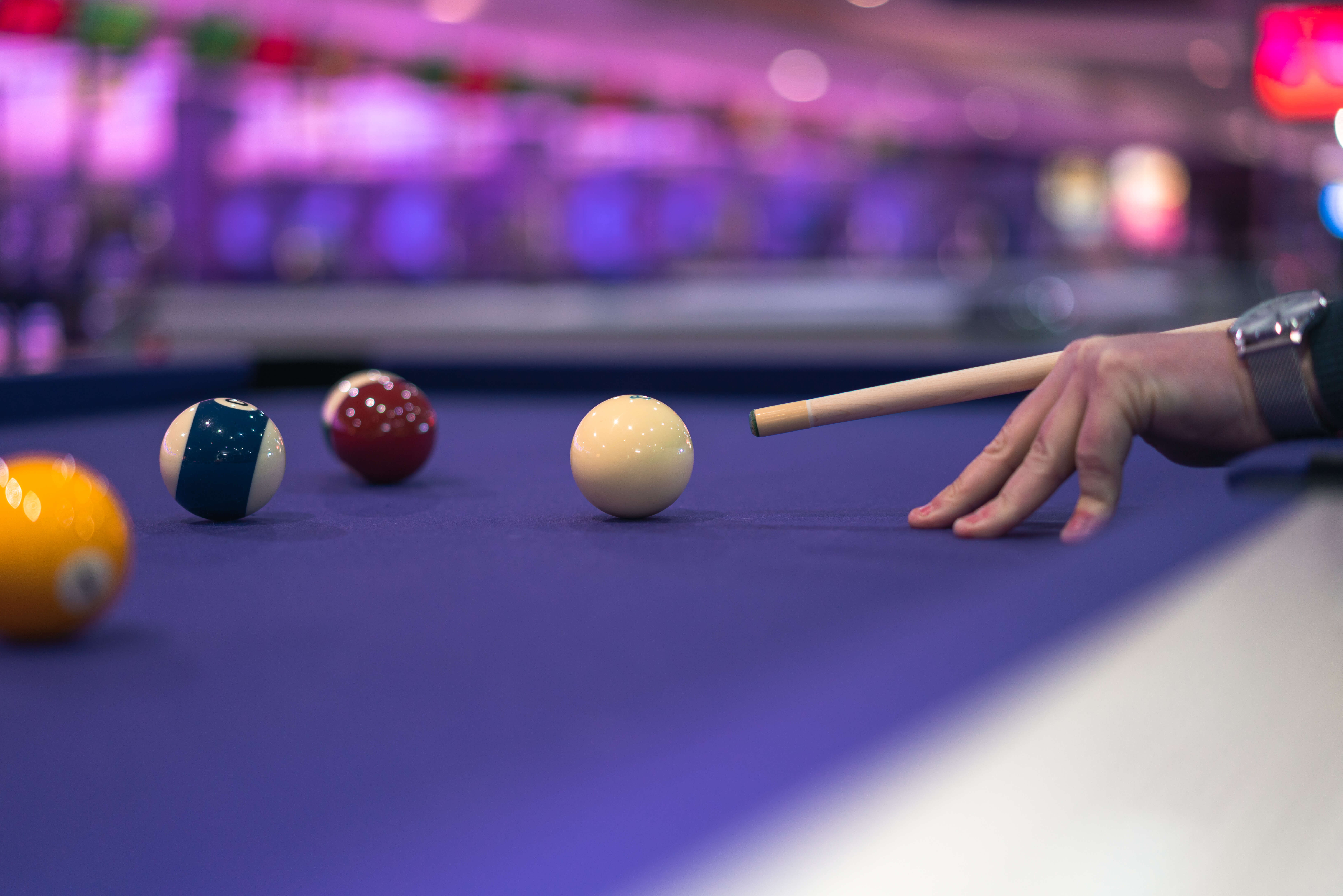 At Tenpin Derby we have pool tables and table tennis tables. Find a partner to play some games with and come down to Tenpin. You don't need to book online we advise coming into Tenpin Derby and speak to one of our friendly staff members who will provide you with everything you need to enjoy our great in-house games.
Prices
Head into our site to see the great prices and enjoy Tenpin's exciting activities!
Gallery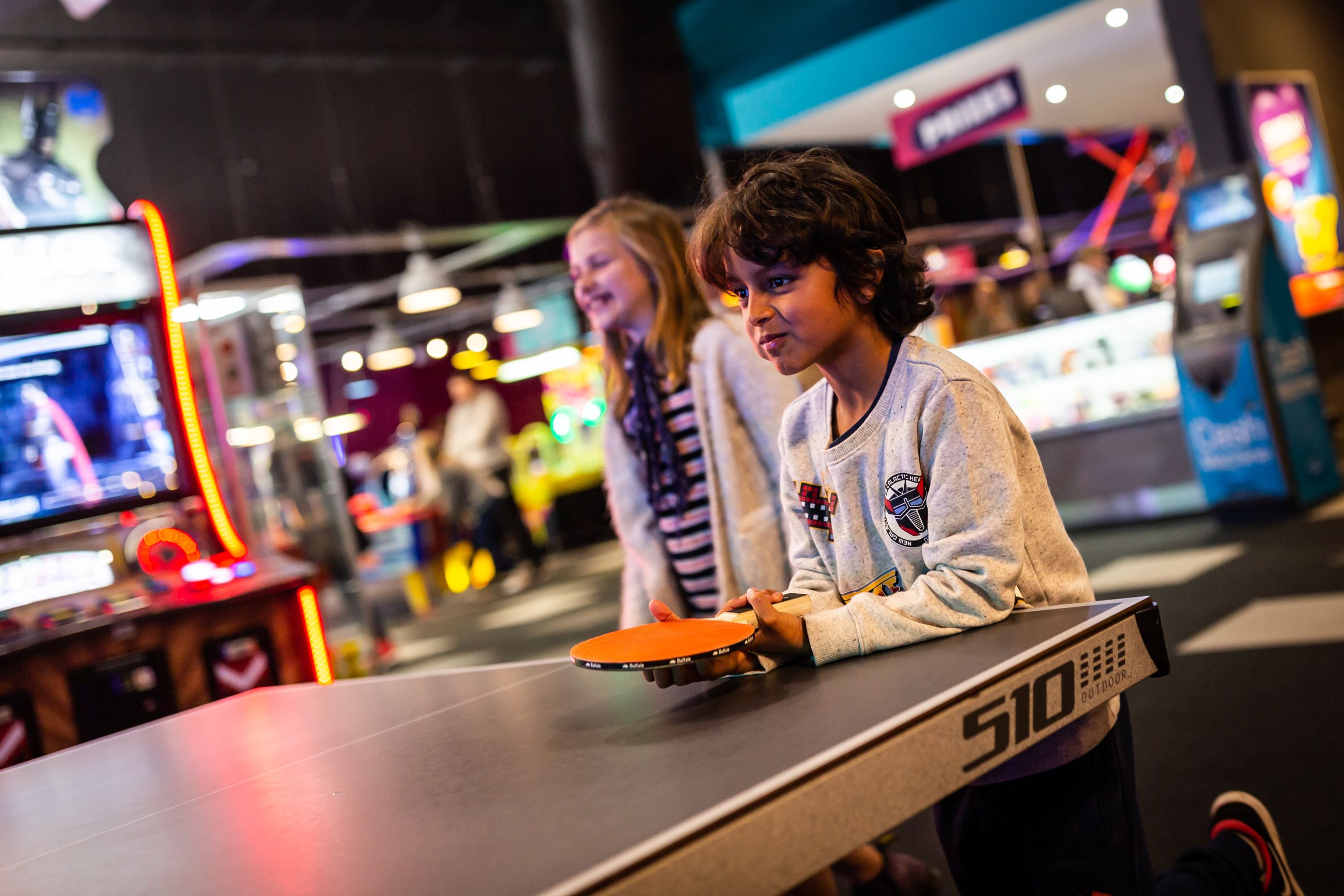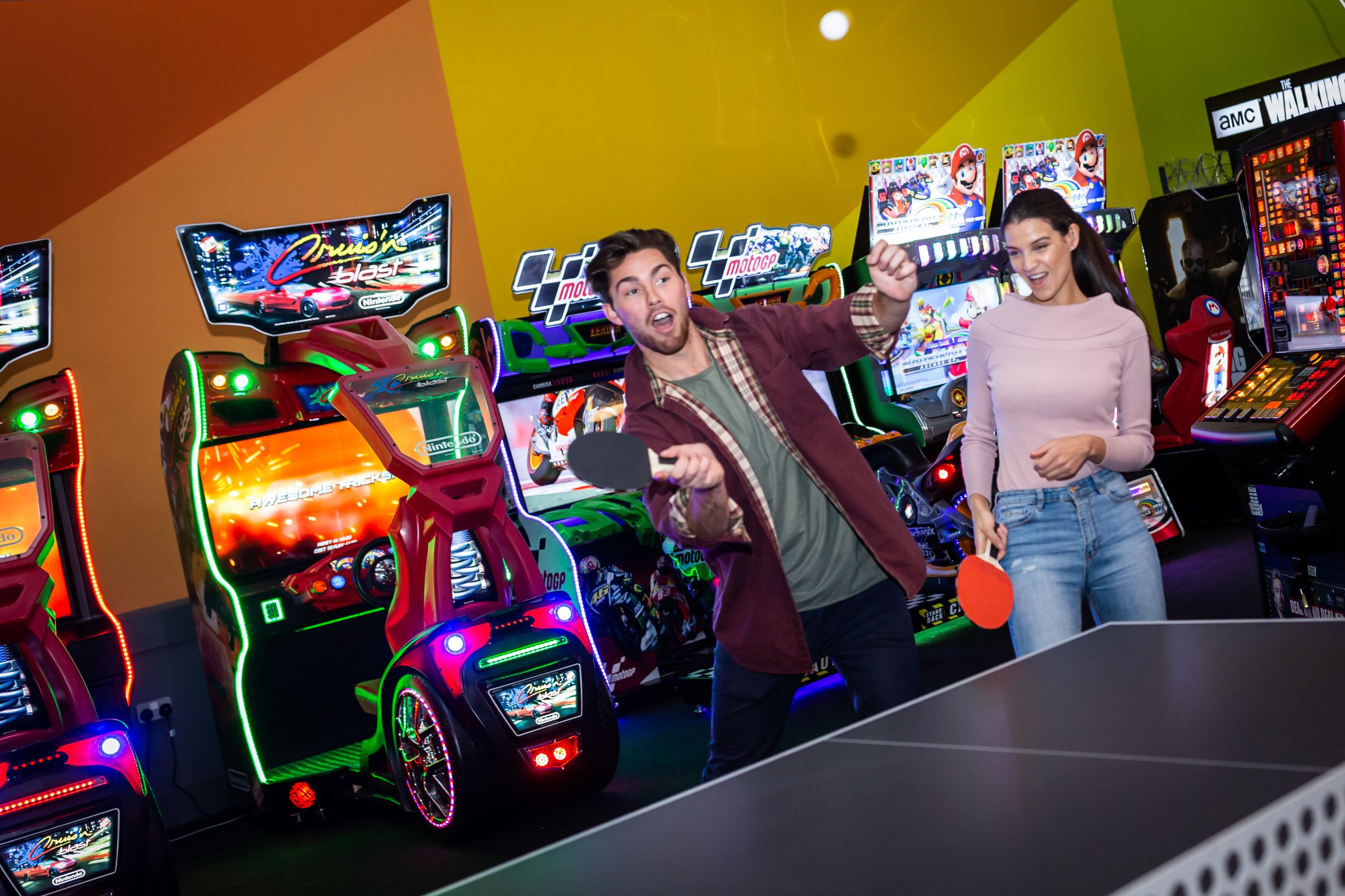 Also at Tenpin Derby
In addition to table tennis and pool we also have laser tag in Derby Tenpin, so invite your friends or family along to team up and prepare for laser combat. Also we have a great selection of food and drink available as well as arcade machines. If you don't know already we have amazing lanes for bowling in Derby, so be sure to give them a try!