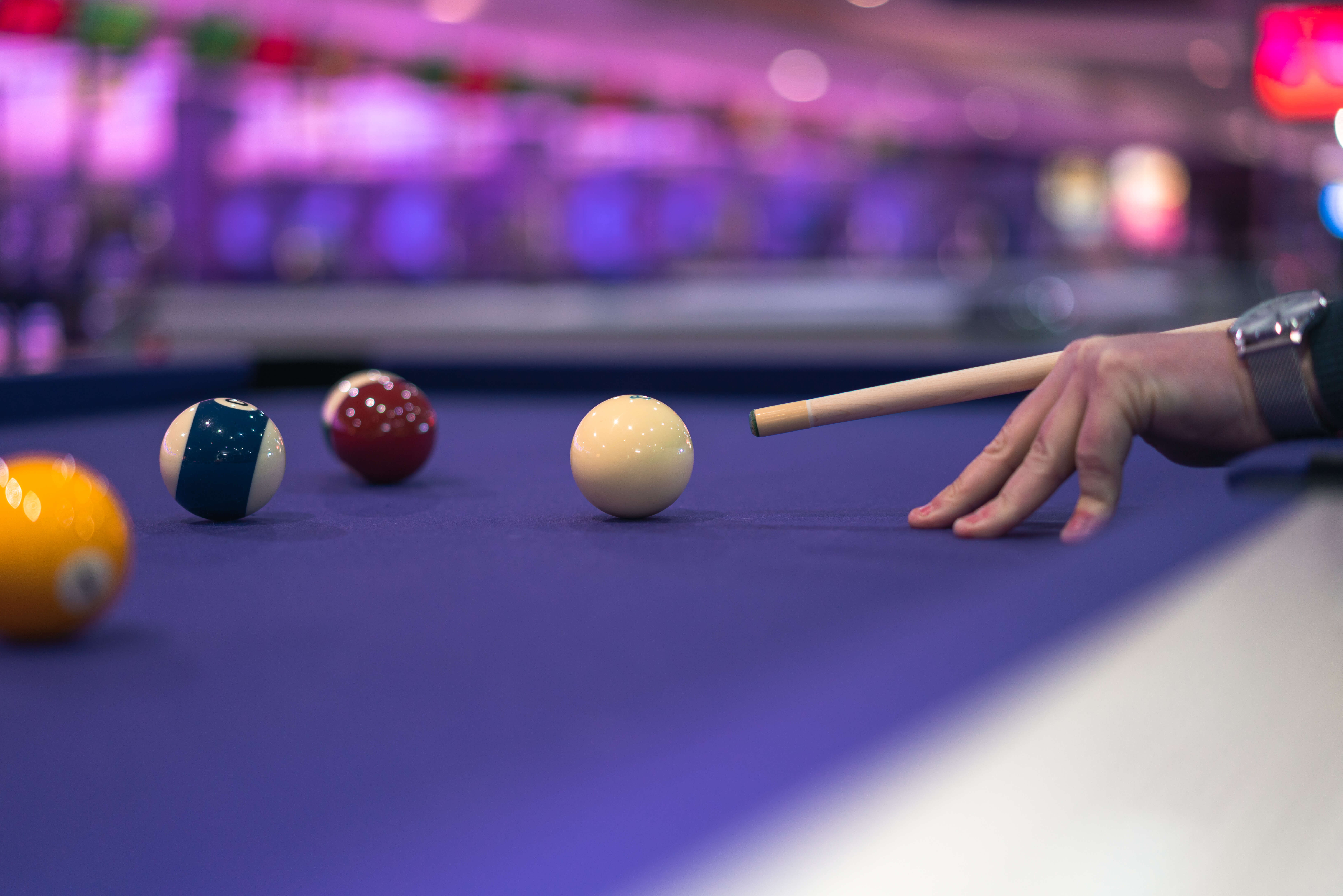 Finished your bowling? Why stop there! Join us at Tenpin Coventry for table tennis and America pool to keep the fun going for even longer.
Deposits are £2 for 2 players & £5 for 4 players. Table tennis at Tenpin Coventry is from £4 and a pool game is £1.50. Please ask staff for details. Don't worry about booking online, just let us know when you're ready to play!
Prices
Table Tennis:
From £4.00 for 30 minutes
From £7.00 for 60 minutes
Pool:
From £1.50 per game
Gallery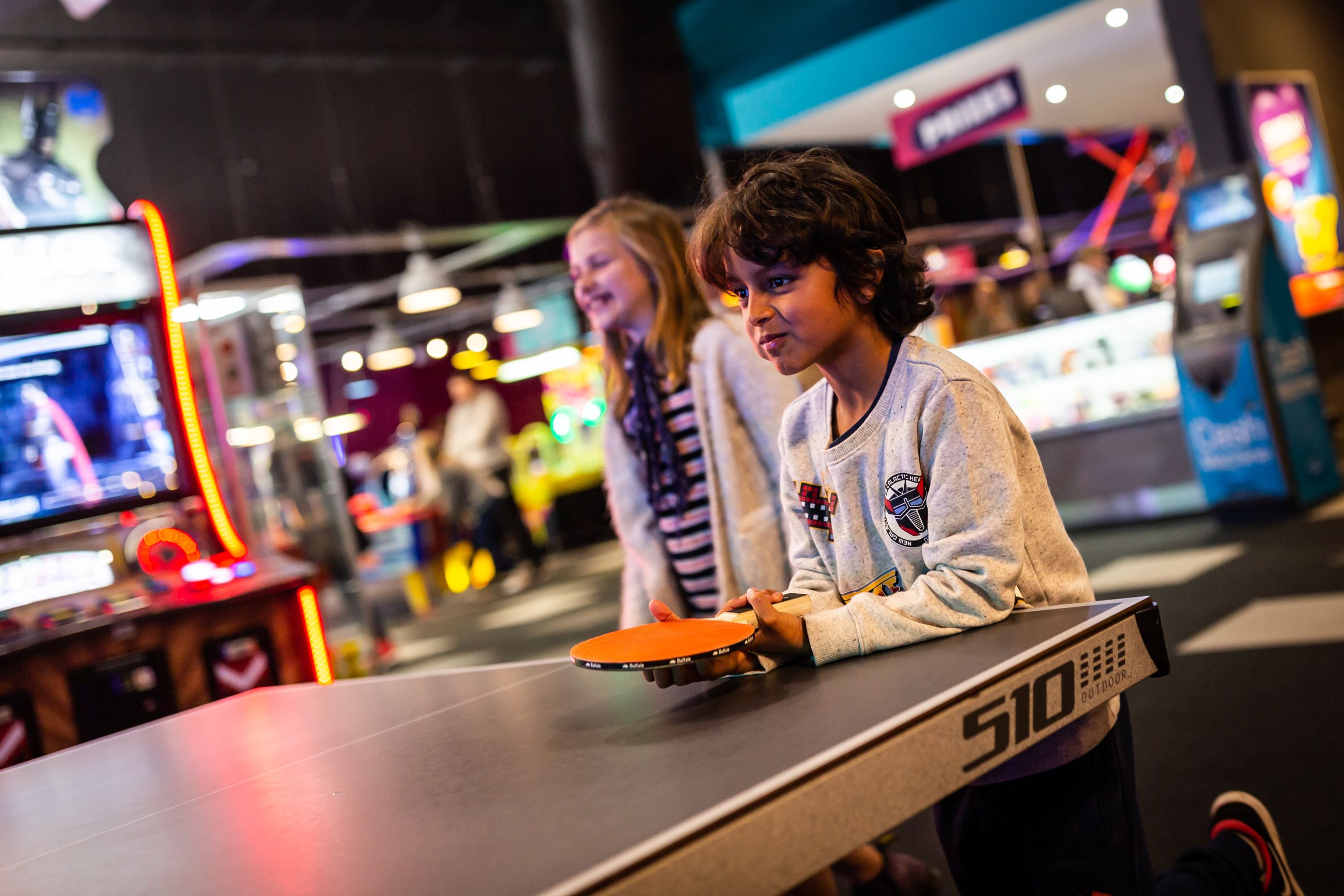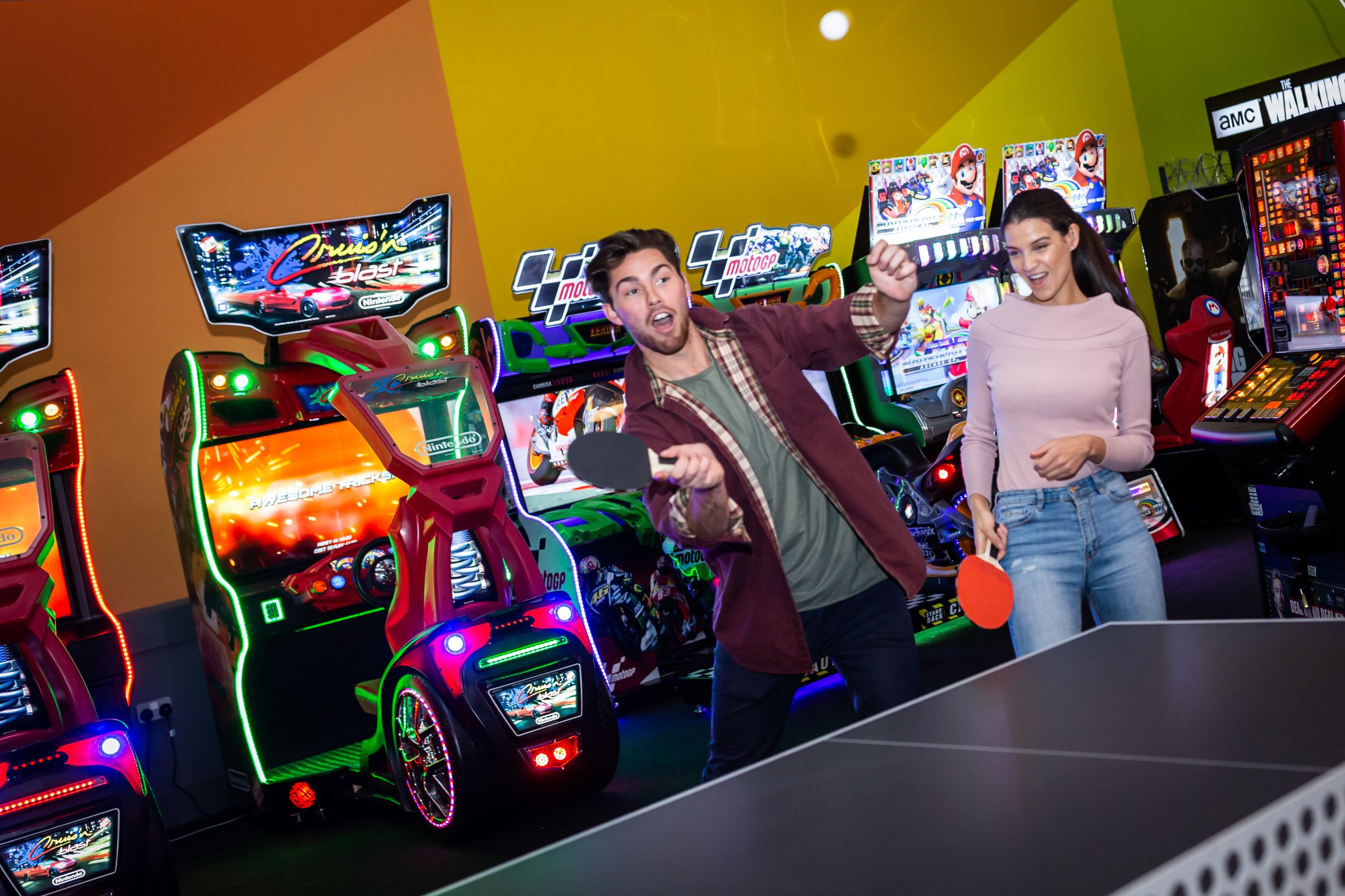 Also at Tenpin Coventry
Tenpin Coventry is the perfect place to host a celebration for all your family and friends. We can even host kids bowling parties. Our birthday package makes organising your child's party stress-free and easy. What more could you want? Bowling, delicious food and squash, invites and a Birthday Pin: we'll sort it all.
More Activities